Higher Education
Explore Gallup's research.
Analytics and advice to create an engaging and inclusive workplace for educators.
Support student wellbeing and engagement for short- and long-term success.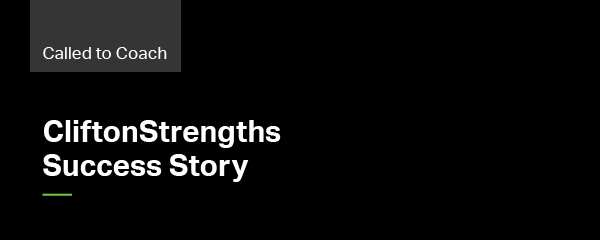 Learn how claiming your unique CliftonStrengths and leaning into them can empower you as an individual and team member, even during times of disruption.
About half of college students nationally think COVID-19 will negatively impact their ability to complete their degree. Black and Hispanic students are particularly likely to say the pandemic will have such an effect.
Most students report receiving a high-quality education this fall, although those who transitioned from in-person to online give lower quality ratings.
Improve organizational and student outcomes by focusing on employee engagement.
Download State of the Student Experience: Fall 2020 to understand how COVID-19 has impacted the education experience of students pursuing associate and bachelor's degrees during the Fall 2020 semester.
Furman University uses CliftonStrengths for Students to help students understand who they are and what they can contribute to the world.
Boost student-athlete wellbeing by becoming the coaching mentor your players need in a COVID-19 world.
Build resilience to further your students' development and wellbeing. Learn three critical touchpoints needed during COVID-19.
New research from the National Collegiate Athletic Association and Gallup finds lasting benefits to student-athletes from sports participation.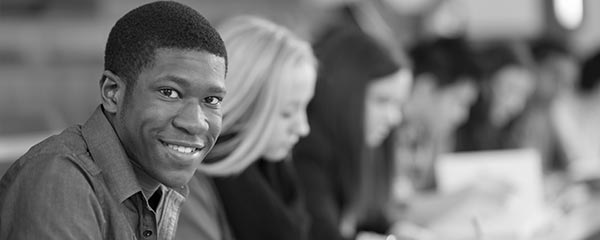 New research from CampusLogic and Gallup highlights the importance of the university financial aid process on prospective students' school selection.
These exceptional institutions make strengths a way of life for their students.