Higher Education
Explore Gallup's research.
80% of college graduates affirm the importance of finding purpose in their work, yet less than half succeed in finding it.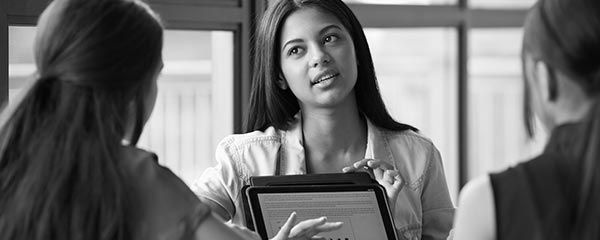 Discover how RMU uses the Strada-Gallup Alumni Survey to shape its brand and strategic plan.
50% of alumni of Career Education Colleges and Universities find good jobs in the field related to their studies within six months of completion.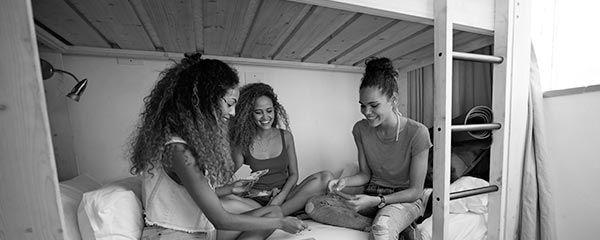 Aligning CliftonStrengths for Students with the mission of a college or university is crucial to creating a thriving, healthy campus.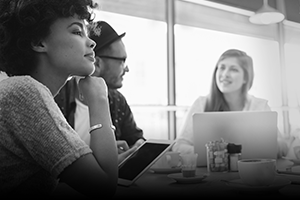 71% of millennials are either not engaged or actively disengaged at work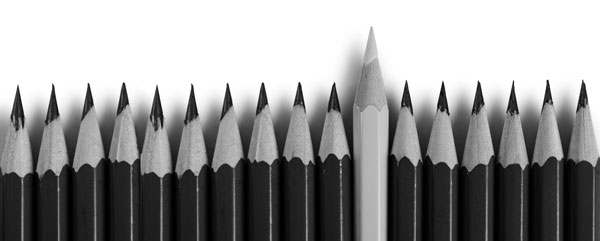 The education system has long asked students to excel on standardized tests. But maybe we should be testing the opposite: what makes students unique.
Colleges are supposed to be learning organizations. But their staff and faculty rank lower than other U.S. employees do in measures of learning and growth.
Born to Build lets you discover your builder talents and teaches you how to build a thriving startup, a winning team, new customers and a great life.
"Liberal" is politically charged, and "arts" has a negative connotation regarding improving graduates' job prospects.
How to fix the misalignment between the talents employers demand and the skills graduates have as they enter the workforce.
Americans Value Postsecondary Education
A Gallup and Access Group Study Examining Long-Term Outcomes of Graduating Law School
Analyzing the Most Important Issues Facing U.S. Colleges and Universities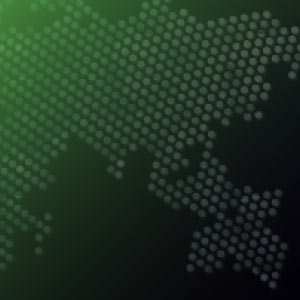 This session will share best practices on managing and distributing StrengthsQuest access codes. It will also include a walk-through on navigating and using the StrengthsQuest Admin site.