Higher Education
Explore Gallup's research.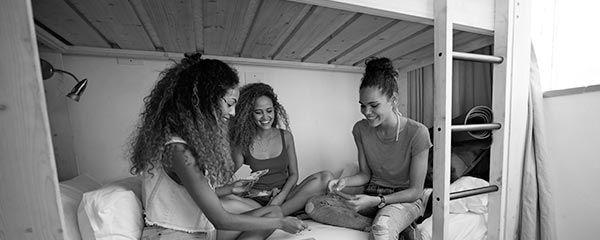 Aligning CliftonStrengths for Students with the mission of a college or university is crucial to creating a thriving, healthy campus.
Colleges are supposed to be learning organizations. But their staff and faculty rank lower than other U.S. employees do in measures of learning and growth.
"Liberal" is politically charged, and "arts" has a negative connotation regarding improving graduates' job prospects.
How to fix the misalignment between the talents employers demand and the skills graduates have as they enter the workforce.
Americans Value Postsecondary Education
A Gallup and Access Group Study Examining Long-Term Outcomes of Graduating Law School
Analyzing the Most Important Issues Facing U.S. Colleges and Universities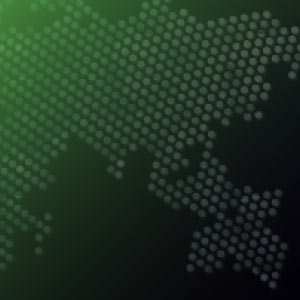 This session will share best practices on managing and distributing StrengthsQuest access codes. It will also include a walk-through on navigating and using the StrengthsQuest Admin site.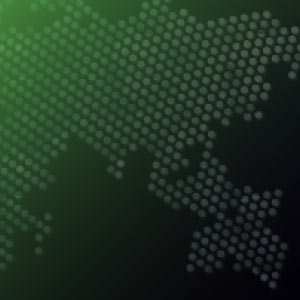 This Webinar -- for educators who are new to StrengthsQuest -- explains how the strengths philosophy can change their school or campus and how others have implemented StrengthsQuest.
Veteran Graduates Have Well-Being Edge
Half of U.S. College Grads Agree Their Education Was Worth the Cost
The process of selecting, enrolling and attending college can be challenging, confusing and time-consuming for students. Given the substantial investment of resources, read five ways to maximize one's college experience.
Gallup launched a study focused on U.S. college and university presidents to track and understand their opinions on the important topics and issues facing higher education. This report is the third in a series planned for 2014.
Identifying Talented Teacher Applicants Leads to Student Success