Individual Performance
Explore Gallup's research.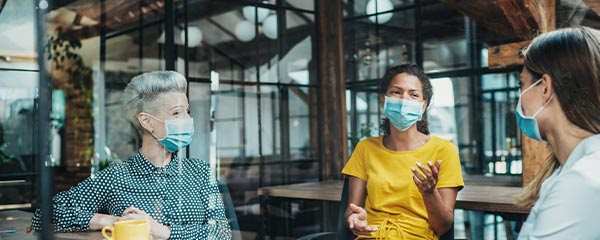 Want to improve employee engagement and performance while building an inclusive, collaborative culture? Start speaking in strengths.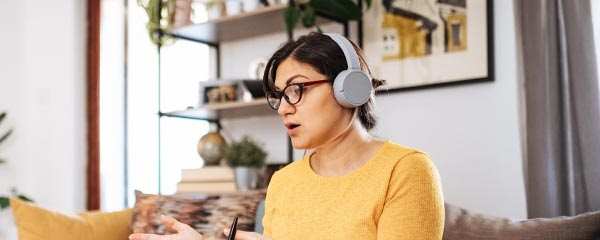 Static performance reviews, annual goals and infrequent feedback never really cut it before the COVID-19 crisis, but they certainly won't cut it now.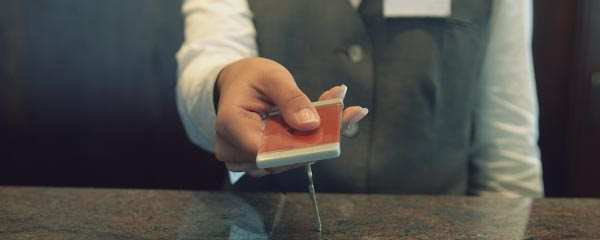 Meet the recipient of Gallup's 2020 Manager of the Year Award: Daniel Chambers from White Lodging.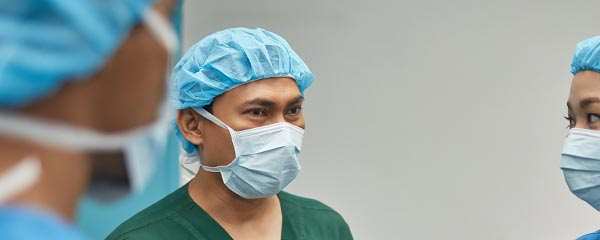 Healthcare leaders can get the most out of team huddles by asking these seven questions.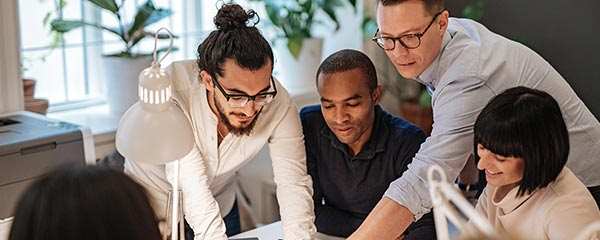 Learn how Gallup's research findings and CliftonStrengths can help you improve your career.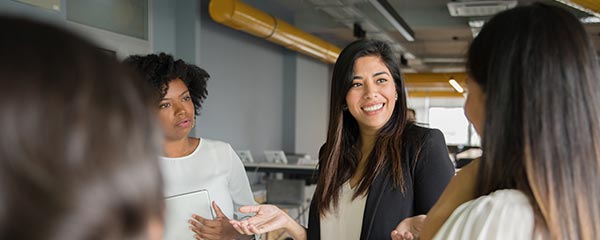 The most effective leaders know when to prescribe the means for achieving a goal -- and when the best way forward is to let employees find their own way.
Learn how to inspire performance by having the right conversations.
Competencies that "check the box" are limiting at best -- leaders need performance expectations built around behaviors that drive outcomes.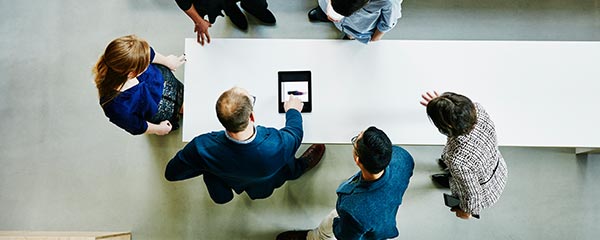 How competency reports can change from a "day ruiner" for your managers to an opportunity for meaningful improvement.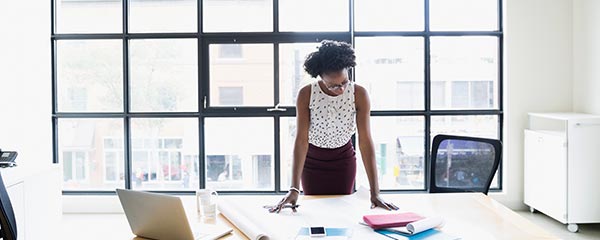 Strive for simplicity and expect measurable outcomes.
Learn how to create a workplace culture where people at all levels can speak truth to power.
See higher workplace wellbeing, performance and engagement when Mondays feel more like weekends for your employees.
Learn how to give employees the expectation, time and freedom to create so they can deliver more innovation for your company.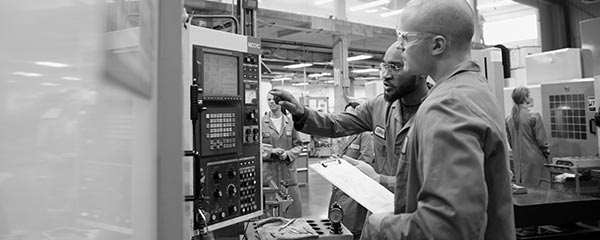 Business leaders, learn why you need to lead the way for the economic future of the Rust Belt -- and how a workplace culture focused on performance development can help.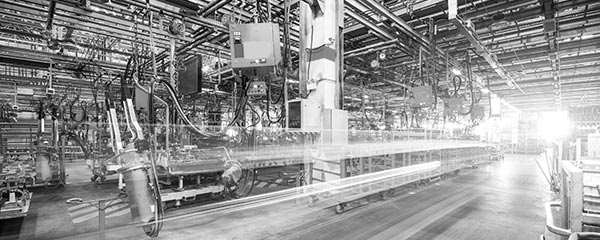 If you're living in the Rust Belt, learn how to restore a positive outlook on work and how to prepare differently for your next job.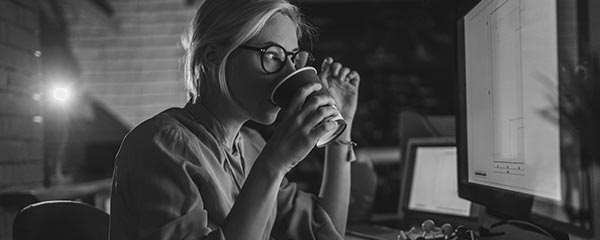 Learn how to align your flexibility policies and culture so employees clearly understand what's expected of them.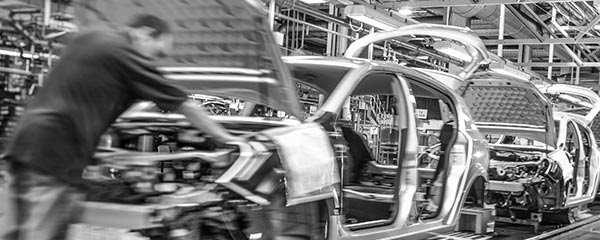 Job losses and gains may even out over time. But on the individual level, people must reorient themselves for the future. CliftonStrengths will help.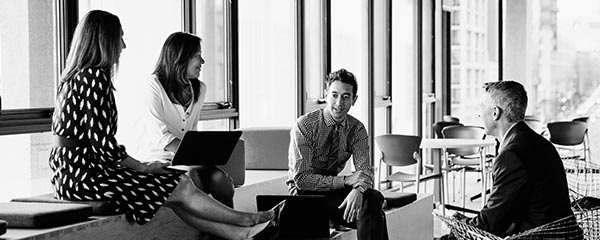 Learn how to develop a culture where your employees believe in company values and perform better as a result.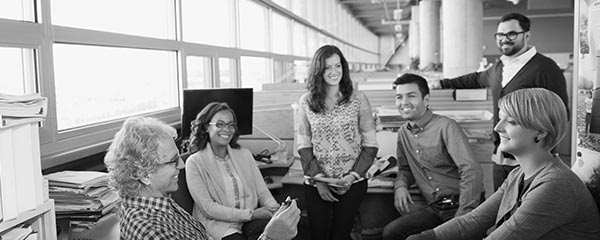 Leaders and managers, learn how to create shared ownership of employee engagement and performance.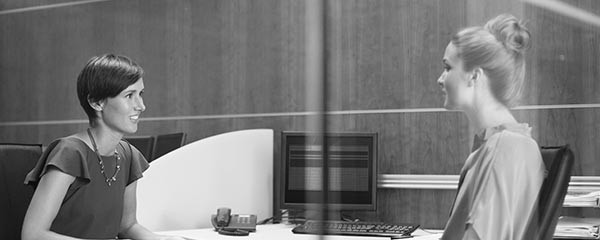 Start with a "stay conversation" to learn how to build a culture that keeps your high performers.