Millennials
Explore Gallup's research.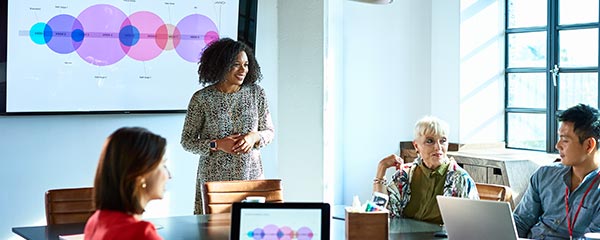 Compliance isn't just the law. When it's at the core of how your people get things done, it becomes a powerful differentiator -- especially in tech.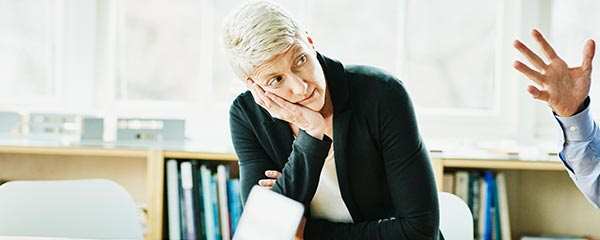 Moving up in a company doesn't have to mean moving out. Learn how internal talent hoarding is lowering retention rates and what you can do to fix it.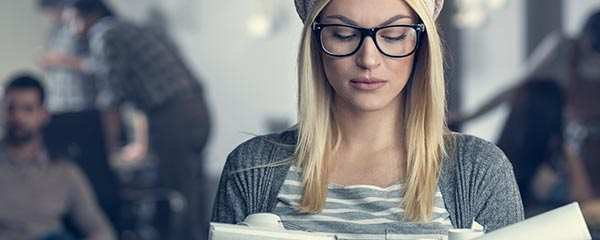 The percentage of employees quitting their jobs is at an all-time high. Establish a strong employee experience to halt the revolving door.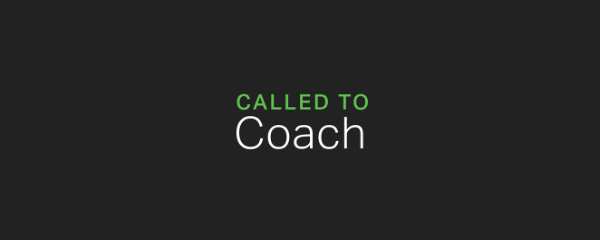 Millennials are changing the U.S. workplace. Learn about 4 data points that provide insights into millennials' workplace engagement and retention.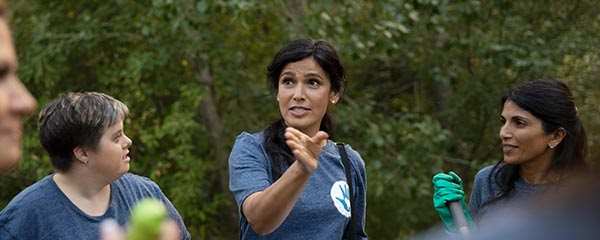 Learn how to connect with purpose-driven millennials by creating a corporate social responsibility platform that aligns with what they care about.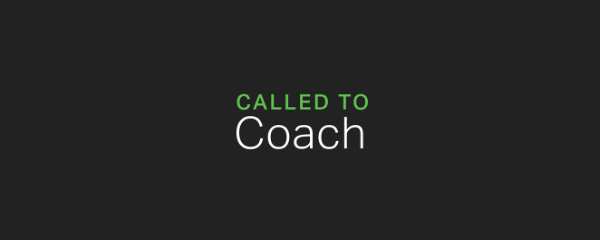 Learn how to accurately define "diversity" and "inclusion," along with how well the U.S. workplace is doing on these issues and the impact millennials are having.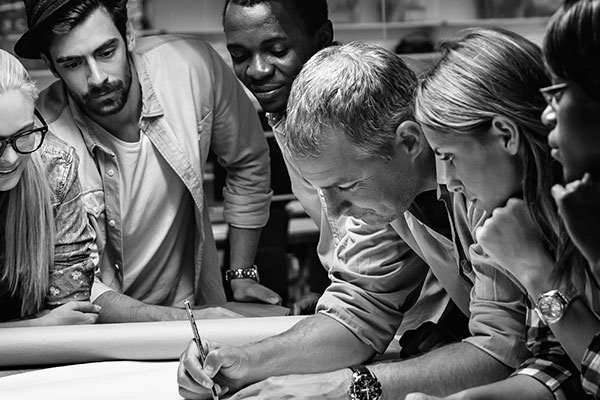 Learn how to create a total rewards package that appeals to your employees, makes sense for their jobs and encourages results.
As millennials gain positions of authority, they bring specific workplace demands up the chain with them. This will change business itself. Good.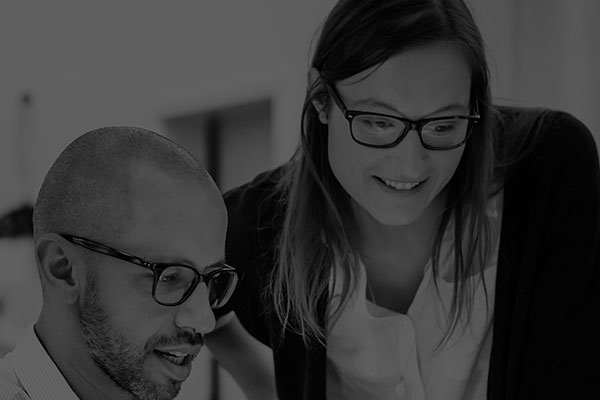 Learn to create an onboarding experience that puts new employees on the path to long-term success at your organization.
Learn how to prevent your best people from leaving and how to turn them into brand ambassadors if they choose to go.
It's the Manager gives CHROs and CEOs step-by-step instructions on how to create a culture of development within their organization. Gallup has learned that development is the most important part of a job for millennials, Gen Z and the workforce of the future. It's the Manager helps managers get the training and tools they need to become successful managers.
CHROs and CEOs must think about the right way to develop managers to create a culture of development for their employees. It's the Manager provides leaders with training, strengths-based development and the tools needed to train better managers.
To attract and hire top talent companies need to not only create a workplace tailored to today's workforce, but train and develop managers that will deliver on the company's brand promise from the job interview, to onboarding, to development and through the exit interview.
Learn how to handle the workforce issues of tomorrow like managing matrixed teams, remote workers, flex time, cultural diversity, millennials, Gen Z, AI and how technology will affect the workplace.
To be a better manager you first must stop acting like a boss and start thinking like a coach. Learn to become the kind of manager who focuses on developing the people in today's workforce.
It's the Manager equips your managers with 52 of Gallup's greatest discoveries from decades of research into the science of management.
"It's the Manager" gives human resource leaders access to Gallup's platform where managers can do surveys, developmental reviews, check the strengths and engagement of their employees and further their manager development and training.
Learn how your potential employees' talents play a role in performance and how to maximize their talents once they've joined your team.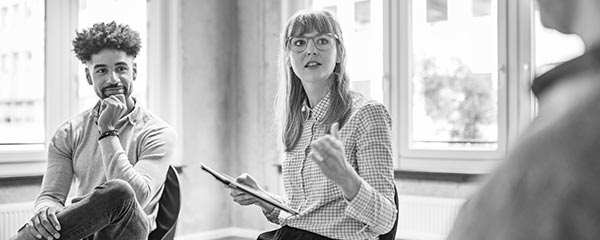 Millennials are taking on more leadership roles at work. Learn how they're uniquely positioned to make the workplace more diverse and inclusive.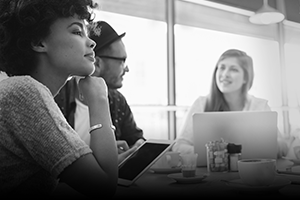 71% of millennials are either not engaged or actively disengaged at work