Performance Management
Explore Gallup's research.
Download the report on Gallup's 10th employee engagement meta-analysis — the world's largest study of the connection between engagement and performance.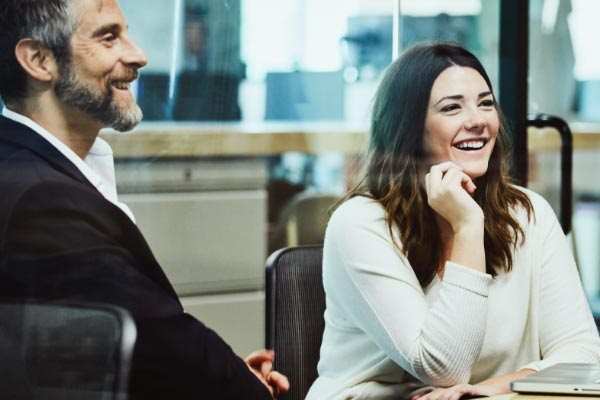 We studied 50,000+ managers to discover the perks and challenges of the job. Learn what it's like to be manager.
These tips can't replace a well-built performance management system, but they can get managers and employees through this year's reviews tear-free.
Discover how Highmark Health employed strategies and tools to drive performance, embrace disruption and make healthcare better in the pandemic.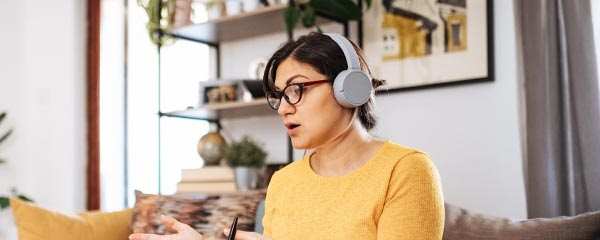 Static performance reviews, annual goals and infrequent feedback never really cut it before the COVID-19 crisis, but they certainly won't cut it now.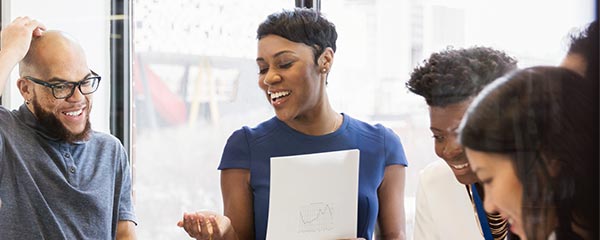 Build a productive and positive work environment outside the office. Learn how to lead, manage and succeed with remote work.
Examine what differentiates your top performers to help your organization's business development strategies thrive during the COVID-19 recovery.
From the executive board and culture to team managers, micromanagement pushes employees toward negative performance outcomes.
Following over a decade of steady growth, the employee engagement rate has declined alarmingly. Learn how crisis conditions have influenced this.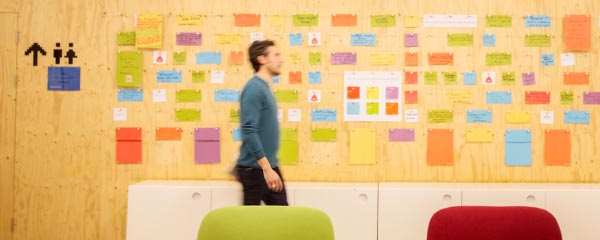 Innovation will be the key to weathering disruption. Infuse it in your organization with these four guiding principles.
Learn why using CliftonStrengths to achieve critical business outcomes should start with executive leadership.
With a sharper focus on key aspects of their communication strategies, French workplaces can transform their work culture amid the coronavirus disruption.
To make the shift your workplace culture needs during COVID-19, consider these three ways to improve workplace flexibility.
The difference between an effective progress review and an ineffective one is how it's conducted. Inspire high performance with coaching and conversations.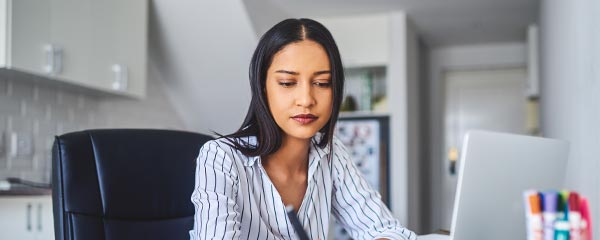 Remote work preferences and policies have been drastically influenced by the COVID-19 outbreak. Learn how remote work may become the "next normal."
Leading remote teams is an adjustment for many managers, but those who get it right will see high performance during the COVID-19 crisis and beyond.
Develop your employees by embedding a change mindset into your workplace culture to better face the workplace shift brought by recent storm winds.
Learn how strengths-based, ongoing coaching conversations can remedy nurse turnover -- and how to make the most of those coaching conversations.
Learn what to do to keep your newer nursing staff from leaving after training ends and get them on board for the long haul.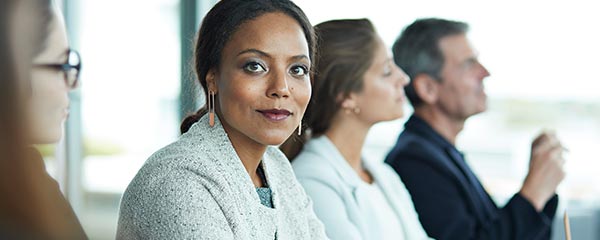 Manager talent matters more than team size when it comes to the manager's own engagement.