Performance Management
Explore Gallup's research.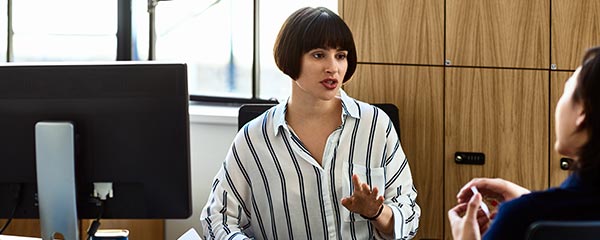 Good or bad, feedback should motivate employees to improve their performance -- not send them running out the door.
What are soft skills? And why should CHROs care about them? Learn how to tackle the "soft skills dilemma" in your organization.
Competencies that "check the box" are limiting at best -- leaders need performance expectations built around behaviors that drive outcomes.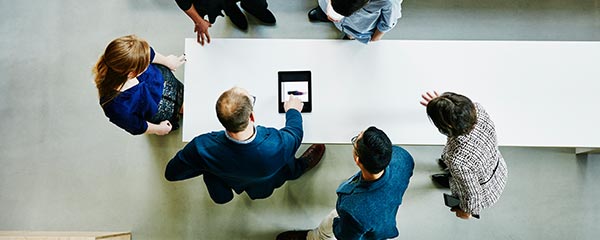 How competency reports can change from a "day ruiner" for your managers to an opportunity for meaningful improvement.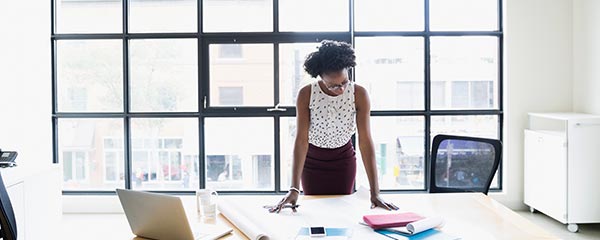 Strive for simplicity and expect measurable outcomes.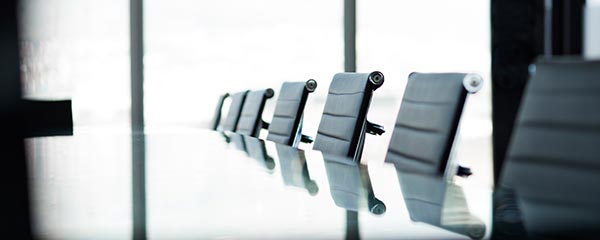 New skills are emerging rapidly, and old skills are becoming obsolete. Reskilling initiatives are one way forward.
Managers influence your company's culture more than anyone else does. Are they aligned with your company's mission, or is your culture adrift?
If you want to change your organization, you need to ask questions that give your teams and managers something to act on.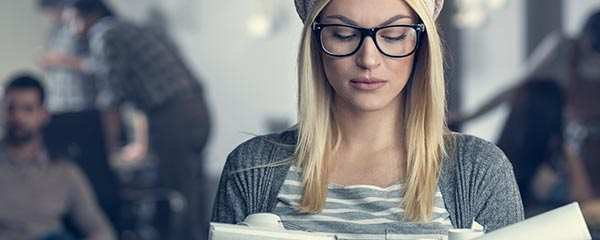 The percentage of employees quitting their jobs is at an all-time high. Establish a strong employee experience to halt the revolving door.
Learn how to help your managers coach employees and ultimately create a better customer experience.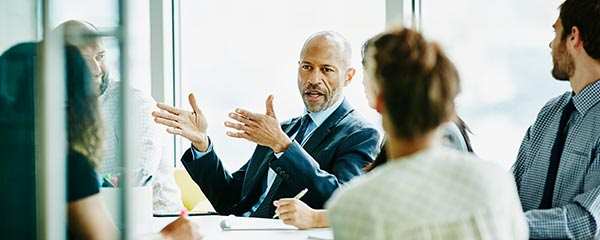 Learn how to foster breakthrough learning experiences for leaders by applying nudge theory.
Does your company promote the wrong people? Learn why it happens and three straightforward actions you can take to position all managers for success.
Learn what can happen when trendsetters misunderstand empathy and its role in successful leadership.
Increasing stock price and profit are the basics. Learn how purpose drives outcomes and why leaders will be judged on how they drive purpose.
Learn how leadership can effectively use AI and AH, which will make some leadership skills obsolete as others become more important.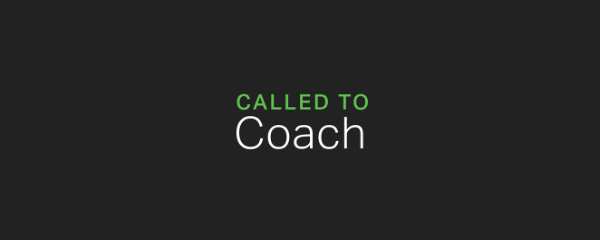 Learn from Dr. Ben Wigert how a performance development approach differs from and provides better workplace results than traditional performance management does.
Do you have to give tough feedback to an employee this week? Read this article first to get it right.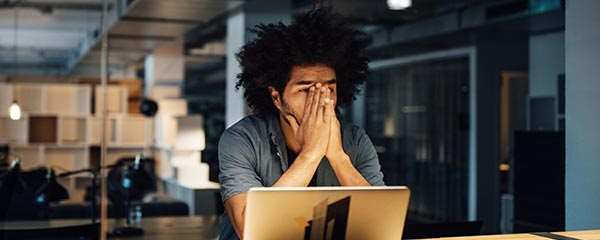 Find out the most important change a company needs to make to reduce work-related stress.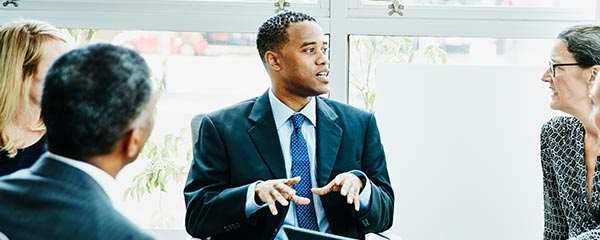 Managers control 70% of team engagement. If your managers' employee experience is disengaging -- and most say it is -- change it. Fast.
Discover the four essential truths about performance reviews based on Robert Sutton's and Gallup's research.