Personal Finance
Explore Gallup's research.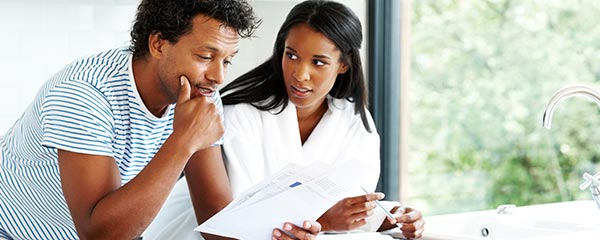 Seek to understand the customer's definition of financial wellbeing and meet them there.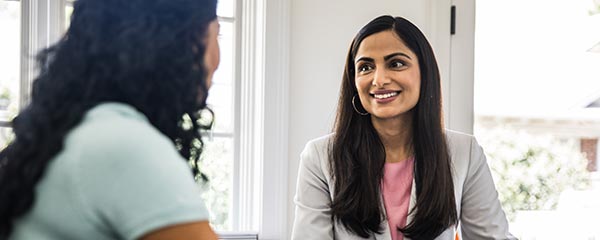 Commit to the service delivery values banking customers care about and you'll improve their feelings about you -- and their spending, too.
Financial wellbeing is personal. Banks that consider how social context shapes customers' experiences can increase engagement and profitability.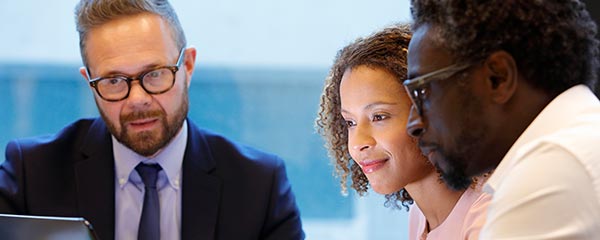 Initiatives aimed at financial wellbeing likely won't succeed without banks knowing what wellbeing means to their customers.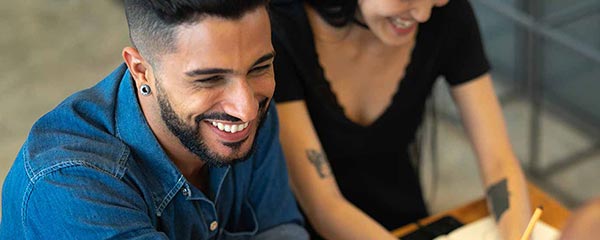 Employees and employers benefit when their organization invests in a financial wellbeing initiative.
Learn the difference in communication, collaboration and decision-making that CliftonStrengths make in the area of personal finance.