Download the State of the Global Workplace: 2023 Report
State of the Global Workplace: 2023 Report
This annual report represents the collective voice of the global employee. In this year's report, we examine the global rise in employees who are thriving at work, even as worker stress remains at a record high.
Webinar
Learn More About the Report Findings
Attend this learning session:
1

see the latest data from Gallup's State of the Global Workplace: 2023 Report

2

get exclusive insights and analysis on our most important findings

3

discuss topics like stress, employee engagement, work location and much more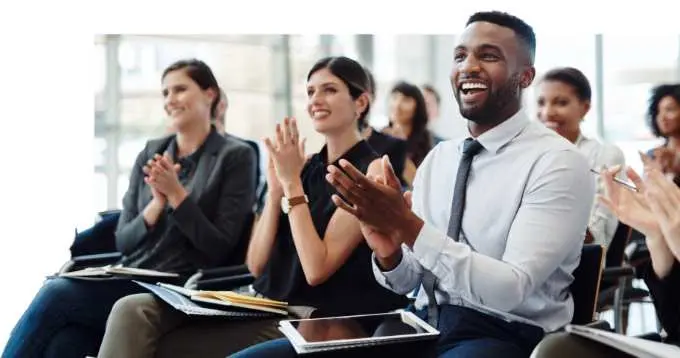 "What can leaders do today to potentially save the world? Gallup has found one clear answer: Change the way your people are managed."
Explore Key Findings
Although employee engagement is rising, the majority of the world's workers are still quiet quitting. An improving job market may encourage those workers to quit for real.
01
Employee engagement reached a record high in 2022.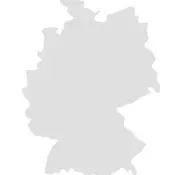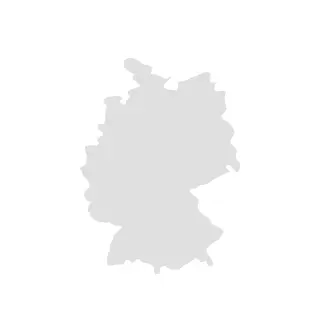 "I enjoy my work, and I would miss something if I didn't have to work, even if the money stayed."
After dropping in 2020 during the pandemic, employee engagement is on the rise again, reaching a record-high 23%. This means more workers found their work meaningful and felt connected to their team, manager and employer. That's good news for global productivity and GDP growth.
02
The majority of the world's employees are quiet quitting.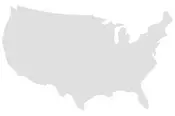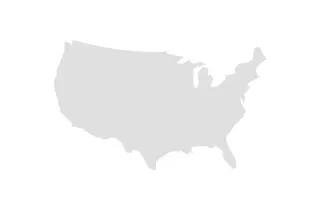 "I just don't feel like there's a lot of room for me to grow internally."
Quiet quitting is what happens when someone psychologically disengages from work. They may be physically present or logged into their computer, but they don't know what to do or why it matters. They also don't have any supportive bonds with their coworkers, boss or their organization.
Nearly six in 10 employees fell into this category.
When combined with actively disengaged employees, low engagement costs the global economy
$8.8 trillion dollars, or 9% of global GDP
.

03
Employee stress remained at a record high.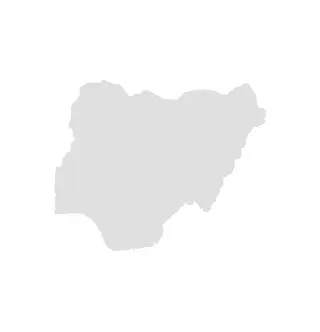 "By the time I'm done with work, I'm so exhausted that some days I don't have the energy to hold a conversation. So, over time, I've had family [and] friends accuse me of not being socially receptive when they try to reach out."
Worldwide, 44% of employees said they experienced a lot of stress the previous day. This is the second year in a row worker stress reached record levels.
Employee stress rose in 2020, likely due to the pandemic. But employee stress has been rising for over a decade. Many factors influence stress, but Gallup finds that managers play an outsized role in the stress workers feel on the job, which influences their daily stress overall.
04
In 2022, the world experienced a surge in job opportunities.
Every region of the world but one saw an increase in the number of workers who said now is a good time to find a job where they live. The exception was the United States and Canada region, which saw its own surge in job opportunities the year before.
The increase in available jobs signals that the world economy is open for business. But employers will have to pay more attention to retaining their most talented workers as a result.
05
Over half of employees are actively or passively job seeking.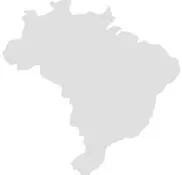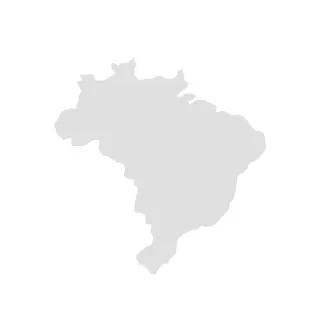 "I used to come home thinking only about work. I used to unload everything on my husband. Totally unsatisfied. Then, when I changed roles, it got a little better, but I was still unsatisfied."
Across the countries and areas surveyed, 51% of currently employed workers said they are watching for or actively seeking a new job.
Increased pay is a top factor in what people want in their next job. But improved wellbeing and opportunities to grow and develop are also highly prized by job seekers.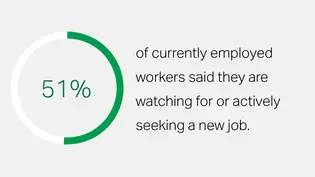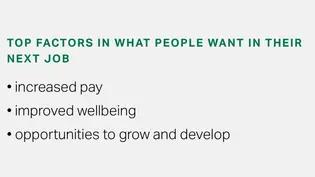 06
Engagement matters more than where workers work.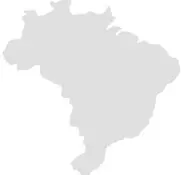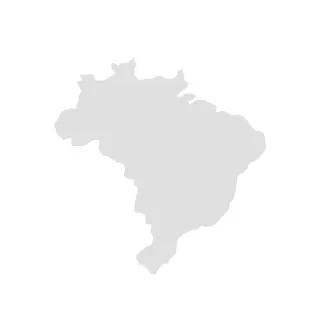 "I wish my manager was more present."
For organizations with remote-capable employees, there has been an ongoing debate. Which is better: Working remote, hybrid or fully on-site? Remote work can provide greater flexibility and eliminate commuting stress. On the other hand, being on-site provides opportunities to bond, collaborate and mentor.
Gallup analysis finds that engagement has 3.8x as much influence on employee stress as work location. How people feel about their job has a lot more to do with their relationship with their team and manager than being remote or being on-site.
3.8x as much influence on employee stress as work location
07
"Quiet quitters" know what they would change at work.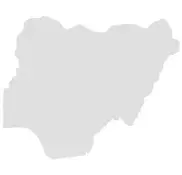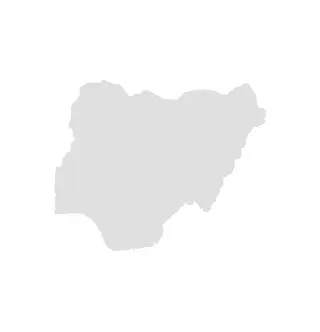 "My work does not give me the opportunity to go to church, visit family members, or travel for a while."
As part of our survey, we asked respondents, "If you could make one change at your current employer to make it a great place to work, what would it be?" Overall, 85% of responses related to three categories: engagement or culture, pay and wellbeing.
41% Engagement or culture
Many respondents said they would like more recognition, opportunities to learn, fair treatment, clearer goals and better managers.
Gallup in the Media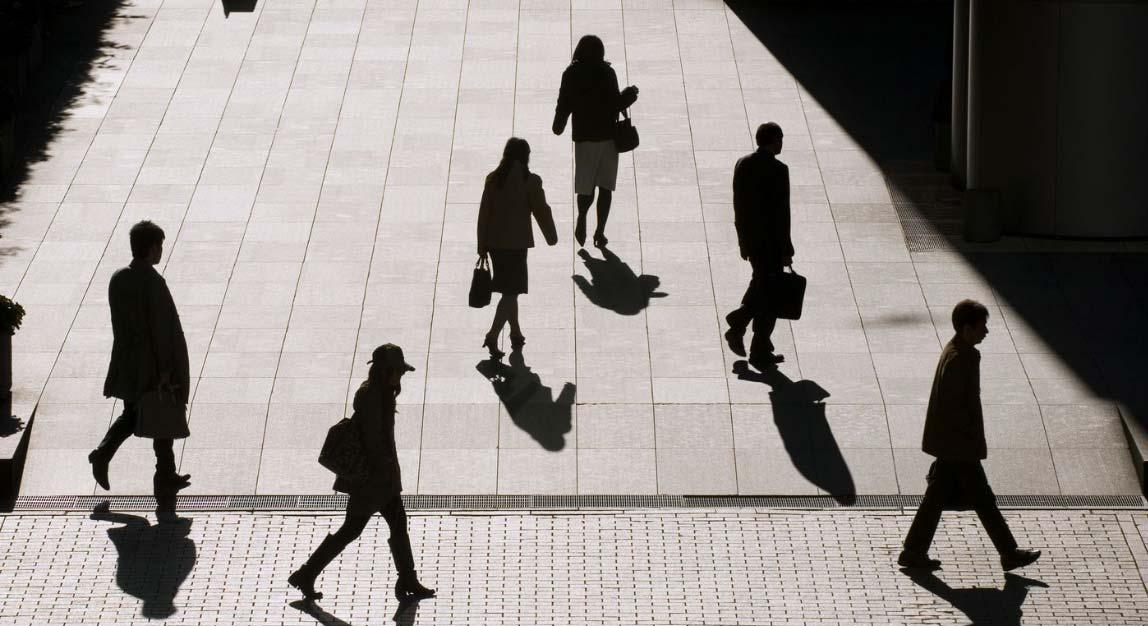 Wall Street Journal First It Was Quiet Quitting, Now Workers Are Facing Off With Their Bosses Employee frustrations impact productivity and worker retention, Gallup says
We measure how employees feel through the State of the Global Workplace report. We found that when employees thrive at work, it's better for business and humanity.
Past Reports
View Past State of the Global Workplace Reports
Download Gallup's past reports to understand how the workplace has evolved:
Download the State of the Global Workplace: 2023 Report.
Explore findings by region and the advice that comes with it.