How to Build Resilient
and Thriving Teams
Get strategic insights from our upcoming book
Wellbeing at Work before it's published, so you
can help employees thrive amid the chaos.
What Gen Z and Millennials Expect
From Their Workplace
Four ways you can meet the needs of the new workforce
and develop your next generation of leaders.
Why Managers
Need Leadership
Development Too
Learn why managers are a dominant factor in
your employee experience and how to ensure
you develop them for long-term success.
How to Measure Productivity Among
Your Remote and
Hybrid Teams
As working habits continue to evolve, learn the standard
framework you can use to evaluate productivity regardless
of location.
The Art & Science of What's Humanly Possible.™
There is truth in data, but transformation needs remarkable insights
and guidance. More than consulting, this is analytics and advice in a
category of one.
About Gallup
We help leaders & organizations solve their most pressing problems.
We bridge the science of analytics with the art of advice and learning to help clients identify and achieve what's possible.
Featured Article
Meet the 2021 Gallup
Exceptional Workplace
Award Winners
Congratulations to 39 organizations that
navigated 2020 with exceptionally engaged cultures.
Featured Success Story
Purdue's Strengths-Based
Approach to Developing
Thriving Students
Learn why Purdue University integrates
CliftonStrengths throughout the student experience.
Featured Article
Using a Strengths-Based
Approach to Resolve
Workplace Conflict
Apply a different, positive lens to understand
and address team conflict.
Featured Podcast
Fareed Zakaria on
America's Dynamic,
Disrupted Future
The CNN host and bestselling author joins
The Gallup Podcast to discuss the lessons
leaders can learn and apply in a post-pandemic world.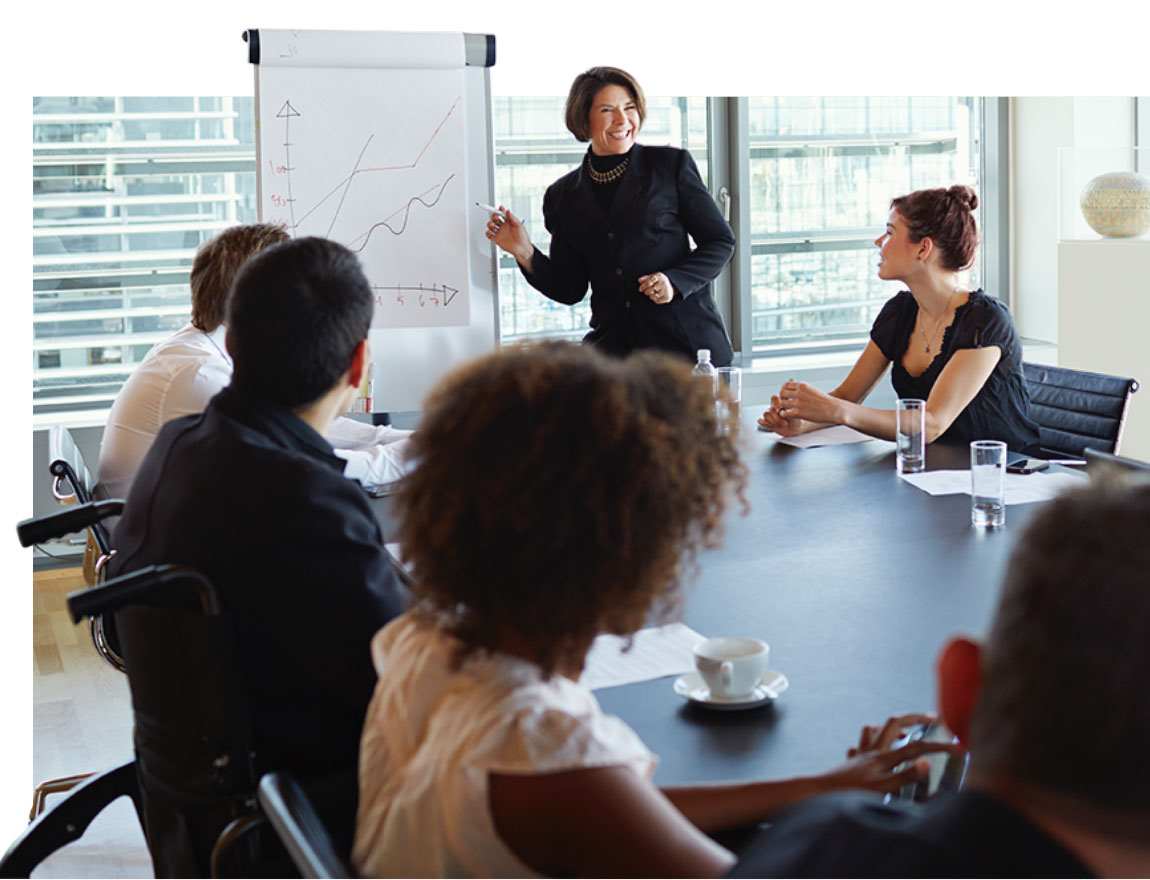 Our Workplace Solutions
Together, we can create a workplace that empowers your people and business to thrive.
An exceptional workplace is what inspires employees to deliver on your brand promise to customers. Learn how we assess your current company culture and find out what you need to build a high-performing workplace.
Our Public Sector Solutions
What's possible? Discover insights that can change the future of your organization -- and the world.
With our help, you can discover the data you need to make better decisions and create a brighter path for your organization or society. See how we can partner with you to measure and understand the data that matter most to achieve your goals.
Our CliftonStrengths Solutions
Every person has potential. Find out how to develop it using a strengths-based approach.
We invented the CliftonStrengths assessment to help people discover their innate talents and develop their potential. Learn how individuals, teams and organizations can use a strengths-based approach to perform at their best.
Latest from Gallup
Our Analytics & Advice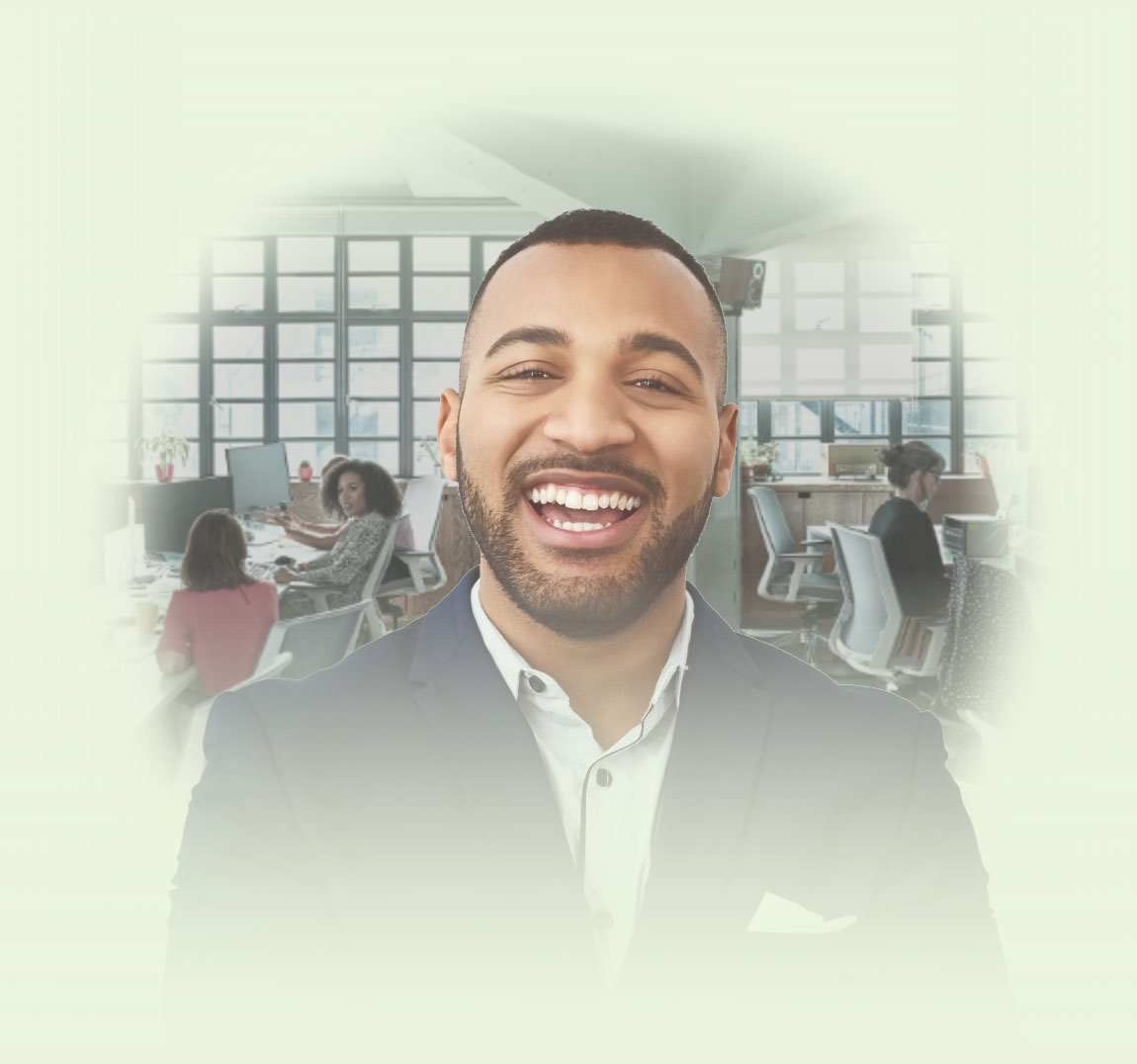 Gallup Careers
Change the world a little to a lot every day.
Do what you do best. At Gallup, we use your natural talent and passions to match you with a career that allows you to thrive.