Success Stories
Explore Gallup's research.
Learn how we work with clients from around the world to create mission-rich partnerships that improve outcomes for organizations and people everywhere.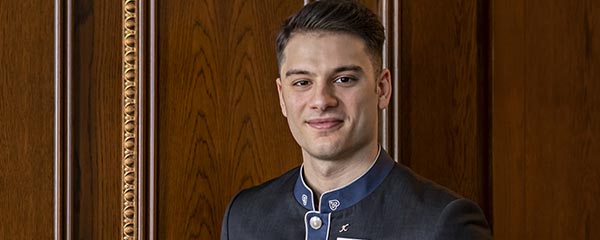 Kempinski is dedicated to building a workplace where employees come first, employee engagement takes priority, and the employee voice carries weight.
Learn how Stryker uses their strengths to stay ahead of the competition.
Learn how Southwest has become the world's first strengths-based airline.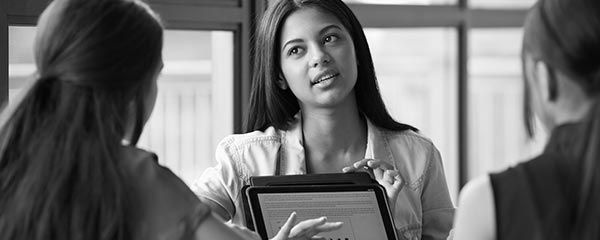 Discover how RMU uses the Gallup Alumni Survey to shape its brand and strategic plan.