Education and Families
Explore Gallup's research.
Learn about the perceptions of and barriers to foster care and adoption, especially among Black Americans.
Discover parents' perceptions of their children's academic progress.
Three in four U.S. college students (76%) enjoyed their day, but 66% faced stress, 51% dealt with worry, 39% experienced loneliness, and 36% felt sadness.
Learn about how American youth experience learning and personal growth.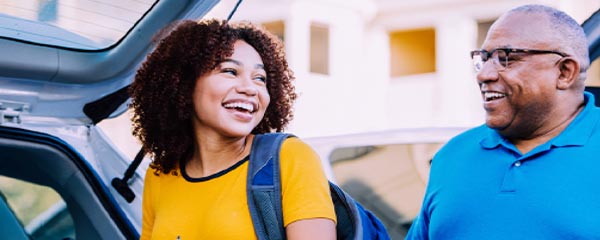 Understand American parents' thoughts on the postsecondary pathways they aspire to for their children – rather than only those they feel are within reach – as well as the barriers they face to these aspirations. Download the report.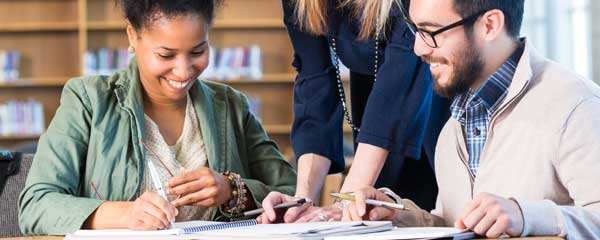 Discover how to improve teacher retention and wellbeing at your institution.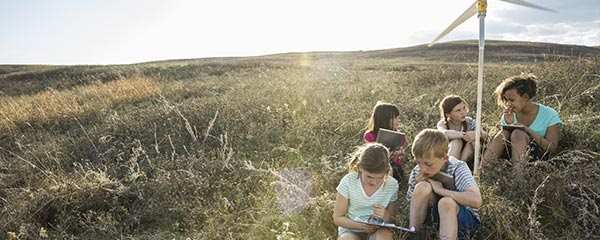 America's schools face the challenge of giving students the skills they need to be prepared for an increasingly complex world and workforce.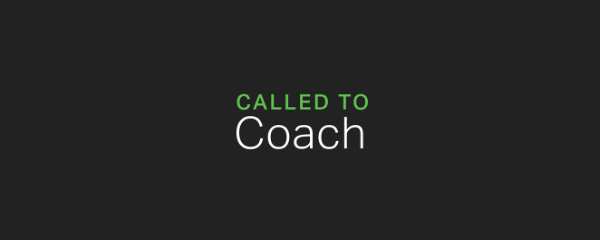 Learn about a new book that provides an engaging way for parents and schools to introduce StrengthsExplorer to kids.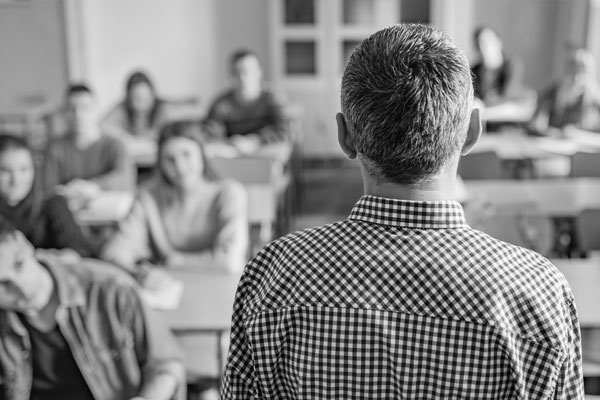 Opinions about the future of U.S. K-12 education are more positive than they were a year ago (32%).
Provide a more positive school culture by participating in the Gallup Student Poll.
A new report from Gallup and Google reveals that while many U.S. students, parents, teachers and administrators highly value computer science education, many students do not have access to it at school.