Leadership
Explore Gallup's research.
Find out why organizations need leadership coaching and leadership development for their executive teams.
Gallup measures U.S. employees' perceptions of leadership, management and their experiences related to performance management in their organization.
Discover your natural talents, and then receive insights and advice based specifically on your results to help you become a better leader.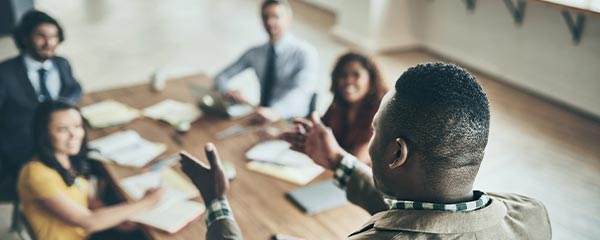 It can be tempting to mimic the approach of successful leaders. Instead, build your leadership style on your uniquely powerful strengths.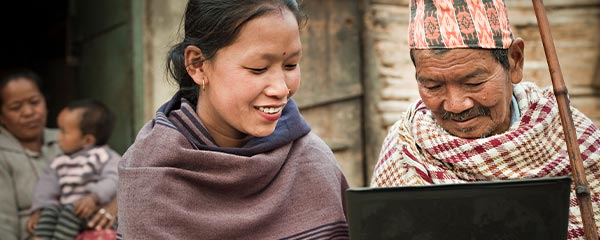 Read an excerpt from Gallup's book Blind Spot to learn how private sector organizations can build life-changing statistics that benefit the public.
Objective DEI metrics alone won't spark real change. Leaders must understand how their employees experience the workplace on a personal level.
Learn about the workplace needs that "The Great Resignation" is really pointing to, and how leaders and organizations can address these needs and engage and retain their employees.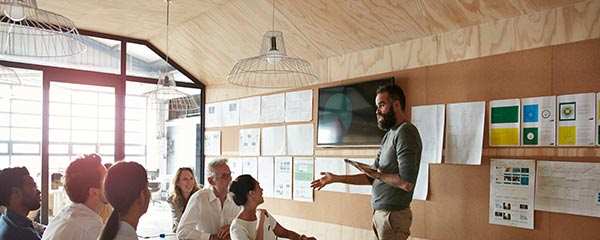 Ball hogs lose. If you want to win, pass to your team and trust them to pass to each other -- and take the shot.
In Thailand, executive engagement is significantly lower than that of employees in the organizations they lead. CEOs need to act fast because engagement cascades down -- and so does disengagement.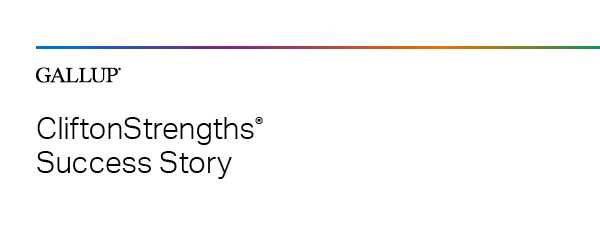 Learn how coaches can guide leaders into greater self-awareness and more effective leadership as they help them develop their talents into strengths.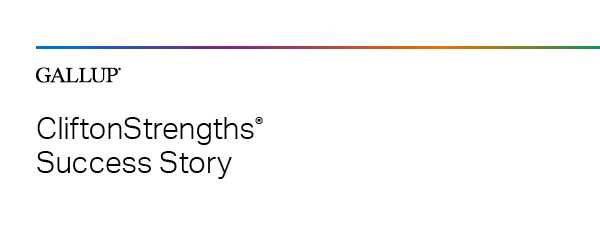 Learn how to build an unstoppable team that is unified, overcomes obstacles and achieves goals through CliftonStrengths and effective coaching.
Navigate the pressures of organizational change with a communication technique called "chunking."
Three empirically proven actions create stability when uncertainty is the norm.
Learn what true leadership is and how you can increase your effectiveness as a leader by understanding your followers and gaining their trust.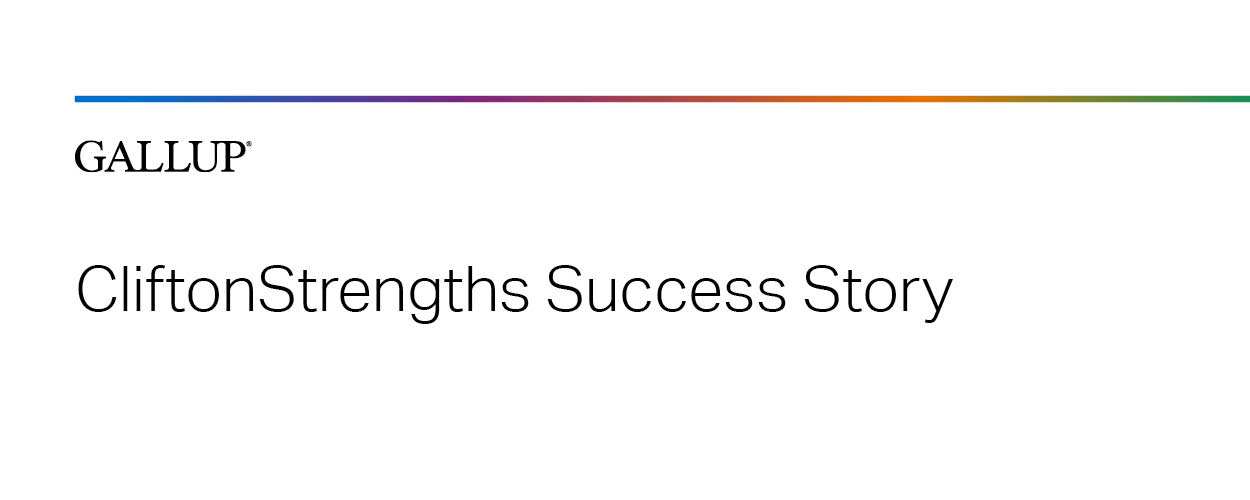 Learn how one organization is investing in sustainable leadership through strengths and engagement, and how that is changing its managers' approach to managing.
Every role has a set of expectations -- these seven are ones every leader should meet.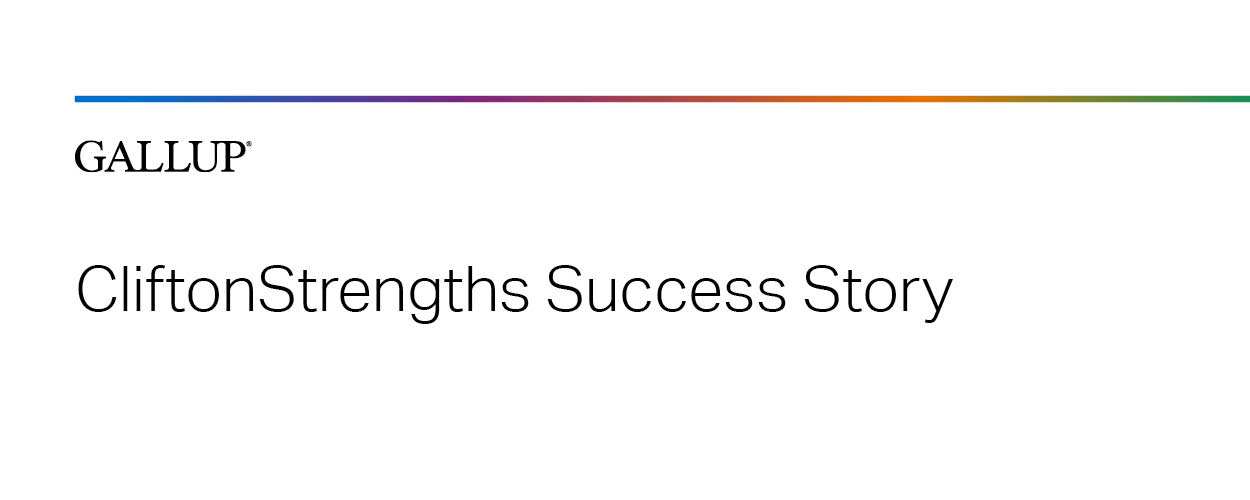 Learn how combining CliftonStrengths and 360 feedback sessions can empower your coaching and facilitate true leader development.
Here's what your followers need from you.
When's the last time you thought about your role as a leader?
Reskill your managers to chaos-proof your teams.