Leadership
Explore Gallup's research.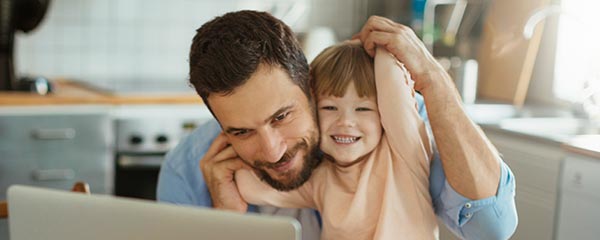 Employees are feeling happiness as well as stress and worry during the COVID-19 disruption. Here's how leaders can support positivity.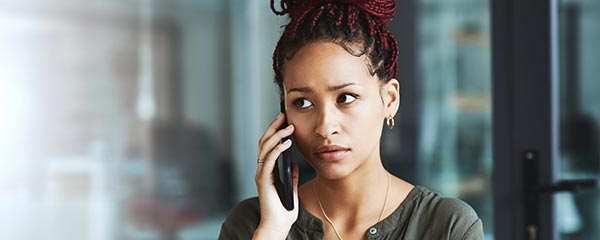 Keep rumors from disengaging employees and damaging your workplace culture by leading with proactive communication.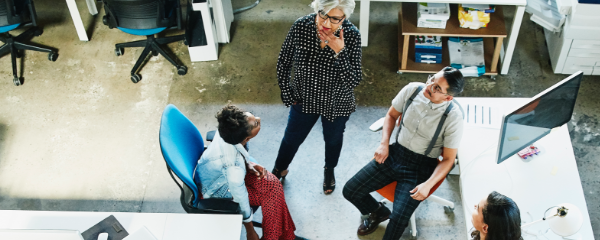 Learn how Gallup's research findings and CliftonStrengths can help you create a strengths-based culture.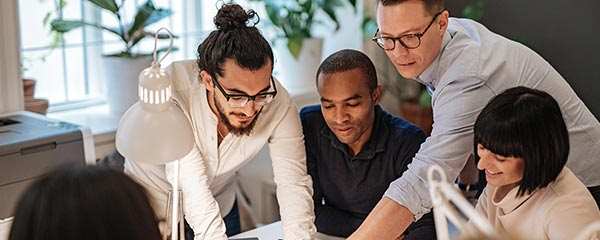 Learn how Gallup's research findings and CliftonStrengths can help you improve your career.
With the effects of COVID-19 in full swing, people look to their leaders for four critical things: trust, compassion, stability and hope.
As working parents adjust to working from home with children, they need to see your flexible work culture in action.
Revolutionize the art of management by focusing on human development through strengths and coaching.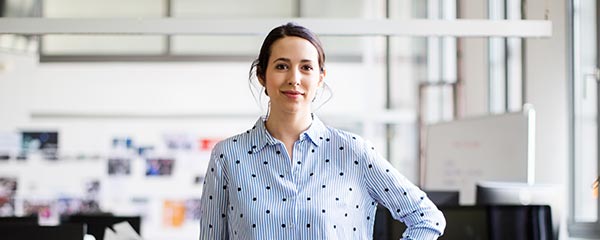 Learn how to construct a high-development culture using CliftonStrengths.
Learn how Gallup's data and insights are helping organizations lead through the COVID-19 disruption.
As COVID-19 completely disrupts the dine-in experience in restaurants, focus on your people and products, and follow these suggestions.
Your managers are in the best position to minimize any negative effects of working from home, but they need your support.
To transform HR, change methods, not just technology. Prioritize people and change the way you lead and manage today by creating great managers.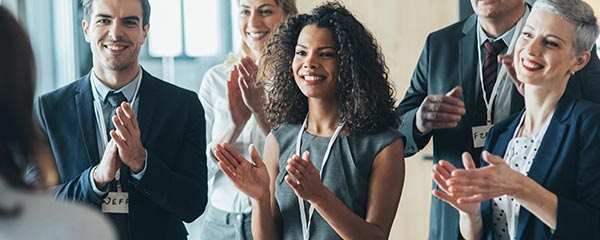 The Gallup Exceptional Workplace Award recognizes the world's most elite workplaces.
Manage your teams during the COVID-19 disruption with insights from 100 of the world's largest companies.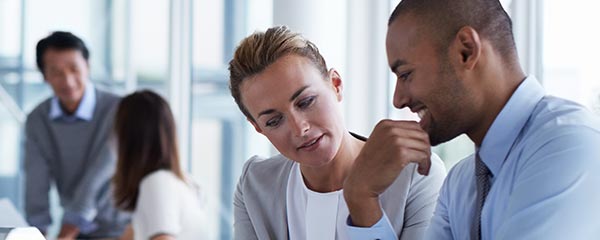 AI is causing disruptions in the insurance industry, but it can be an opportunity to help employees be more effective in their roles.
How well do you know the identity of your workplace? Learn why leaders should act out their culture every single day.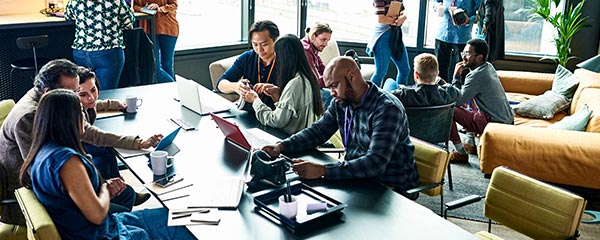 The way your organization becomes agile is as unique as your company. Consider these four recommendations for agile transformations.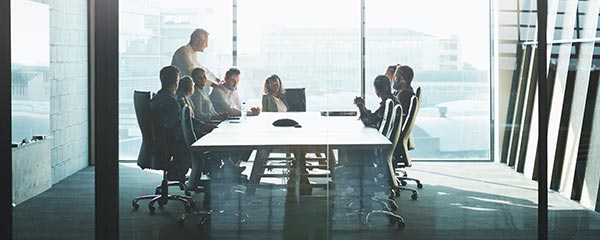 Nobody has the opportunity to affect workplace behavior more than managers.
The definition of meaningful varies for each person but knowing how your millennial employees want to grow and develop will inspire their best work.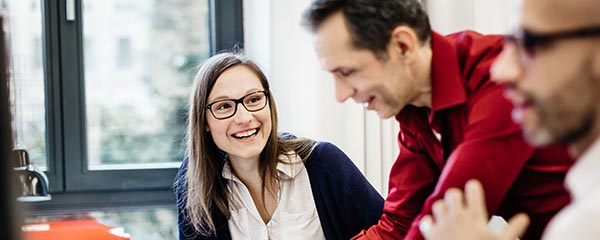 Give life to your new company culture by speaking about it often and with clarity. Take these five actions to better communicate your culture.