Leadership
Explore Gallup's research.
Join us as a coach of senior executives shares his perspectives on CliftonStrengths, maintaining great client relationships, maximizing a 360 program and more.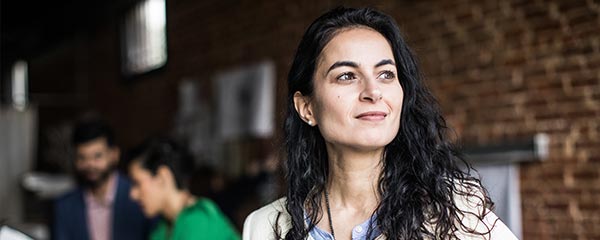 Before rushing to build team and employee wellbeing, managers should first take steps to bolster their own resilience.
Whether your employees are hybrid, remote or in-person, better communication begins with three basic elements.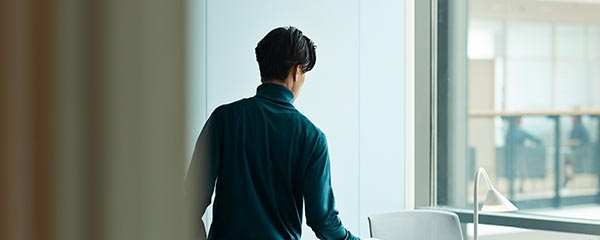 There's no perfect definition for what the future of work will be, but we know the best way to start is with flexibility.
An upswing in economic growth is a terrible thing to waste. Gear up your capabilities with four actions.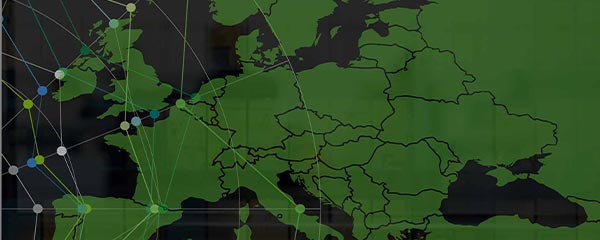 European workers still need a better employee experience. Here's what organisations can do to improve it.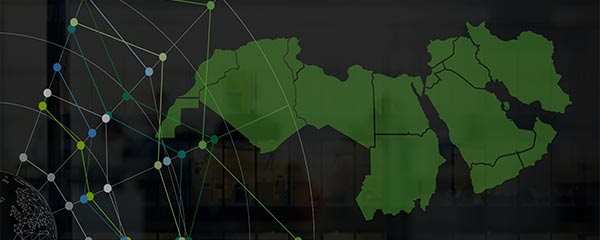 More than anywhere else in the world, people in the Middle East and North Africa said COVID-19 affected their lives a lot.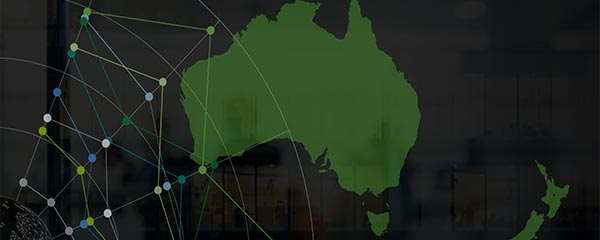 Organisations in Australia and New Zealand are closer to economic recovery than most. Here's how they can capitalise on their position.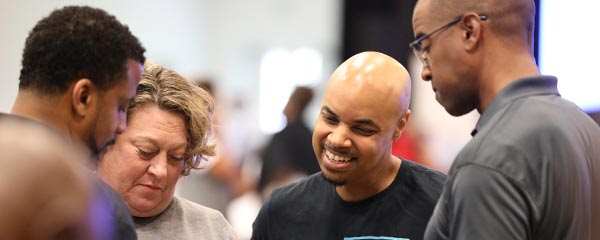 APS' award-winning culture gives employees what they need to provide the outstanding education its students deserve.
It's tempting to press pause on an employee survey during disruption. Here's why you shouldn't.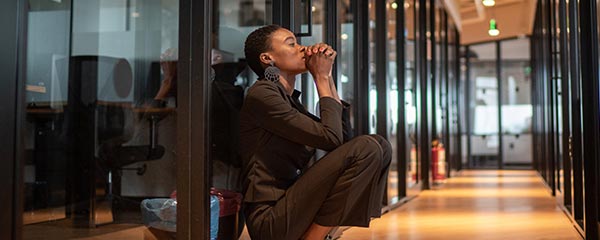 Discrimination in the workplace affects employees' perceptions of organizational culture, their ability to do their best work and their wellbeing.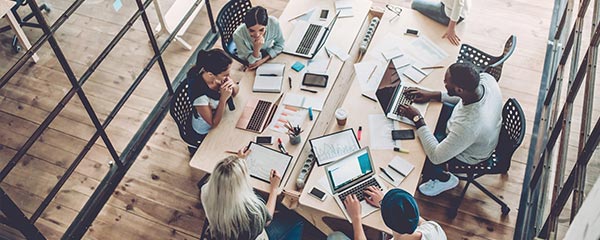 To bring remote workers back to work in the office, ask yourself, "What's our workplace value proposition?"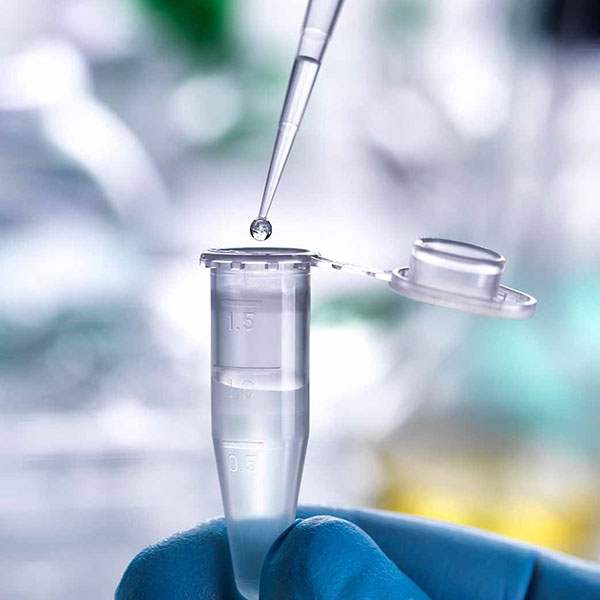 While some worry about a boss-less, remote workspace, Novartis AG's "Unbossed" program actively seeks unbossing -- by turning managers into self-aware coaches.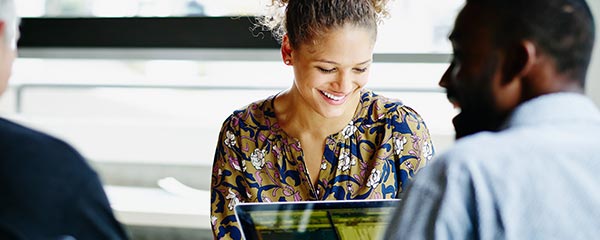 Leaders of organizations need to take proactive steps to preserve the wellbeing of their employees as in-person work slowly returns.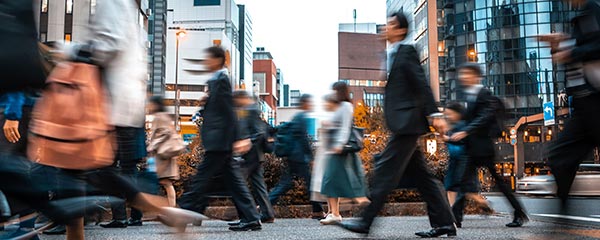 A mental health crisis threatens individuals and organizations worldwide. Here's how leaders should respond.
CHRO Dr. Daniela Seabrook, a trained psychologist, discusses how Philips is emphasizing openness about mental health for a future-ready workforce.
Listen as Gallup COO Jane Miller discusses the role of communication in connecting employees to their company's mission and in fostering teamwork and collaboration.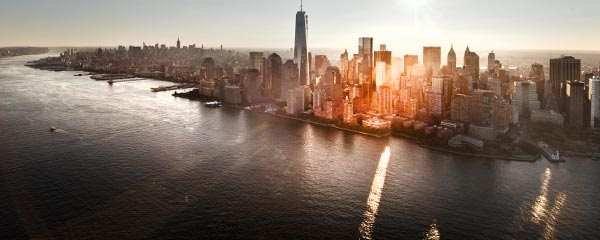 Emerging environmental, social and governance standards could reshape capitalism as we know it.
Some of the world's top CHROs question the value of measuring employee productivity. Here's why.
Learn three actions leaders and DEI ambassadors can take to create more diverse, equitable and inclusive workplaces.