Leadership
Explore Gallup's research.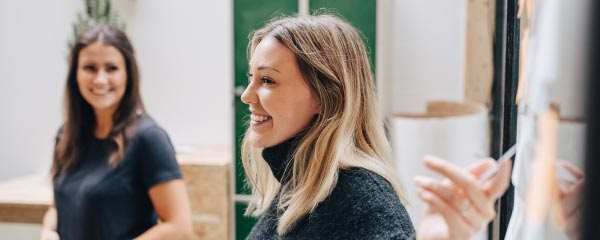 In the changing workplace, a manager's role is far more than supervisory. Is your organization underinvesting in their leadership development?
From onboarding to performance management (and even employee wellbeing), your employee experience strategy should drive performance.
Gallup data find five variables giving the millennial generation a boost during COVID-19 that can help leaders keep them engaged after the crisis.
The SEC mandates human capital disclosure for publicly traded companies -- learn how to prepare for transparency.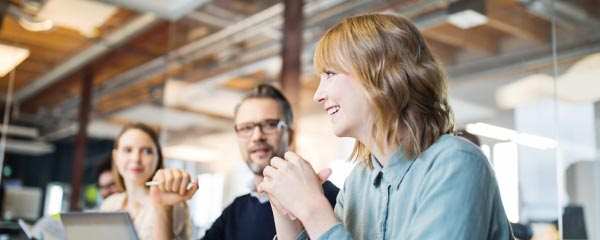 It's time to let performance improvement plans go. Performance development plans chart a path toward better employee performance.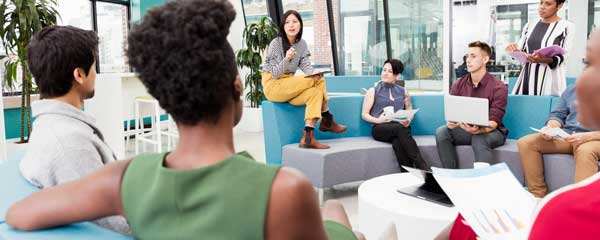 Build a culture that wins. Learn how to start changing your company culture today.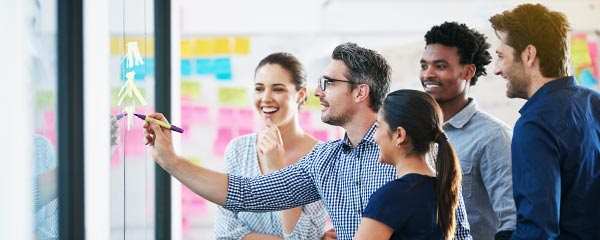 Need a culture of compliance? Leaders with visible integrity create ripples of ethical behavior throughout a company.
After 12 months of workplace challenges, don't walk away from 2020 without these seven invaluable insights.
There's no perfect time to introduce strengths to an organization, but there is a most strategic time -- and that time is now.
Traditional management practices are unreliable and not advisable. Look to the future of management: human development.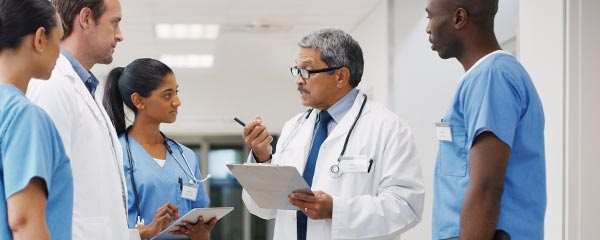 For health systems, financial recovery hinges on five strategic elements. Learn more now.
Company values and culture that translate across remote and in-person teams are vital for a successful employee experience.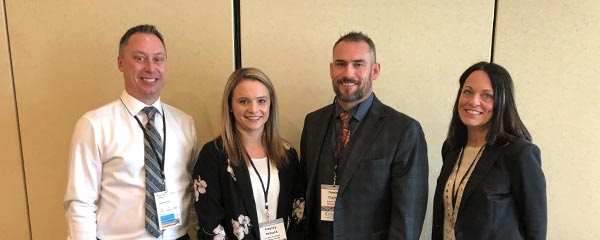 Discover how Greater St. Albert Catholic Schools uses a strengths-based approach to engage teachers, students and parents.
These tips can't replace a well-built performance management system, but they can get managers and employees through this year's reviews tear-free.
Do managers need coaches? The answer is yes. Learn why.
Learn five tactics based on Gallup analytics that can prepare executive teams for an uncertain future.
Leaders can make a big difference in their workers' performance and lives when they connect employee engagement to holistic wellbeing.
Leaders can't stay on the defensive when it comes to culture -- especially during disruption.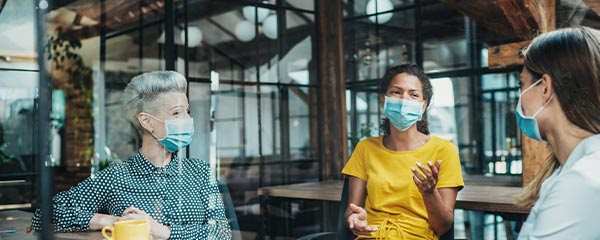 Want to improve employee engagement and performance while building an inclusive, collaborative culture? Start speaking in strengths.
Caring for the health and wellbeing of employees must become a main priority for leaders.