Leadership
Explore Gallup's research.
Leaders can't stay on the defensive when it comes to culture -- especially during disruption.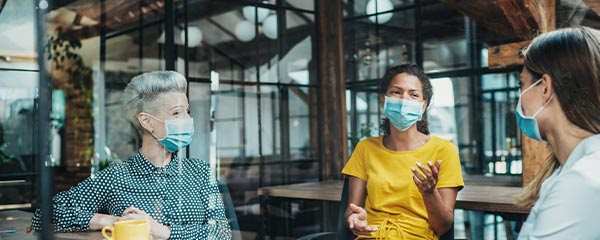 Want to improve employee engagement and performance while building an inclusive, collaborative culture? Start speaking in strengths.
Caring for the health and wellbeing of employees must become a main priority for leaders.
Employees ask themselves, "Do I get to do what I do best every day?" Create a culture where they answer "yes" every single time.
With a culture based on strong ethics, integrity, and compliance, you can help prevent ethical or legal risks to your organization.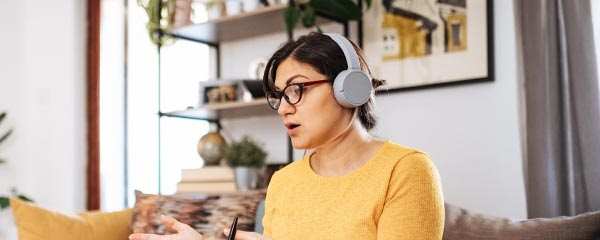 Static performance reviews, annual goals and infrequent feedback never really cut it before the COVID-19 crisis, but they certainly won't cut it now.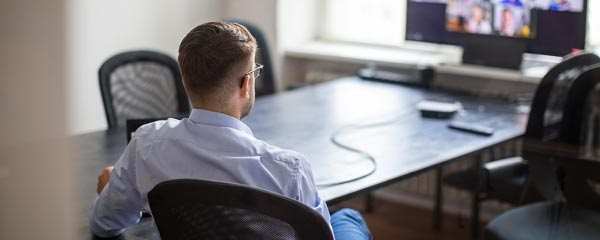 With the pivot to remote work, it's even more important for organizations to clarify their culture and manage it through the employee experience.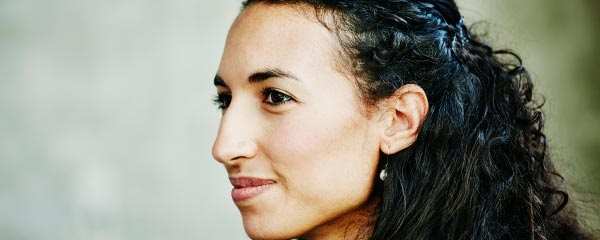 Every action of a leader determines the path for their brand. Learn how they can either "stain" the brand or strengthen it.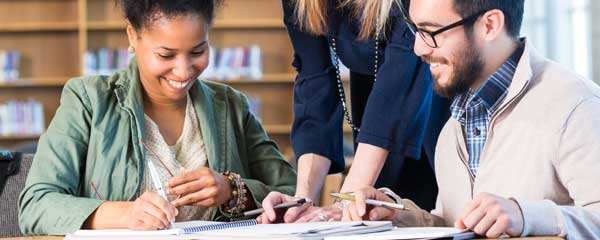 Learn how Gallup Education can help you improve student wellbeing and educator wellbeing.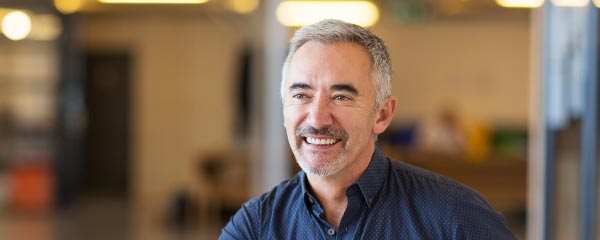 Professional services firms that don't know how to use high talent lose high talent. Leaders, take three steps that allow your stars to win.
Fewer German employees are confident that their employer cares about their wellbeing -- a trend that negatively affects business outcomes.
Learn how the Division Director of Gastrointestinology and Infectious Disease at Mayo Clinic Labs, James Lowenstein, leads amid COVID-19.
Learn four critical strategies that leaders need to focus on to be ready for the next disruption.
Examine what differentiates your top performers to help your organization's business development strategies thrive during the COVID-19 recovery.
Creating a culture of agility for businesses in France and the U.K. could fuel recovery and continuity.
Learn four strategies to get risk management right in an incessantly disrupted world.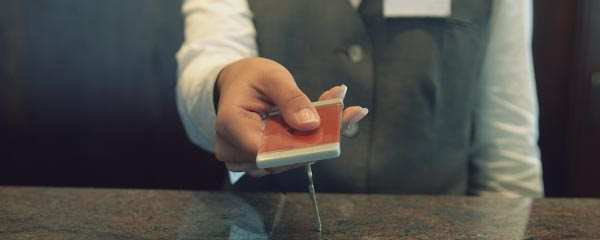 Meet the recipient of Gallup's 2020 Manager of the Year Award: Daniel Chambers from White Lodging.
By pursuing change efforts with seven principles in mind, leaders increase the likelihood that their organizations will thrive.
Use Gallup's leadership development framework to select and develop top talent.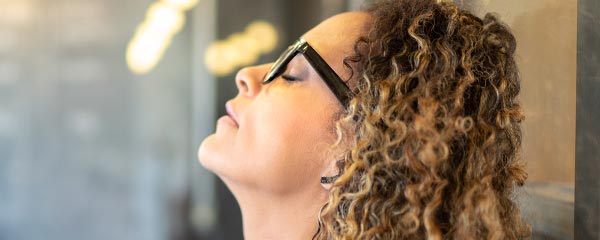 New data show a drop in employees' feelings of preparedness and trust in leadership during the prolonged disruption of the coronavirus pandemic.