Leadership
Explore Gallup's research.
Three empirically proven actions create stability when uncertainty is the norm.
Learn what true leadership is and how you can increase your effectiveness as a leader by understanding your followers and gaining their trust.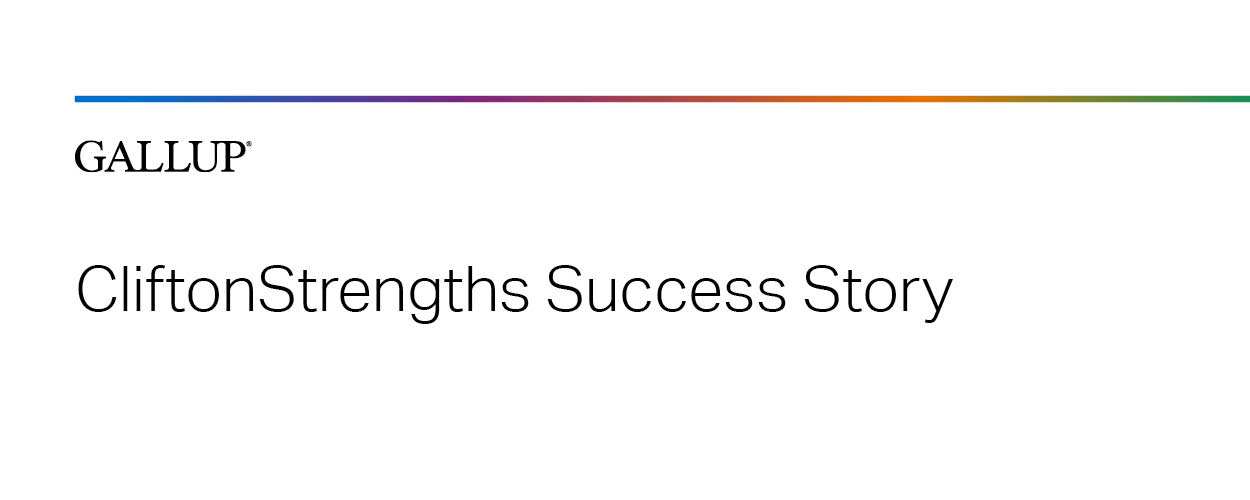 Learn how one organization is investing in sustainable leadership through strengths and engagement, and how that is changing its managers' approach to managing.
Every role has a set of expectations -- these seven are ones every leader should meet.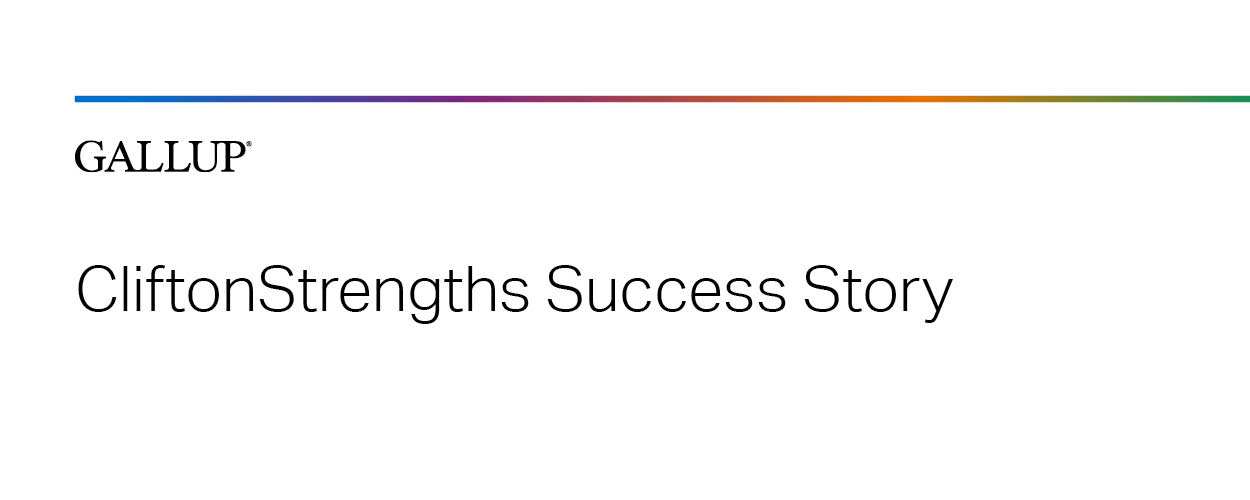 Learn how combining CliftonStrengths and 360 feedback sessions can empower your coaching and facilitate true leader development.
Here's what your followers need from you.
When's the last time you thought about your role as a leader?
Reskill your managers to chaos-proof your teams.
Join us as a coach of senior executives shares his perspectives on CliftonStrengths, maintaining great client relationships, maximizing a 360 program and more.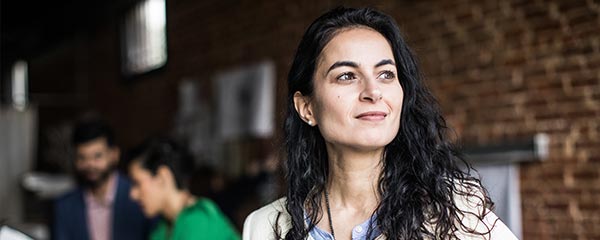 Before rushing to build team and employee wellbeing, managers should first take steps to bolster their own resilience.
Whether your employees are hybrid, remote or in-person, better communication begins with three basic elements.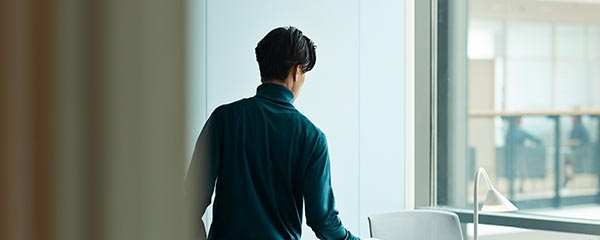 There's no perfect definition for what the future of work will be, but we know the best way to start is with flexibility.
An upswing in economic growth is a terrible thing to waste. Gear up your capabilities with four actions.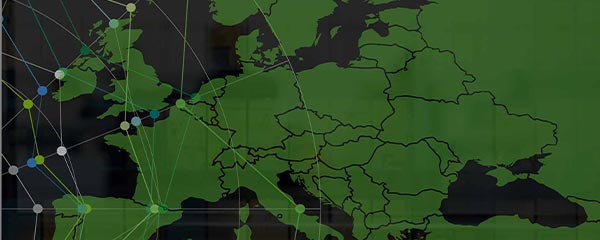 European workers still need a better employee experience. Here's what organisations can do to improve it.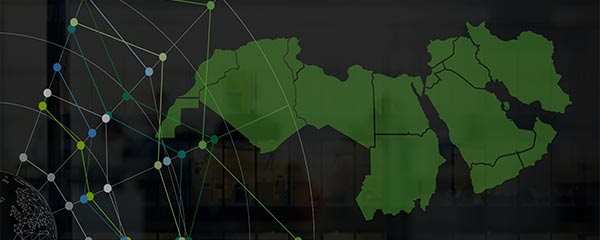 More than anywhere else in the world, people in the Middle East and North Africa said COVID-19 affected their lives a lot.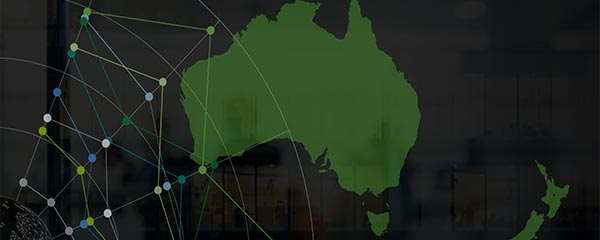 Organisations in Australia and New Zealand are closer to economic recovery than most. Here's how they can capitalise on their position.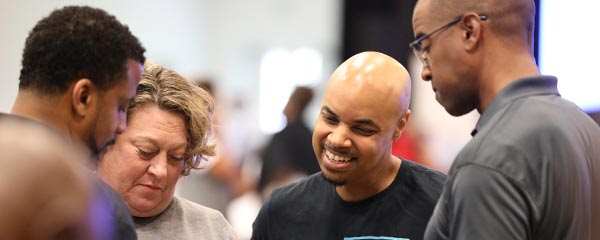 APS' award-winning culture gives employees what they need to provide the outstanding education its students deserve.
It's tempting to press pause on an employee survey during disruption. Here's why you shouldn't.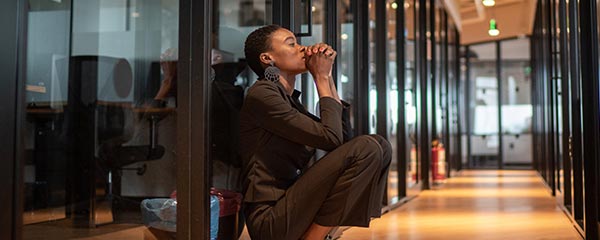 Discrimination in the workplace affects employees' perceptions of organizational culture, their ability to do their best work and their wellbeing.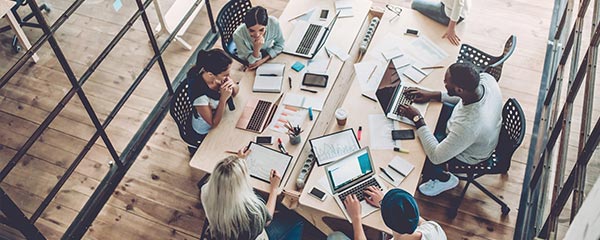 To bring remote workers back to work in the office, ask yourself, "What's our workplace value proposition?"