Leadership
Explore Gallup's research.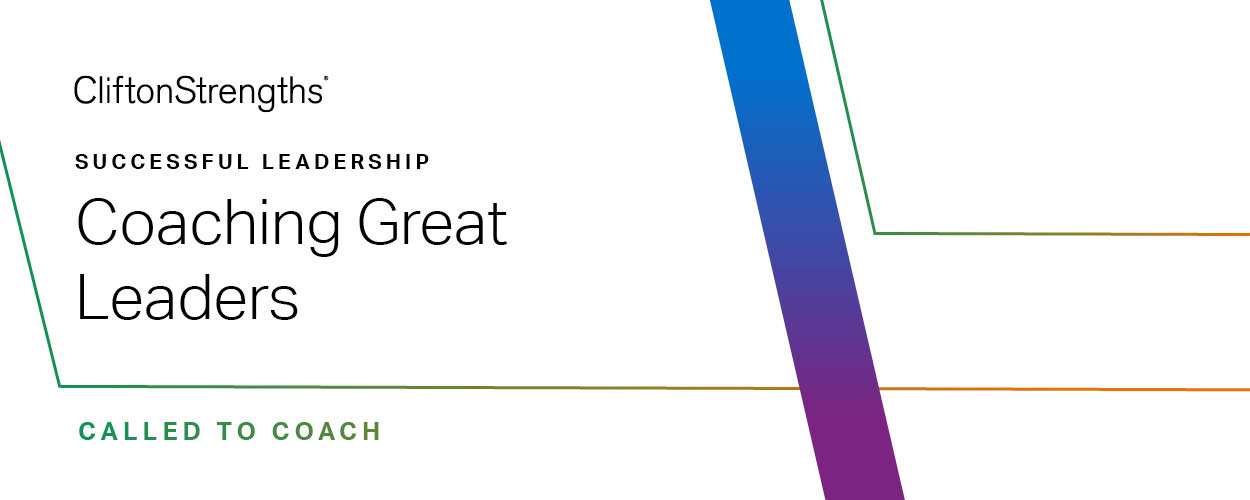 Discover insights on leadership coaching from two executive coaches with a decade or more of coaching experience.
Go beyond manager training. Develop managers to support organic growth.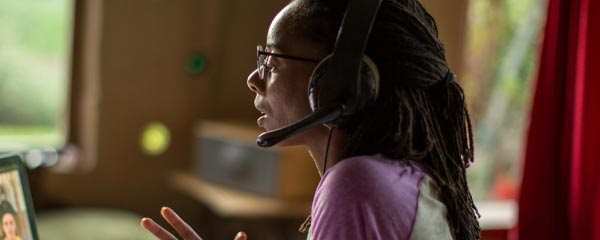 Help employees navigate the evolving workplace with a reboarding strategy based on the five drivers of organizational culture.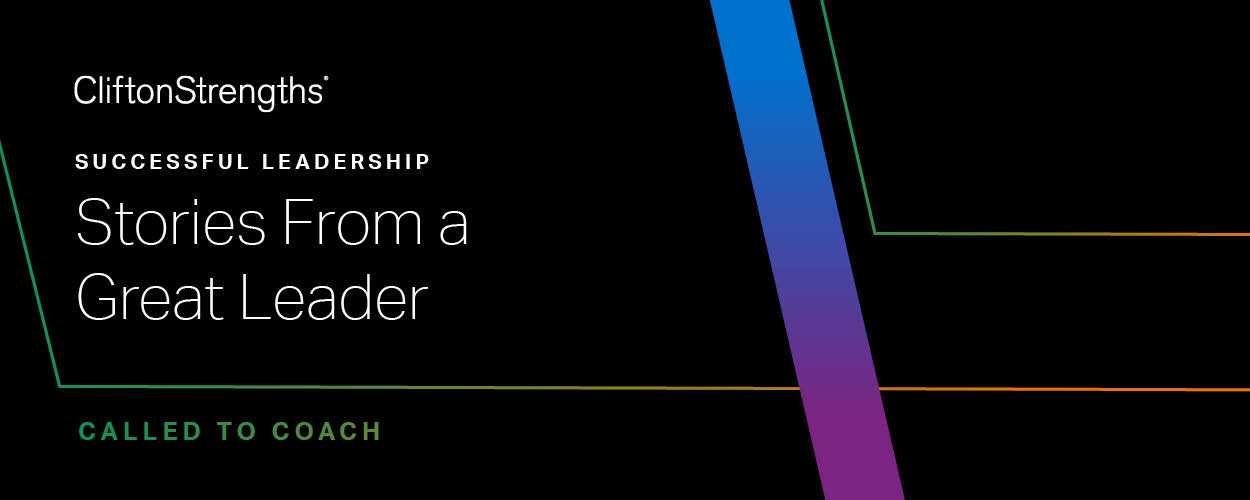 Learn how leaders at Hologic have improved their workplace culture, inspired employee engagement and built trust and stability during turbulent times.
Discover the differences between leaders and managers, and how successful organizations purposefully develop their future leaders.
When employees believe in what their company stands for, they deliver experiences that customers, investors, and society can depend on and trust.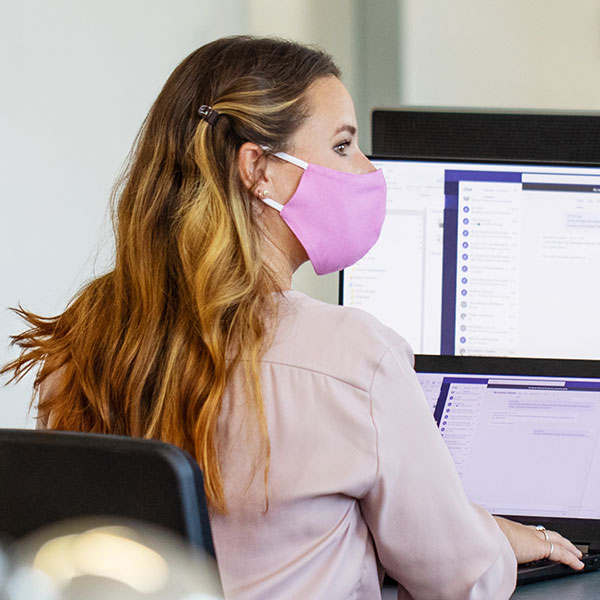 Tanuj Kapilashrami, Group Head of Human Resources at Standard Chartered Bank, talks technology, inclusion and co-creating the future of work.
CHRO David Henderson discusses how a strategy for talent and careful disruption has made Zurich Insurance Group an industry leader.
Gallup celebrates 39 winning organizations that weathered the challenges of 2020 with exceptionally engaged workplace cultures.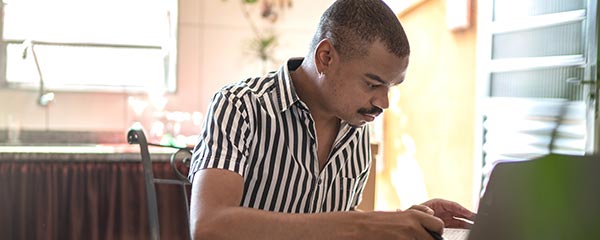 Employee engagement and wellbeing diverged in 2020. Will this disconnect be a valuable lesson for leaders or a recipe for chronic burnout?
Learn about 4 needs followers have, and how effective leaders understand these needs, including trust, and leverage their own strengths to help meet them.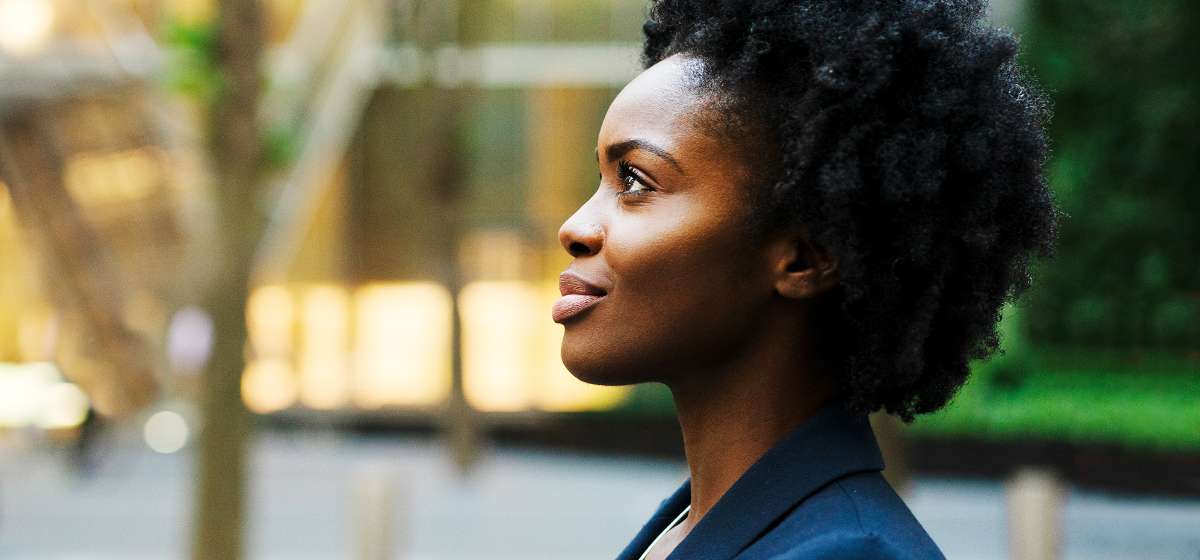 Women are good in a crisis, but what comes next? Read what women and the rest of the world think.
Knowing and applying one's CliftonStrengths effectively is vital for leaders in 2021. Learn how coaches can foster strengths-based development among leaders.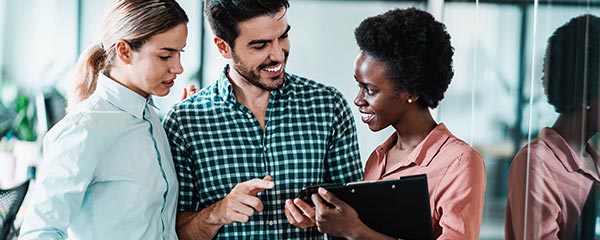 After the greatest fluctuation Gallup has recorded, employee engagement in 2020 finishes slightly above 2019 levels -- and 2021 starts even stronger.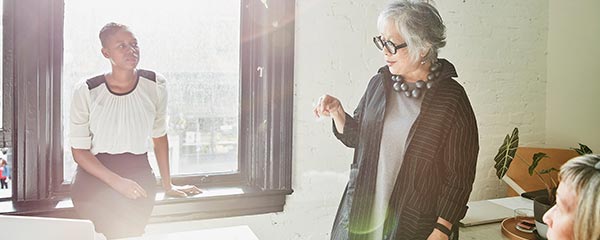 Tech and data alone don't make companies as safe as they might hope. The best risk protection is a culture of compliance.
Learn what's top of mind for 150 of the world's leading CHROs in 2021, from employee performance and burnout to leadership compassion and trust.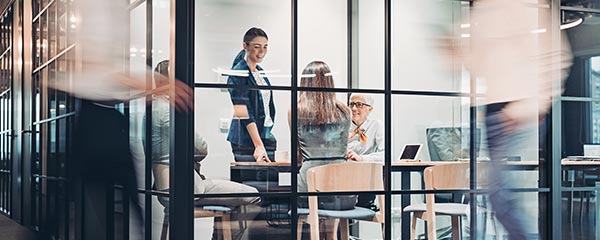 Your organization's purpose and core competencies can help clarify priorities to keep employees hitting goals and avoiding burnout.
Leaders are under increased pressure in 2021 to make great decisions. Learn how they can engage their own self-awareness and their CliftonStrengths to do just that.
Learn what inspirational leadership looks like in 2021, and how a focus on wellbeing, shared vision and hope for the future can drive employee performance.