Gallup Panel
Explore Gallup's research.
Women in the workplace prefer hybrid work more frequently than men -- so why is it limiting them? Organizations must address three high-risk areas.
Traditional metrics overlook a hidden jobs crisis threatening workplaces worldwide. Are leaders prepared to rethink life at work?
In 2022, U.S. employee engagement continued its fall, slipping to 32%. Counteract this concerning trend with targeted best practices.
Germany, the economic powerhouse of Europe, faces a labor shortage and stagnating economy. Learn how engagement can help the country remain successful.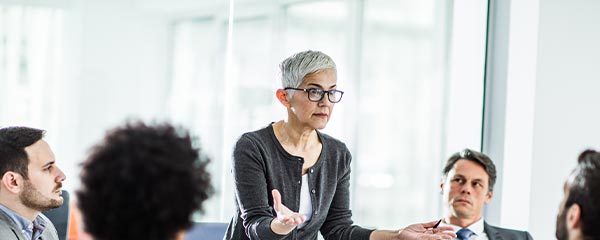 For some leaders, getting tough on employees during a slowing economy makes sense. But these leaders may not get the results they expect.
Implementing a hybrid work policy is one thing. But getting it right? That's another story. Learn how to navigate the details of hybrid work.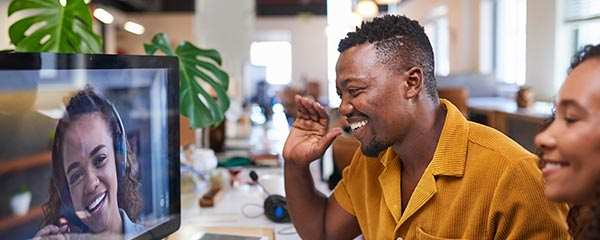 Hybrid workers feel most connected to company culture; however, managers are struggling with the hybrid model.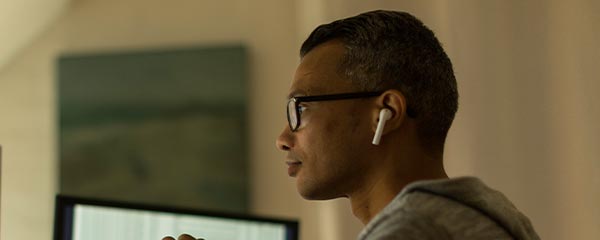 Hybrid work is no longer a novelty. See the data on what's working -- and what's not -- for hybrid employees.
Learn what more than 8,000 remote-capable employees think about returning to the office now and in the future.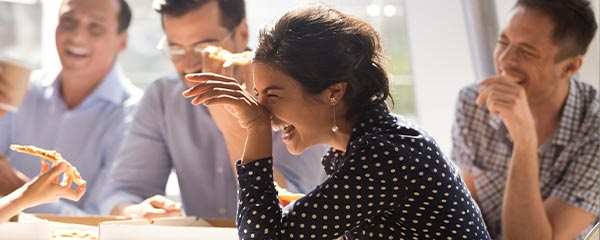 Having a best friend at work has long been tied to employee success, but the pandemic made this vital element of engagement more important than ever.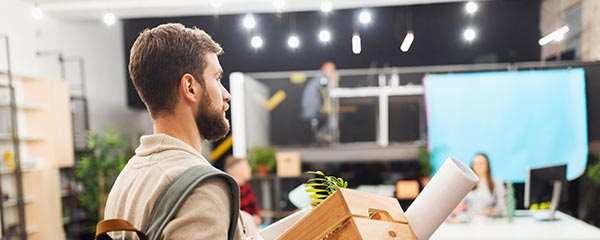 Recruiters are having a field day in Germany and 14% of workers are ready to leave. Here's what leaders need to know, based on Gallup data.
When recognition is inequitable, the consequences are far-reaching. See how equitable recognition makes for better work -- and a better workplace.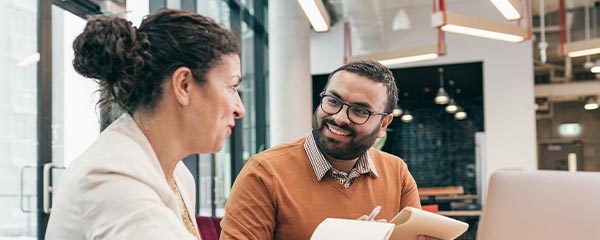 Banking customers expect quality conversations around complex problems, digital fluency and trusted advice. Banks that can scale conversation quality will engage their customers and grow.
A majority of German workers who saw wrongdoing at work in the past 12 months kept silent. See what managers can do to foster a culture of ethics.
One in four U.S. employees say they have been recruited in the past three months, and the impact is lasting. See what leaders can do to retain talent.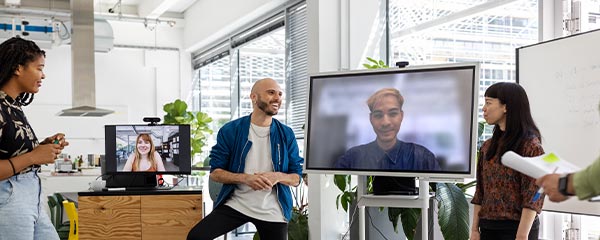 Gallup research shows how the four dynamics of hybrid teams should change the way we lead. Consider these when designing your hybrid workplace.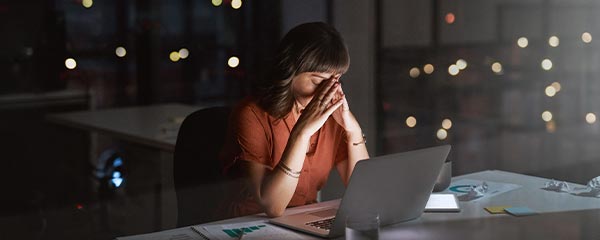 Fewer than one in four U.S. employees feel strongly that their organization cares about their wellbeing -- the lowest percentage in nearly a decade.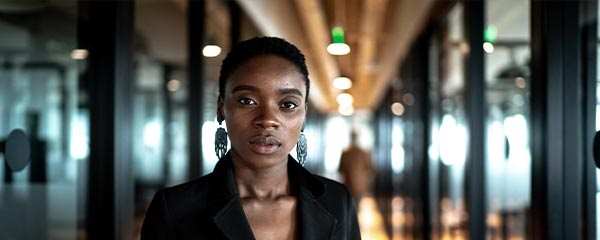 The pandemic disproportionately caused strain on women. The reasons why are too big to ignore. Here's how leaders can help.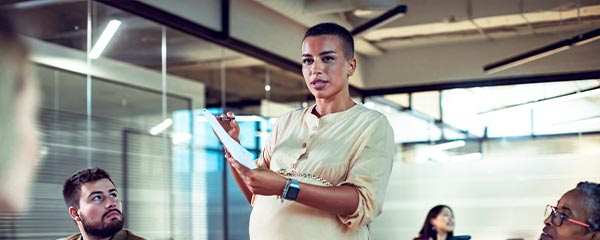 Attract and hire more women to your organization by discovering the differentiators between what women and men want in their next job.
Get your DEI efforts in line by asking these five questions and taking the right actions in response.