Gallup Panel
Explore Gallup's research.
When recognition is inequitable, the consequences are far-reaching. See how equitable recognition makes for better work -- and a better workplace.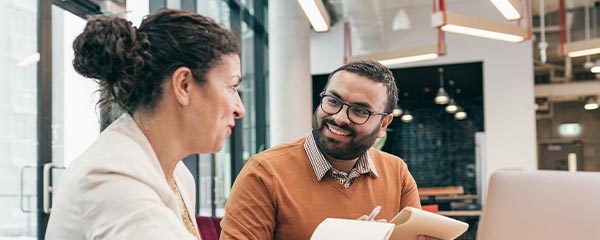 Banking customers expect quality conversations around complex problems, digital fluency and trusted advice. Banks that can scale conversation quality will engage their customers and grow.
A majority of German workers who saw wrongdoing at work in the past 12 months kept silent. See what managers can do to foster a culture of ethics.
One in four U.S. employees say they have been recruited in the past three months, and the impact is lasting. See what leaders can do to retain talent.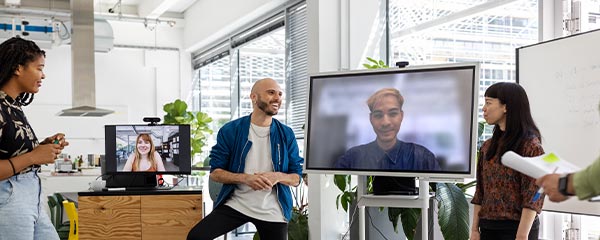 Gallup research shows how the four dynamics of hybrid teams should change the way we lead. Consider these when designing your hybrid workplace.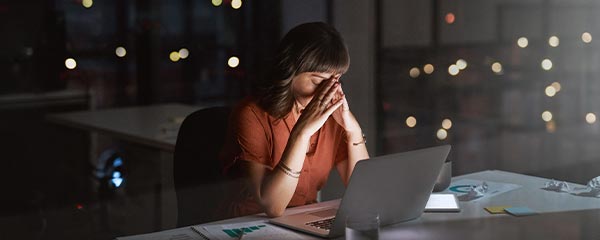 Fewer than one in four U.S. employees feel strongly that their organization cares about their wellbeing -- the lowest percentage in nearly a decade.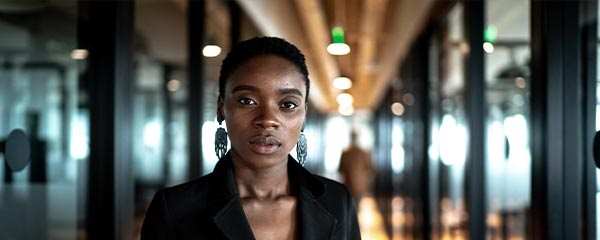 The pandemic disproportionately caused strain on women. The reasons why are too big to ignore. Here's how leaders can help.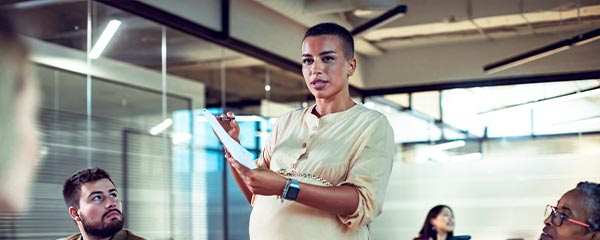 Attract and hire more women to your organization by discovering the differentiators between what women and men want in their next job.
Get your DEI efforts in line by asking these five questions and taking the right actions in response.
Wellbeing and DEI stagnate when treated as separate initiatives. Read why -- and how -- the two must work together for your organization to thrive.
Navigate the pressures of organizational change with a communication technique called "chunking."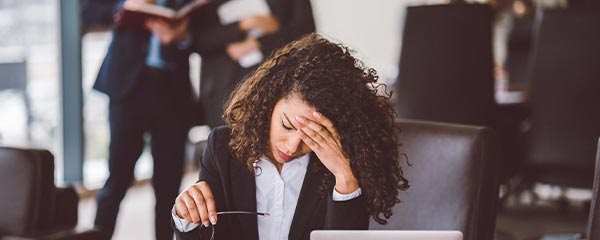 Your managers are more likely to experience burnout than the people they manage. See how to prevent it and improve organizational resilience.
Three empirically proven actions create stability when uncertainty is the norm.
Employees crave feedback, and they don't need a special occasion to hear it. Learn how to give meaningful feedback in a few minutes.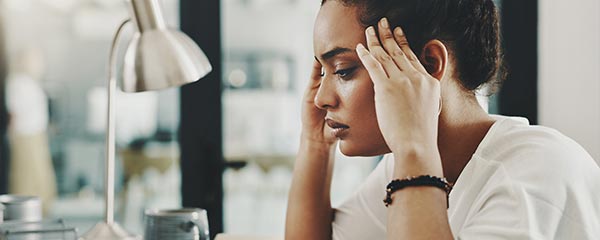 What is contributing to the burnout gender gap, and what can we do to help?
Workers are fleeing jobs that don't improve their wellbeing. How will organizations respond?
The people have spoken -- working from home is a priority, even post-pandemic. Are you prepared to handle this new will of the workforce?
Deaths of despair are the quiet counterpart to the COVID-19 pandemic. Gallup and Magellan are spearheading efforts to stop another global crisis.
Three ways for leaders to halt this worrying trend.
How to make a difference before people decide to leave.