Gallup Panel
Explore Gallup's research.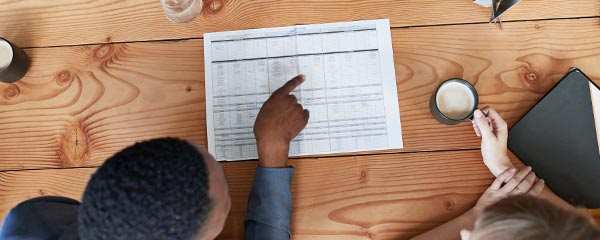 Stuffing compensation packages with nice-to-haves is a waste of resources. Instead, offer benefits that energize your culture and your bottom line.
Discover how Highmark Health employed strategies and tools to drive performance, embrace disruption and make healthcare better in the pandemic.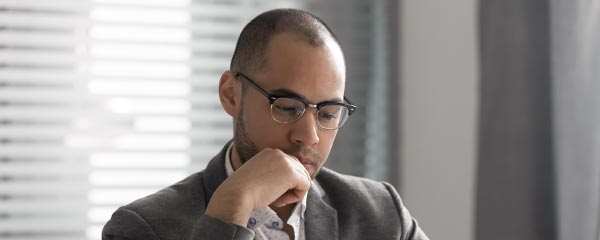 How does organizational culture affect your ethics and compliance reporting ratio? Here's how to fortify your first line of defense: your employees.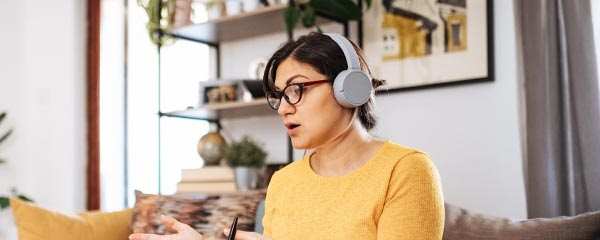 Static performance reviews, annual goals and infrequent feedback never really cut it before the COVID-19 crisis, but they certainly won't cut it now.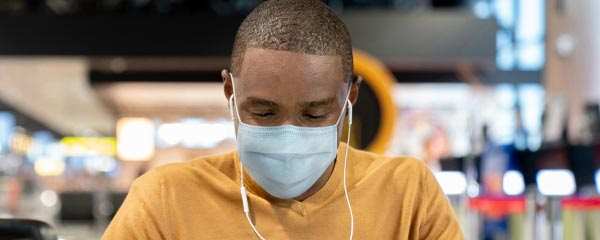 Travel industry leaders, learn how to understand the feelings behind customer behaviors and how to rebuild consumer trust amid COVID-19.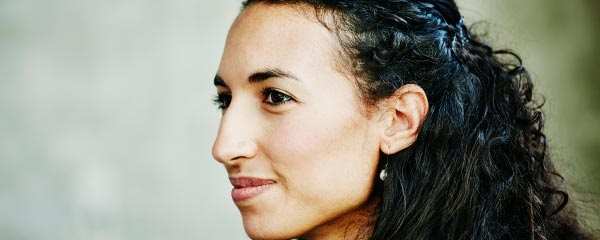 Every action of a leader determines the path for their brand. Learn how they can either "stain" the brand or strengthen it.
Do your workers want to stay remote? And do your managers know how to support them? Learn why these questions are so important.
Take three steps now to strengthen your wellbeing programs.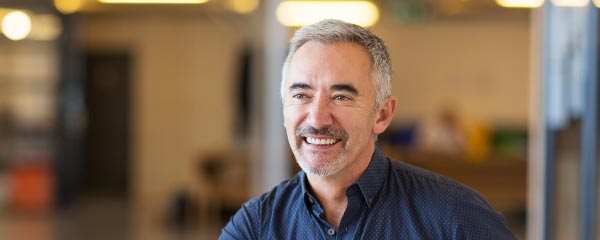 Professional services firms that don't know how to use high talent lose high talent. Leaders, take three steps that allow your stars to win.
Want to forecast customer behavior? Clear the predictive fog by asking whether your customers are "walking around with money."
Build resilience to further your students' development and wellbeing. Learn three critical touchpoints needed during COVID-19.
Employee engagement continues uncharacteristic fluctuations, jumping to a new high.
Creating a culture of agility for businesses in France and the U.K. could fuel recovery and continuity.
Learn four strategies to get risk management right in an incessantly disrupted world.
Following over a decade of steady growth, the employee engagement rate has declined alarmingly. Learn how crisis conditions have influenced this.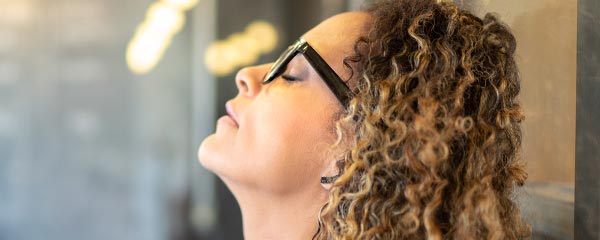 New data show a drop in employees' feelings of preparedness and trust in leadership during the prolonged disruption of the coronavirus pandemic.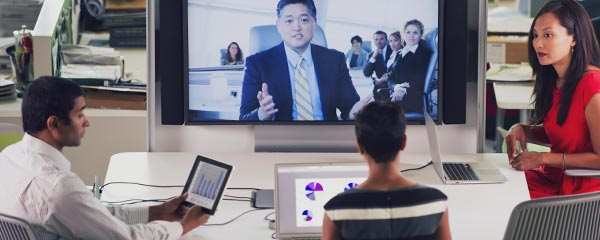 British leaders trail the U.S. on important leadership and trust metrics. Learn how it affects employee engagement and what leaders can do.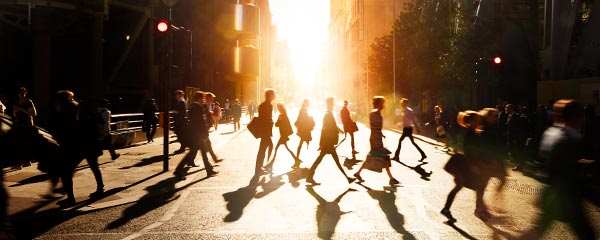 Discover the five elements of employee wellbeing and how a "life well-lived" for employees produces better business results.