Gallup Panel
Explore Gallup's research.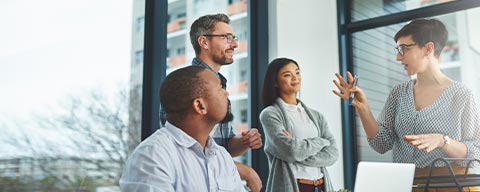 Organizations around the world have tried the four day work week. Does it help increase wellbeing and engagement? Here's what we've found.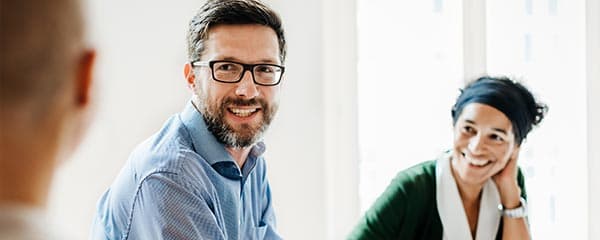 Employee engagement returns to a pre-2020 trend, which means the U.S. and the world still have much room for improvement.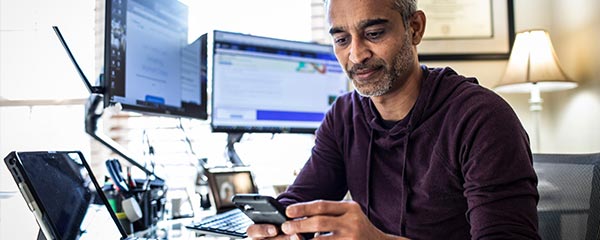 When employees want to work from home, a generic hybrid model is not the answer.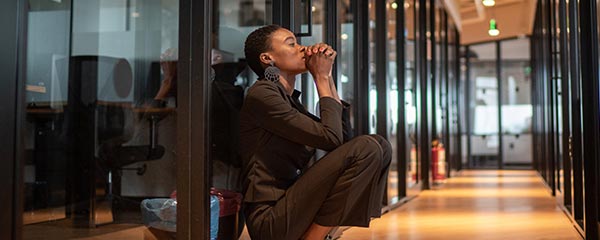 Discrimination in the workplace affects employees' perceptions of organizational culture, their ability to do their best work and their wellbeing.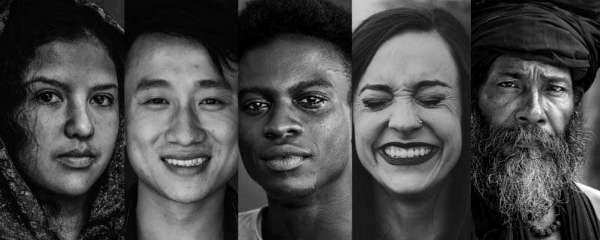 Get data and insights on people's negative and positive daily experiences that can help leaders understand how to increase emotional health in society.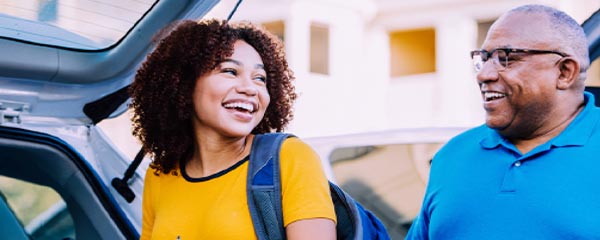 Understand American parents' thoughts on the postsecondary pathways they aspire to for their children – rather than only those they feel are within reach – as well as the barriers they face to these aspirations. Download the report.
Understanding Black women's double minority status at work is a necessary part of building inclusive and equitable workplaces.
Gallup data find five variables giving the millennial generation a boost during COVID-19 that can help leaders keep them engaged after the crisis.
Puzzling Gallup Panel data show that across generations, remote workers are experiencing more negative emotions but high engagement and wellbeing.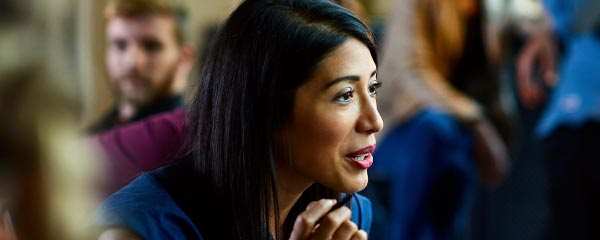 We asked over 9,000 people to tell us about their work culture in three words. Engaged and disengaged employees had very different things to say.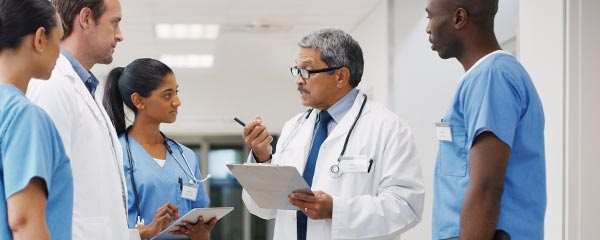 For health systems, financial recovery hinges on five strategic elements. Learn more now.
Burnout is now widespread among fully remote employees. Learn what you can do to bring back the pre-pandemic perks of working from home.
Read the latest update on employee engagement in the U.S. -- view the ups and downs of 2020 and what they might mean.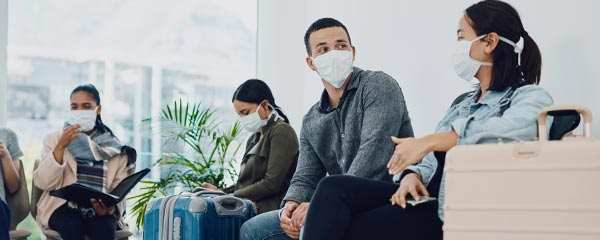 Learn three strategies that airlines can use to get travelers feeling comfortable and back in the air.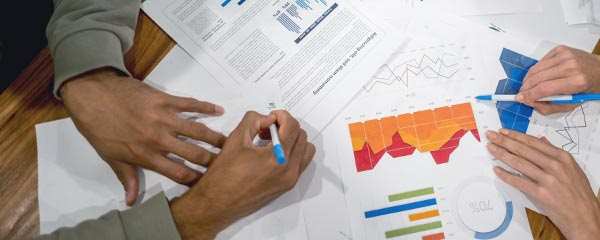 Turn customer data into razor-sharp business decisions. Start with four steps.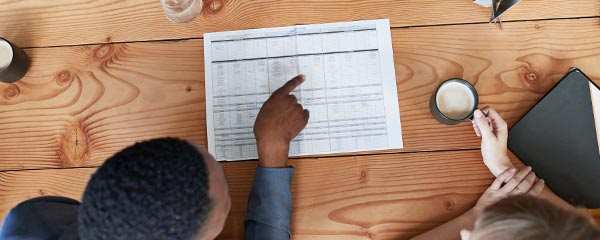 Stuffing compensation packages with nice-to-haves is a waste of resources. Instead, offer benefits that energize your culture and your bottom line.
Discover how Highmark Health employed strategies and tools to drive performance, embrace disruption and make healthcare better in the pandemic.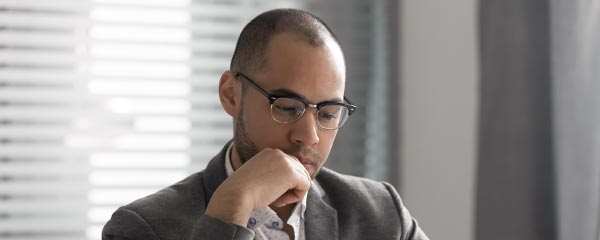 How does organizational culture affect your ethics and compliance reporting ratio? Here's how to fortify your first line of defense: your employees.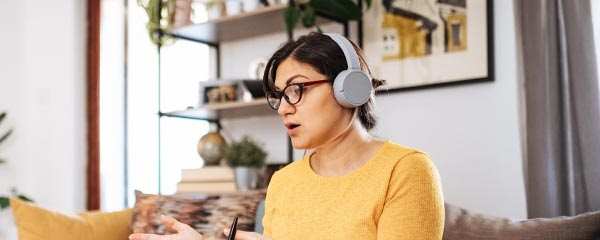 Static performance reviews, annual goals and infrequent feedback never really cut it before the COVID-19 crisis, but they certainly won't cut it now.