Gallup Panel
Explore Gallup's research.
Employees crave feedback, and they don't need a special occasion to hear it. Learn how to give meaningful feedback in a few minutes.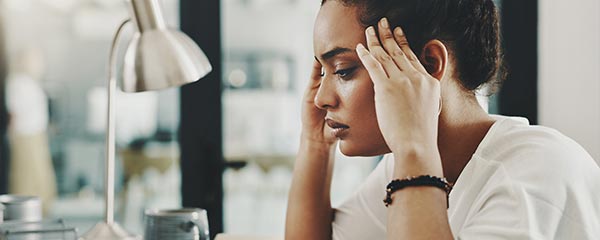 What is contributing to the burnout gender gap, and what can we do to help?
Workers are fleeing jobs that don't improve their wellbeing. How will organizations respond?
The people have spoken -- working from home is a priority, even post-pandemic. Are you prepared to handle this new will of the workforce?
Deaths of despair are the quiet counterpart to the COVID-19 pandemic. Gallup and Magellan are spearheading efforts to stop another global crisis.
Three ways for leaders to halt this worrying trend.
How to make a difference before people decide to leave.
Here's what to do when your teams suffer from collaboration overload.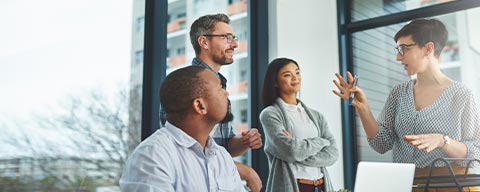 Organizations around the world have tried the four day work week. Does it help increase wellbeing and engagement? Here's what we've found.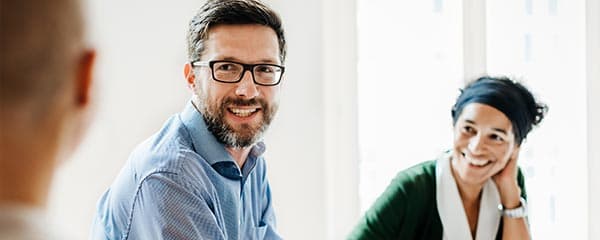 Employee engagement returns to a pre-2020 trend, which means the U.S. and the world still have much room for improvement.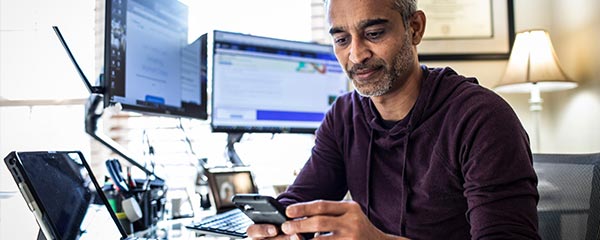 When employees want to work from home, a generic hybrid model is not the answer.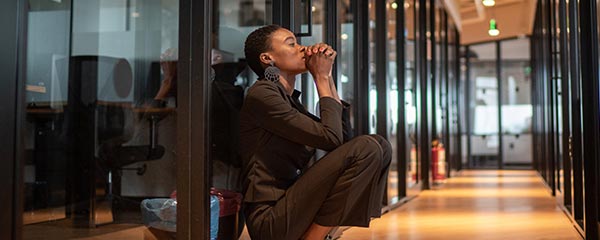 Discrimination in the workplace affects employees' perceptions of organizational culture, their ability to do their best work and their wellbeing.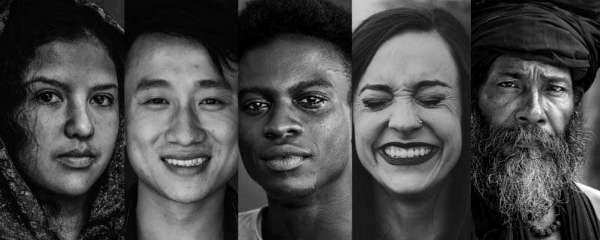 Get data and insights on people's negative and positive daily experiences that can help leaders understand how to increase emotional health in society.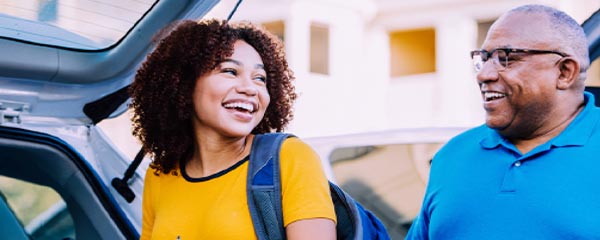 Understand American parents' thoughts on the postsecondary pathways they aspire to for their children – rather than only those they feel are within reach – as well as the barriers they face to these aspirations. Download the report.
Understanding Black women's double minority status at work is a necessary part of building inclusive and equitable workplaces.
Gallup data find five variables giving the millennial generation a boost during COVID-19 that can help leaders keep them engaged after the crisis.
Puzzling Gallup Panel data show that across generations, remote workers are experiencing more negative emotions but high engagement and wellbeing.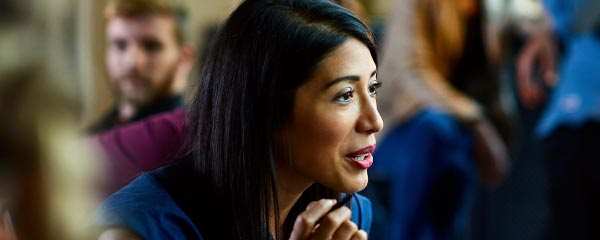 We asked over 9,000 people to tell us about their work culture in three words. Engaged and disengaged employees had very different things to say.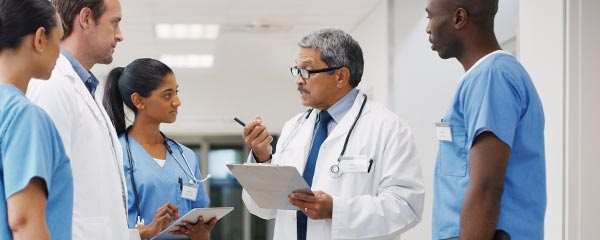 For health systems, financial recovery hinges on five strategic elements. Learn more now.
Burnout is now widespread among fully remote employees. Learn what you can do to bring back the pre-pandemic perks of working from home.