Gallup Panel
Explore Gallup's research.
Following over a decade of steady growth, the employee engagement rate has declined alarmingly. Learn how crisis conditions have influenced this.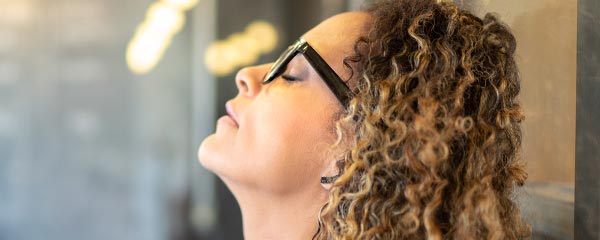 New data show a drop in employees' feelings of preparedness and trust in leadership during the prolonged disruption of the coronavirus pandemic.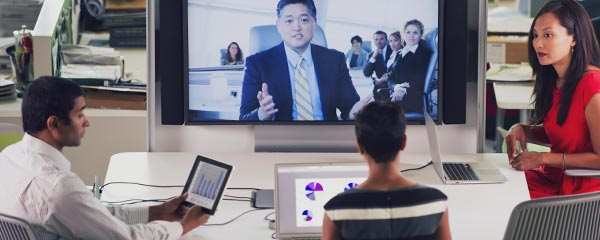 British leaders trail the U.S. on important leadership and trust metrics. Learn how it affects employee engagement and what leaders can do.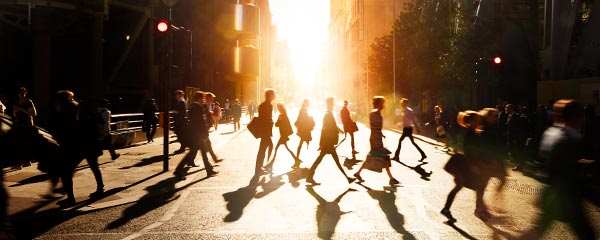 Discover the five elements of employee wellbeing and how a "life well-lived" for employees produces better business results.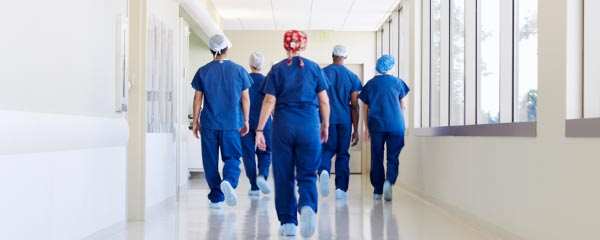 Healthcare leaders should take these steps to bolster their safety cultures.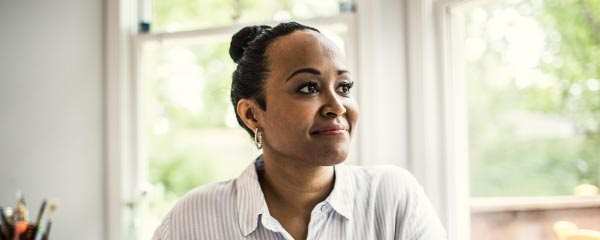 Nearly eight in 10 employees experience burnout on the job at least sometimes. Learn how managers can help prevent this.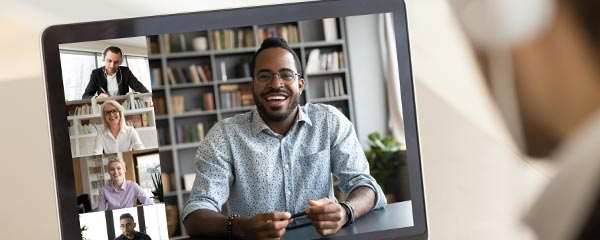 38% of U.S. workers are engaged -- the highest since Gallup began tracking the metric in 2000.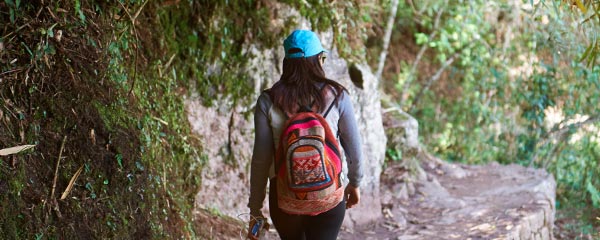 To promote sustainability and resilience, practice self-care amid the COVID-19 disruption to better serve the schools you lead.
Learn how to keep the talent you develop in your high-potential talent program.
Levels of stress and worry among female small-business owners have surpassed those of male small-business owners.
Find out why some of the world's biggest banks are protecting the wellbeing of their employees and customers -- now and in the future.
Should you keep your employees working remotely or bring them back to the office? Either way, their engagement and productivity rely on this approach.
You need a "return to the office" plan, and fast. Know how your workers feel before you go back.
Building a high-development culture is difficult. Make it easier by clearing these five common hurdles.
To make the shift your workplace culture needs during COVID-19, consider these three ways to improve workplace flexibility.
To make the shift your workplace culture needs during COVID-19, consider three key ways to better define and align purpose for your employees.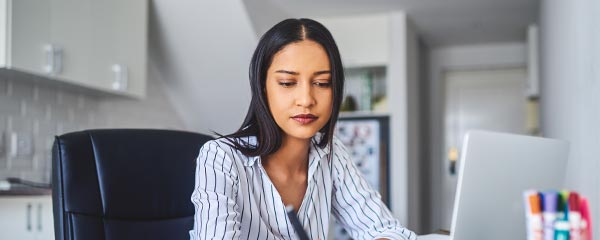 Remote work preferences and policies have been drastically influenced by the COVID-19 outbreak. Learn how remote work may become the "next normal."
What do you know about engagement and remote workers? Here's your primer.
Consider these three alternative learning strategies to keep investing in employee development during COVID-19.
Leading remote teams is an adjustment for many managers, but those who get it right will see high performance during the COVID-19 crisis and beyond.