Gallup Panel
Explore Gallup's research.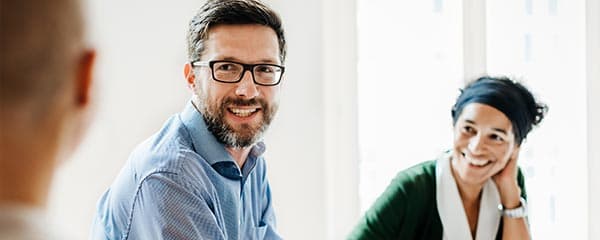 Employee engagement returns to a pre-2020 trend, which means the U.S. and the world still have much room for improvement.
Employees are quitting in droves. Learn what's fueling the mass job change.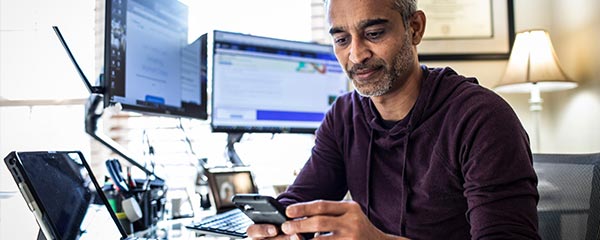 When employees want to work from home, a generic hybrid model is not the answer.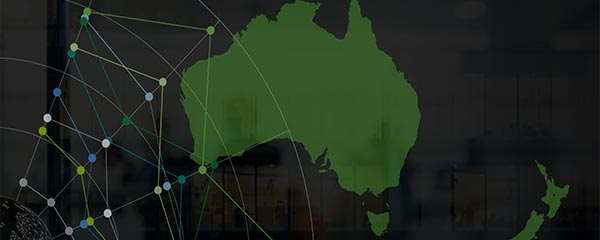 Organisations in Australia and New Zealand are closer to economic recovery than most. Here's how they can capitalise on their position.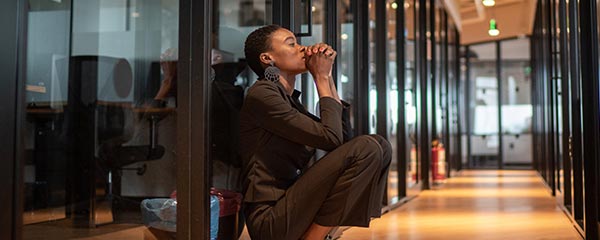 Discrimination in the workplace affects employees' perceptions of organizational culture, their ability to do their best work and their wellbeing.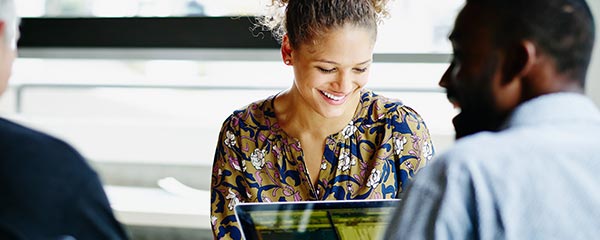 Leaders of organizations need to take proactive steps to preserve the wellbeing of their employees as in-person work slowly returns.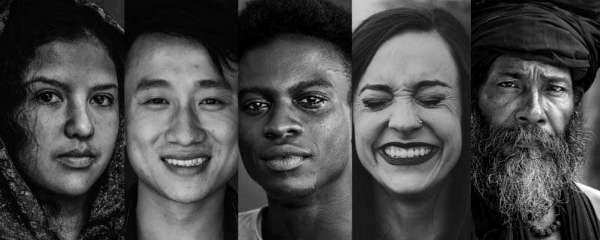 Get data and insights on people's negative and positive daily experiences that can help leaders understand how to increase emotional health in society.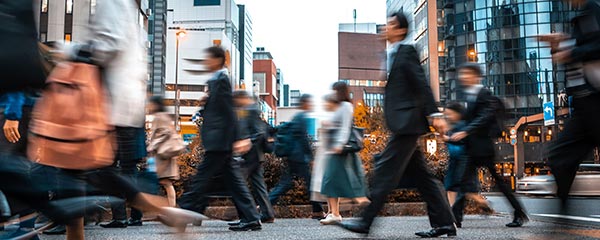 A mental health crisis threatens individuals and organizations worldwide. Here's how leaders should respond.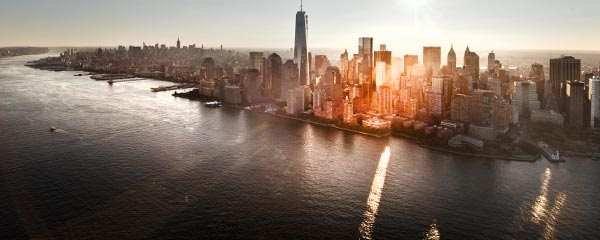 Emerging environmental, social and governance standards could reshape capitalism as we know it.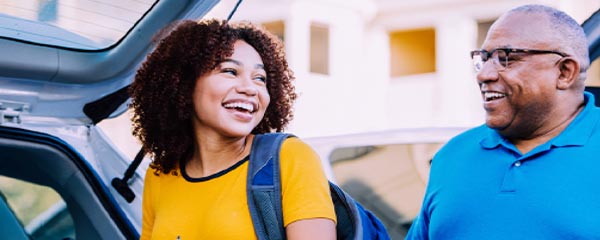 Understand American parents' thoughts on the postsecondary pathways they aspire to for their children – rather than only those they feel are within reach – as well as the barriers they face to these aspirations. Download the report.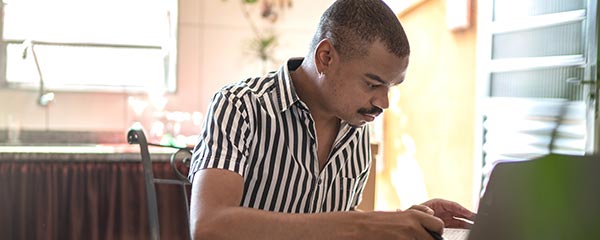 Employee engagement and wellbeing diverged in 2020. Will this disconnect be a valuable lesson for leaders or a recipe for chronic burnout?
Understanding Black women's double minority status at work is a necessary part of building inclusive and equitable workplaces.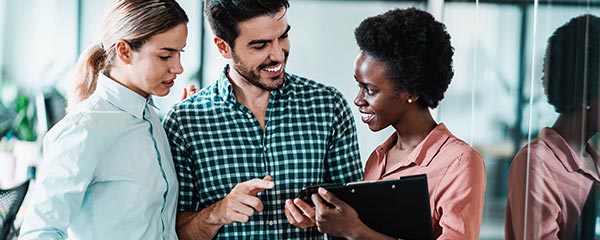 After the greatest fluctuation Gallup has recorded, employee engagement in 2020 finishes slightly above 2019 levels -- and 2021 starts even stronger.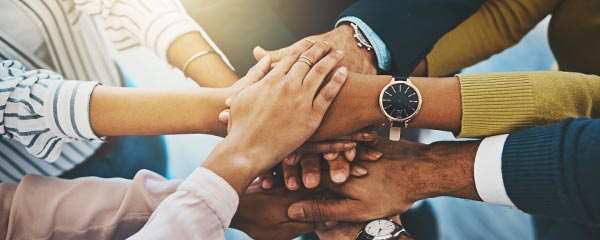 Revolutionize the way you think about organizational leadership.
From onboarding to performance management (and even employee wellbeing), your employee experience strategy should drive performance.
Customer centricity benefits more than just the customer. Learn how delivering on a clear brand promise improves the employee experience.
Gallup data find five variables giving the millennial generation a boost during COVID-19 that can help leaders keep them engaged after the crisis.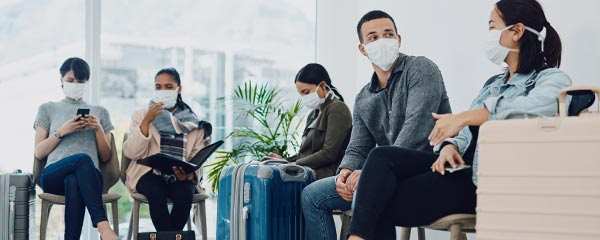 Scrambling to cut costs, the aviation industry is halting adoption of touchless technology. Our data say they should do just the opposite.
Puzzling Gallup Panel data show that across generations, remote workers are experiencing more negative emotions but high engagement and wellbeing.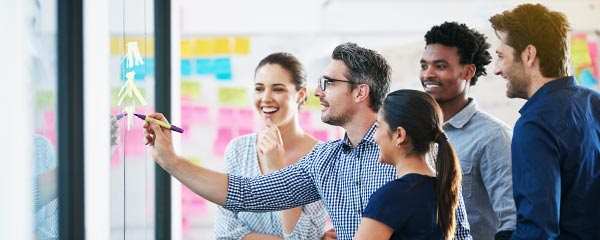 Need a culture of compliance? Leaders with visible integrity create ripples of ethical behavior throughout a company.