Organizational Performance
Explore Gallup's research.
Learn how to create a workplace culture where people at all levels can speak truth to power.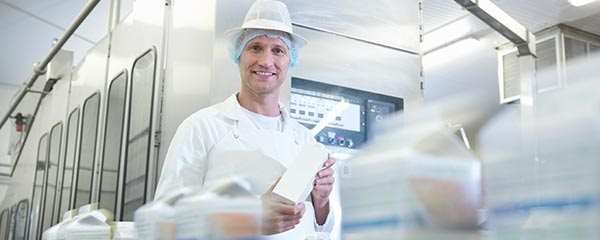 Find out exactly what manufacturing company Synlait did to improve employee engagement -- and how engagement led to better outcomes across the business.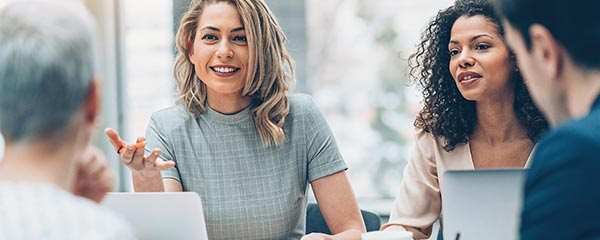 Learn how your matrixed company's productivity will increase when you train your engagement managers to manage people, too.
Learn why listening to your star employees -- and acting on their feedback -- is the best way to go about culture change.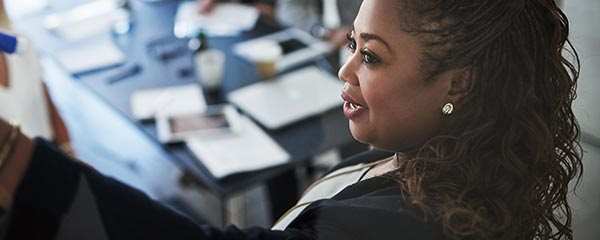 Learn why helping your employees discover and use their unique strengths is the path to a more diverse and inclusive workplace.
See higher workplace wellbeing, performance and engagement when Mondays feel more like weekends for your employees.
Learn how Gallup's latest book, It's the Manager, offers a new framework to help you meet the needs of today's workforce.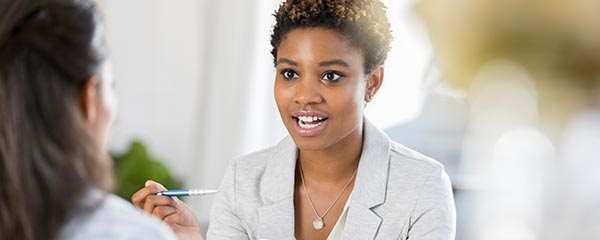 Discover why organizations too often promote the wrong people -- and the type of leader they should be looking for instead.
Discover 10 workplace insights and reports that will help you lead your people and company to success in 2019.
You clicked and we counted. Read our best workplace leadership articles of 2018.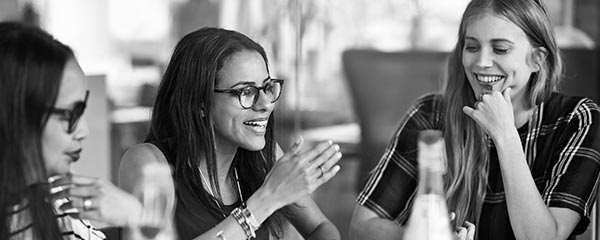 Learn how to keep your stars and attract others by designing the employee experience as carefully as you do the customer experience.
Learn how to give employees the expectation, time and freedom to create so they can deliver more innovation for your company.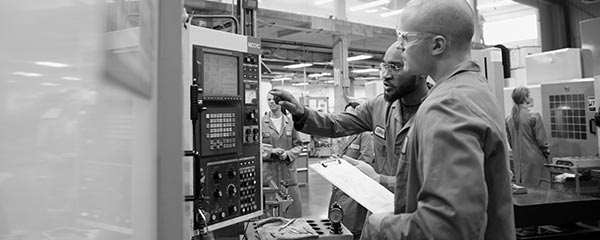 Business leaders, learn why you need to lead the way for the economic future of the Rust Belt -- and how a workplace culture focused on performance development can help.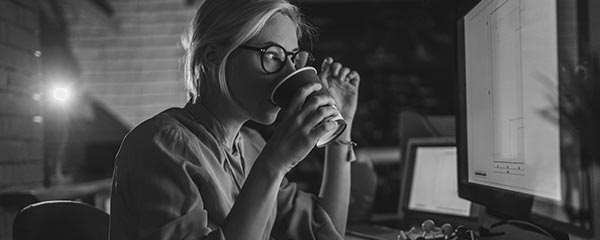 Learn how to align your flexibility policies and culture so employees clearly understand what's expected of them.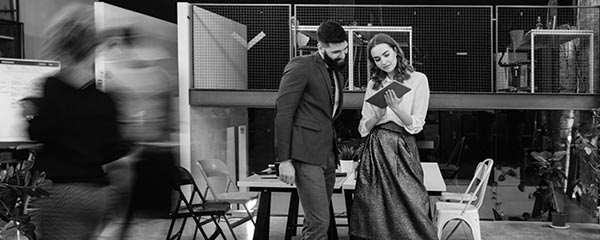 Learn why achieving your aspirational culture starts with knowing what's authentic, unique and profitable about your culture today.
Discover six recent, inconvenient insights from Gallup's workplace research that your organization's leadership needs to know about.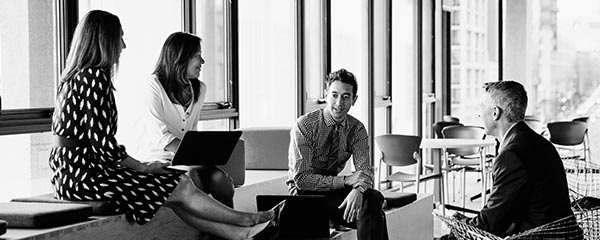 Learn how to develop a culture where your employees believe in company values and perform better as a result.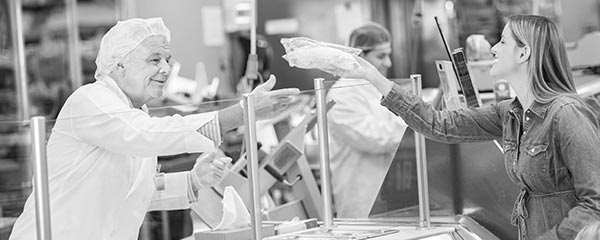 Learn why customers respond to a defined set of company values and how to ask them for feedback to improve your culture.
Learn why people are quickly becoming your company's last differentiable asset and how to optimize their performance.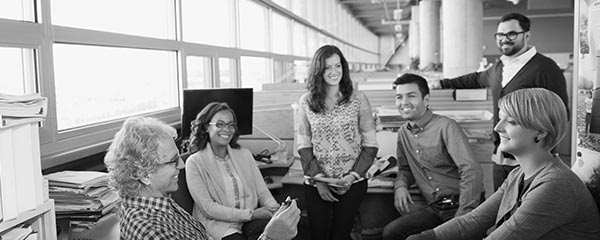 Leaders and managers, learn how to create shared ownership of employee engagement and performance.