Productivity
Explore Gallup's research.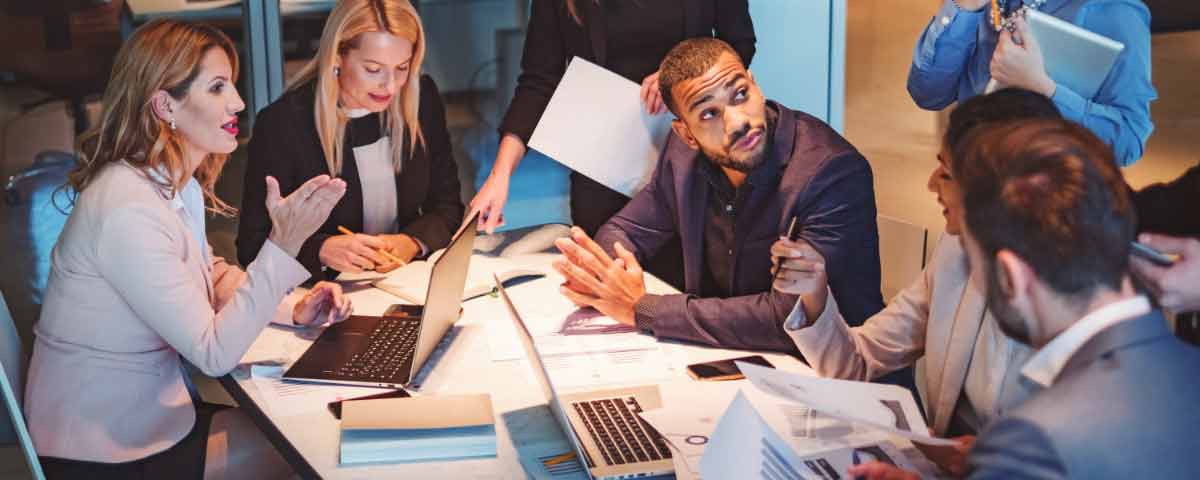 Learn how Gallup's research findings and CliftonStrengths can help you improve teamwork in the workplace.
Allowing employees to work remotely is productive, cost-saving and critical to attracting, retaining and engaging top talent.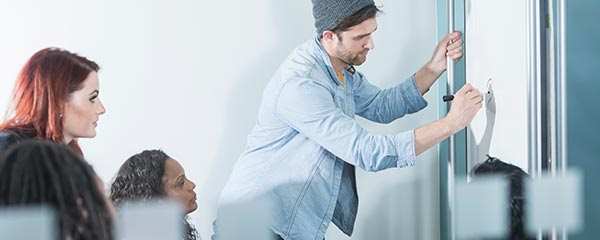 Team dysfunction stops organic growth in its tracks. But asking two self-centered questions can build the foundation for customer centricity.
Feedback can be a great development tool, but often it does more harm than good. Shift the dynamic by encouraging people to ask for it rather than give it.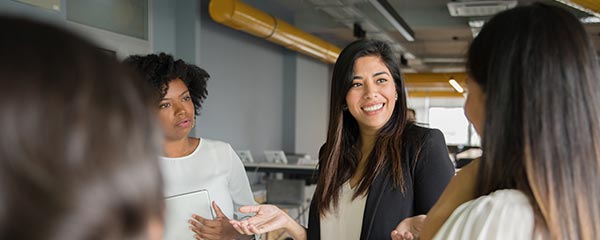 The most effective leaders know when to prescribe the means for achieving a goal -- and when the best way forward is to let employees find their own way.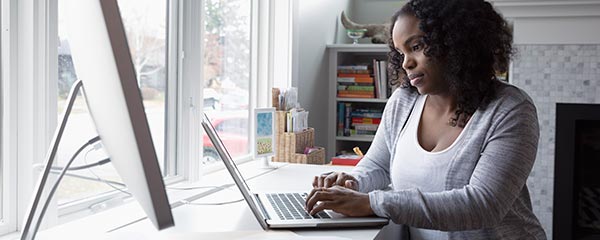 Remote workers can feel lonely and isolated, but it's not typical and it is preventable if leaders and managers focus on supporting their engagement.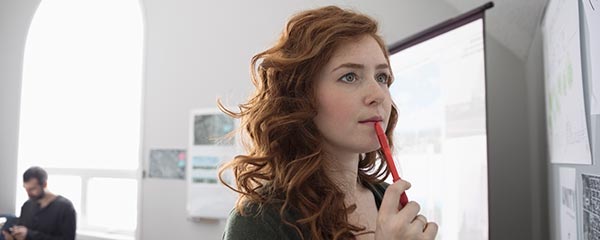 Go beyond pop psychology to engage remote workers. Get a framework that helps you predict how they think, feel and behave.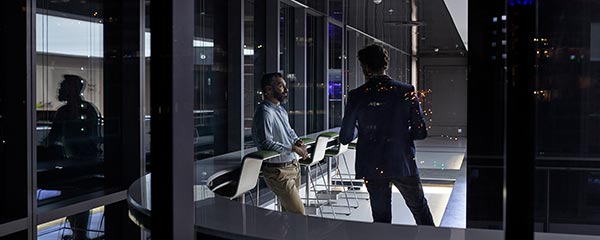 AI could slingshot your organization -- if your leaders can properly wield it. Start preparing them now. Here's how.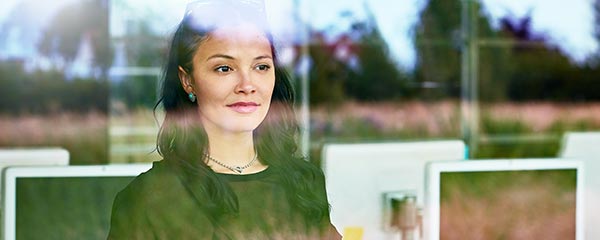 Creating work-life balance for employees isn't just benevolence. It's a talent attractor. It's an engagement booster. And it's within your reach.
Competencies that "check the box" are limiting at best -- leaders need performance expectations built around behaviors that drive outcomes.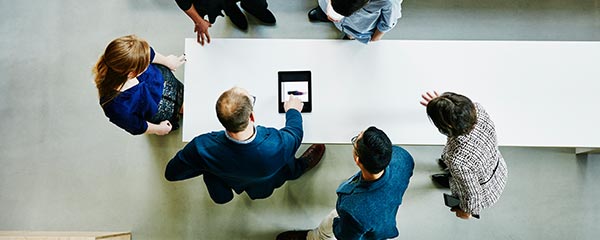 How competency reports can change from a "day ruiner" for your managers to an opportunity for meaningful improvement.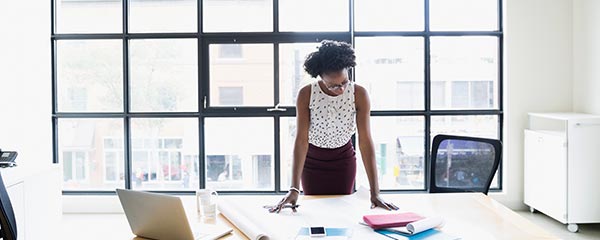 Strive for simplicity and expect measurable outcomes.
Download the Disruption issue of The Real Future of Work online publication.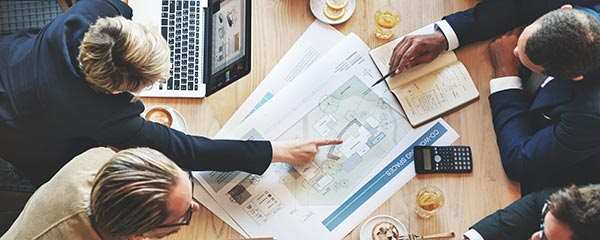 Increase the productivity of your team by purposefully engaging your gig workers and building trust between them and full-time employees.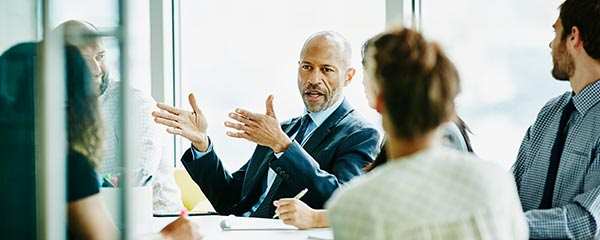 Learn how to foster breakthrough learning experiences for leaders by applying nudge theory.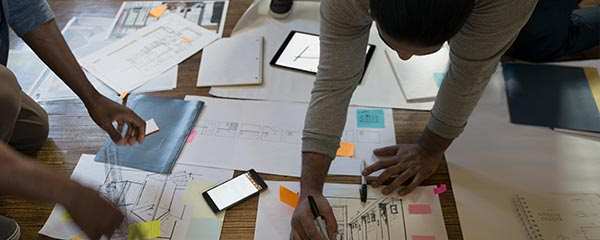 Most workers take a pass on new tech that could make them more productive, limiting agility. Learn how to overcome four common hurdles to tech adoption.
Learn how leadership can effectively use AI and AH, which will make some leadership skills obsolete as others become more important.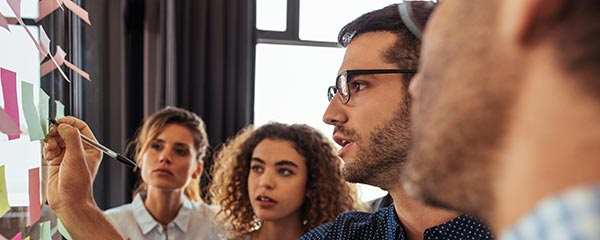 HR is perfectly positioned to be the engine of agile transformation -- but first, it must transform itself.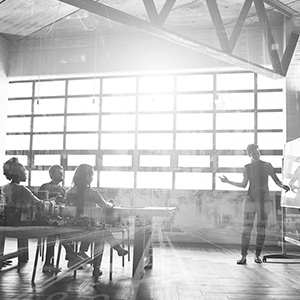 Read this interview with Roche's CHRO and Global Head of Talent Innovation to see how their leadership program increases their organizational agility.
Innovative thinking springs from workplace cultures that encourage innovation.