Productivity
Explore Gallup's research.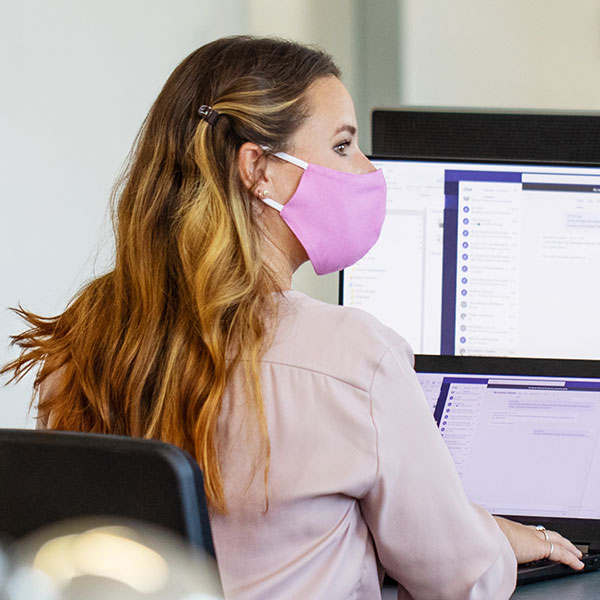 Tanuj Kapilashrami, Group Head of Human Resources at Standard Chartered Bank, talks technology, inclusion and co-creating the future of work.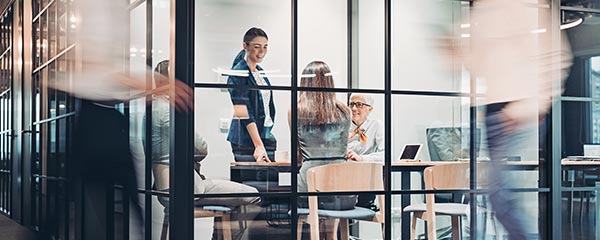 Your organization's purpose and core competencies can help clarify priorities to keep employees hitting goals and avoiding burnout.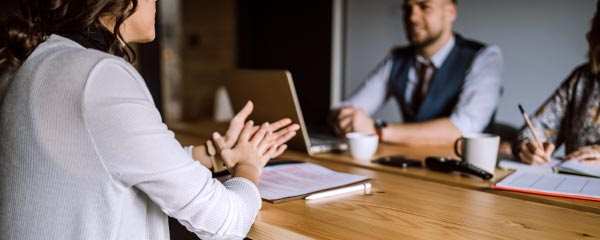 Managers are central to everything that a leader wants to achieve. Here's how they should be developed.
Burnout is now widespread among fully remote employees. Learn what you can do to bring back the pre-pandemic perks of working from home.
Leaders can make a big difference in their workers' performance and lives when they connect employee engagement to holistic wellbeing.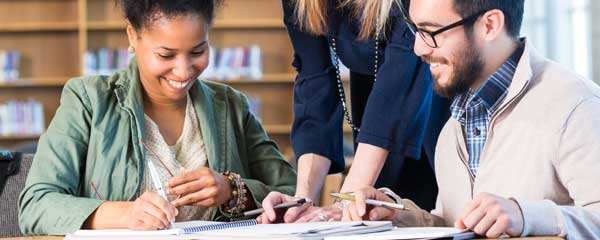 Learn how Gallup Education can help you improve student wellbeing and educator wellbeing.
Fewer German employees are confident that their employer cares about their wellbeing -- a trend that negatively affects business outcomes.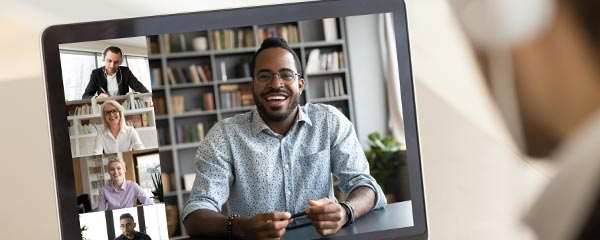 38% of U.S. workers are engaged -- the highest since Gallup began tracking the metric in 2000.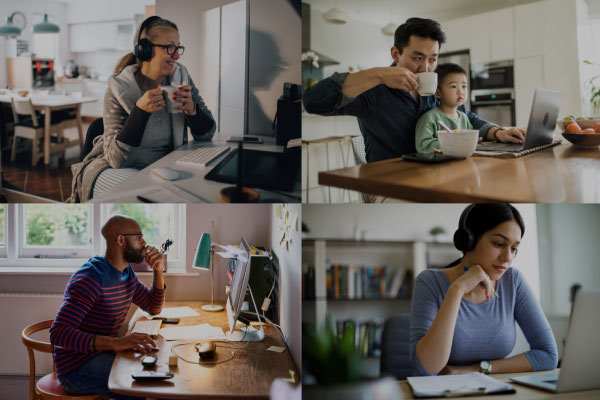 Analyzing past trends and current COVID-19 tracking, we offer a guide to leaders as they reevaluate their policies on remote work.
A Gallup global meta-analysis finds business units are at an increased advantage and more resilient during crisis if employee engagement is strong.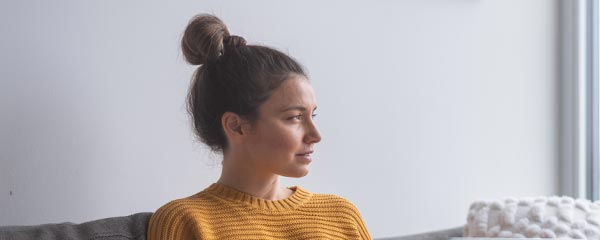 When leaders partner with employees to improve wellbeing, they achieve better outcomes for individuals and sustain business performance.
Leading remote teams is an adjustment for many managers, but those who get it right will see high performance during the COVID-19 crisis and beyond.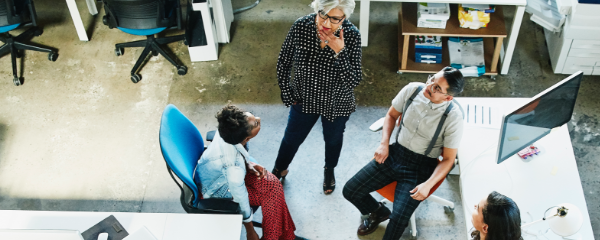 Learn how Gallup's research findings and CliftonStrengths can help you create a strengths-based culture.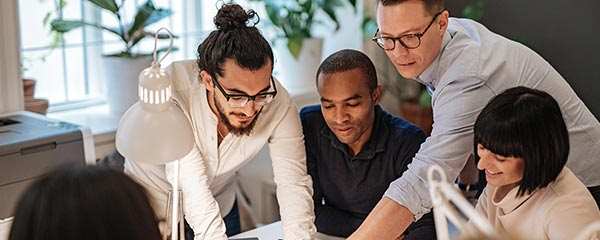 Learn how Gallup's research findings and CliftonStrengths can help you improve your career.
As working parents adjust to working from home with children, they need to see your flexible work culture in action.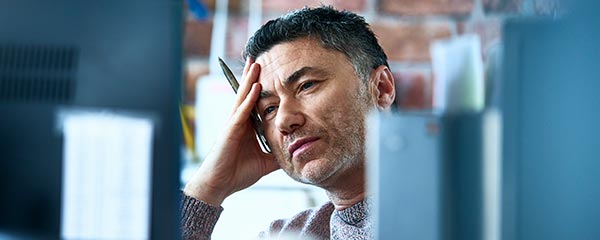 What really causes employee burnout? Most people suspect it's overtime, but that's only part of the problem.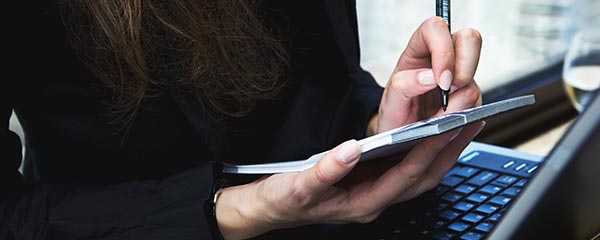 Learn four ways to help managers focus on their teams without dropping the ball on their other responsibilities.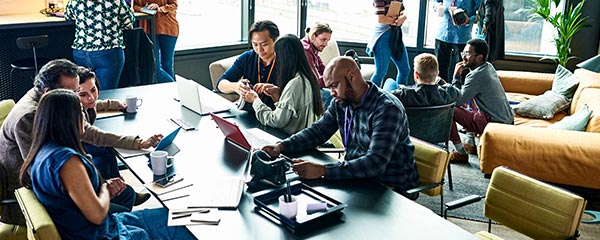 The way your organization becomes agile is as unique as your company. Consider these four recommendations for agile transformations.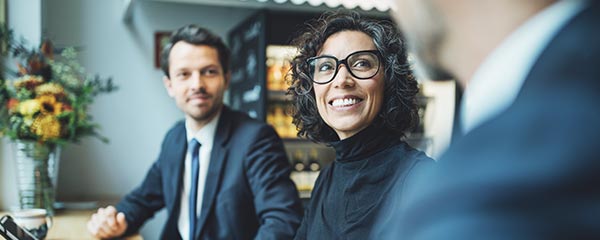 Are you listening to your managers? They're the ones who know exactly what they -- and their teams -- need to stay productive and engaged.