Productivity
Explore Gallup's research.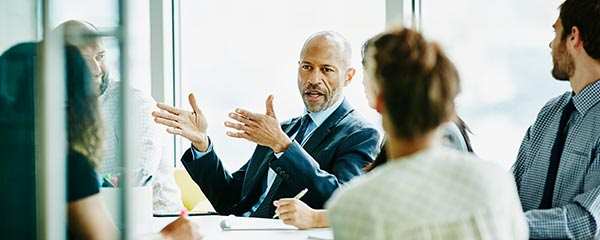 Learn how to foster breakthrough learning experiences for leaders by applying nudge theory.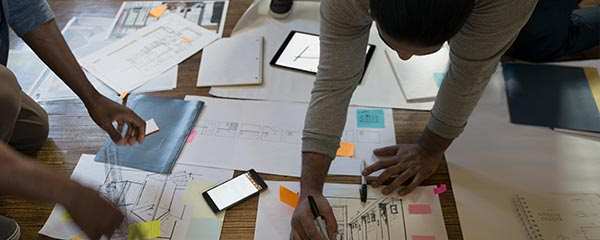 Most workers take a pass on new tech that could make them more productive, limiting agility. Learn how to overcome four common hurdles to tech adoption.
Learn how leadership can effectively use AI and AH, which will make some leadership skills obsolete as others become more important.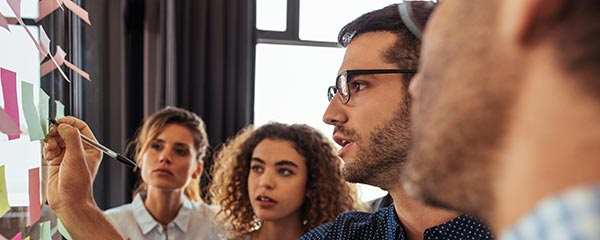 HR is perfectly positioned to be the engine of agile transformation -- but first, it must transform itself.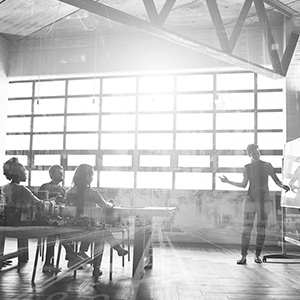 Read this interview with Roche's CHRO and Global Head of Talent Innovation to see how their leadership program increases their organizational agility.
Innovative thinking springs from workplace cultures that encourage innovation.
Download the trust issue of The Real Future of Work.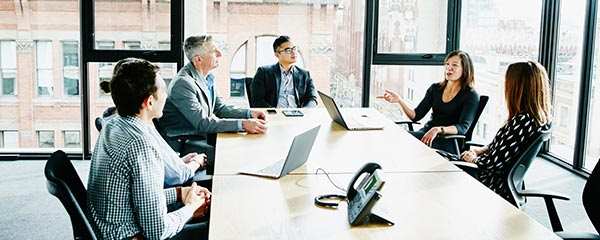 Learn how to rethink the way your organization approaches ethics to meet the demands of new business realities.
Learn about the state of ethics in business worldwide, and how to create a high-trust culture at your organization.
See higher workplace wellbeing, performance and engagement when Mondays feel more like weekends for your employees.
Learn how to prioritize your customers by cutting needless processes and creating a culture that supports agility.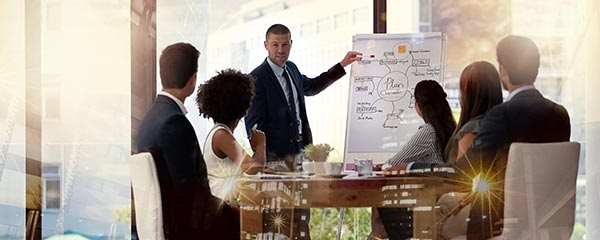 Learn how to put the right tools, processes and mindset in place to make your company agile.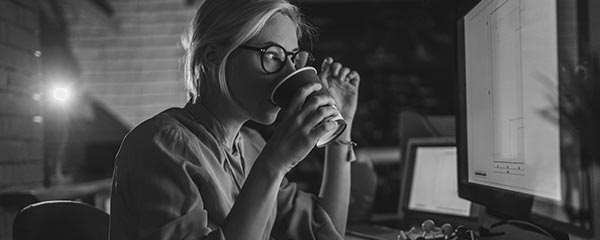 Learn how to align your flexibility policies and culture so employees clearly understand what's expected of them.
ABB built its business and culture on purpose, values and pioneering technologies -- that is what wins the workers every company wants, the ones ABB gets.
Leaders of large companies, you can fix U.S. GDP growth and productivity by changing your culture to one that maximizes employee potential.
Learn about the crucial role managers play in creating an agile culture at your organization.
Read how the CHRO of Roche, a global front-runner in pharmaceutical development, describes the company's approach to agility.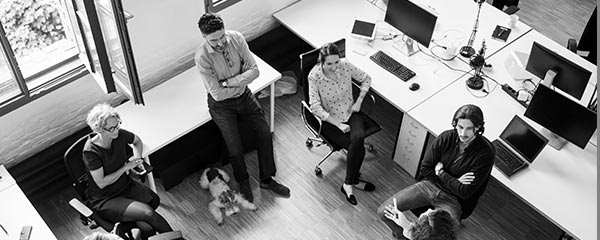 Learn the two key strategies managers can use to foster agility on their teams and keep up with changing business needs.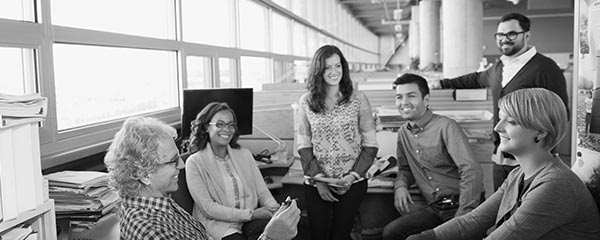 Leaders and managers, learn how to create shared ownership of employee engagement and performance.