Recognition
Explore Gallup's research.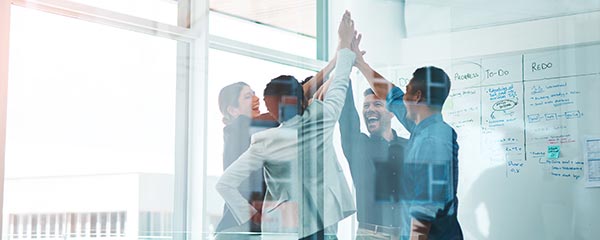 The benefits of individual employee recognition are well known. Learn what happens when you start recognizing employees on the team level.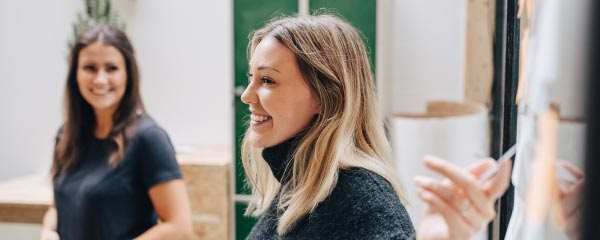 In the changing workplace, a manager's role is far more than supervisory. Is your organization underinvesting in their leadership development?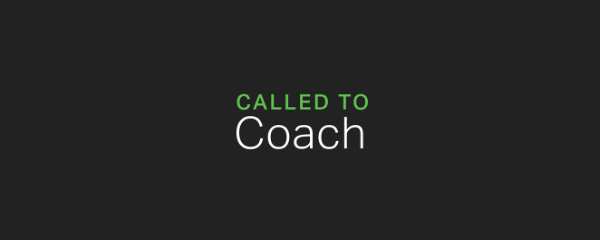 Learn how the strengths movement has been growing, along with 4 ways to make sure the right people get celebrated, based on authentic achievement.
Recognizing good work is a powerful, cost-effective method of improving organizational performance -- yet it is underused.
This is why it's worth it -- even in the face of weakness-focused orthodox management -- to build a strengths-based culture.
Employees who report they're not adequately recognized at work are three times more likely to say they'll quit in the next year. That's a shame, as this problem is completely avoidable. Frequent recognition is a surefire -- not to mention affordable -- way to boost employee engagement, and to keep good people.
Praise and recognition are essential building blocks of a great workplace. We all possess the need to be recognized as individuals, and to feel a sense of accomplishment. There is nothing complicated about recognition, but it is one of the items that consistently receives the lowest ratings from employees.