World Poll
Explore Gallup's research.
Giving leaders a comprehensive picture of wellbeing worldwide.
Our global research tracks human development worldwide and uses the Gallup World Poll -- the most comprehensive and farthest-reaching survey of the world.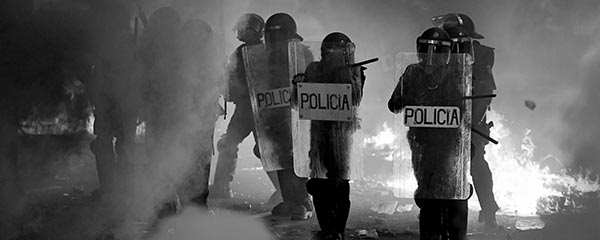 In 2018, 69% of people worldwide said that they feel safe walking alone at night where they live, and 68% said they have confidence in their local police.
Download the Disruption issue of The Real Future of Work online publication.
Learn how the World Bank partners with Gallup to meet its goals of ending extreme poverty and promoting shared prosperity in a sustainable way.
Learn how the Sustainable Development Solutions Network uses the Gallup World Poll to track the happiest countries.
Download the trust issue of The Real Future of Work.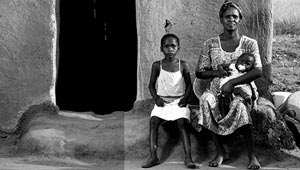 Globally, Negative Experience Index reaches new high in 2017.
Learn the true cost of a disengaged workforce and the potential implications for France's economy, even as productivity in the country thrives.
Learn how workforce disruptions are affecting major economies, and what leaders can do about it.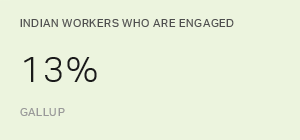 Learn how India's leaders can look to behavioral measures to increase engagement and achieve sustainable economic recovery.
Learn how business leaders in the UK can address the challenge of Brexit-related anxiety and inspire greater engagement among workers.
Learn how German workers and managers can benefit from expanding management theory and practice to include engagement.
One in three working-age adults worldwide have the type of jobs that are the true gauges of economic productivity and inclusiveness.