Middle East and North Africa
Explore Gallup's research.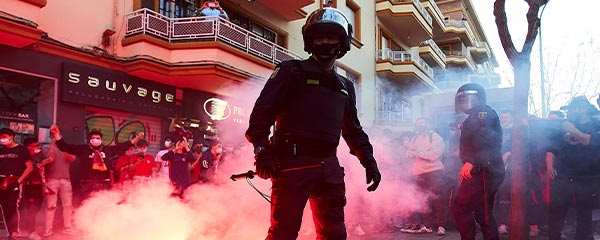 Gallup's latest report shows that most people worldwide feel secure and have confidence in their local police. Download the latest report to learn more.
Discover whether Saudi Arabia is making strides or falling behind on its ambitious Vision 2030 goals.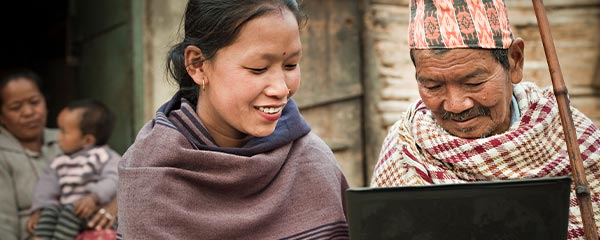 Read an excerpt from Gallup's book Blind Spot to learn how private sector organizations can build life-changing statistics that benefit the public.
Gallup's Law and Order Index uses four questions to gauge people's sense of personal security and their personal experiences with crime and law enforcement.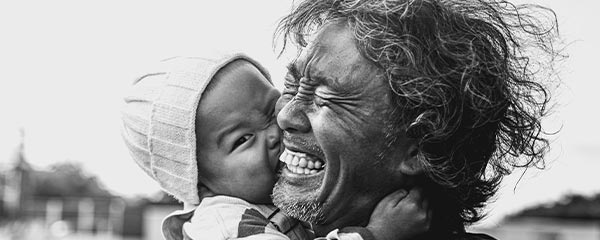 Get data and insights on people's negative and positive daily experiences that can help leaders understand how to increase emotional health in society.
Approval of U.S. leadership retreated at the halfway point of President Joe Biden's first term, while Russia's approval rating plummeted in the wake of its invasion of Ukraine.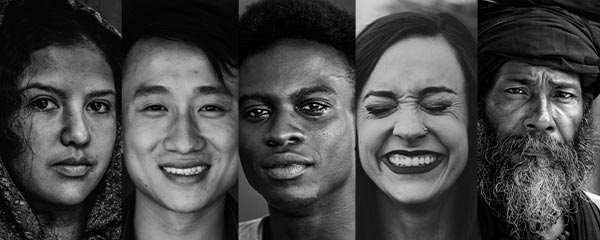 Track how people everywhere feel about their lives. Gallup's global statistics capture the depth and detail of the human emotional experience.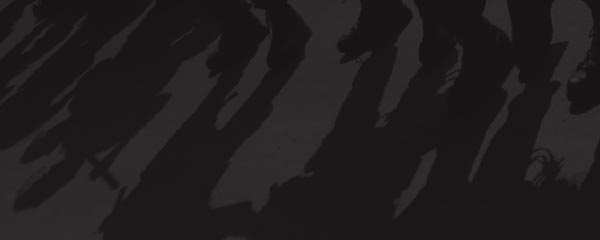 Nearly seven in 10 people worldwide said in 2019 that they have confidence in their local police.
Discover what the balance of power looks like through the world's eyes.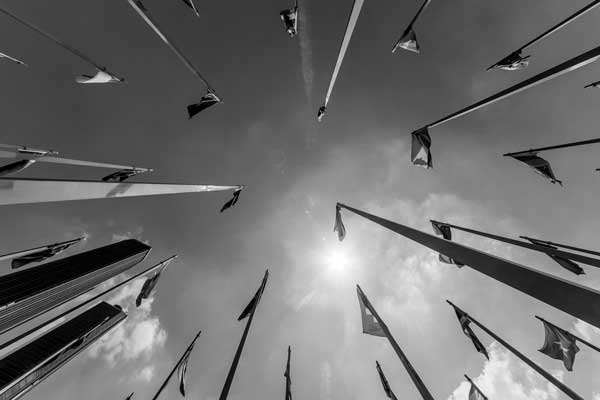 Discover how the world views U.S. leadership versus the leadership of Germany, China and Russia.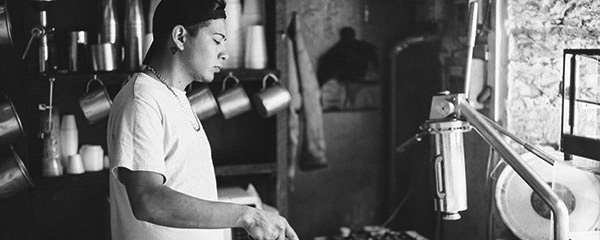 29% of adults, or about 1.5 billion people worldwide, reported working full time for an employer in 2018.
Learn how the World Bank partners with Gallup to meet its goals of ending extreme poverty and promoting shared prosperity in a sustainable way.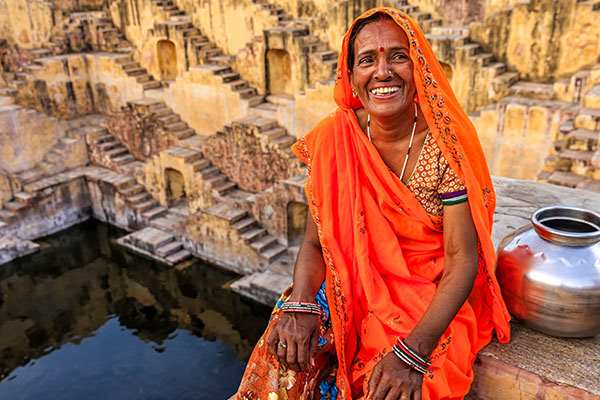 71% of people worldwide said they experienced a lot of enjoyment yesterday.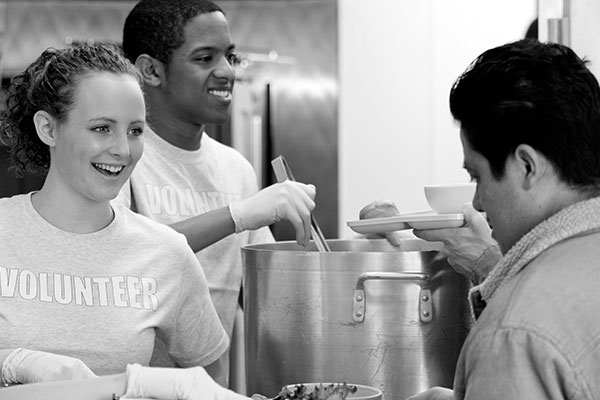 Billions worldwide are helping others.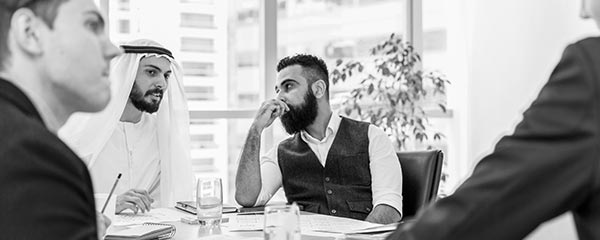 GCC economies need private sector jobs to grow, but workers don't want them. What will it take to get workers off the government books?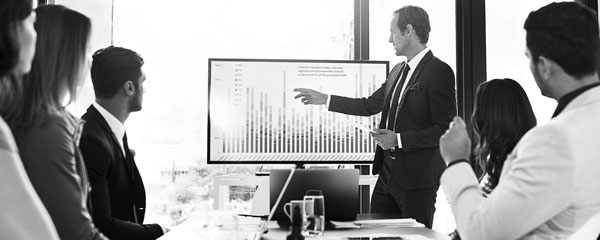 Six months doesn't seem like much time to fix engagement problems in a government workplace. But leaders can do it -- in just six steps.