Middle East and North Africa
Explore Gallup's research.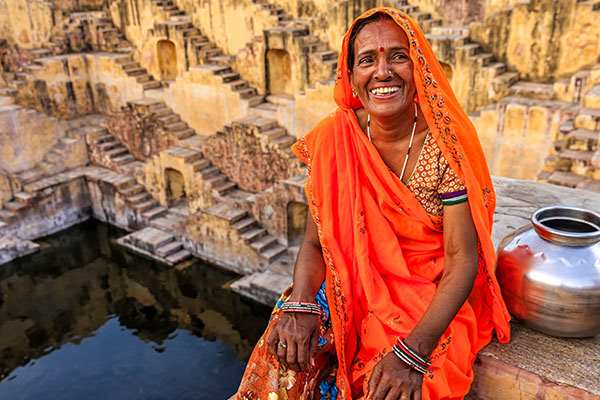 71% of people worldwide said they experienced a lot of enjoyment yesterday.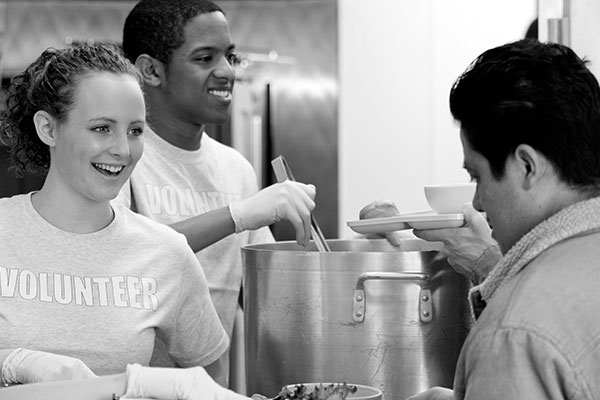 Billions worldwide are helping others.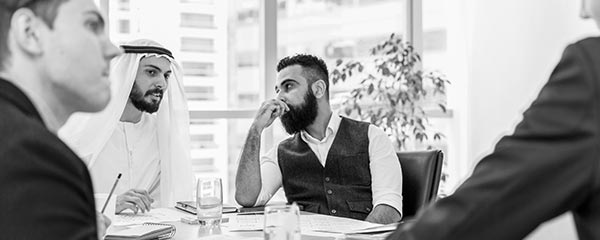 GCC economies need private sector jobs to grow, but workers don't want them. What will it take to get workers off the government books?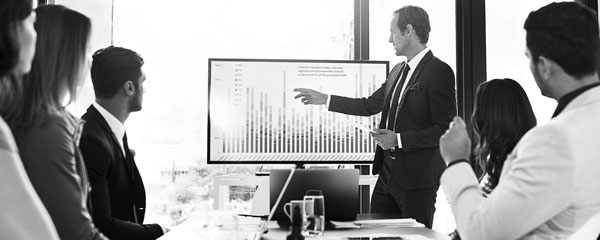 Six months doesn't seem like much time to fix engagement problems in a government workplace. But leaders can do it -- in just six steps.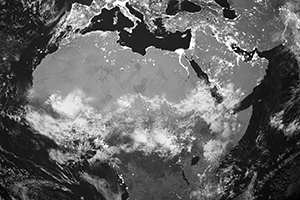 Discover what drives the behaviors of employees in 155 countries.
Worldwide, Where Do People Feel Safe? Not in Latin America
U.S. Highest Rated of Major World Leaders
26% Worldwide Employed Full Time for Employer
Developing ASEAN's Future Leaders Today
Employee Engagement Insights and Advice for Global Business Leaders
Global Leaders -- Make "Great Job" Creation a Top Priority
U.S. Leadership Loses Ground in Africa, Asia
Global Analytics That Quantify What People Are Feeling
Latin America Leads the World in Emotions