Middle East and North Africa
Explore Gallup's research.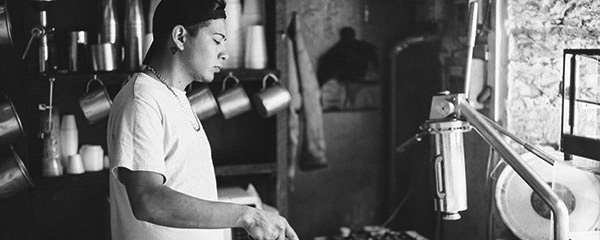 29% of adults, or about 1.5 billion people worldwide, reported working full time for an employer in 2018.
Gallup is the World Bank's partner behind the data in the Global Findex.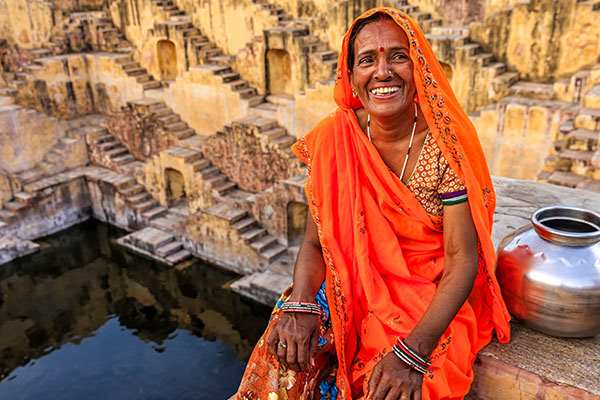 71% of people worldwide said they experienced a lot of enjoyment yesterday.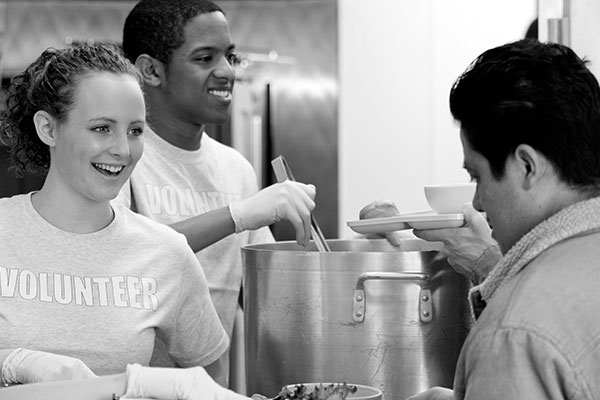 Billions worldwide are helping others.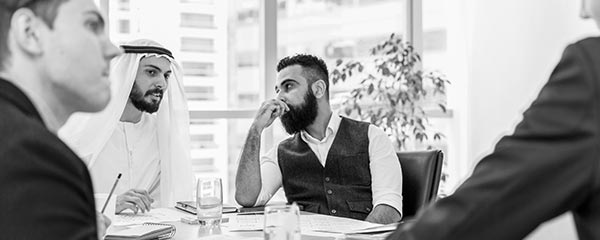 GCC economies need private sector jobs to grow, but workers don't want them. What will it take to get workers off the government books?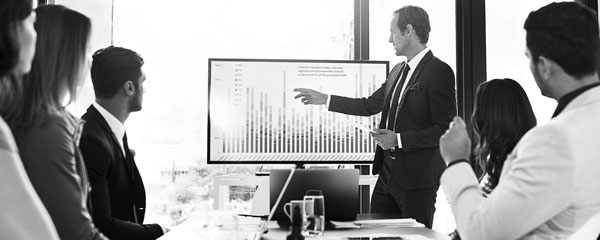 Six months doesn't seem like much time to fix engagement problems in a government workplace. But leaders can do it -- in just six steps.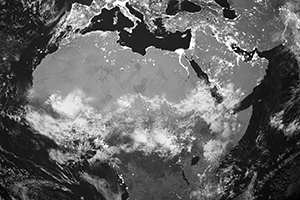 Discover what drives the behaviors of employees in 155 countries.