How Your Organization Can Win the 'Great Resignation'
Start with reskilling managers to better develop your employees.
Understanding Perceptions of Law and Order Around the World
Download the Global Law and Order report to learn how countries are progressing toward the United Nations' SDGs on peace, justice and strong institutions.
The State of the Global Workplace in 2021
Discover how employees around the world experienced life and work last year -- and what that means for the future of your organization.
How People Worldwide Rate U.S. Leadership Compared With Germany, Russia and China
Download our latest Rating World Leaders report, featuring data from more than 100 countries and areas.
Understanding the Role of Science in Mental Health
How people around the world perceive living with anxiety and depression, according to our latest Wellcome Global Monitor survey.
About Gallup
We help leaders & organizations solve their most pressing problems.
We bridge the science of analytics with the art of advice and learning to help clients identify and achieve what's possible.
Featured Approach
Effective Leadership: How to Be a Better Leader
A detailed approach for defining, understanding and embodying true strengths-based leadership.
Featured Article
Just How Purpose-Driven Is Your Organizational Culture?
12 considerations for how your organization can deliver on ESG promises.
Featured Article
5 Ways Managers Can Stop Employee Turnover
Tactics the best managers use to motivate employees to stay.
Featured Report
Global Emotions 2021
The world in 2020 reported more negative emotions than at any time in the past 15 years. But there's more than a pandemic to blame.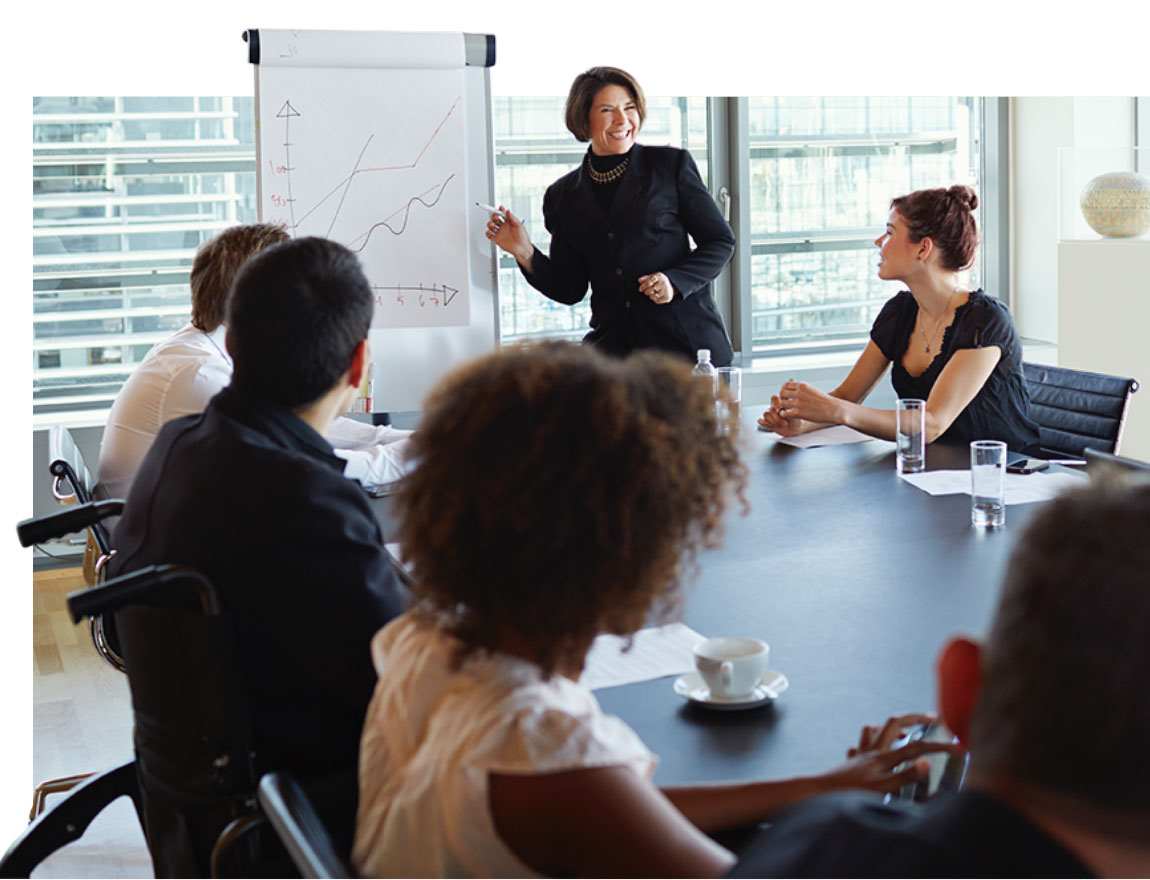 Our Workplace Solutions
Together, we can create a workplace that empowers your people and business to thrive.
An exceptional workplace is what inspires employees to deliver on your brand promise to customers. Learn how we assess your current company culture and find out what you need to build a high-performing workplace.
Our Public Sector Solutions
What's possible? Discover insights that can change the future of your organization -- and the world.
With our help, you can discover the data you need to make better decisions and create a brighter path for your organization or society. See how we can partner with you to measure and understand the data that matter most to achieve your goals.
Our CliftonStrengths Solutions
Every person has potential. Find out how to develop it using a strengths-based approach.
We invented the CliftonStrengths assessment to help people discover their innate talents and develop their potential. Learn how individuals, teams and organizations can use a strengths-based approach to perform at their best.
Latest from Gallup
Our Analytics & Advice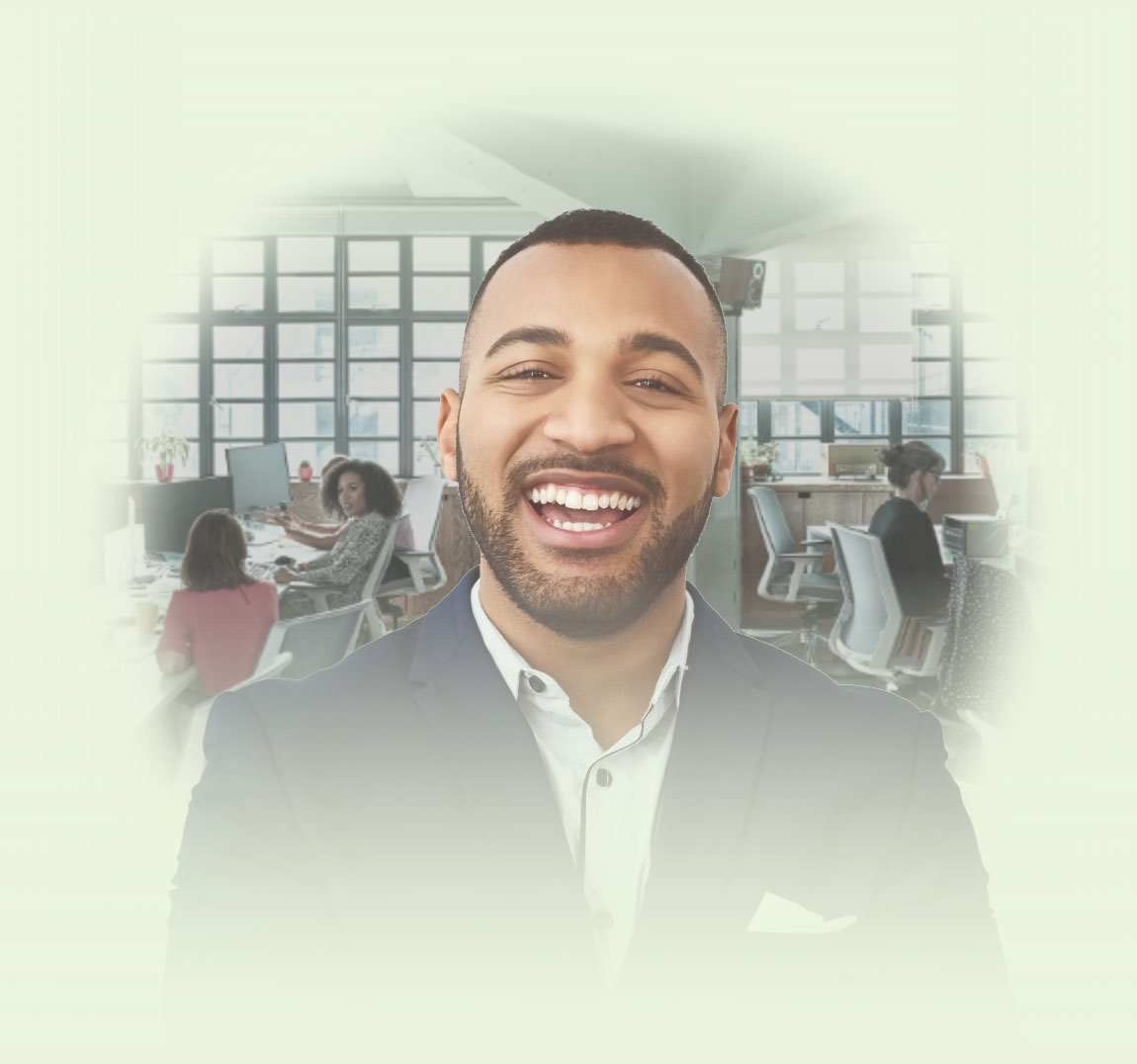 Gallup Careers
Change the world a little to a lot every day.
Do what you do best. At Gallup, we use your natural talent and passions to match you with a career that allows you to thrive.