Understanding the Executing Domain of CliftonStrengths
The 34 CliftonStrengths themes sort into four domains, or categories. Learn more about the nine themes that comprise the Executing domain, introduced in Gallup's bestselling book Strengths Based Leadership and uncovered by the CliftonStrengths assessment.
An Introduction to the Executing Domain Themes
Every team has goals to achieve. Work to accomplish. Tasks to complete.
High-performing teams rely on people with strong Executing themes because they make things happen.
When your team needs to get things done, look to people with the following Executing themes. They can take an idea and make it a reality. And they'll work tirelessly to accomplish the goal.
How to Develop Strong Teams Using the Executing Domain of CliftonStrengths
The best teams are made up of individuals who understand their own -- and others' -- unique contributions to the team.
Sure, you want a team whose collective CliftonStrengths are relatively well-balanced.
But as noted in Strengths Based Leadership, building a team with the right mix of CliftonStrengths is just the starting point.
Awareness of team members' strengths is far more predictive of team engagement and performance than the composition of a team's strengths.
So, how can you empower your team members to develop and apply their CliftonStrengths and appreciate their teammates' strengths?
---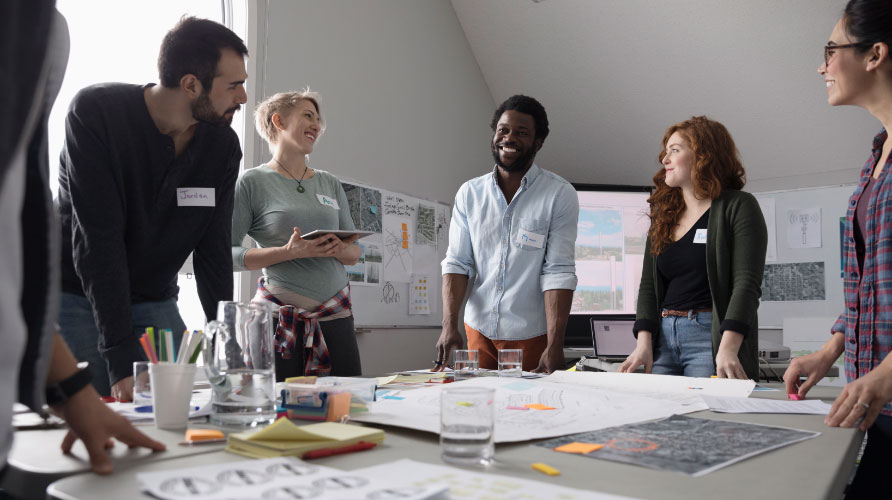 ---