Analytics-Based Hiring
Explore Gallup's research.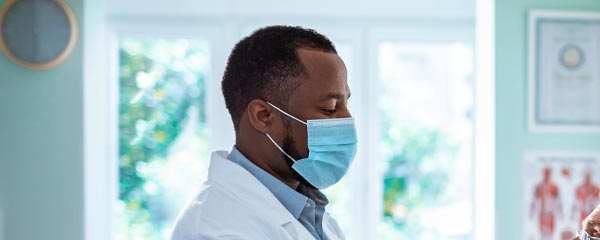 To retain and hire top talent, healthcare organizations must focus on the employee experience and engagement.
Leaders can't stay on the defensive when it comes to culture -- especially during disruption.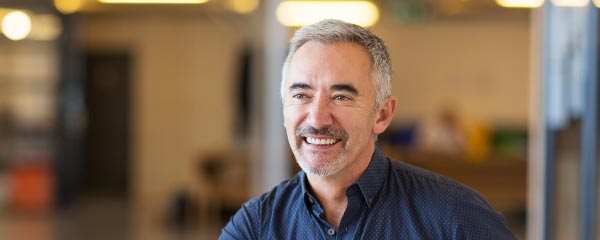 Professional services firms that don't know how to use high talent lose high talent. Leaders, take three steps that allow your stars to win.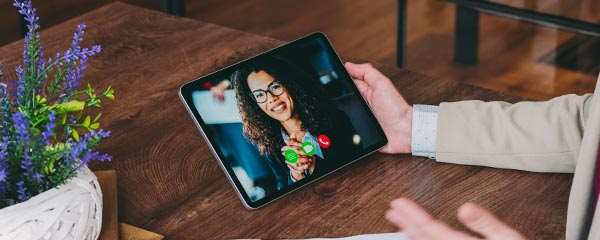 A hiring freeze can be an opportunity to evaluate and refine current hiring processes to improve the candidate experience.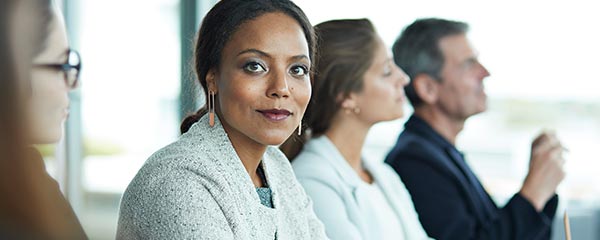 Manager talent matters more than team size when it comes to the manager's own engagement.
Your position won't change, but your approach will. And so will your results.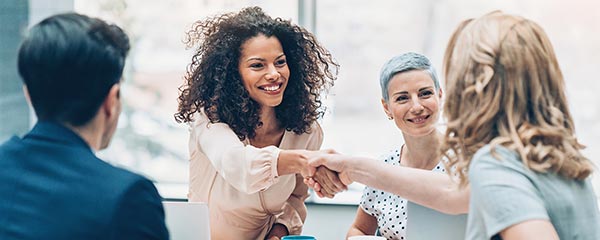 Using talent acquisition data to the fullest can make the hiring process a more efficient experience for everyone involved.
B2B leaders need authentic agility and a customer-centric workplace culture to survive disruption and beat the competition.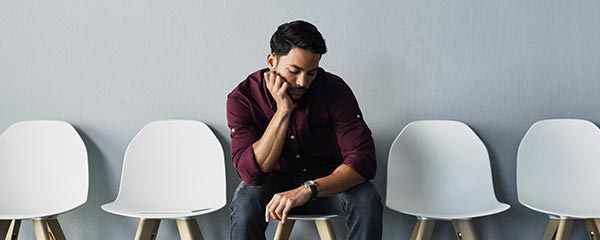 A candidate's perception of your culture begins with their application experience. Learn how your company can create a smooth hiring process.
Focusing on account managers and fostering their teams' customer centricity can lead to the growth leaders seek.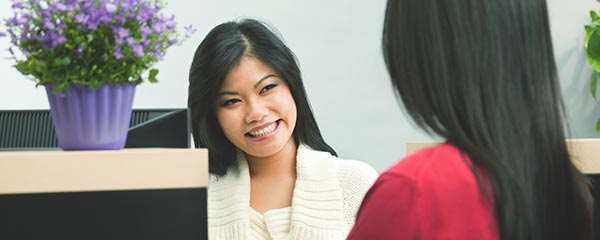 Learn how top talent takes opportunities that a great customer experience creates and turns them into real business results.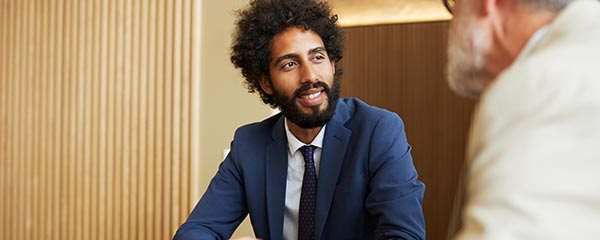 Learn how U.S. Bank uses predictive talent analytics to uncover top talent, improve diversity and drive business performance.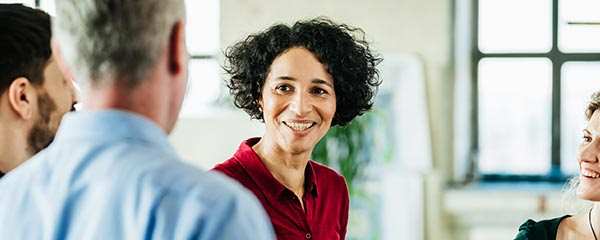 Read an interview with one of U.S. Bank's Executives about how their hiring strategy has changed their business from the top down.
Want to be the best leader? Abide by three rules and learn how your business can gain an edge over the competition, all while your employees thrive.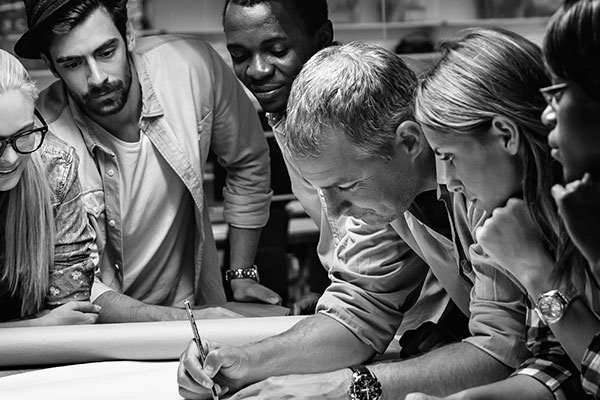 Learn how to create a total rewards package that appeals to your employees, makes sense for their jobs and encourages results.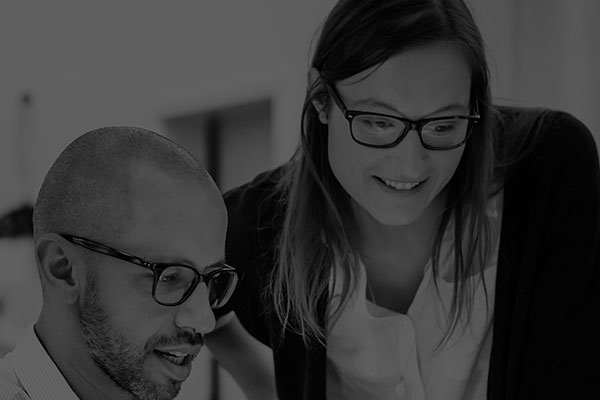 Learn to create an onboarding experience that puts new employees on the path to long-term success at your organization.
Learn how to design an onboarding program that increases retention and enables employees to fully immerse themselves in your culture.
It's the Manager gives CHROs and CEOs step-by-step instructions on how to create a culture of development within their organization. Gallup has learned that development is the most important part of a job for millennials, Gen Z and the workforce of the future. It's the Manager helps managers get the training and tools they need to become successful managers.
To attract and hire top talent companies need to not only create a workplace tailored to today's workforce, but train and develop managers that will deliver on the company's brand promise from the job interview, to onboarding, to development and through the exit interview.
To be a better manager you first must stop acting like a boss and start thinking like a coach. Learn to become the kind of manager who focuses on developing the people in today's workforce.