Women
Explore Gallup's research.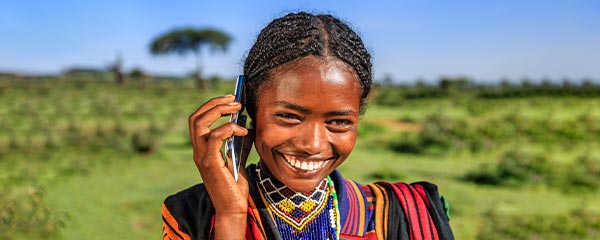 Embracing equity for women starts with ensuring they have opportunities to thrive and innovate at school, at work and in the digital space.
Don't lose your working moms, follow these seven steps to retain your best talent -- even during the pandemic.
Levels of stress and worry among female small-business owners have surpassed those of male small-business owners.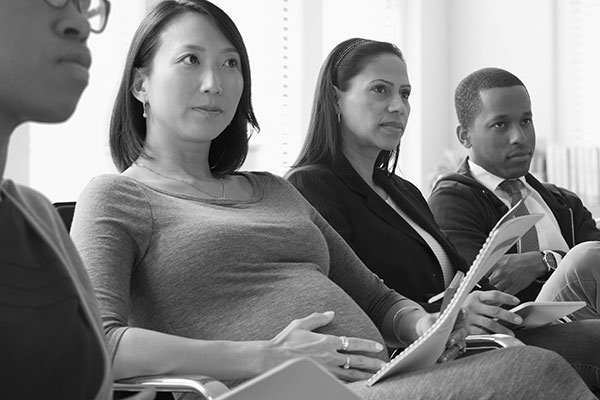 Leaders need a workplace culture that reinforces and communicates its mission as new moms return to work. Create a more inclusive culture today.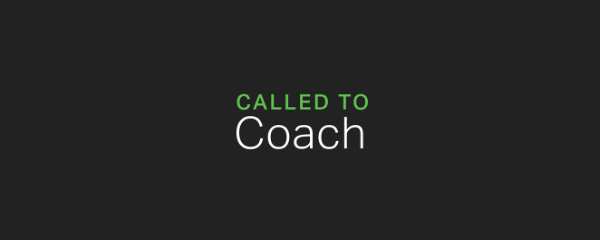 Learn from Heather Wright how women can aim their CliftonStrengths toward the goals of flexibility and success at work.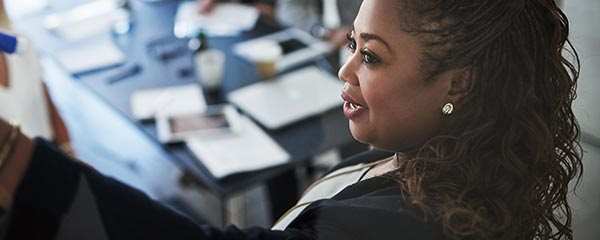 Learn why helping your employees discover and use their unique strengths is the path to a more diverse and inclusive workplace.
Learn how to handle the workforce issues of tomorrow like managing matrixed teams, remote workers, flex time, cultural diversity, millennials, Gen Z, AI and how technology will affect the workplace.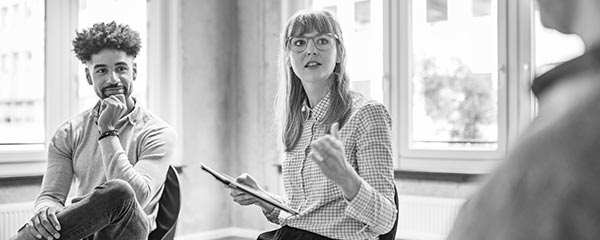 Millennials are taking on more leadership roles at work. Learn how they're uniquely positioned to make the workplace more diverse and inclusive.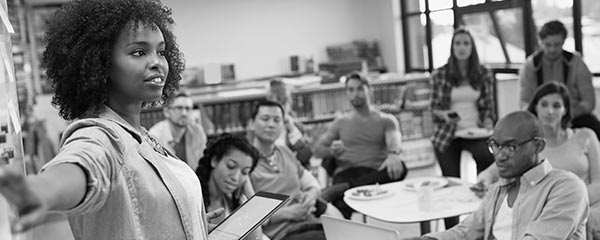 Learn how to create a workplace culture where people both feel valued for their unique qualities and like they belong, using CliftonStrengths.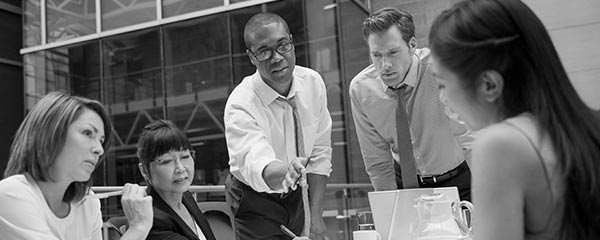 Learn how to develop a culture that treats diversity and inclusion as two distinct elements and values both.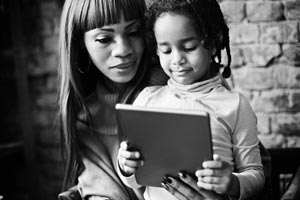 45% of female employees want to become a senior manager or leader
Learn what a culture of diversity and inclusion really looks like and what Starbucks can do to continue its commitment beyond anti-bias training.
Though less pronounced than in the past, the gender pay gap still exists and has barely budged in over a decade.
Income is important, but women want more out of a job. They'll shop around for a role that best fits them and their lives.