Healthcare
Explore Gallup's research.
Once supplemental, virtual learning is now a training necessity for health systems. Learn how some now meet the knowledge needs of workers.
Discover how Highmark Health employed strategies and tools to drive performance, embrace disruption and make healthcare better in the pandemic.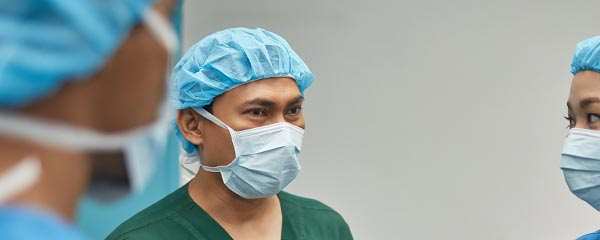 Healthcare leaders can get the most out of team huddles by asking these seven questions.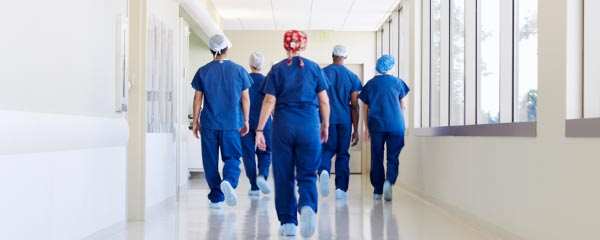 Healthcare leaders should take these steps to bolster their safety cultures.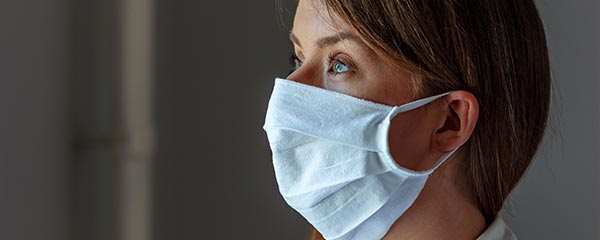 Healthcare professionals are struggling during the COVID-19 crisis. Here's how leaders can help.
Learn how strengths-based, ongoing coaching conversations can remedy nurse turnover -- and how to make the most of those coaching conversations.
Learn what to do to keep your newer nursing staff from leaving after training ends and get them on board for the long haul.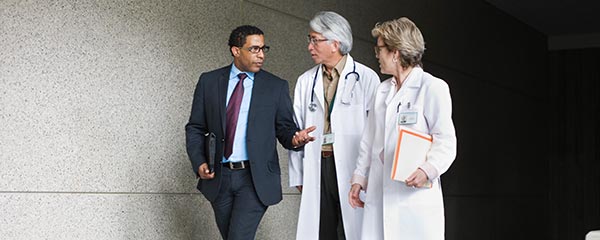 Learn how hospital leaders can use rounding to increase employee engagement and ultimately enhance patient outcomes.
Gallup understands healthcare leaders face more challenges now than ever before.
The key is balancing employees' vital sense of identity with shared goals and cultural principles, says Sanofi CHRO Roberto Pucci.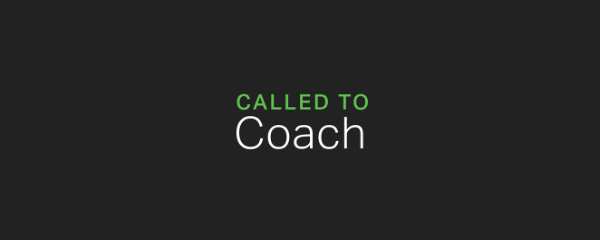 Learn from a Gallup-Certified Strengths Coach the strategies she used to promote employee engagement and strengths in a large Australian healthcare provider.
Learn how to manage nurses' spans of control to improve employee engagement in your healthcare organization.
Learn how HR leaders can manage change for a smooth transition during mergers and acquisitions.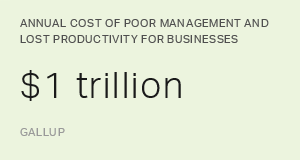 Learn why performance development is the key to better healthcare business outcomes -- and how to embed it in your organization's culture.
Learn how a comprehensive approach to well-being and employee engagement can help healthcare workers deliver exceptional patient care.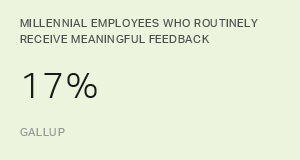 Learn how to better meet employee needs and improve patient outcomes.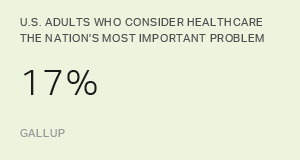 Learn how to optimize patient care and business outcomes in response to the powerful forces reshaping healthcare.
Leaders need to engage millennials right now to seize a well-being opportunity for their organizations.
How Cardinal Health implemented a strengths program: Show how strengths solve problems, then let people demand it for themselves.
A clear mission inspires employee engagement, fosters customer engagement, and helps boost company performance. But for many executives, it remains an underused asset.