COVID-19
Explore Gallup's research.
Gallup data find five variables giving the millennial generation a boost during COVID-19 that can help leaders keep them engaged after the crisis.
Puzzling Gallup Panel data show that across generations, remote workers are experiencing more negative emotions but high engagement and wellbeing.
After 12 months of workplace challenges, don't walk away from 2020 without these seven invaluable insights.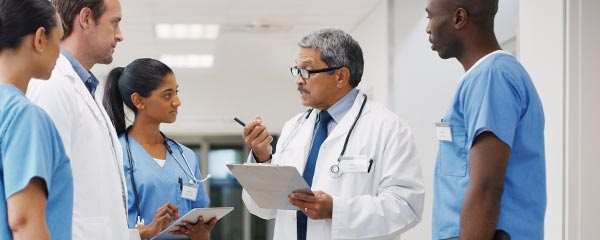 For health systems, financial recovery hinges on five strategic elements. Learn more now.
Read the latest update on employee engagement in the U.S. -- view the ups and downs of 2020 and what they might mean.
Learn five tactics based on Gallup analytics that can prepare executive teams for an uncertain future.
Leaders can make a big difference in their workers' performance and lives when they connect employee engagement to holistic wellbeing.
Furman University uses CliftonStrengths for Students to help students understand who they are and what they can contribute to the world.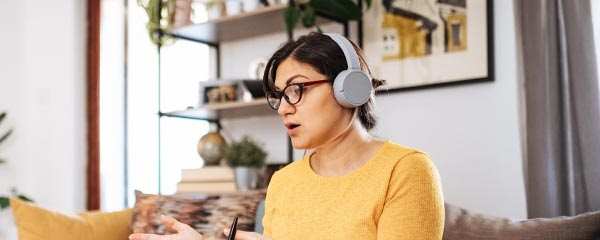 Static performance reviews, annual goals and infrequent feedback never really cut it before the COVID-19 crisis, but they certainly won't cut it now.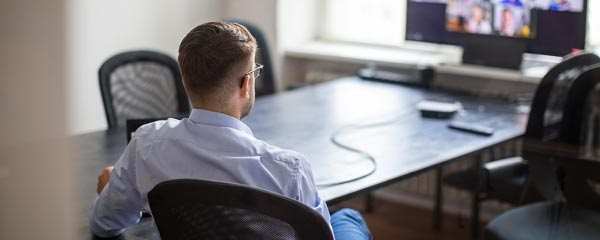 With the pivot to remote work, it's even more important for organizations to clarify their culture and manage it through the employee experience.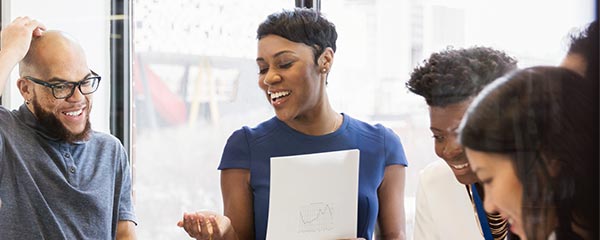 Build a productive and positive work environment outside the office. Learn how to lead, manage and succeed with remote work.
Fewer German employees are confident that their employer cares about their wellbeing -- a trend that negatively affects business outcomes.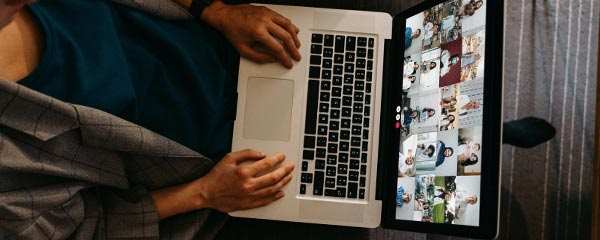 Is your remote team as productive at home as they were in the office? First, ask yourself if you trust them.
Learn four critical strategies that leaders need to focus on to be ready for the next disruption.
Learn how CommunityAmerica Credit Union helped its members maintain and increase their rate of thriving in financial wellbeing amid the coronavirus.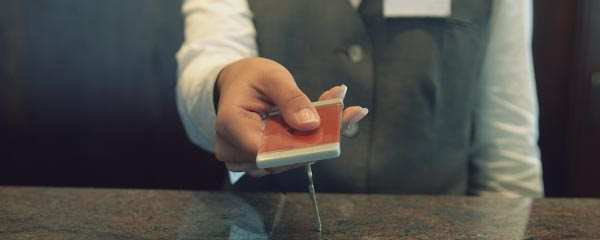 Meet the recipient of Gallup's 2020 Manager of the Year Award: Daniel Chambers from White Lodging.
Lean into disruption and identify your organization's top change-management priority with our decision matrix.
Following over a decade of steady growth, the employee engagement rate has declined alarmingly. Learn how crisis conditions have influenced this.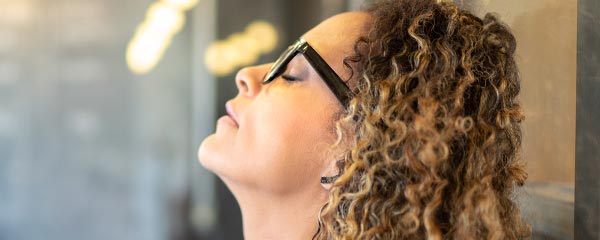 New data show a drop in employees' feelings of preparedness and trust in leadership during the prolonged disruption of the coronavirus pandemic.
Even engaged employees who aren't thriving experience higher burnout, worry, stress and sadness -- which puts your company at risk.