COVID-19
Explore Gallup's research.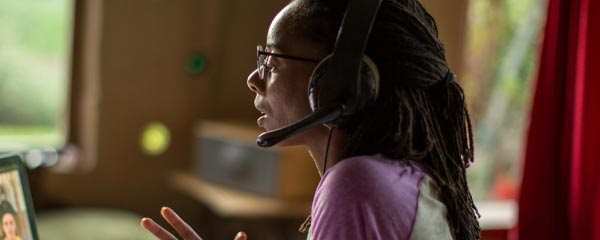 Help employees navigate the evolving workplace with a reboarding strategy based on the five drivers of organizational culture.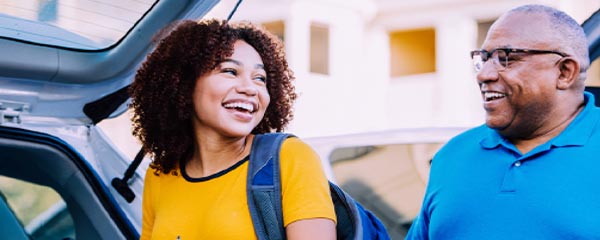 Understand American parents' thoughts on the postsecondary pathways they aspire to for their children – rather than only those they feel are within reach – as well as the barriers they face to these aspirations. Download the report.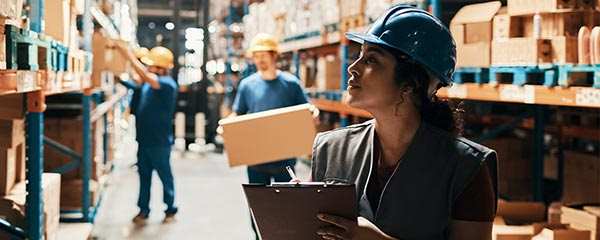 The 2020 Great Jobs Report provides insight on how COVID-19 affected the quality of U.S. jobs and exacerbated existing job inequities.
Gallup celebrates 39 winning organizations that weathered the challenges of 2020 with exceptionally engaged workplace cultures.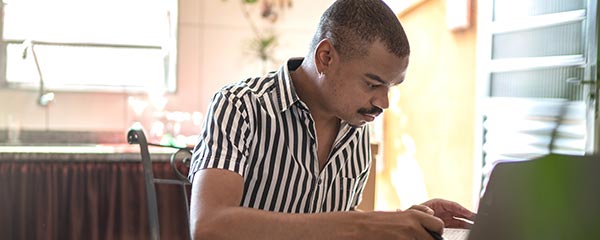 Employee engagement and wellbeing diverged in 2020. Will this disconnect be a valuable lesson for leaders or a recipe for chronic burnout?
Don't lose your working moms, follow these seven steps to retain your best talent -- even during the pandemic.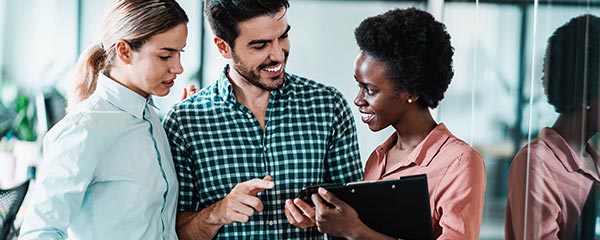 After the greatest fluctuation Gallup has recorded, employee engagement in 2020 finishes slightly above 2019 levels -- and 2021 starts even stronger.
Although we're not post-pandemic yet, Gallup's data and analysis on remote work can help guide your decision-making -- leading you and your teams forward.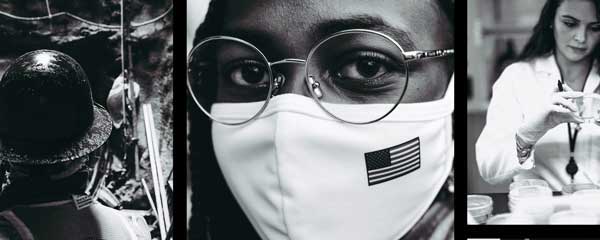 Download the report to understand how COVID-19 and the ensuing economic crisis have brought together an overwhelming majority of Americans, regardless of their political affiliation, on priorities for COVID-19 recovery.
One of the most enduring effects of the COVID-19 pandemic is its impact on K-12 students. The Barr Foundation commissioned Gallup to conduct a survey to understand how COVID-19 and remote learning has affected high school students in Massachusetts.
Gallup data find five variables giving the millennial generation a boost during COVID-19 that can help leaders keep them engaged after the crisis.
Puzzling Gallup Panel data show that across generations, remote workers are experiencing more negative emotions but high engagement and wellbeing.
After 12 months of workplace challenges, don't walk away from 2020 without these seven invaluable insights.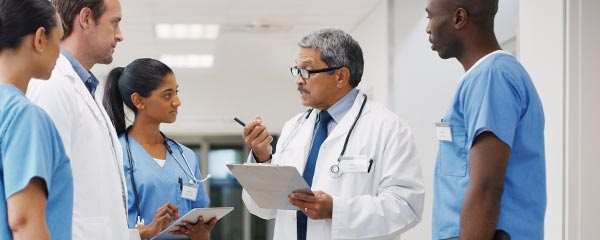 For health systems, financial recovery hinges on five strategic elements. Learn more now.
Read the latest update on employee engagement in the U.S. -- view the ups and downs of 2020 and what they might mean.
Learn five tactics based on Gallup analytics that can prepare executive teams for an uncertain future.
Leaders can make a big difference in their workers' performance and lives when they connect employee engagement to holistic wellbeing.
Furman University uses CliftonStrengths for Students to help students understand who they are and what they can contribute to the world.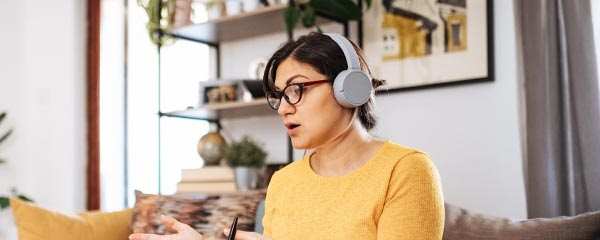 Static performance reviews, annual goals and infrequent feedback never really cut it before the COVID-19 crisis, but they certainly won't cut it now.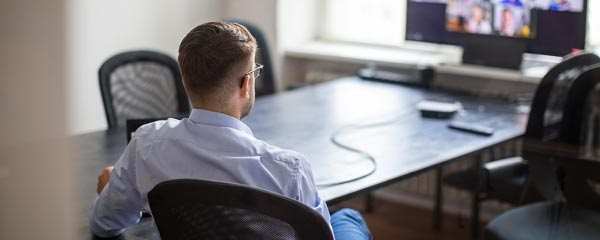 With the pivot to remote work, it's even more important for organizations to clarify their culture and manage it through the employee experience.