COVID-19
Explore Gallup's research.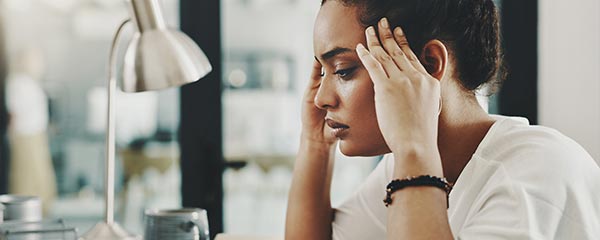 What is contributing to the burnout gender gap, and what can we do to help?
Download the 2021 Healthcare in America Report.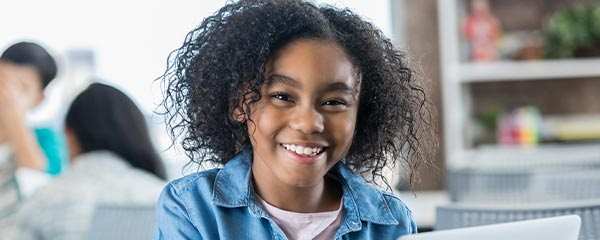 Download the 2021 Developing Careers of the Future study.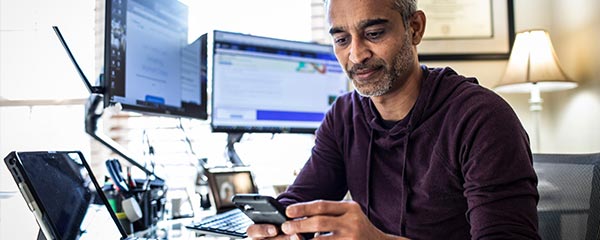 When employees want to work from home, a generic hybrid model is not the answer.
Discover how well law schools pivoted to distance learning when COVID-19 hit in 2020.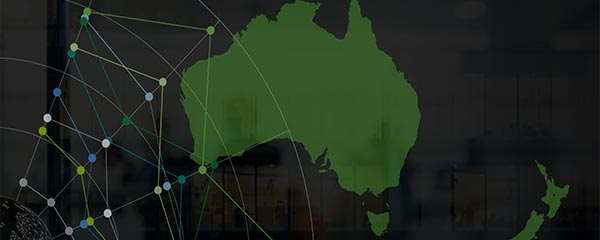 Organisations in Australia and New Zealand are closer to economic recovery than most. Here's how they can capitalise on their position.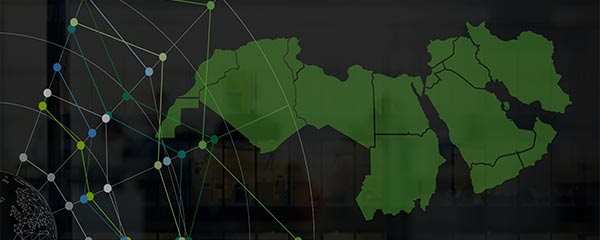 More than anywhere else in the world, people in the Middle East and North Africa said COVID-19 affected their lives a lot.
A snapshot of global workplace trends: Here's what we know about employee life evaluations in South, East and Southeast Asia.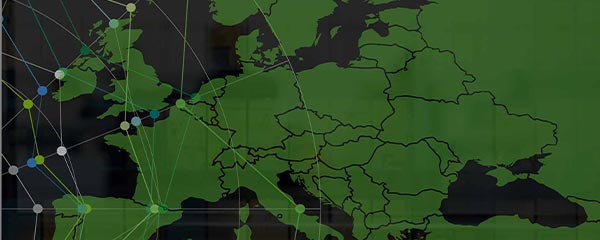 European workers still need a better employee experience. Here's what organisations can do to improve it.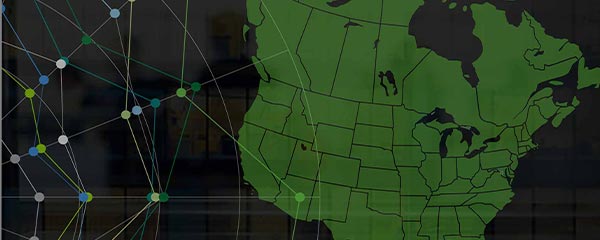 A snapshot of global workplace trends: Here's what we know about employee stress, engagement and wellbeing in U.S. and Canada.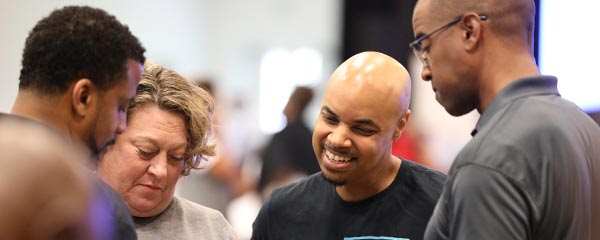 APS' award-winning culture gives employees what they need to provide the outstanding education its students deserve.
It's tempting to press pause on an employee survey during disruption. Here's why you shouldn't.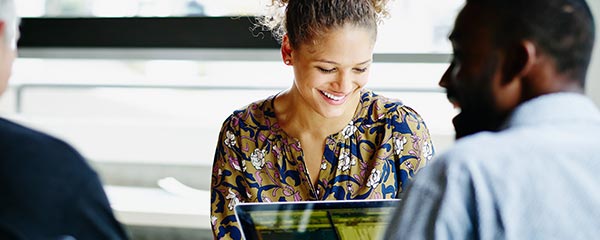 Leaders of organizations need to take proactive steps to preserve the wellbeing of their employees as in-person work slowly returns.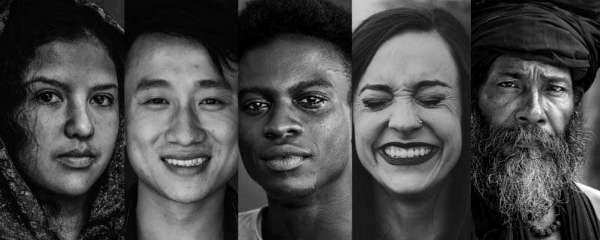 Get data and insights on people's negative and positive daily experiences that can help leaders understand how to increase emotional health in society.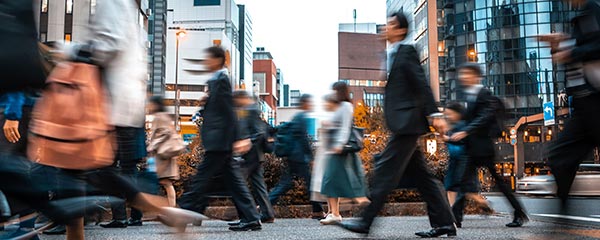 A mental health crisis threatens individuals and organizations worldwide. Here's how leaders should respond.
CHRO Dr. Daniela Seabrook, a trained psychologist, discusses how Philips is emphasizing openness about mental health for a future-ready workforce.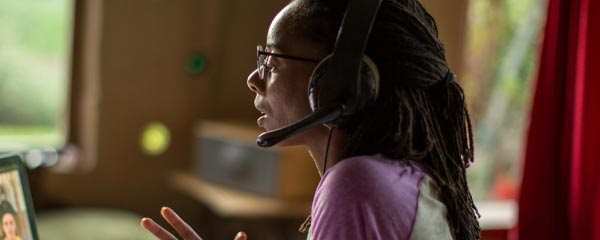 Help employees navigate the evolving workplace with a reboarding strategy based on the five drivers of organizational culture.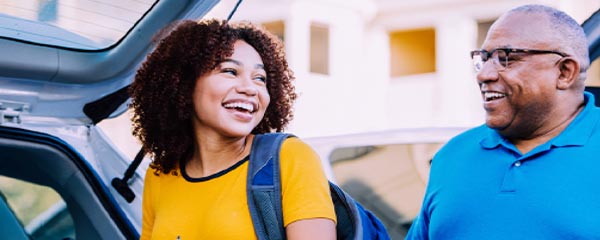 Understand American parents' thoughts on the postsecondary pathways they aspire to for their children – rather than only those they feel are within reach – as well as the barriers they face to these aspirations. Download the report.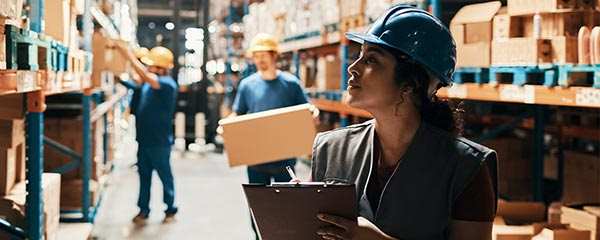 The 2020 Great Jobs Report provides insight on how COVID-19 affected the quality of U.S. jobs and exacerbated existing job inequities.
Gallup celebrates 39 winning organizations that weathered the challenges of 2020 with exceptionally engaged workplace cultures.