COVID-19
Explore Gallup's research.
Even engaged employees who aren't thriving experience higher burnout, worry, stress and sadness -- which puts your company at risk.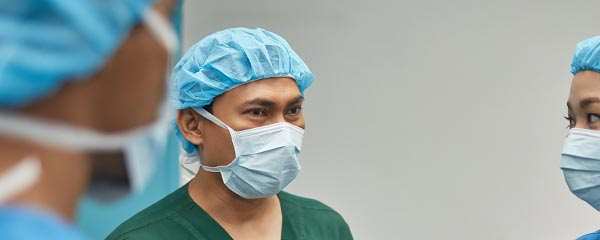 Healthcare leaders can get the most out of team huddles by asking these seven questions.
Essential employees need more than pay to stay resilient. Learn five conversations to have with them to improve their engagement.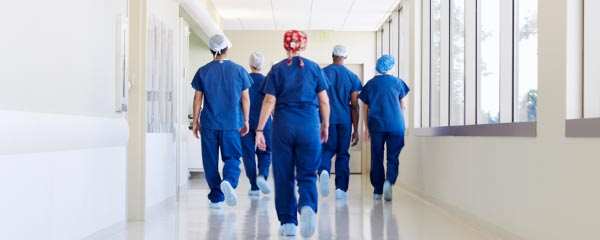 Healthcare leaders should take these steps to bolster their safety cultures.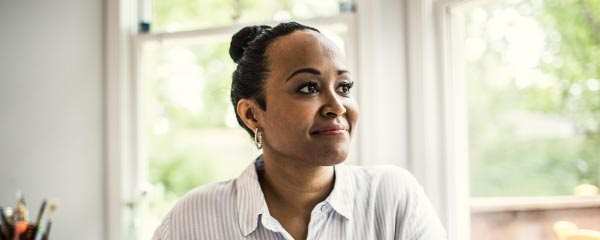 Nearly eight in 10 employees experience burnout on the job at least sometimes. Learn how managers can help prevent this.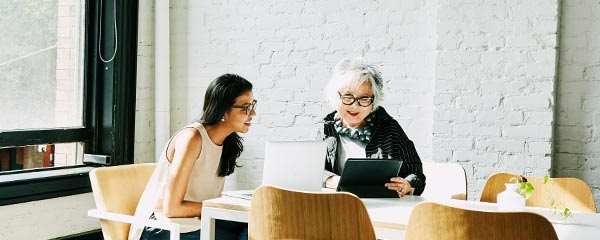 The heart of any company is its people. Leaders must anticipate how the psychology of the American workplace will shift because of COVID-19.
Leaders must do everything in their power to support their employees, and lessons from Gallup research conducted in Japan can help.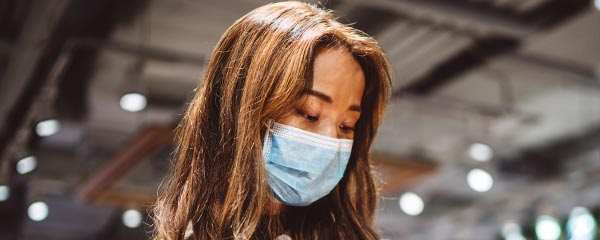 Customer analytics can help uncover how customers' needs and values have shifted due to COVID-19 and other disruptions.
Develop a great strategy for talent redeployment and talent configuration. Why? It will be a significant competitive advantage.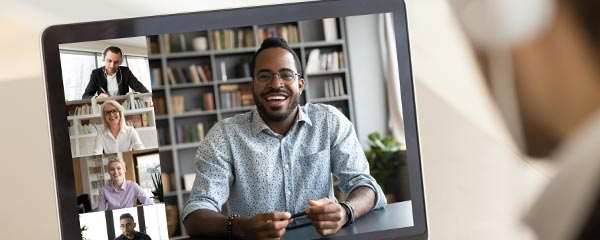 38% of U.S. workers are engaged -- the highest since Gallup began tracking the metric in 2000.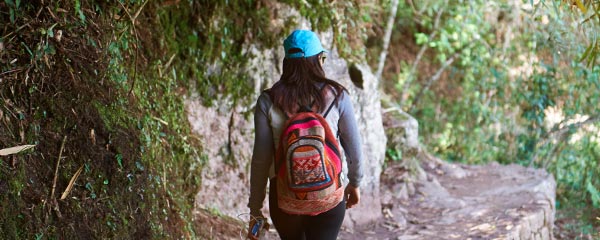 To promote sustainability and resilience, practice self-care amid the COVID-19 disruption to better serve the schools you lead.
Levels of stress and worry among female small-business owners have surpassed those of male small-business owners.
Find out why some of the world's biggest banks are protecting the wellbeing of their employees and customers -- now and in the future.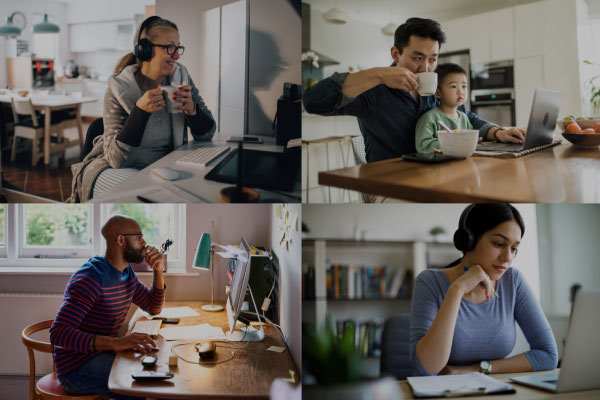 Analyzing past trends and current COVID-19 tracking, we offer a guide to leaders as they reevaluate their policies on remote working.
A Gallup global meta-analysis finds business units are at an increased advantage and more resilient during crisis if employee engagement is strong.
With a sharper focus on key aspects of their communication strategies, French workplaces can transform their work culture amid the coronavirus disruption.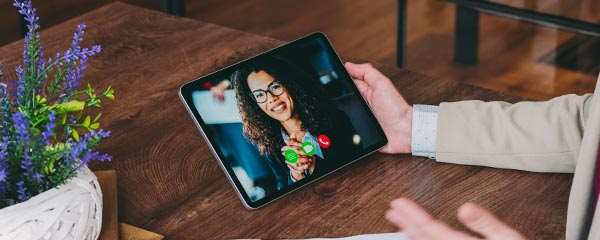 A hiring freeze can be an opportunity to evaluate and refine current hiring processes to improve the candidate experience.
Should you keep your employees working remotely or bring them back to the office? Either way, their engagement and productivity rely on this approach.
You need a "return to the office" plan, and fast. Know how your workers feel before you go back.
Building a high-development culture is difficult. Make it easier by clearing these five common hurdles.