Europe
Explore Gallup's research.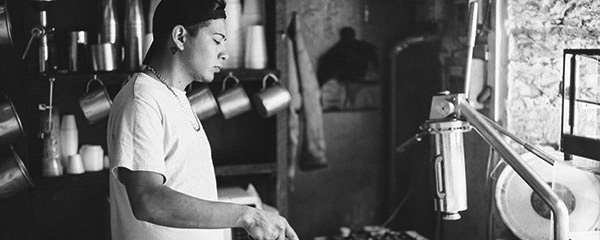 29% of adults, or about 1.5 billion people worldwide, reported working full time for an employer in 2018.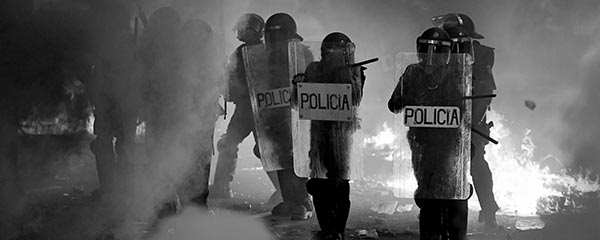 In 2018, 69% of people worldwide said that they feel safe walking alone at night where they live, and 68% said they have confidence in their local police.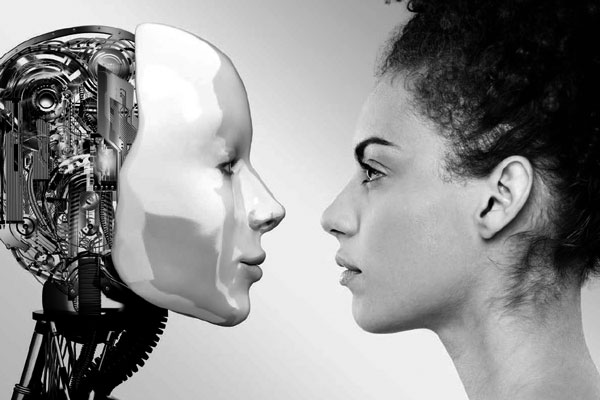 Few see higher education as doing a good job preparing current or future workers for the workforce.
Gallup is the World Bank's partner behind the data in the Global Findex.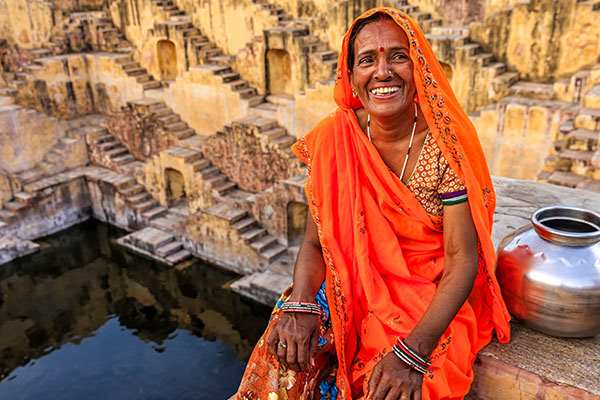 71% of people worldwide said they experienced a lot of enjoyment yesterday.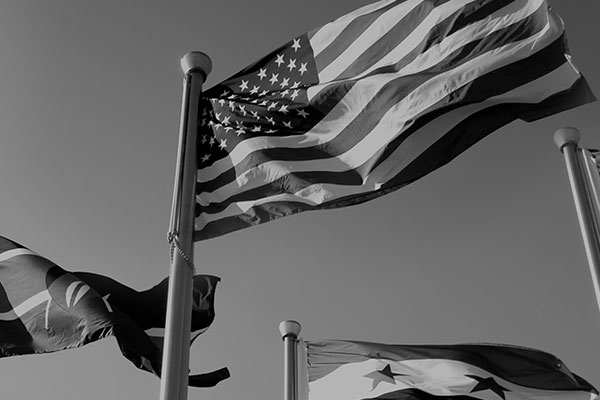 U.S. approval rating remains near a record low.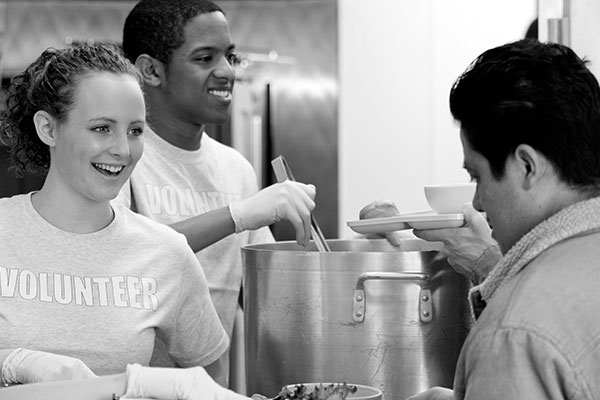 Billions worldwide are helping others.
Learn how business leaders in the UK can address the challenge of Brexit-related anxiety and inspire greater engagement among workers.
Learn how German workers and managers can benefit from expanding management theory and practice to include engagement.