Europe
Explore Gallup's research.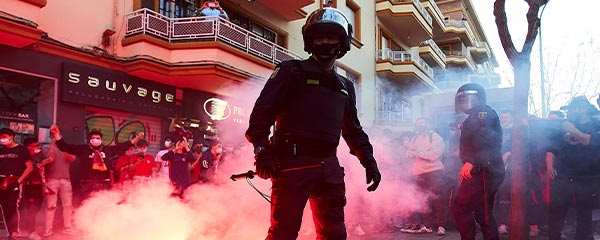 Gallup's latest report shows that most people worldwide feel secure and have confidence in their local police. Download the latest report to learn more.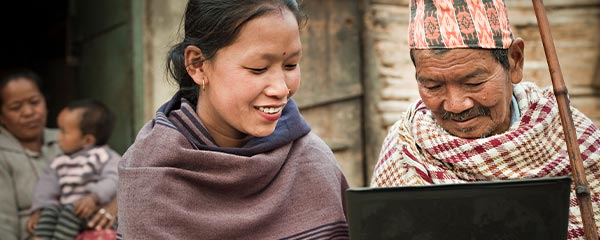 Read an excerpt from Gallup's book Blind Spot to learn how private sector organizations can build life-changing statistics that benefit the public.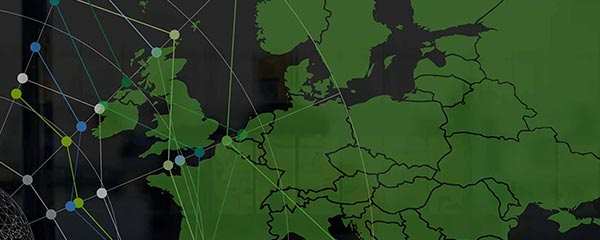 Europe has some of the happiest people in the world -- but their workplaces don't reflect it. See the data on the state of Europe's employees.
A majority of German workers who saw wrongdoing at work in the past 12 months kept silent. See what managers can do to foster a culture of ethics.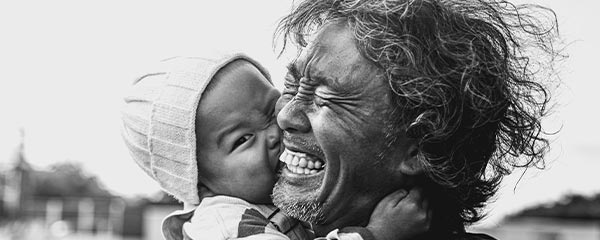 Get data and insights on people's negative and positive daily experiences that can help leaders understand how to increase emotional health in society.
Gallup's Law and Order Index uses four questions to gauge people's sense of personal security and their personal experiences with crime and law enforcement.
After soaring at the beginning of President Joe Biden's first year in office, global approval of U.S. leadership slipped after the U.S. withdrew from Afghanistan.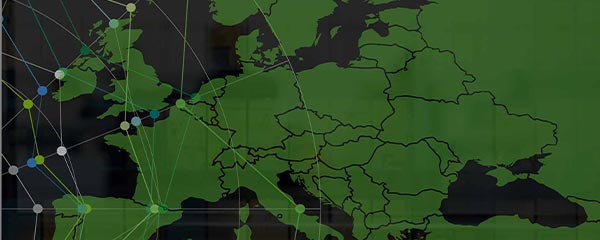 European workers still need a better employee experience. Here's what organisations can do to improve it.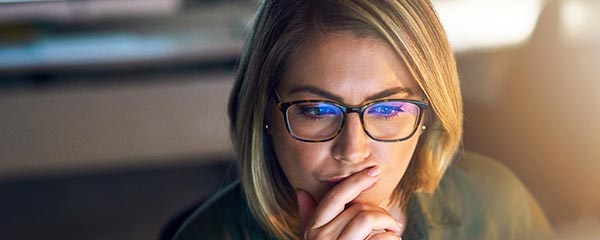 This economic powerhouse produces exceptional products … but disengaged employees. German managers need development opportunities, and fast.
Are women around the world making progress? Read what women and the rest of the world think.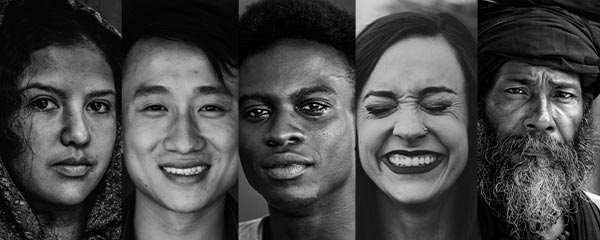 Track how people everywhere feel about their lives. Gallup's global statistics capture the depth and detail of the human emotional experience.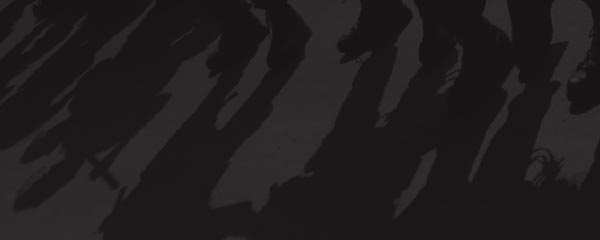 Nearly seven in 10 people worldwide said in 2019 that they have confidence in their local police.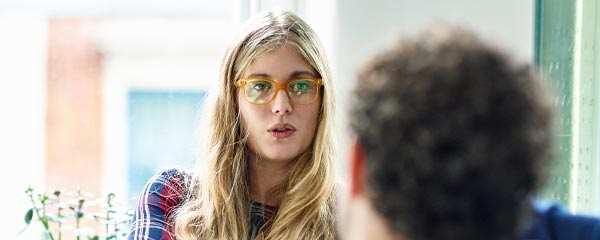 Are your employees reluctant to raise a red flag? Go beyond compliance training to create a culture where they feel safe raising their concerns.
Do your workers want to stay remote? And do your managers know how to support them? Learn why these questions are so important.
Discover what the balance of power looks like through the world's eyes.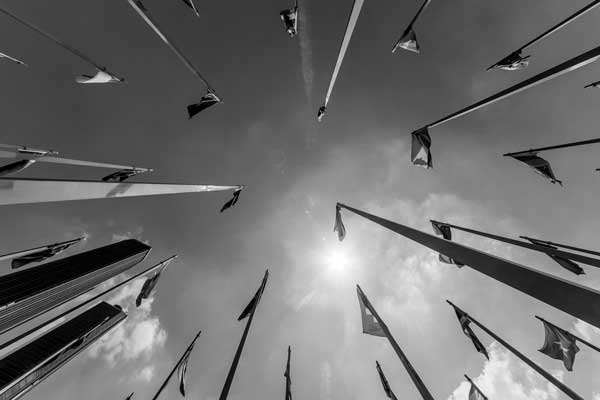 Discover how the world views U.S. leadership versus the leadership of Germany, China and Russia.
Creating a culture of agility for businesses in France and the U.K. could fuel recovery and continuity.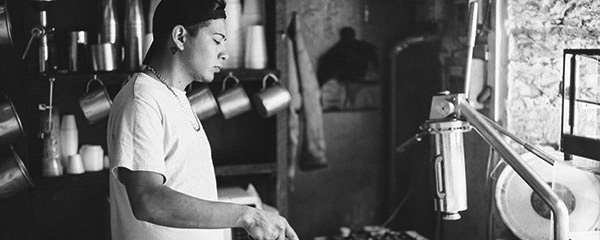 29% of adults, or about 1.5 billion people worldwide, reported working full time for an employer in 2018.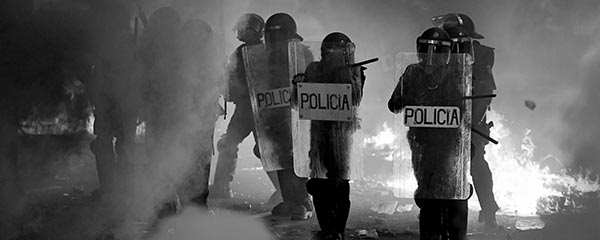 In 2018, 69% of people worldwide said that they feel safe walking alone at night where they live, and 68% said they have confidence in their local police.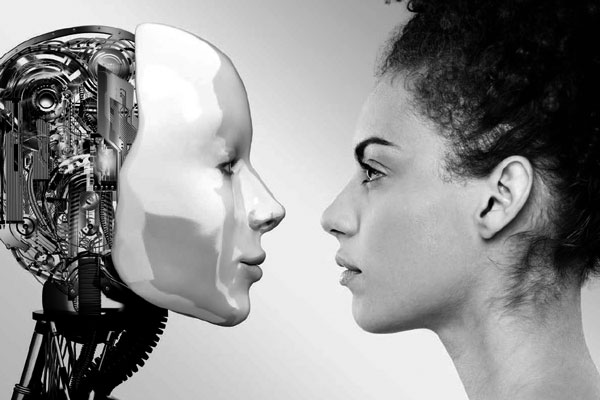 Few see higher education as doing a good job preparing current or future workers for the workforce.