Events
Explore Gallup's research.
Winners of Gallup's Great Workplace Award, now in its 11th year, achieve performance excellence through their cultures of engagement.
Learn why and how to attract, retain and engage a gender-diverse workforce.
Learn how one CEO has built his business based on strengths in this recap of a popular 2016 CliftonStrengths Summit session.
Learn why and how to attract, retain and engage a gender-diverse workforce.
Discover how your organization can attract, retain and engage millennials.
Gallup is offering an informative and interactive program that will help you interpret and use your GSP scorecard to build engagement, create hope, foster talent and prepare students to participate meaningfully in the economy.
Lydia Saad, senior editor at Gallup, led the Webinar "Analyzing Gallup's Economic Confidence Index".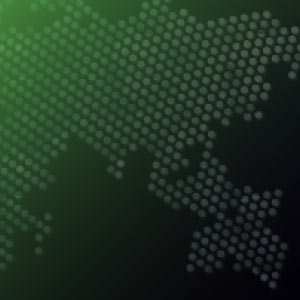 The Gallup Great Workplace Award honors a select group of organizations that create an engaged workplace culture by investing time and resources to enhance the workplace experiences of their leaders, managers and front-line employees. Recognizing the most elite workplaces in the world, the Gallup Great Workplace Award celebrates companies with best-in-class engagement — those that fully embrace engagement and, as a result, exemplify the unparalleled business advantages that it offers.
The Gallup Asia Summit is an annual gathering that brings together over 100 senior executives from the most recognized companies in the region. Attending the Summit provides the opportunity to network with senior leaders and executives from across the Asia Pacific and Middle East regions, and exchange best practices on similar challenges and opportunities.