Good Jobs
Explore Gallup's research.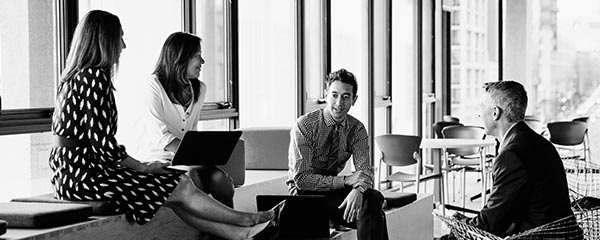 Learn how to develop a culture where your employees believe in company values and perform better as a result.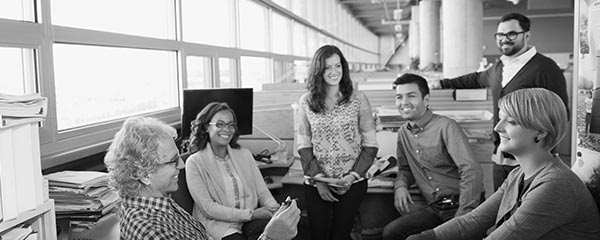 Leaders and managers, learn how to create shared ownership of employee engagement and performance.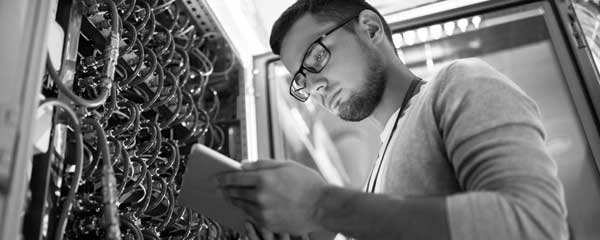 Learn how your company can prepare for the disruption of artificial intelligence and the five characteristics your culture needs to succeed.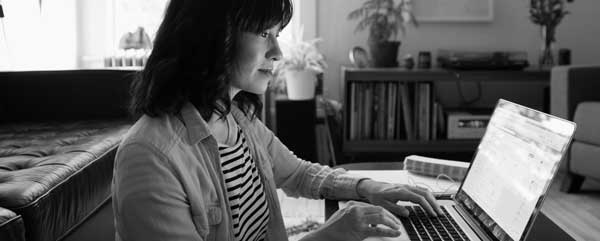 Learn the three biggest mistakes companies make when introducing digital culture initiatives.
Discover why Elon Musk is successful and how you can be, too, with the four proven keys to becoming a great builder.
Learn why institutional experiences are crucial to building a great culture at your organization and how to make the most of them.
One in three working-age adults worldwide have the type of jobs that are the true gauges of economic productivity and inclusiveness.
Global Leaders -- Make "Great Job" Creation a Top Priority
26% Worldwide Employed Full Time for Employer