K-12
Explore Gallup's research.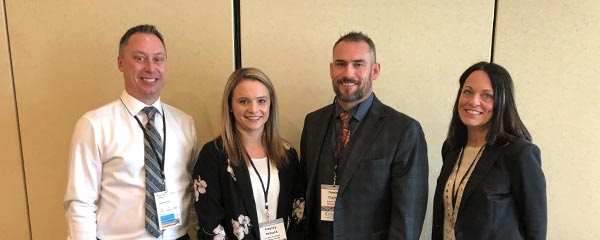 Discover how Greater St. Albert Catholic Schools uses a strengths-based approach to engage teachers, students and parents.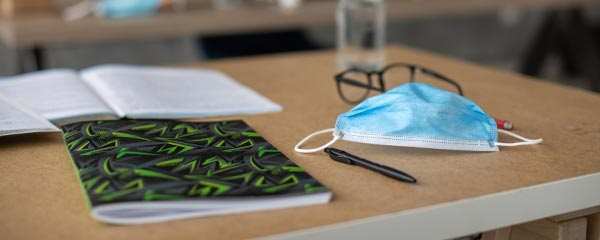 Addressing problems head-on can help stressed education leaders build coping mechanisms that promote long-term wellbeing.
These exceptional institutions make strengths a way of life for their students.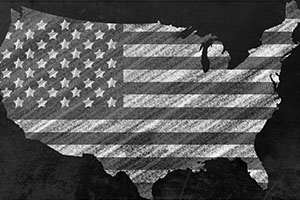 Download this report to learn more about Gallup's research on the conditions that lead to high-quality learning environments and promote student achievement.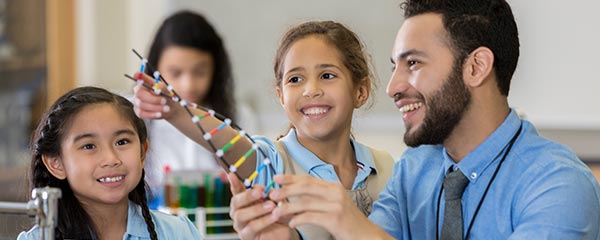 Education leaders should focus on interventions that provide positive effects for students and teachers alike, such as the Gallup Student Poll.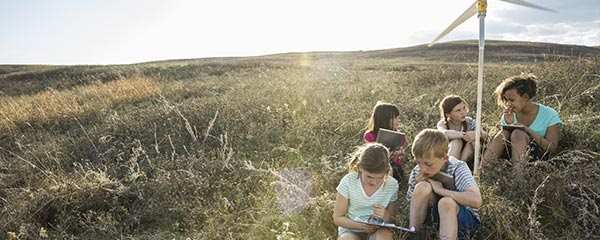 America's schools face the challenge of giving students the skills they need to be prepared for an increasingly complex world and workforce.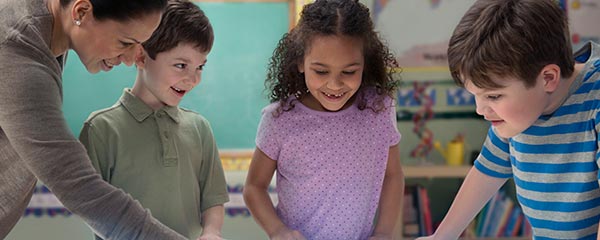 Digital learning tools are transforming teaching and learning, according to a new report by Gallup and NewSchools Venture Fund.
Chronic absenteeism is a problem in America's schools. Use the Gallup Student Poll to increase engagement and lower absenteeism.
The national teacher shortage doesn't have to define us. Discover strategies to recruit and retain talented teachers who ensure students succeed.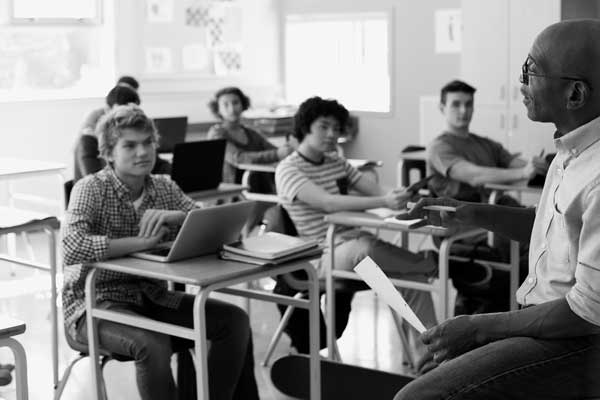 Build a school culture that attracts, retains and develops great teachers today.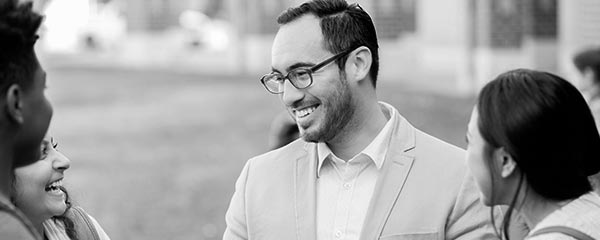 Change the conversation at your school by developing your teachers. Discover three ways district leaders can position principals and teachers to thrive.
Rediscover our top K-12 education insights, research and advice from 2018.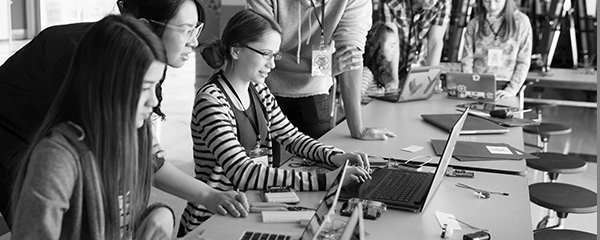 2018 K-12 superintendent survey results emphasize the need for implementing and assessing nonacademic aspects of students' education experiences.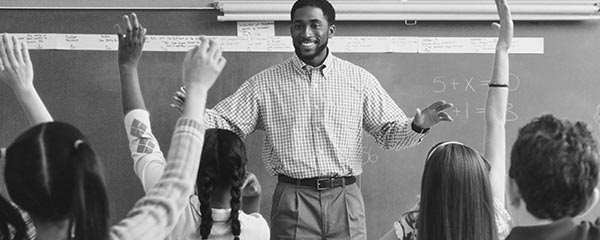 Discover findings from a 2018 survey of U.S. K-12 superintendents on important topics and policy issues facing education.
61% of public school superintendents strongly agree that recruiting and retaining talented teachers will be a challenge for their district.
Transform your students and schools with proven methods from Gallup's history of education research.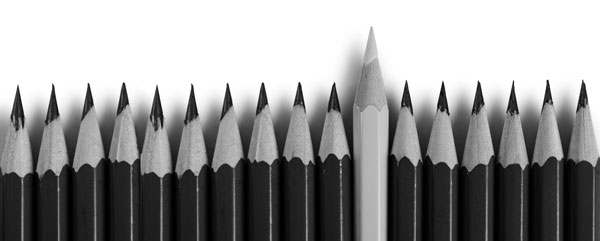 The education system has long asked students to excel on standardized tests. But maybe we should be testing the opposite: what makes students unique.
Born to Build lets you discover your builder talents and teaches you how to build a thriving startup, a winning team, new customers and a great life.