K-12
Explore Gallup's research.
Rediscover our top K-12 education insights, research and advice from 2018.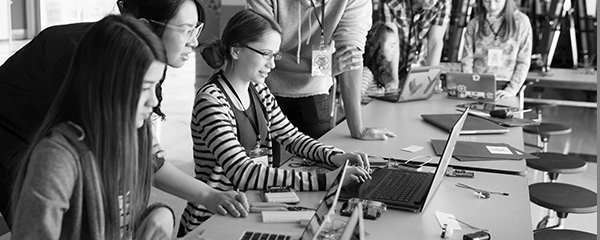 2018 K-12 superintendent survey results emphasize the need for implementing and assessing nonacademic aspects of students' education experiences.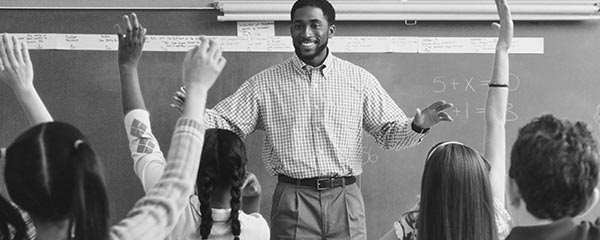 Discover findings from a 2018 survey of U.S. K-12 superintendents on important topics and policy issues facing education.
61% of public school superintendents strongly agree that recruiting and retaining talented teachers will be a challenge for their district.
Transform your students and schools with proven methods from Gallup's history of education research.
Learn how your district can attract, recruit, develop, and retain talented teachers to create thriving schools during a teacher shortage.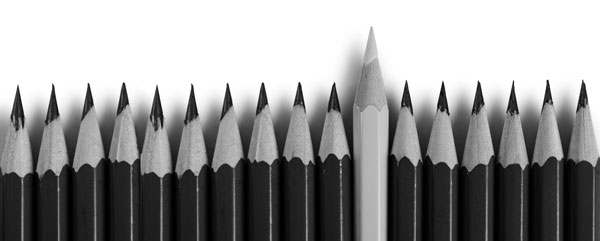 The education system has long asked students to excel on standardized tests. But maybe we should be testing the opposite: what makes students unique.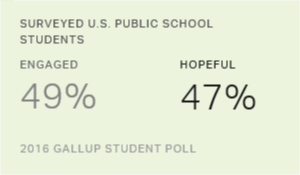 Engaged and hopeful students fare better in school and in life.
Most new teachers are millennials. But few public school superintendents think their districts understand this generation's workplace needs.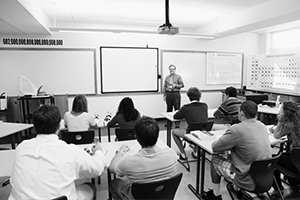 Analyzing the Most Important Topics Facing U.S. School Districts
Gallup is offering an informative and interactive program that will help you interpret and use your GSP scorecard to build engagement, create hope, foster talent and prepare students to participate meaningfully in the economy.
Analyzing the Most Important Topics Facing U.S. School Districts
Identifying Talented Teacher Applicants Leads to Student Success
The Path to Winning Again in Education
This Gallup research study of K-12 superintendents in the United States was developed to track and understand their opinions on important topics and issues facing education. The survey is the second in a series of three planned for 2014.
Improving Student Performance Through Teacher Evaluation: The Gallup Approach