Strengths-Based Workplaces
Explore Gallup's research.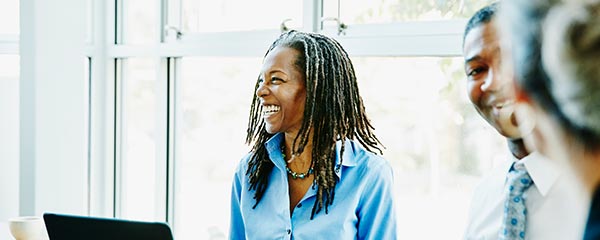 Hint: It still has something to do with the manager.
How does working remotely affect employee engagement? The answer may surprise you.
To create workplaces where smart decisions are the norm, not the exception, leaders must consider their teams' strengths.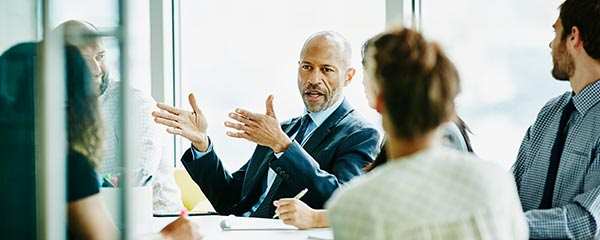 Learn how to foster breakthrough learning experiences for leaders by applying nudge theory.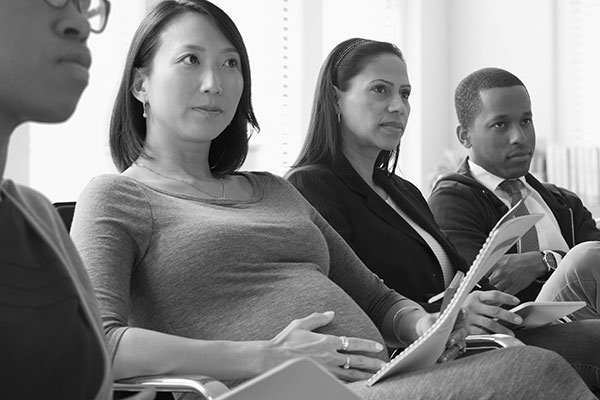 Leaders need a workplace culture that reinforces and communicates its mission as new moms return to work. Create a more inclusive culture today.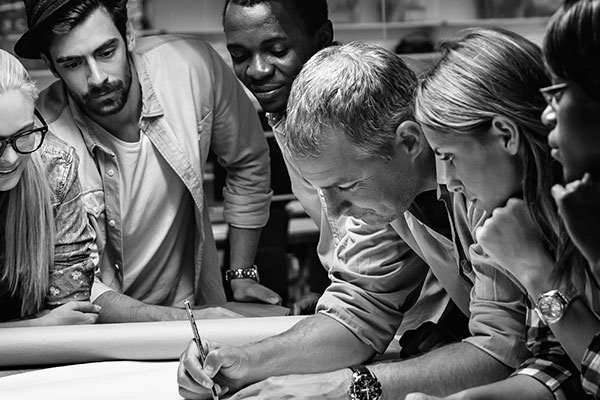 Learn how to create a total rewards package that appeals to your employees, makes sense for their jobs and encourages results.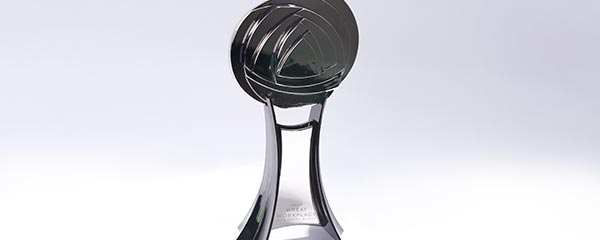 Discover how 40 workplaces won the 2019 Gallup Great Workplace Award by doing more for their people and business than most.
Learn how you can improve business outcomes by developing each person's highest potential.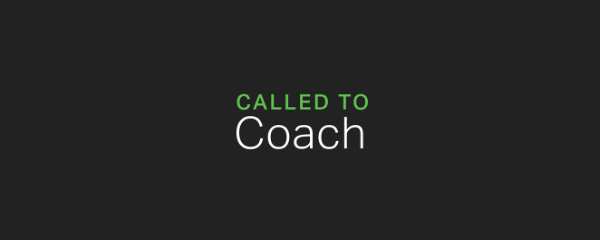 Learn more about how great managers provide learning for those they manage, and how they can do this effectively as more millennials enter the workforce.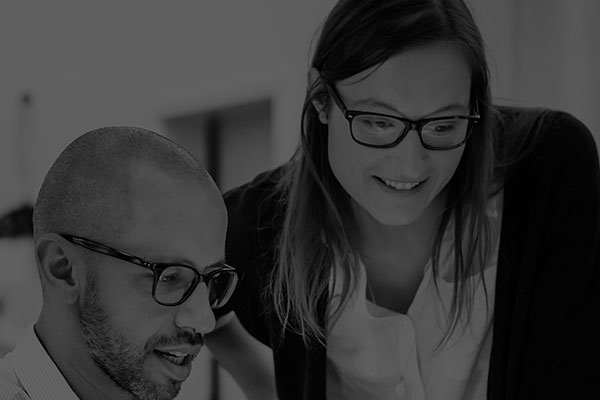 Learn to create an onboarding experience that puts new employees on the path to long-term success at your organization.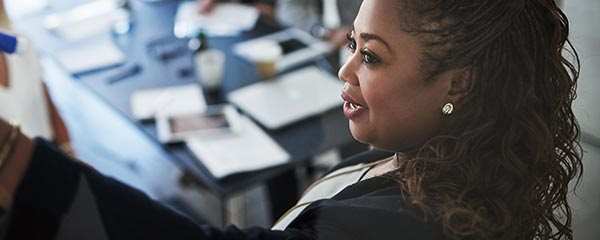 Learn why helping your employees discover and use their unique strengths is the path to a more diverse and inclusive workplace.
Learn how to embrace a human-centric strategy that empowers employees to make true connections with customers and enhances the employee experience.
It's the Manager gives CHROs and CEOs step-by-step instructions on how to create a culture of development within their organization. Gallup has learned that development is the most important part of a job for millennials, Gen Z and the workforce of the future. It's the Manager helps managers get the training and tools they need to become successful managers.
CHROs and CEOs must think about the right way to develop managers to create a culture of development for their employees. It's the Manager provides leaders with training, strengths-based development and the tools needed to train better managers.
To be a better manager you first must stop acting like a boss and start thinking like a coach. Learn to become the kind of manager who focuses on developing the people in today's workforce.
To attract and hire top talent companies need to not only create a workplace tailored to today's workforce, but train and develop managers that will deliver on the company's brand promise from the job interview, to onboarding, to development and through the exit interview.
It's the Manager equips your managers with 52 of Gallup's greatest discoveries from decades of research into the science of management.
"It's the Manager" gives human resource leaders access to Gallup's platform where managers can do surveys, developmental reviews, check the strengths and engagement of their employees and further their manager development and training.
Learn how CliftonStrengths can help you understand and appreciate the value each person on your team brings to their work.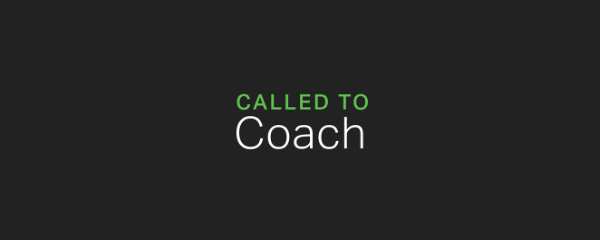 Learn how one entrepreneurial small business implemented Q12, and now CliftonStrengths, to develop a high-performance, strengths-based culture.