Strengths-Based Workplaces
Explore Gallup's research.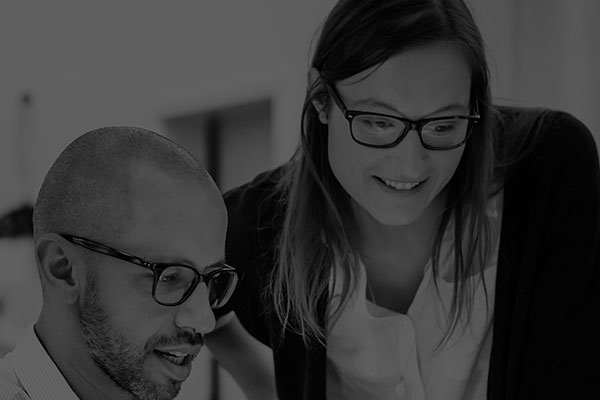 Learn to create an onboarding experience that puts new employees on the path to long-term success at your organization.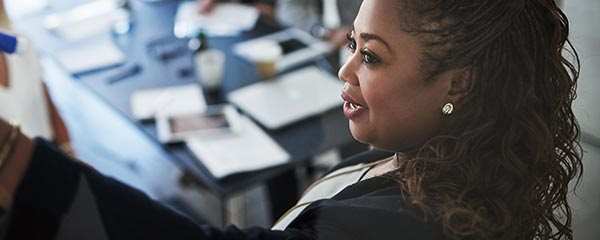 Learn why helping your employees discover and use their unique strengths is the path to a more diverse and inclusive workplace.
Learn how to embrace a human-centric strategy that empowers employees to make true connections with customers and enhances the employee experience.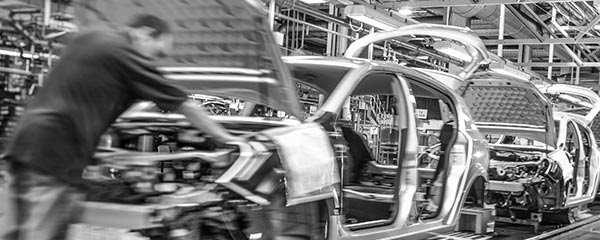 Job losses and gains may even out over time. But on the individual level, people must reorient themselves for the future. CliftonStrengths will help.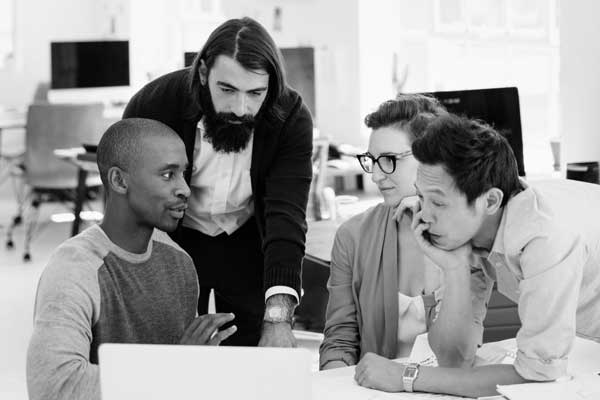 Learn how to optimize employee performance at your organization.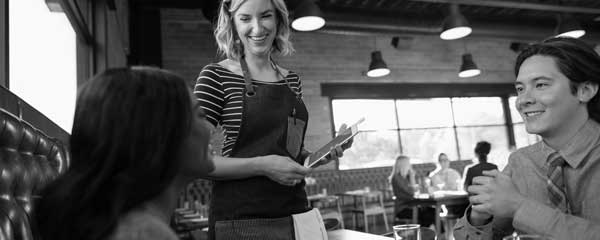 Learn how to reduce restaurant employee turnover using practical steps designed to create a ripple effect of employee engagement within your team.
Managers can do five things that highly correlate with preventing burnout and making work purposeful for employees.
Gain the necessary mindset to make enhancements that will transform your organization.
Learn why cognitive bias is hurting your promotion and succession decisions and how to create a plan that relies on data, not perception.
The workplace is evolving. Learn how managers need to change to keep up.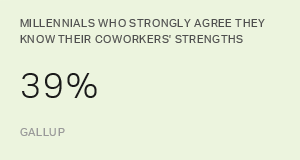 Learn how a strengths-based approach helps teams adjust and succeed when management shifts create generational divides.
Read this Q&A to learn how your complete CliftonStrengths 34 profile can help you maximize who you are.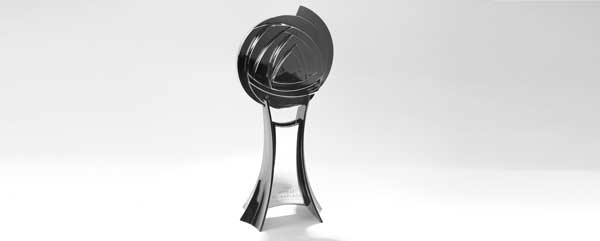 The world's best organizations don't simply promise a great employee experience; they create a culture of engagement.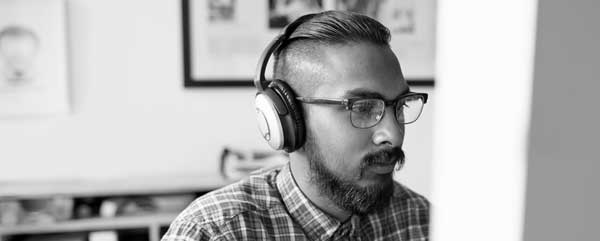 Learn how managers can help teams silence the beeps and buzzes in our hyper-connected world and focus on deep work that creates the most value.
Learn why strengths-based cultures are critical as businesses around the world adopt more flexible, internally fluid organizational structures.
Learn what one of the world's most successful companies does differently to recruit, select and develop top talent.
Employees who frequently have the opportunity to do what they do best are more productive, happier and healthier.
What if organizations everywhere doubled or tripled employee engagement? Imagine how quickly that would solve global productivity.
Managers need to have more frequent, ongoing conversations with employees. But too many managers aren't up to the task.