Strengths-Based Workplaces
Explore Gallup's research.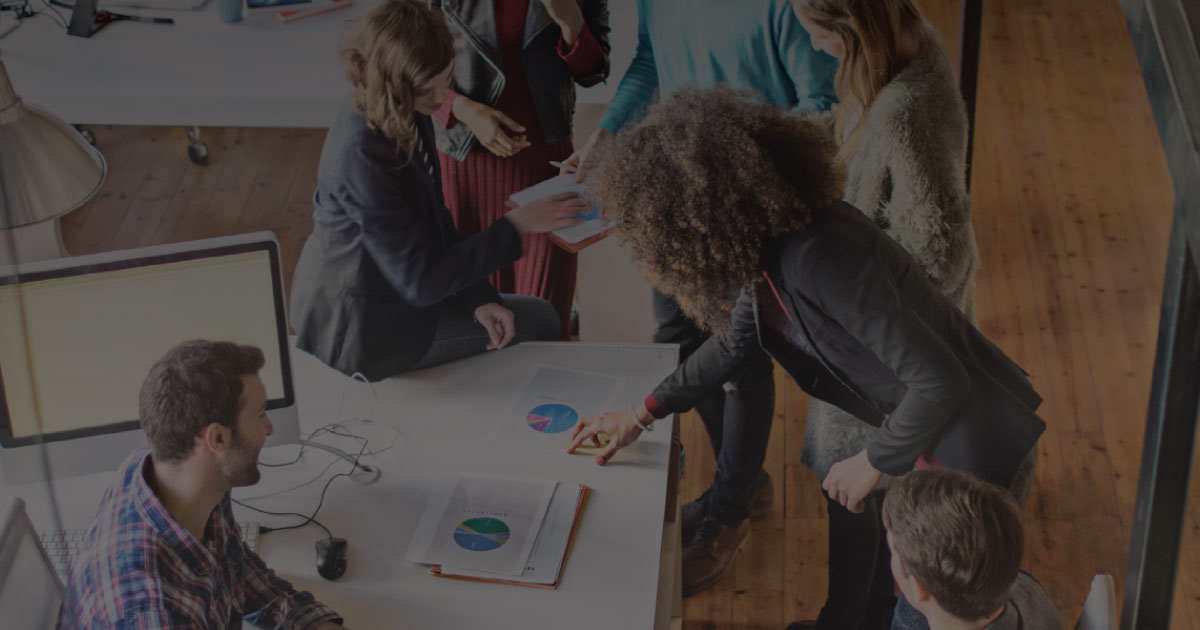 Changes in the workplace have leaders asking: What do employees need to be successful in their roles? Learn why engagement and development are key.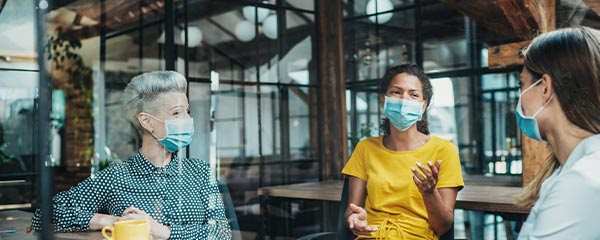 Want to improve employee engagement and performance while building an inclusive, collaborative culture? Start speaking in strengths.
Learn what corporate culture means and what an effective onboarding process involves in the last installment of the "Create a Culture That Inspires" series.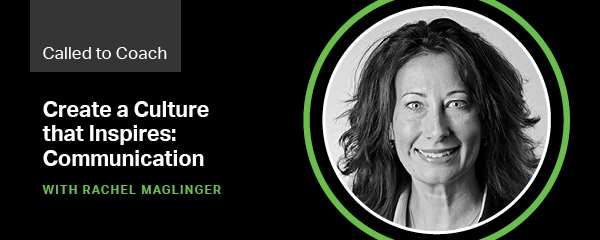 Learn the importance of communication in the workplace and how your strengths can inform your (and others') unique way of communicating and make it more effective.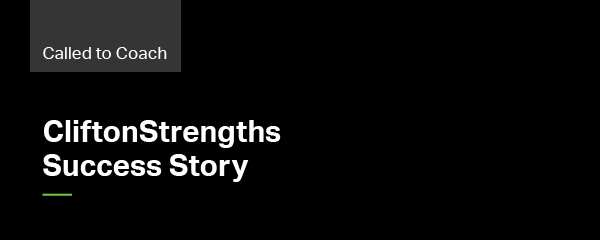 Learn how a large insurance firm is leveraging CliftonStrengths and Q12 -- and an emphasis on simplicity -- to foster individual and organizational growth.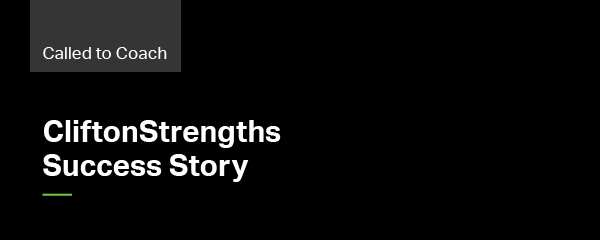 Learn how Accenture is connecting CliftonStrengths with what it means to be "truly human" as they seek to sustain high performance through developing the whole person.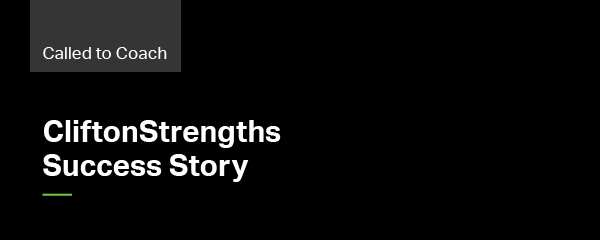 Learn how Southwest Airlines is building a strengths-based culture and what that looks like during the challenges of a worldwide pandemic.
Learn how to create a culture of trust and transparency, including the way C-suite leadership and managers can foster this kind of culture in an organization.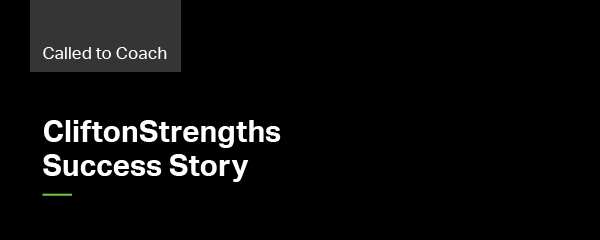 Learn how two partners in a shared leadership role have leveraged their CliftonStrengths to succeed during challenging times.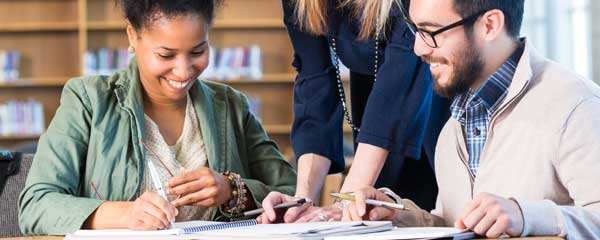 Learn how Gallup Education can help you improve student wellbeing and educator wellbeing.
Learn how the Division Director of Gastrointestinology and Infectious Disease at Mayo Clinic Labs, James Lowenstein, leads amid COVID-19.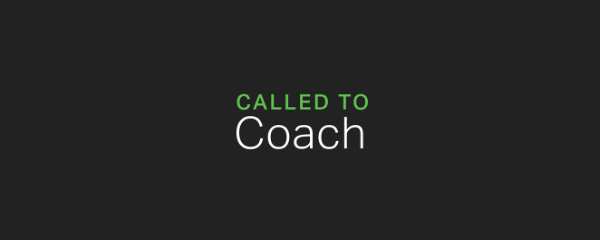 Gain insights into what constitutes an effective Progress Review, and how these and other manager-employee conversations can foster employee performance and engagement.
To transform their work culture, CEOs should focus on employee development by building a strengths-based organization where employees thrive.
"Strong themes, stronger teams": Learn how your team can own its Empathy talents and become stronger, resulting in improved performance, organic growth and better wellbeing.
Learn more about navigating change -- including the importance of mindset, what happens when organizations don't evolve and how change starts with the individual.
Learn about organizational change -- including barriers like burnout, stress and disruption -- and how strengths-based companies can become competent at leading change.
Learn how organizations can create a culture that recognizes and celebrates success -- even among their remote workers -- in Part 4 of our Culture That Inspires series.
Learn how understanding their organization's purpose can help employees discover their own purpose and can enhance their contributions to the organization and their team.
Jessica Dawson joins the webcast to ideate on practical ways managers, executives -- and you -- can sustain a CliftonStrengths focus in your organization's culture.
Learn how to build a strengths-based culture in your organization as we explore the Name it, Claim it, Aim it model for developing your CliftonStrengths.