Technology
Explore Gallup's research.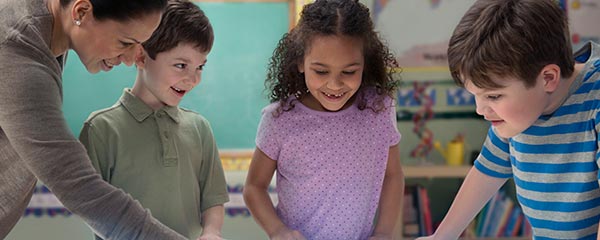 Digital learning tools are transforming teaching and learning, according to a new report by Gallup and NewSchools Venture Fund.
Download the Disruption issue of The Real Future of Work online publication.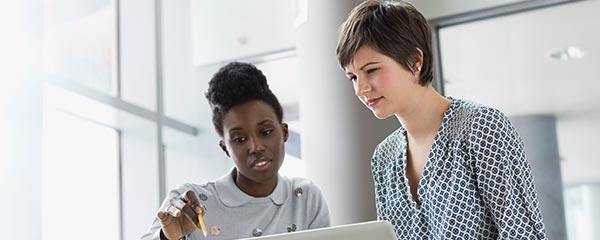 Meet customer demand by knowing what they want and developing talent to deliver impact.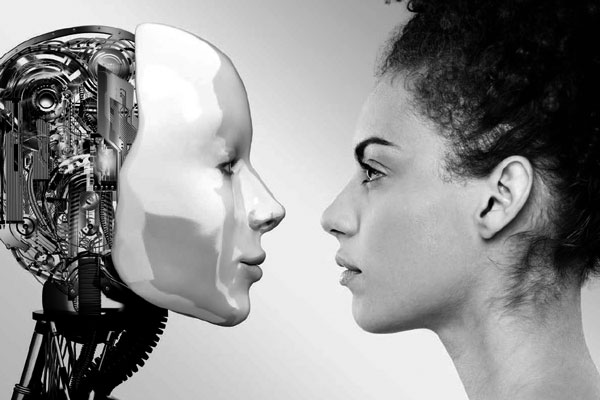 Few see higher education as doing a good job preparing current or future workers for the workforce.
Improve your company's agility by creating a tech-friendly culture -- starting with your leaders and managers.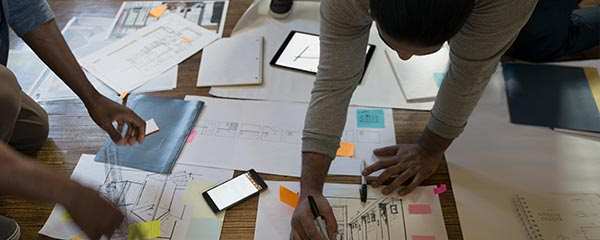 Most workers take a pass on new tech that could make them more productive, limiting agility. Learn how to overcome four common hurdles to tech adoption.
Learn how leadership can effectively use AI and AH, which will make some leadership skills obsolete as others become more important.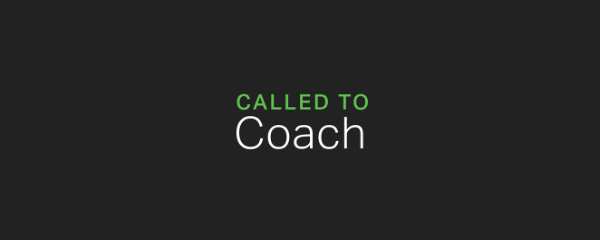 Learn how, by means of CliftonStrengths and employee engagement, you can make organizational culture change "stick."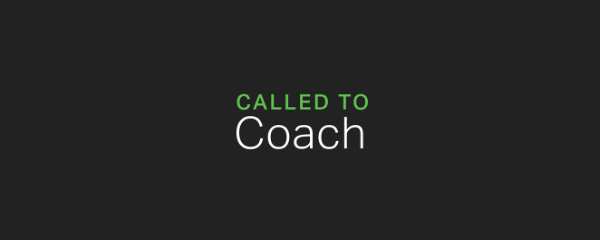 Find out how to use Name It, Claim It, Aim It strategies in your coaching to promote team building and integrating strengths into the workplace.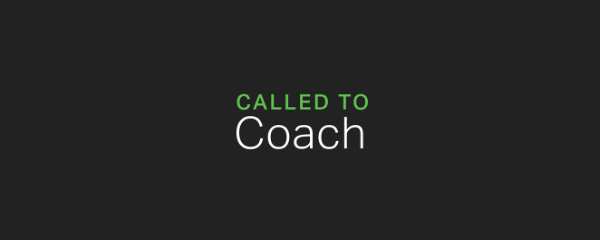 Learn from a "human futurist" how to prepare individuals and teams for the changes that technology will bring to the DNA of the workplace.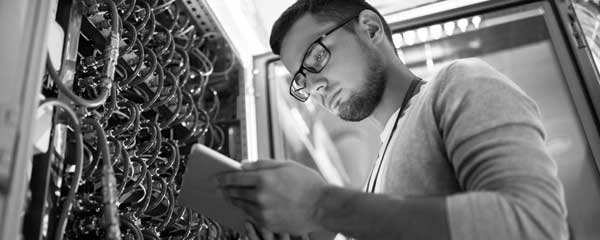 Learn how your company can prepare for the disruption of artificial intelligence and the five characteristics your culture needs to succeed.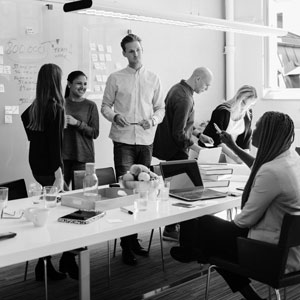 The Microsoft performance review, development and succession planning process, called Talent Talks, embodies a growth mindset to reinvent the present and build the future.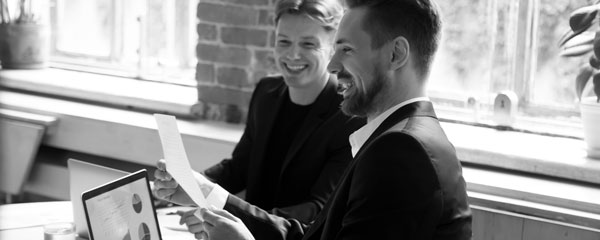 Find out how legacy IT companies' talent and product strategies need to evolve in the face of new, agile competitors.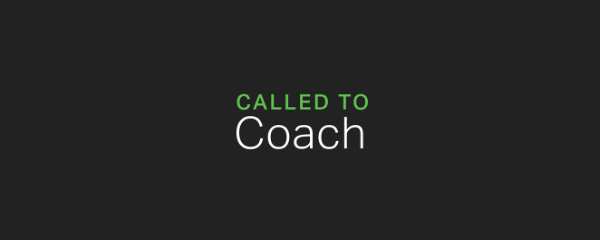 Learn how businesses founded on deep technology innovation can use strengths to help innovators increase business and do what they do best.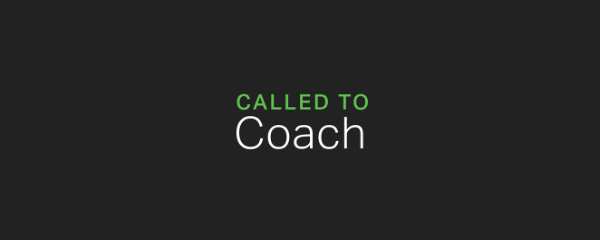 Discover how two Gallup-Certified Strengths Coaches launched a program that is bringing students together through CliftonStrengths.
A new report from Gallup and Google reveals that while many U.S. students, parents, teachers and administrators highly value computer science education, many students do not have access to it at school.