Business
Explore Gallup's research.
Learn how to create brand promises that your B2B company can actually stand behind, and increase your customer engagement as a result.
Learn about the crucial role managers play in creating an agile culture at your organization.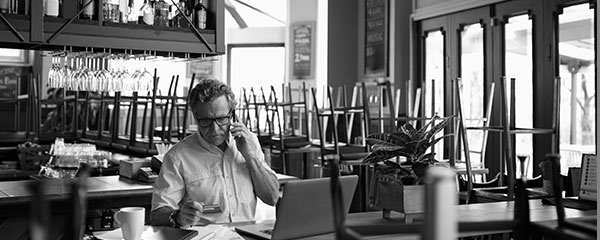 Learn how restaurant leaders can achieve growth in today's competitive food service industry.
Read how the CHRO of Roche, a global front-runner in pharmaceutical development, describes the company's approach to agility.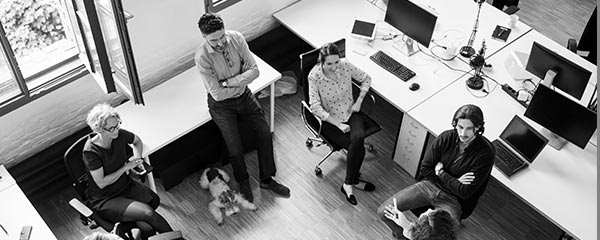 Learn the two key strategies managers can use to foster agility on their teams and keep up with changing business needs.
Learn why people are quickly becoming your company's last differentiable asset and how to optimize their performance.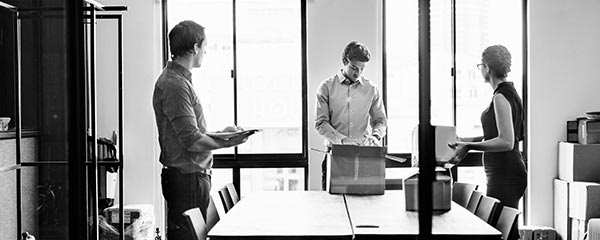 Learn why it's so important to consider the people, not just the numbers, behind layoffs associated with mergers and acquisitions.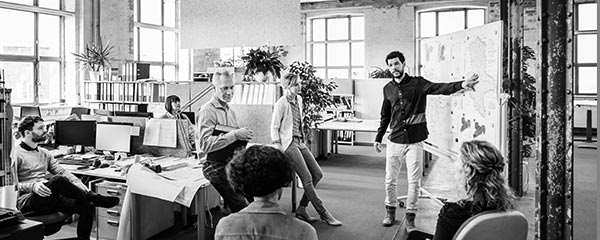 Learn how to make your workplace agile by encouraging speed, freedom to experiment, and collaboration.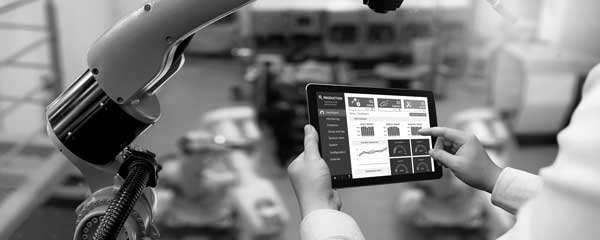 Improve outcomes and extract the most value from your technology by facing AI challenges with thoughtfulness and wisdom.
Learn how to cultivate trust in an environment that asks employees to implement tools that may eliminate jobs. Instilling trust can prevent conflicts of interest.
Learn why it's so important for restaurants to deliver a consistent, engaging experience at every location, on every channel, every day, for every customer.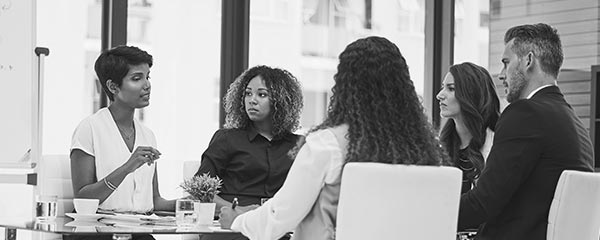 Learn about perceptions of agility at companies in the U.K., France, Spain and Germany, and why agility is important in order to win in a global economy.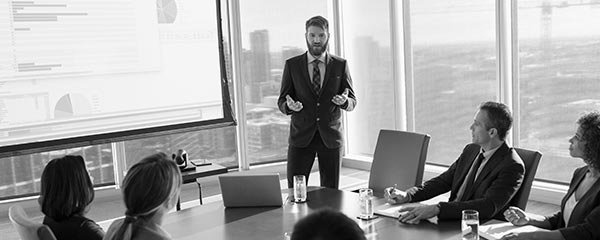 Learn how B2B sales leaders can become trusted advisers to their customers -- and why it's so important to have that type of partnership.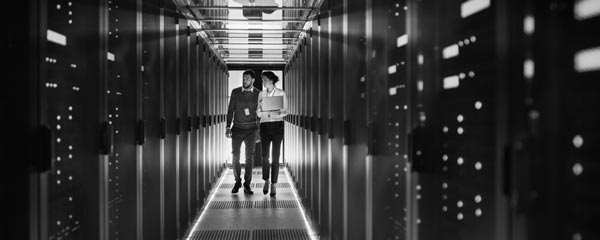 Learn how to maintain an ethical culture during the AI disruption -- the key lies in your employees' moral reasoning and real-time decision-making.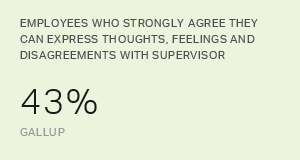 The human capacity for creativity and values-based decision-making is uniquely helpful in an AI world. But do companies value it in their employees?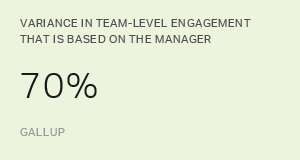 Learn how to increase productivity at your company by changing the way you hire, develop and engage managers.
Vision and purpose help companies know what AI they need and why -- activating on a vision requires a culture that encourages workforce participation.
Discover three key elements to transform your organization's culture and, ultimately, improve business outcomes.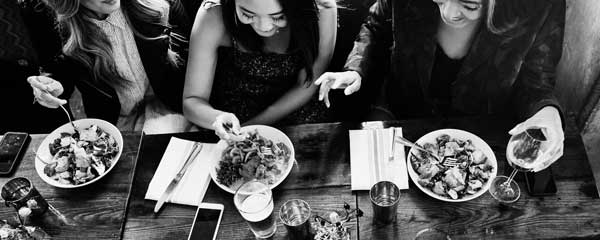 Gain an edge in the competitive restaurant industry by engaging your restaurant employees -- they'll tell the world to dine at your establishment.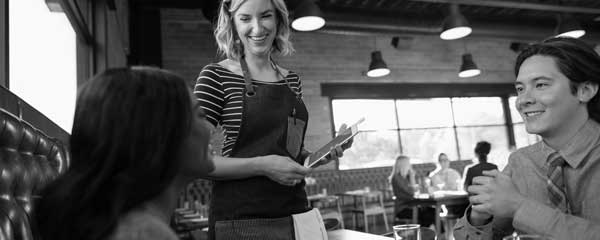 Learn how to reduce restaurant employee turnover using practical steps designed to create a ripple effect of employee engagement within your team.