Business
Explore Gallup's research.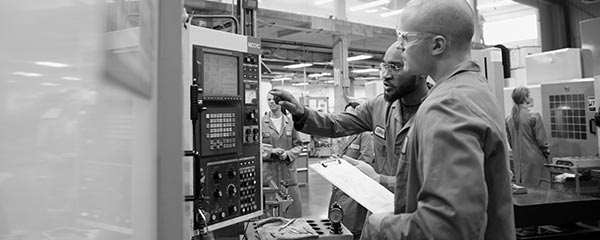 Business leaders, learn why you need to lead the way for the economic future of the Rust Belt -- and how a workplace culture focused on performance development can help.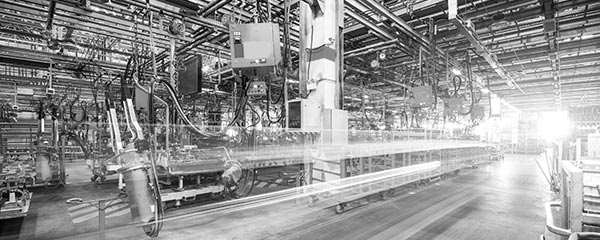 If you're living in the Rust Belt, learn how to restore a positive outlook on work and how to prepare differently for your next job.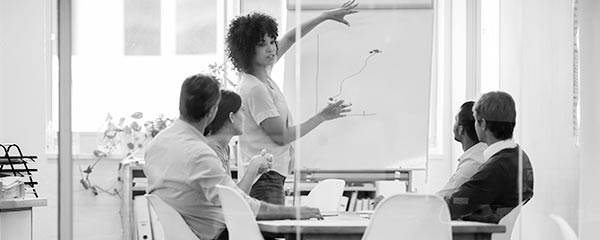 Companies can turn ideas into customers by focusing less on cultivating innovations and more on developing builders.
ABB built its business and culture on purpose, values and pioneering technologies -- that is what wins the workers every company wants, the ones ABB gets.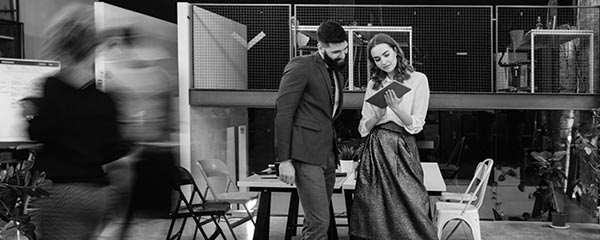 Learn why achieving your aspirational culture starts with knowing what's authentic, unique and profitable about your culture today.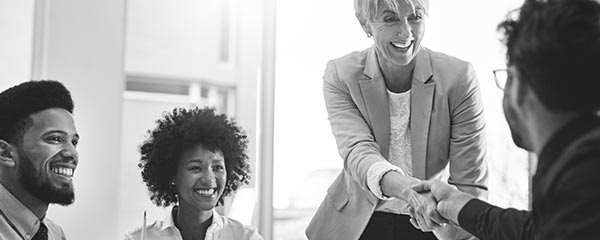 Learn why understanding your customers' feelings is a competitive advantage and how to build a culture that keeps them happy.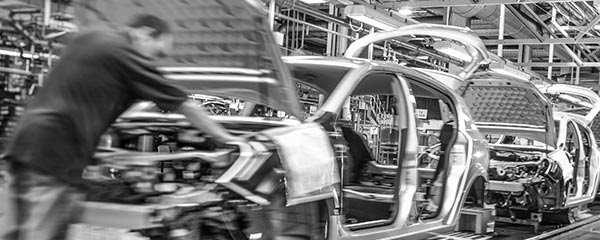 Job losses and gains may even out over time. But on the individual level, people must reorient themselves for the future. CliftonStrengths will help.
Leaders of large companies, you can fix U.S. GDP growth and productivity by changing your culture to one that maximizes employee potential.
Learn how to create brand promises that your B2B company can actually stand behind, and increase your customer engagement as a result.
Learn about the crucial role managers play in creating an agile culture at your organization.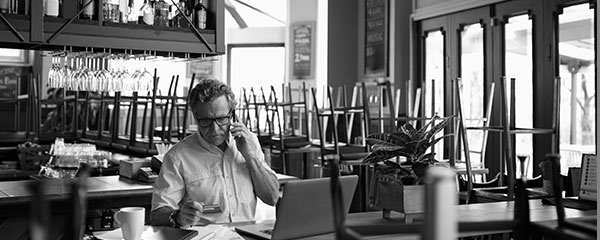 Learn how restaurant leaders can achieve growth in today's competitive food service industry.
Read how the CHRO of Roche, a global front-runner in pharmaceutical development, describes the company's approach to agility.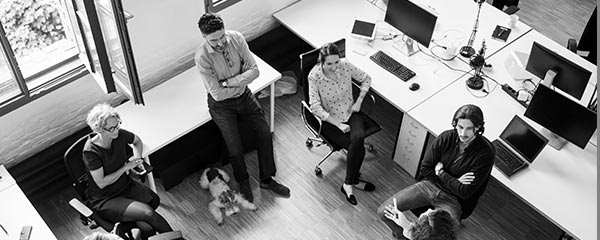 Learn the two key strategies managers can use to foster agility on their teams and keep up with changing business needs.
Learn why people are quickly becoming your company's last differentiable asset and how to optimize their performance.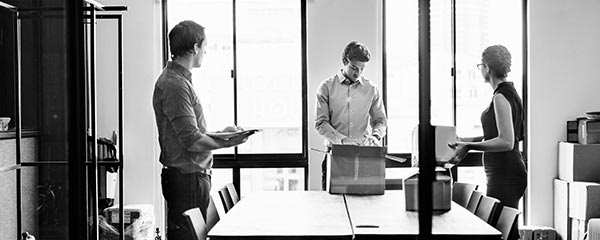 Learn why it's so important to consider the people, not just the numbers, behind layoffs associated with mergers and acquisitions.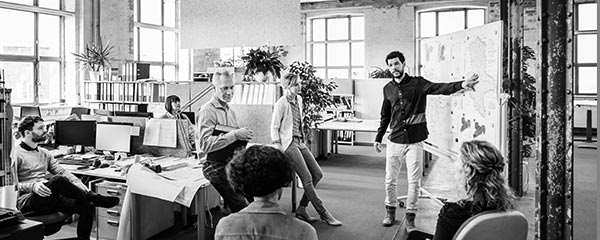 Learn how to make your workplace agile by encouraging speed, freedom to experiment, and collaboration.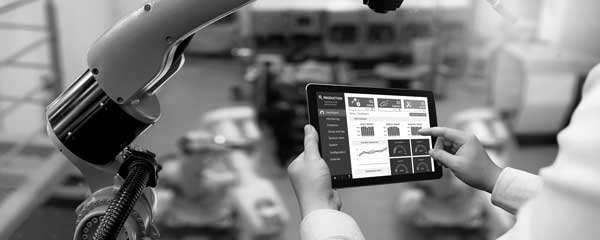 Improve outcomes and extract the most value from your technology by facing AI challenges with thoughtfulness and wisdom.
Learn how to cultivate trust in an environment that asks employees to implement tools that may eliminate jobs. Instilling trust can prevent conflicts of interest.
Learn why it's so important for restaurants to deliver a consistent, engaging experience at every location, on every channel, every day, for every customer.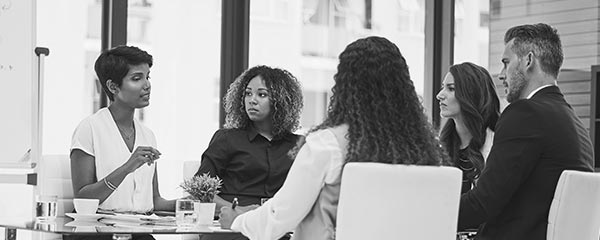 Learn about perceptions of agility at companies in the U.K., France, Spain and Germany, and why agility is important in order to win in a global economy.