Business
Explore Gallup's research.
Download the Bentley University-Gallup Force for Good Report.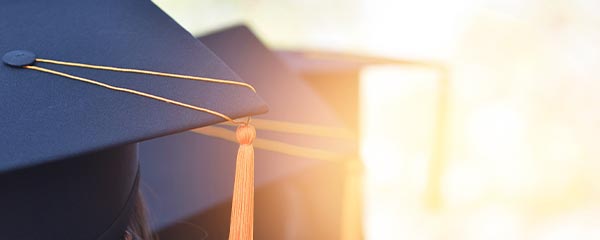 Download the Western Governors University 25th Anniversary Impact Report
Download the Western Governors University 2021 Alumni Survey report
Download Law School in a Pandemic, Year 2: Moving From Emergency Remote Teaching to Emerging Best Practices in Distance Legal Education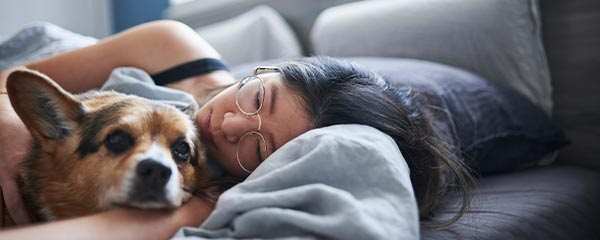 Download the State of Sleep in America 2022 report.
Download the 2021 Healthcare in America Report.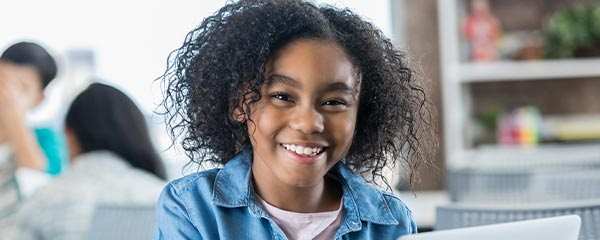 Download the 2021 Developing Careers of the Future study.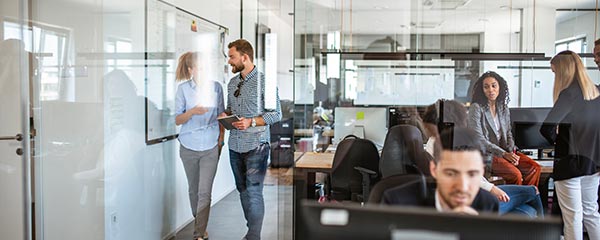 Highly agile companies share unique cultural traits. Here are 10 of them.
An upswing in economic growth is a terrible thing to waste. Gear up your capabilities with four actions.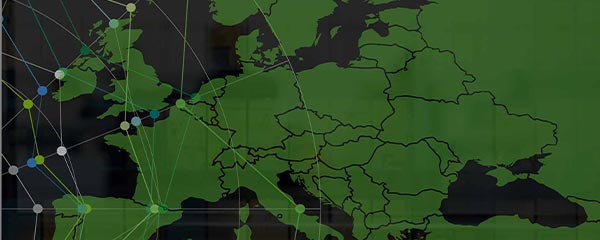 European workers still need a better employee experience. Here's what organisations can do to improve it.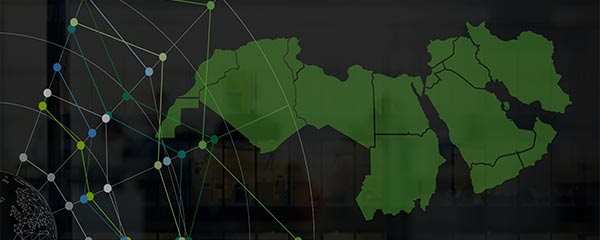 More than anywhere else in the world, people in the Middle East and North Africa said COVID-19 affected their lives a lot.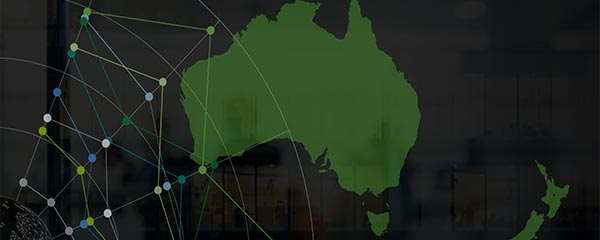 Organisations in Australia and New Zealand are closer to economic recovery than most. Here's how they can capitalise on their position.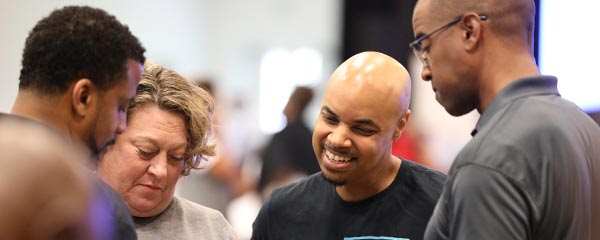 APS' award-winning culture gives employees what they need to provide the outstanding education its students deserve.
It's tempting to press pause on an employee survey during disruption. Here's why you shouldn't.
Go beyond manager training. Develop managers to support organic growth.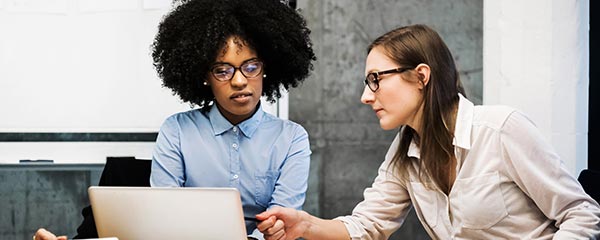 Leaders can improve the odds of a successful digital transformation with eight strategic steps.
Learn three ways venture capitalists can drive investment success with a strengths-based approach.
Chances are that your brand problems have nothing to do with a lack of marketing dollars. Find out what the real problem is.
To succeed, travel industry leaders must dive deeper into the customer experience.