Business
Explore Gallup's research.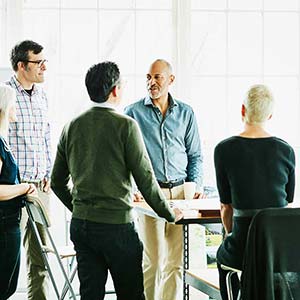 Genpact CHRO Piyush Mehta explains why organizations need to redefine reskilling to stay competitive -- and how his company did it.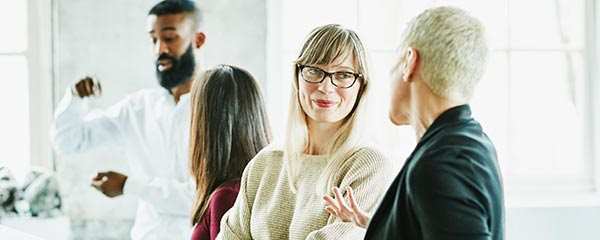 Learn why trust in leadership is low, why it varies greatly from one team to another and how leaders can start building a culture of trust today.
Learn what can happen when trendsetters misunderstand empathy and its role in successful leadership.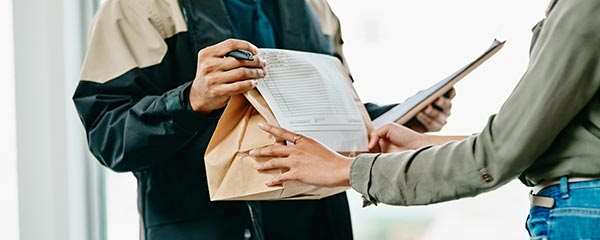 Discover how to grow your restaurant business through third-party delivery services and what people want from 3PDs -- before your competitors do.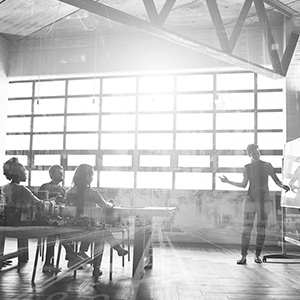 Read this interview with Roche's CHRO and Global Head of Talent Innovation to see how their leadership program increases their organizational agility.
Innovative thinking springs from workplace cultures that encourage innovation.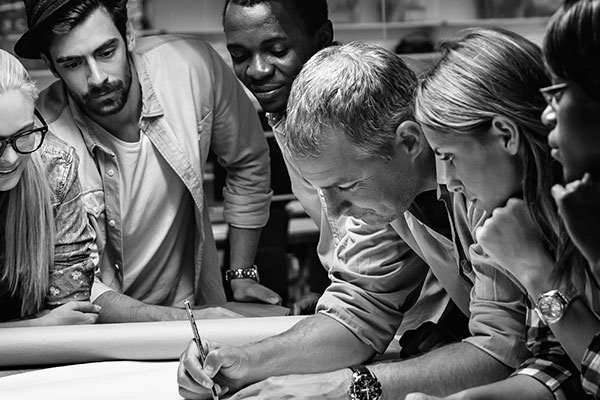 Learn how to create a total rewards package that appeals to your employees, makes sense for their jobs and encourages results.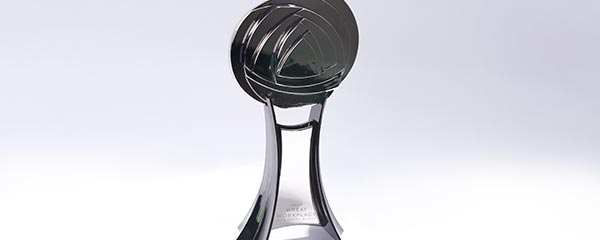 Discover how 40 workplaces won the 2019 Gallup Great Workplace Award by doing more for their people and business than most.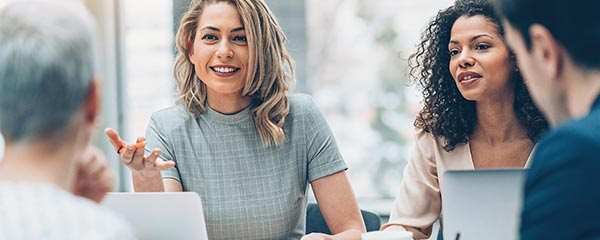 Learn how your matrixed company's productivity will increase when you train your engagement managers to manage people, too.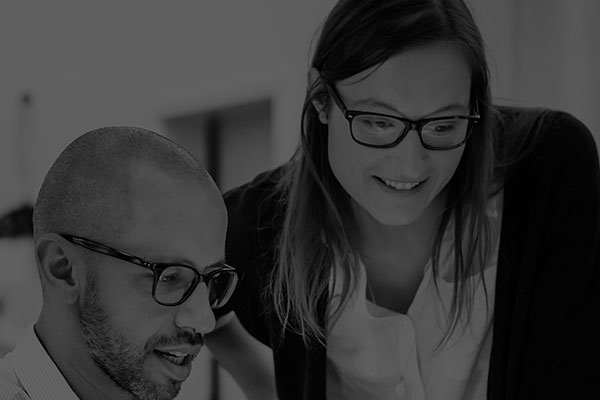 Learn to create an onboarding experience that puts new employees on the path to long-term success at your organization.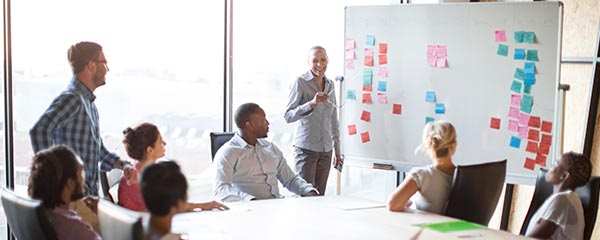 Learn how leaders can survive -- and thrive -- during disruption if they align their direction, teams and culture with their purpose and brand promise.
Learn how to embrace a human-centric strategy that empowers employees to make true connections with customers and enhances the employee experience.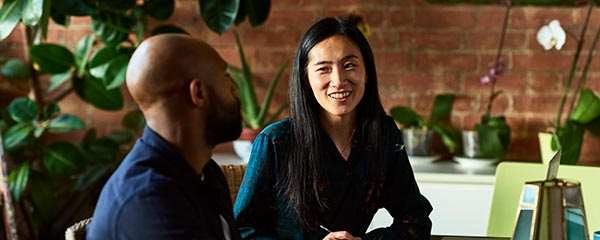 Learn the most important things to do to retain a good relationship with employees who leave your organization.
Learn why international experience is important for your emerging leaders and how to help them develop a true global mindset.
Learn how to prevent your best people from leaving and how to turn them into brand ambassadors if they choose to go.
Download the trust issue of The Real Future of Work.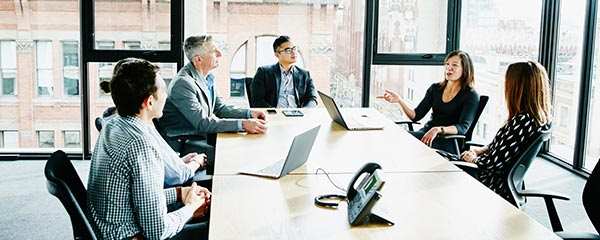 Learn how to rethink the way your organization approaches ethics to meet the demands of new business realities.
Learn about the state of ethics in business worldwide, and how to create a high-trust culture at your organization.
See higher workplace wellbeing, performance and engagement when Mondays feel more like weekends for your employees.