Business
Explore Gallup's research.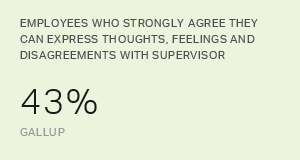 The human capacity for creativity and values-based decision-making is uniquely helpful in an AI world. But do companies value it in their employees?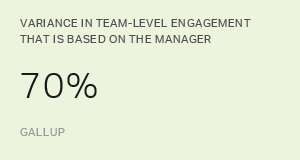 Learn how to increase productivity at your company by changing the way you hire, develop and engage managers.
Vision and purpose help companies know what AI they need and why -- activating on a vision requires a culture that encourages workforce participation.
Discover three key elements to transform your organization's culture and, ultimately, improve business outcomes.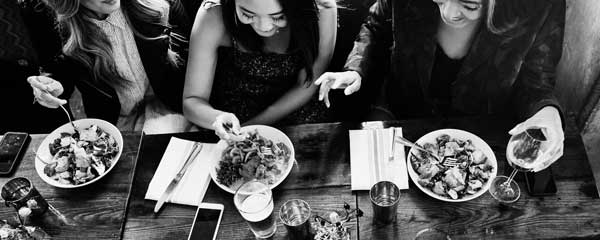 Gain an edge in the competitive restaurant industry by engaging your restaurant employees -- they'll tell the world to dine at your establishment.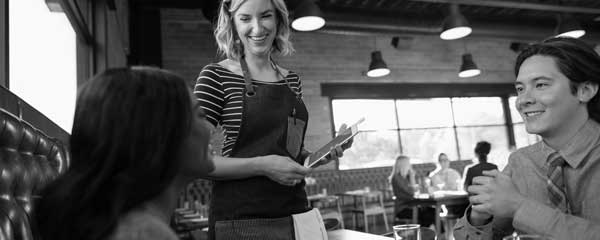 Learn how to reduce restaurant employee turnover using practical steps designed to create a ripple effect of employee engagement within your team.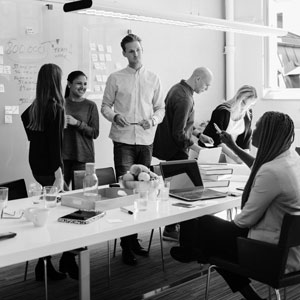 The Microsoft performance review, development and succession planning process, called Talent Talks, embodies a growth mindset to reinvent the present and build the future.
Managers can do five things that highly correlate with preventing burnout and making work purposeful for employees.
Gain the necessary mindset to make enhancements that will transform your organization.
Learn the state of management in Europe and why the managers who coach their employees elicit the highest performance.
Learn about the critical role of field support employees in restaurants and how they can better align purpose, brand and culture.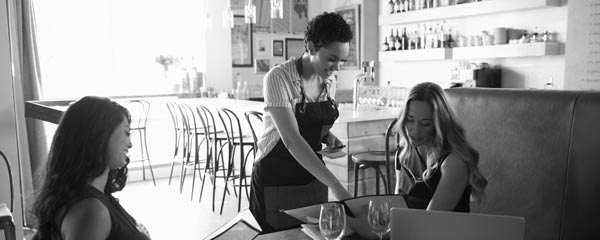 Learn about the importance of building a strong culture at the corporate office that will permeate every restaurant you run.
Learn about the pressing need for learning and development opportunities for employees.
Outcome-based cultures focus on results over process. Learn how managers in OBCs use employees' strengths to push performance.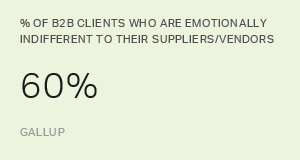 How well do you work with your suppliers and vendors? Learn strategies from The Golden Thread to improve these vital business relationships.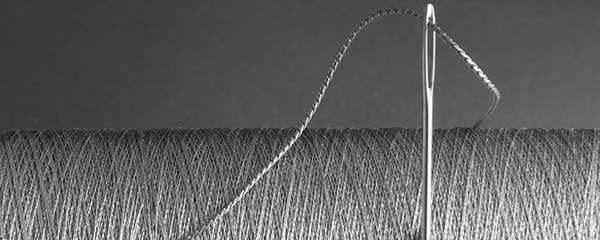 What's your restaurant's competitive advantage? Discover how the "The Golden Thread" can help you find profit where it's notoriously hard to find.
Outcome-based cultures focus on results more than process. They also consistently consider customer engagement, purpose and people.
Leaders: find out how the changing workforce affects you -- and what you can do in response.
Learn how to harness the power of predictive analytics to solve your B2B company's growth problems.
Outcome-based cultures focus on results, rather than process. Learn how this helps organizations get the most out of their talent and time resources.