Business
Explore Gallup's research.
Learn how to embrace a human-centric strategy that empowers employees to make true connections with customers and enhances the employee experience.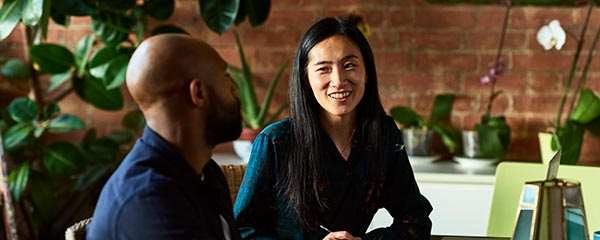 Learn the most important things to do to retain a good relationship with employees who leave your organization.
Learn why international experience is important for your emerging leaders and how to help them develop a true global mindset.
Learn how to prevent your best people from leaving and how to turn them into brand ambassadors if they choose to go.
Download the trust issue of The Real Future of Work.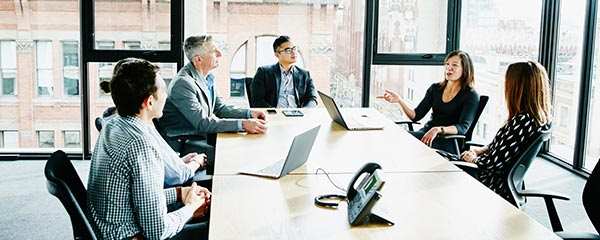 Learn how to rethink the way your organization approaches ethics to meet the demands of new business realities.
Learn about the state of ethics in business worldwide, and how to create a high-trust culture at your organization.
See higher workplace wellbeing, performance and engagement when Mondays feel more like weekends for your employees.
It's the Manager gives CHROs and CEOs step-by-step instructions on how to create a culture of development within their organization. Gallup has learned that development is the most important part of a job for millennials, Gen Z and the workforce of the future. It's the Manager helps managers get the training and tools they need to become successful managers.
CHROs and CEOs must think about the right way to develop managers to create a culture of development for their employees. It's the Manager provides leaders with training, strengths-based development and the tools needed to train better managers.
To attract and hire top talent companies need to not only create a workplace tailored to today's workforce, but train and develop managers that will deliver on the company's brand promise from the job interview, to onboarding, to development and through the exit interview.
Learn how to handle the workforce issues of tomorrow like managing matrixed teams, remote workers, flex time, cultural diversity, millennials, Gen Z, AI and how technology will affect the workplace.
To be a better manager you first must stop acting like a boss and start thinking like a coach. Learn to become the kind of manager who focuses on developing the people in today's workforce.
It's the Manager equips your managers with 52 of Gallup's greatest discoveries from decades of research into the science of management.
Learn how to prioritize your customers by cutting needless processes and creating a culture that supports agility.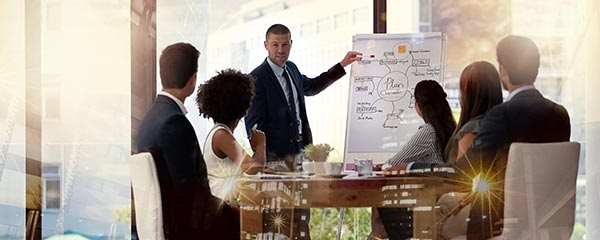 Learn how to put the right tools, processes and mindset in place to make your company agile.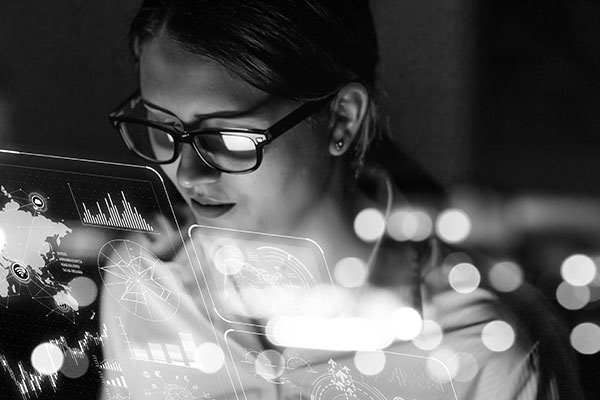 Learn tips to safeguard your customer experience and foster organizational agility as AI creeps into the realm of customer service and B2B interactions.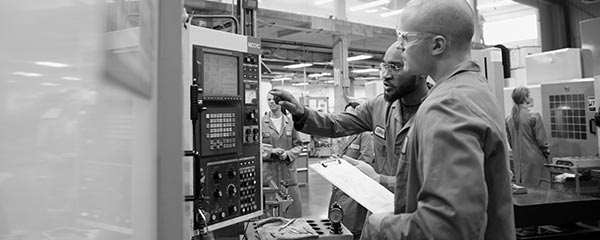 Business leaders, learn why you need to lead the way for the economic future of the Rust Belt -- and how a workplace culture focused on performance development can help.