Business
Explore Gallup's research.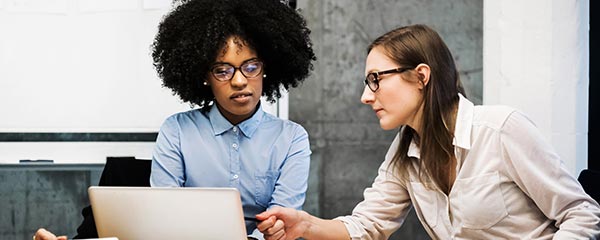 Leaders can improve the odds of a successful digital transformation with eight strategic steps.
Learn three ways venture capitalists can drive investment success with a strengths-based approach.
Chances are that your brand problems have nothing to do with a lack of marketing dollars. Find out what the real problem is.
To succeed, travel industry leaders must dive deeper into the customer experience.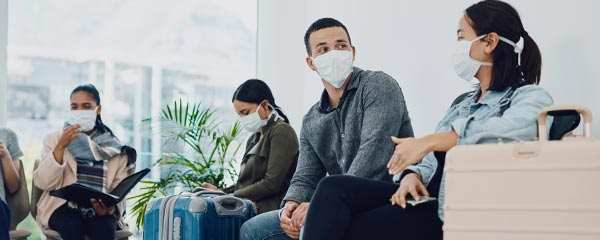 Learn three strategies that airlines can use to get travelers feeling comfortable and back in the air.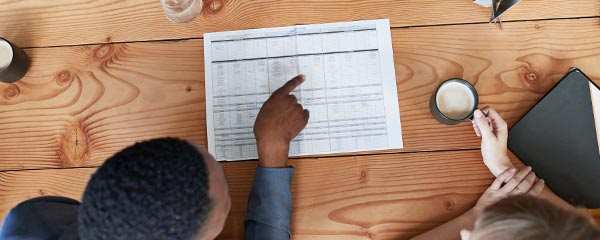 Stuffing compensation packages with nice-to-haves is a waste of resources. Instead, offer benefits that energize your culture and your bottom line.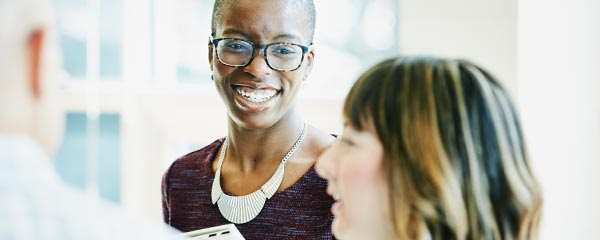 Delivering on a brand promise isn't easy, especially during disruption. Learn how to assess your brand with these three components.
Take three steps now to strengthen your wellbeing programs.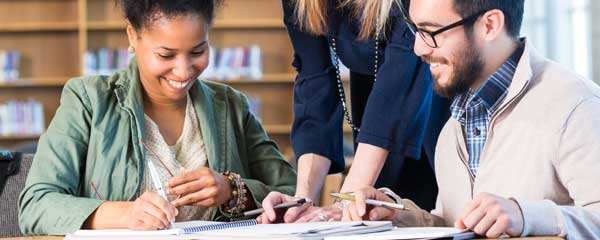 Learn how Gallup Education can help you improve student wellbeing and educator wellbeing.
Want to forecast customer behavior? Clear the predictive fog by asking whether your customers are "walking around with money."
Learn four strategies to get risk management right in an incessantly disrupted world.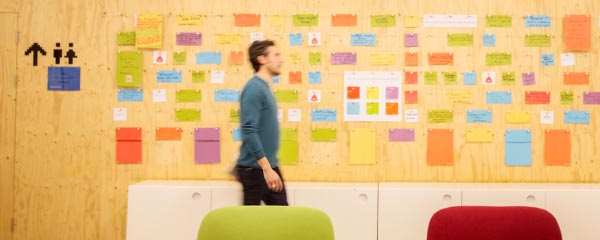 Innovation will be the key to weathering disruption. Infuse it in your organization with these four guiding principles.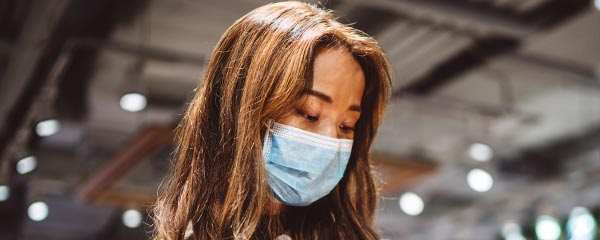 Customer analytics can help uncover how customers' needs and values have shifted due to COVID-19 and other disruptions.
Learn why using CliftonStrengths to achieve critical business outcomes should start with executive leadership.
Learn to take a holistic approach to effective decision-making within your organization with these 12 steps.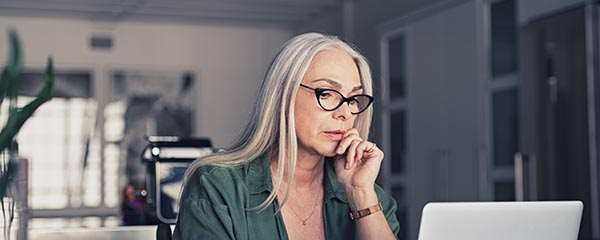 Learn why Germans' trust in corporate leadership has fallen -- and why it's not too late to fix it.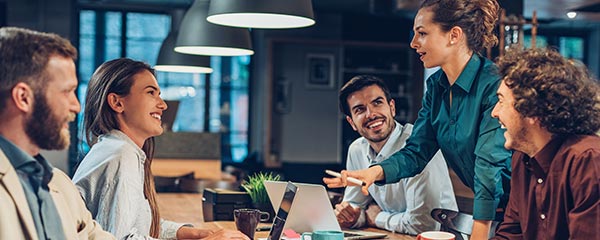 An enlightened business strategy begins when leaders see caring for customers as central to their company's purpose.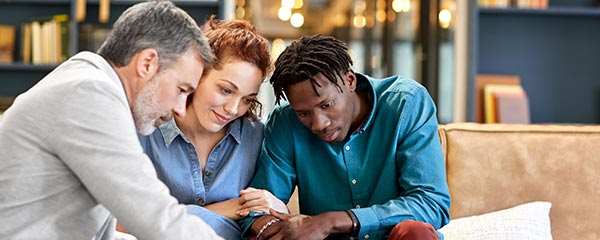 Learn how to become more customer-centric by communicating about and involving employees in customer feedback.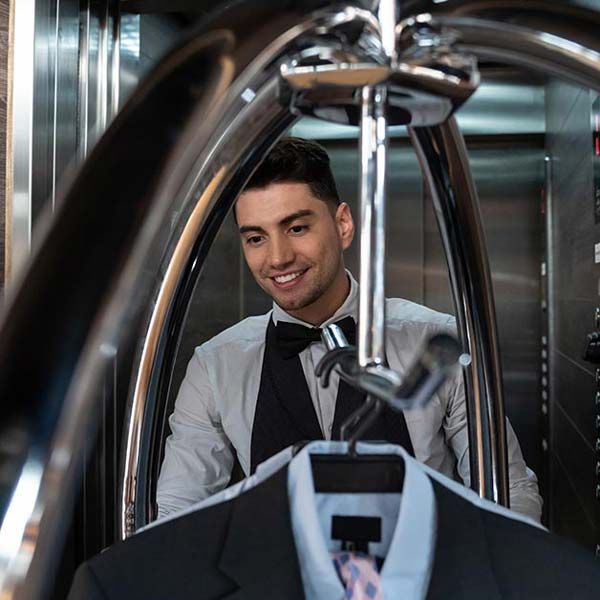 Hyatt's RiseHY initiative changes lives, strengthens communities and fulfills hiring needs by focusing on employment for opportunity youth.