Success Story
Explore Gallup's research.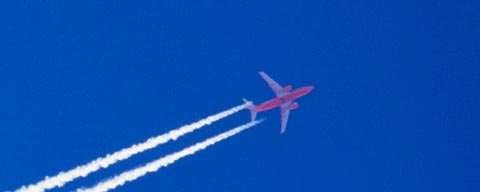 Love is essential to Southwest Airlines' historic success. For CEO Gary Kelly, it's the grander purpose that drives great leadership.
Few companies can match Nationwide's success with employee engagement. What's its secret? A focus on people.
Learn how Stryker uses their strengths to stay ahead of the competition.
Learn how Southwest has become the world's first strengths-based airline.
Learn how the Sustainable Development Solutions Network uses the Gallup World Poll to track the happiest countries.