Development
Explore Gallup's research.
Go beyond manager training. Develop managers to support organic growth.
CHRO David Henderson discusses how a strategy for talent and careful disruption has made Zurich Insurance Group an industry leader.
Learn how to optimize your employee experience to attract and retain stars and develop their full potential to perform.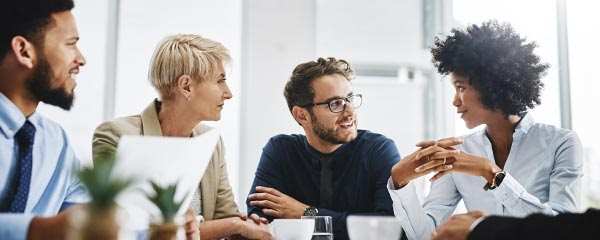 Leaders of high-performing teams and organizations will adopt three practices in 2021.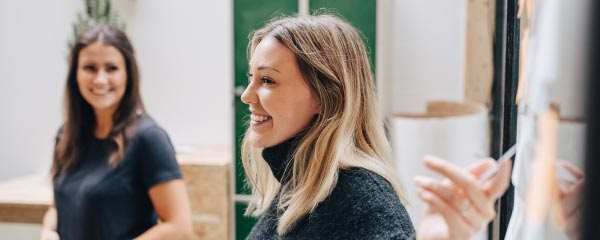 In the changing workplace, a manager's role is far more than supervisory. Is your organization underinvesting in their leadership development?
From onboarding to performance management (and even employee wellbeing), your employee experience strategy should drive performance.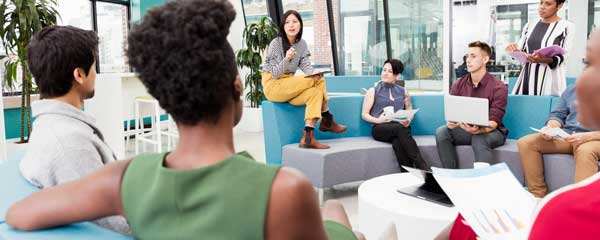 Build a culture that wins. Learn how to start changing your company culture today.
There's no perfect time to introduce strengths to an organization, but there is a most strategic time -- and that time is now.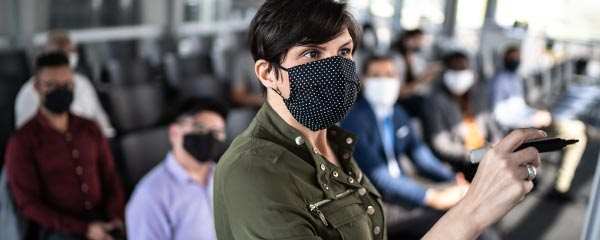 Turn your company into a human development machine by moving your managers from bosses to coaches.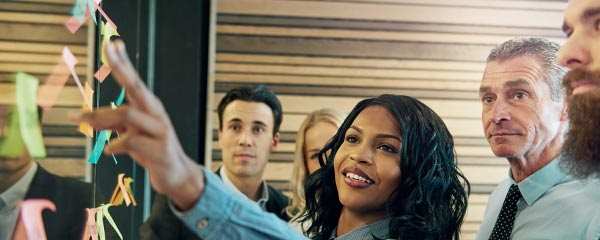 It takes courage for managers to face the people above and below them with honesty and conviction. Learn how to cultivate high-courage managers.
Design an employee experience that improves employee engagement, wellbeing, performance and development.
Traditional management practices are unreliable and not advisable. Look to the future of management: human development.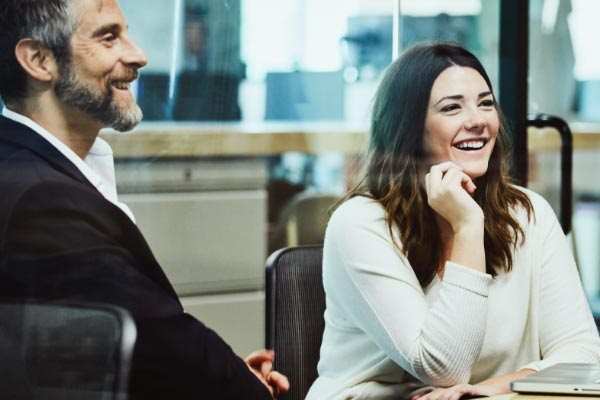 We studied 50,000+ managers to discover the perks and challenges of the job. Learn what it's like to be manager.
Once supplemental, virtual learning is now a training necessity for health systems. Learn how some now meet the knowledge needs of workers.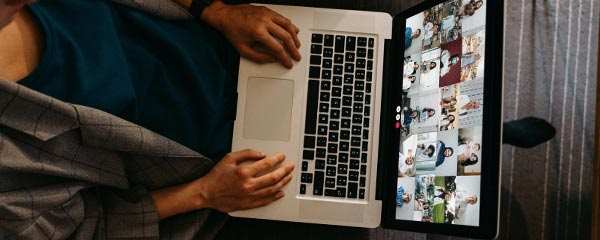 Is your remote team as productive at home as they were in the office? First, ask yourself if you trust them.
To transform their work culture, CEOs should focus on employee development by building a strengths-based organization where employees thrive.
Many parents need more harmony at home. Coach employees to parent with their natural strengths and to nurture the strengths of their children.
Develop a great strategy for talent redeployment and talent configuration. Why? It will be a significant competitive advantage.
Learn how to keep the talent you develop in your high-potential talent program.