Development
Explore Gallup's research.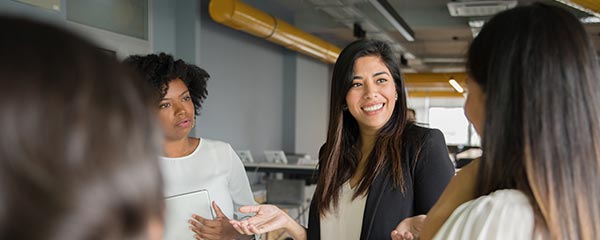 The most effective leaders know when to prescribe the means for achieving a goal -- and when the best way forward is to let employees find their own way.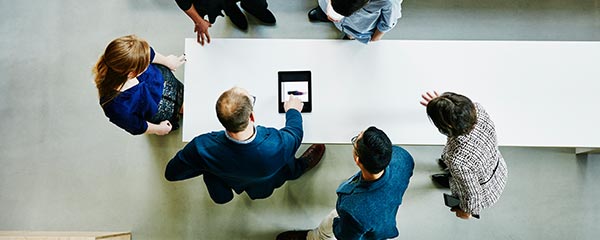 How competency reports can change from a "day ruiner" for your managers to an opportunity for meaningful improvement.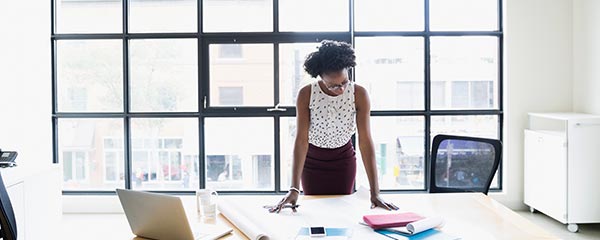 Strive for simplicity and expect measurable outcomes.
Download the Disruption issue of The Real Future of Work online publication.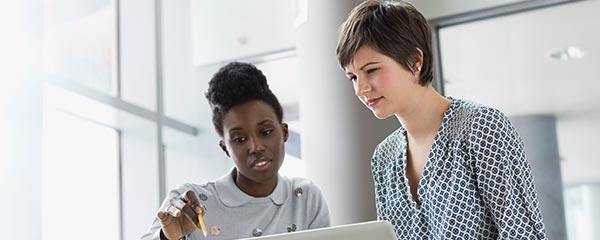 Meet customer demand by knowing what they want and developing talent to deliver impact.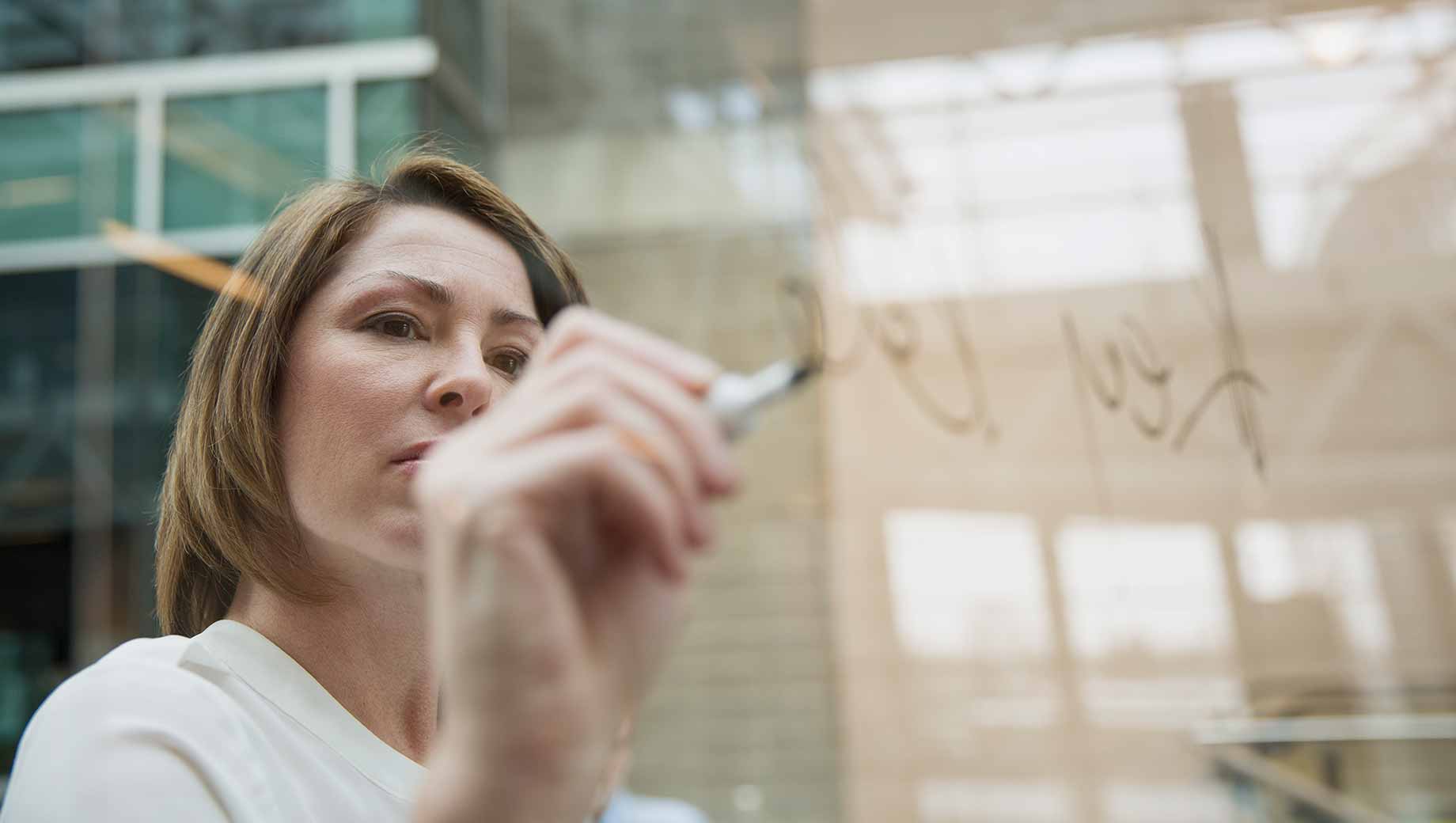 Measuring and improving employee engagement will be the foundation for reaching the new aims established by the Business Roundtable.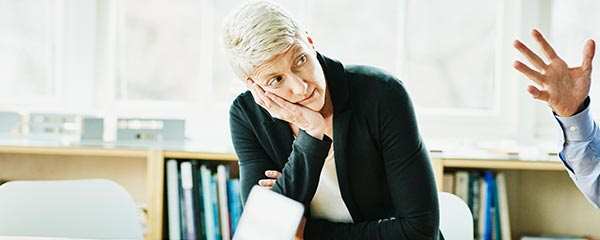 Moving up in a company doesn't have to mean moving out. Learn how internal talent hoarding is lowering retention rates and what you can do to fix it.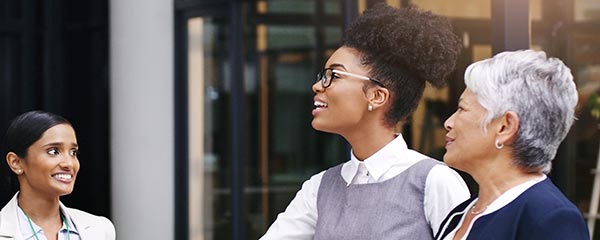 Learn how to help people understand if they really want to get into a management role through a realistic job preview.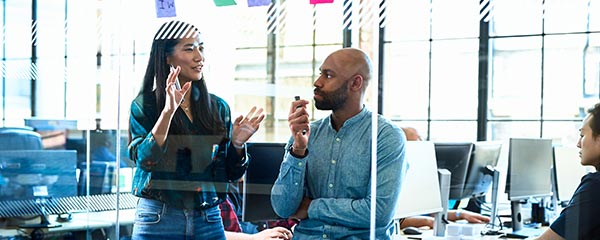 Learn why it's important to start treating your managers like stars and focus on their experience -- the manager experience.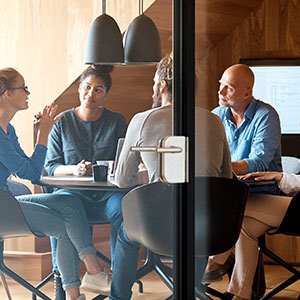 Schlumberger's HR chief reveals how his company meets today's leadership demands through diverse global leadership opportunities.
Emotional intelligence assessments promise a lot and deliver a little. Learn how a focus on EQ could derail your employee development programs.
Does your company promote the wrong people? Learn why it happens and three straightforward actions you can take to position all managers for success.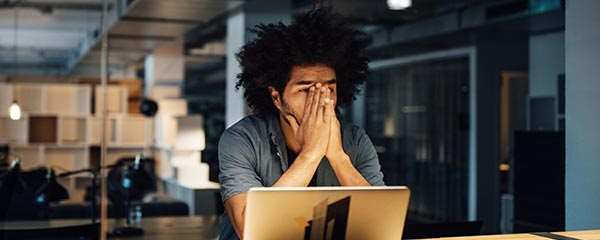 Find out the most important change a company needs to make to reduce work-related stress.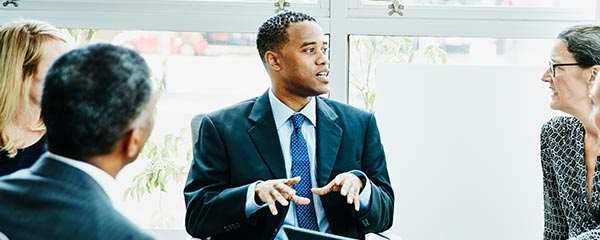 Managers control 70% of team engagement. If your managers' employee experience is disengaging -- and most say it is -- change it. Fast.
Learn how strengths-based development can help you reach a higher ratio of engaged employees.
Learn how to clarify expectations -- even amid agile and matrixed structures -- by focusing on the one real solution: the conversations your managers have.
Find learning programs for every role in your company.
Create a learning strategy where people can continually develop their strengths.
Become a people expert with our HR learning programs.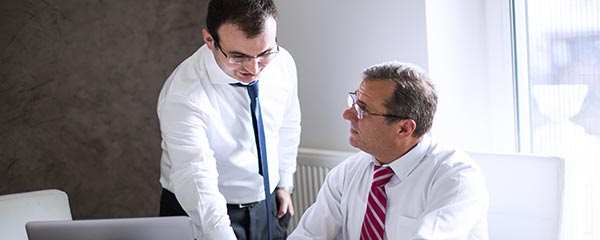 Learn why taking over a family business requires a leadership development framework specific to the emotional dynamics and challenges involved.