Human Capital
Explore Gallup's research.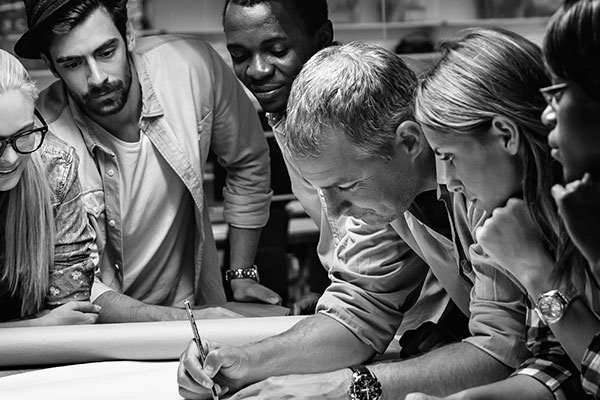 Learn how to create a total rewards package that appeals to your employees, makes sense for their jobs and encourages results.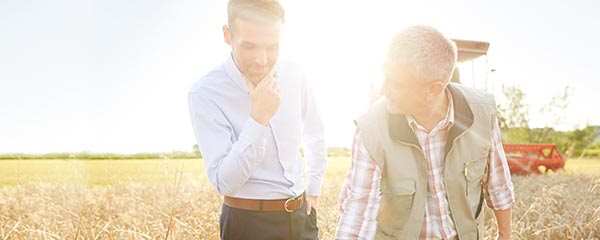 Learn what this Gallup Great Workplace Award Winner did to create a culture of engagement and how it's affected their business outcomes.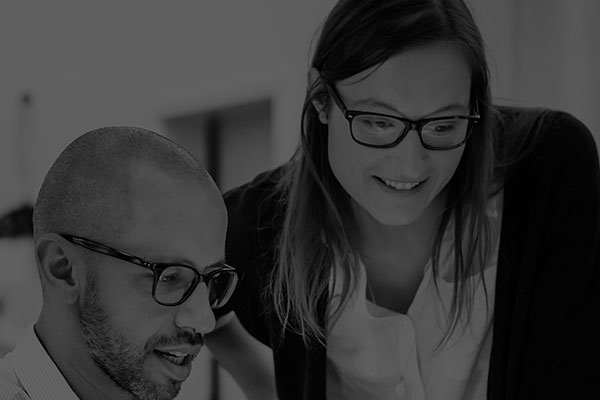 Learn to create an onboarding experience that puts new employees on the path to long-term success at your organization.
Learn how to design an onboarding program that increases retention and enables employees to fully immerse themselves in your culture.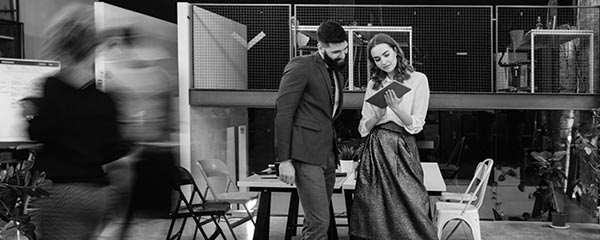 Learn why achieving your aspirational culture starts with knowing what's authentic, unique and profitable about your culture today.
Learn how to equip your managers with the right tools to coach employees.
Read how the CHRO of Roche, a global front-runner in pharmaceutical development, describes the company's approach to agility.
Learn why people are quickly becoming your company's last differentiable asset and how to optimize their performance.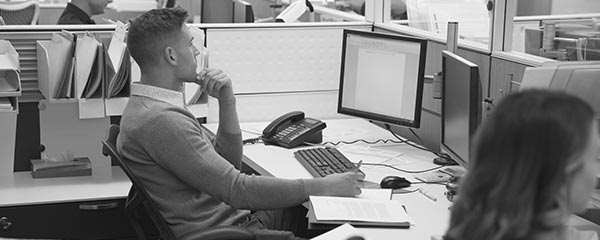 Learn how the right kind of HR data and advice can be helpful instead of cumbersome.
Learn how to avoid common employee survey mistakes that will prevent you from making the best decisions for your teams and business.
Mayo Clinic CHRO Cathy Fraser explains "new age professionalism" in the #MeToo era.
Discover practical steps to provide a sense of stability, hope and empowerment for your organization in an increasingly AI-dominated world.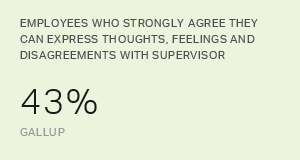 The human capacity for creativity and values-based decision-making is uniquely helpful in an AI world. But do companies value it in their employees?
Vision and purpose help companies know what AI they need and why -- activating on a vision requires a culture that encourages workforce participation.
Millennials experience burnout at work in bigger numbers than other generations. Find out what your organization can do to keep this from happening.
Find out five ways organizations can prevent employee burnout and improve productivity in the modern, fast-paced workplace.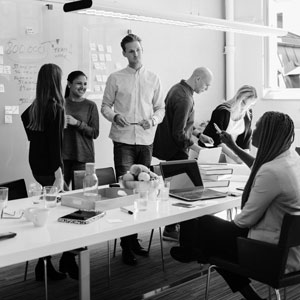 The Microsoft performance review, development and succession planning process, called Talent Talks, embodies a growth mindset to reinvent the present and build the future.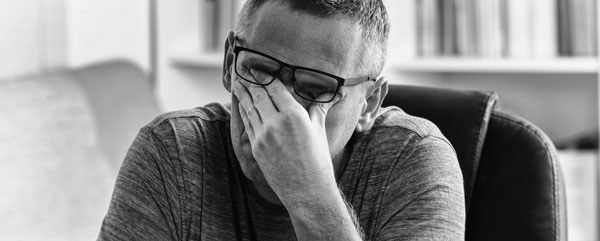 Discover the top five causes of employee burnout, and find out who plays the biggest role in preventing it.
Learn why cognitive bias is hurting your promotion and succession decisions and how to create a plan that relies on data, not perception.
Learn how to create an exit interview that reveals why your best people are leaving and how you can use the data to keep your other star employees.