Human Capital
Explore Gallup's research.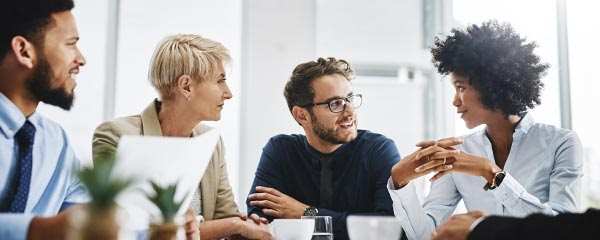 Leaders of high-performing teams and organizations will adopt three practices in 2021.
The SEC mandates human capital disclosure for publicly traded companies -- learn how to prepare for transparency.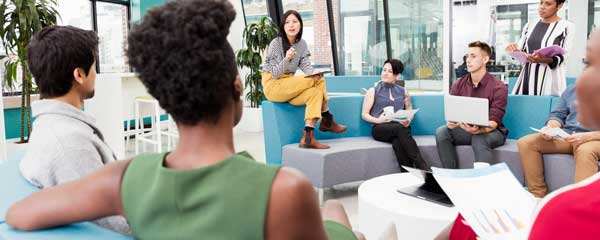 Build a culture that wins. Learn how to start changing your company culture today.
Find out how over 200 Chief Human Resource Officers are now approaching mental health and wellbeing in the workplace considering COVID-19.
Design an employee experience that improves employee engagement, wellbeing, performance and development.
Burnout is now widespread among fully remote employees. Learn what you can do to bring back the pre-pandemic perks of working from home.
Download the report on Gallup's 10th employee engagement meta-analysis — the world's largest study of the connection between engagement and performance.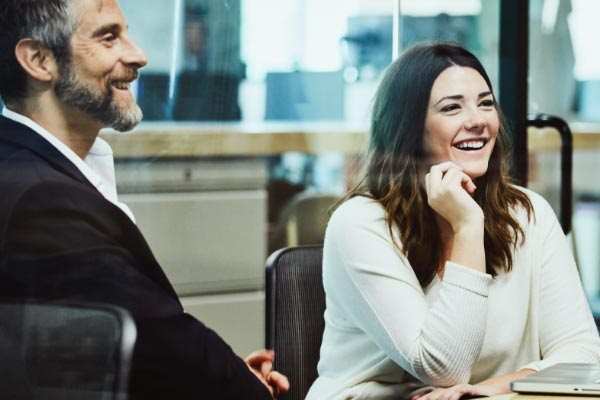 We studied 50,000+ managers to discover the perks and challenges of the job. Learn what it's like to be manager.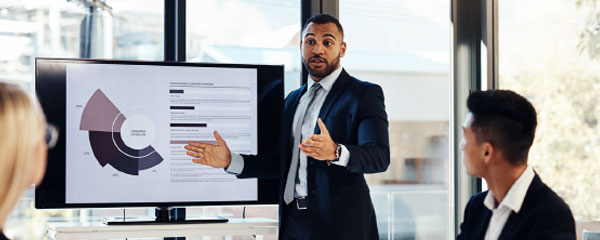 Download highlights from the world's largest study of employee engagement and performance.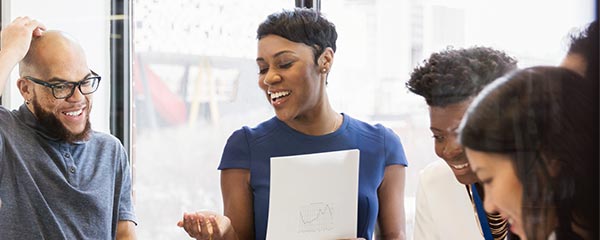 Build a productive and positive work environment outside the office. Learn how to lead, manage and succeed with remote work.
As COVID-19 completely disrupts the dine-in experience in restaurants, focus on your people and products, and follow these suggestions.
To transform HR, change methods, not just technology. Prioritize people and change the way you lead and manage today by creating great managers.
Manage your teams during the COVID-19 disruption with insights from 100 of the world's largest companies.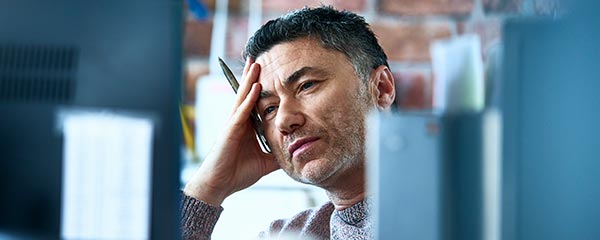 What really causes employee burnout? Most people suspect it's overtime, but that's only part of the problem.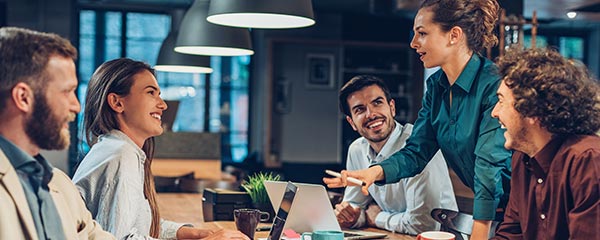 An enlightened business strategy begins when leaders see caring for customers as central to their company's purpose.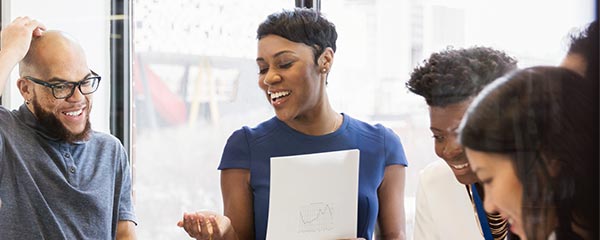 Learn how to improve employee engagement. Discover the true drivers of engagement, the best survey questions and team activity ideas.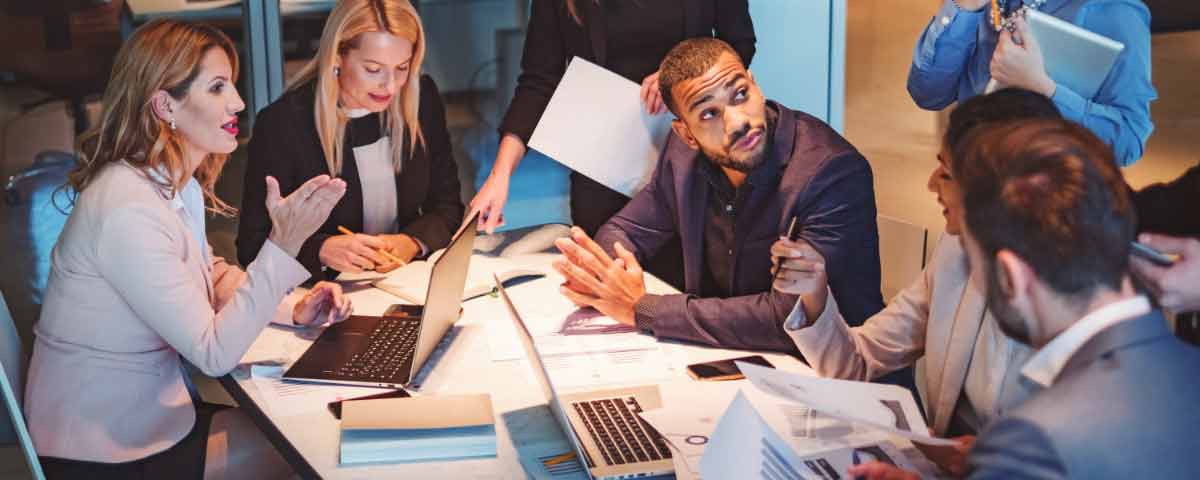 Learn how Gallup's research findings and CliftonStrengths can help you improve teamwork in the workplace.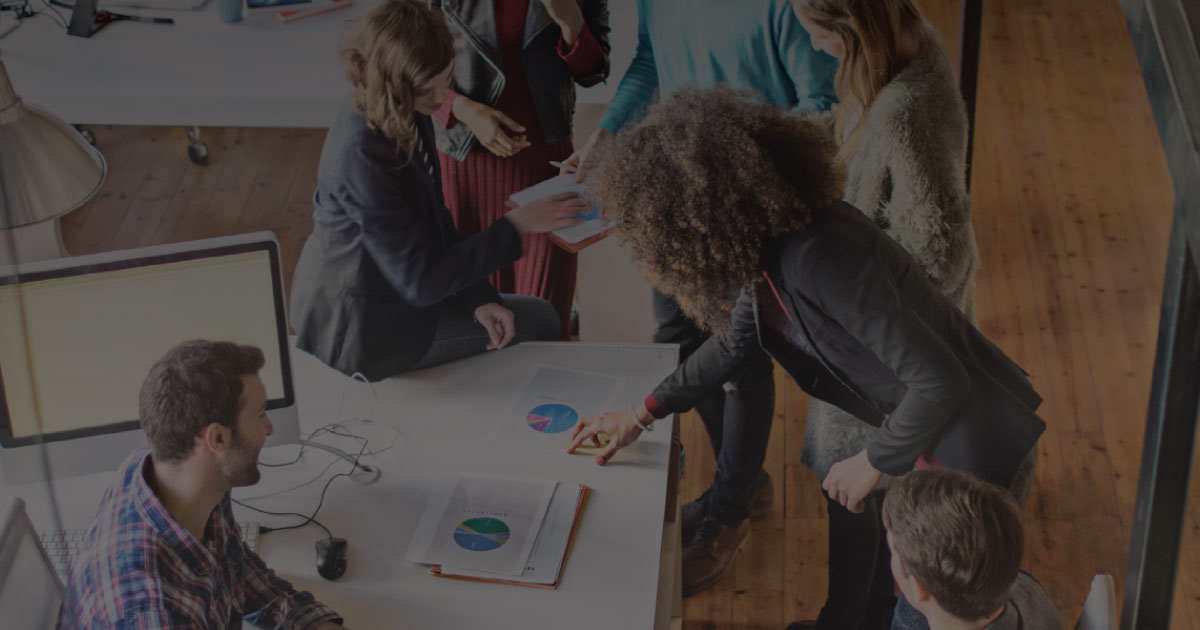 Changes in the workplace have leaders asking: What do employees need to be successful in their roles? Learn why engagement and development are key.
Learn these three powerful reasons why CHROs are best positioned to be the next CEO of your company.