Human Capital
Explore Gallup's research.
As COVID-19 completely disrupts the dine-in experience in restaurants, focus on your people and products, and follow these suggestions.
To transform HR, change methods, not just technology. Prioritize people and change the way you lead and manage today by creating great managers.
Manage your teams during the COVID-19 disruption with insights from 100 of the world's largest companies.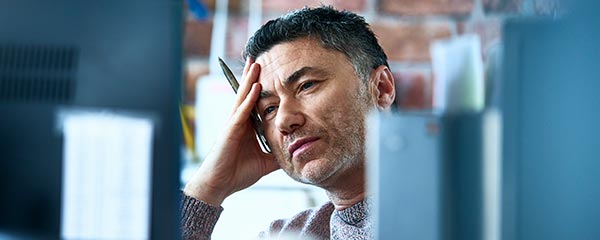 What really causes employee burnout? Most people suspect it's overtime, but that's only part of the problem.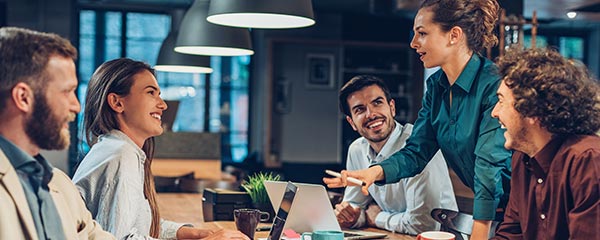 An enlightened business strategy begins when leaders see caring for customers as central to their company's purpose.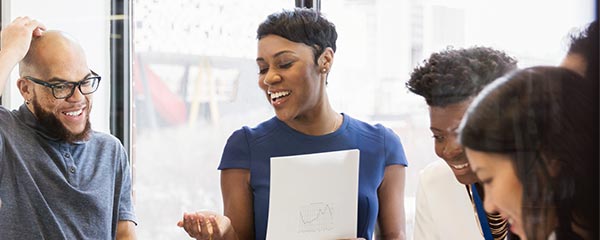 Learn how to improve employee engagement. Discover the true drivers of engagement, the best survey questions and team activity ideas.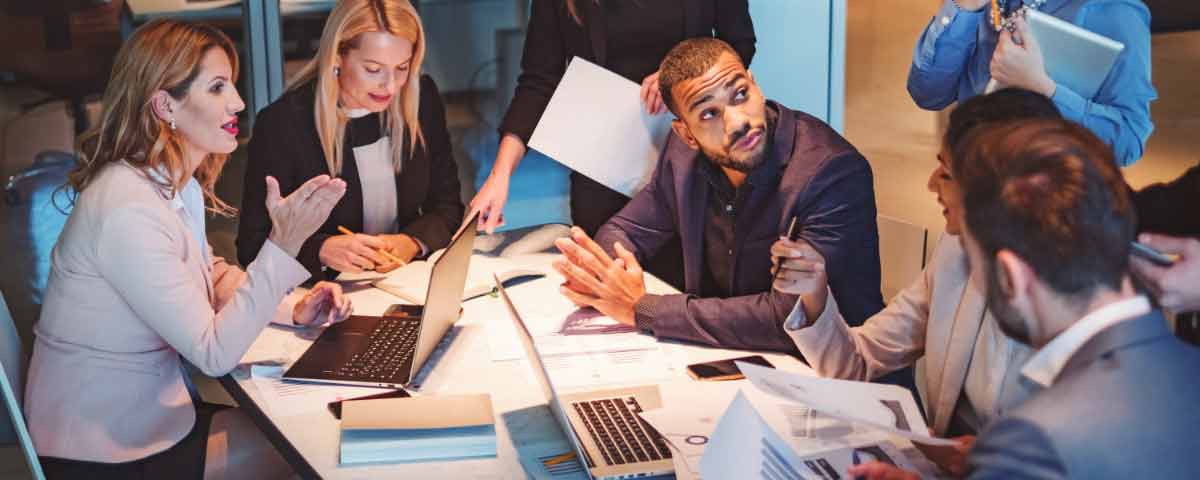 Learn how Gallup's research findings and CliftonStrengths can help you improve teamwork in the workplace.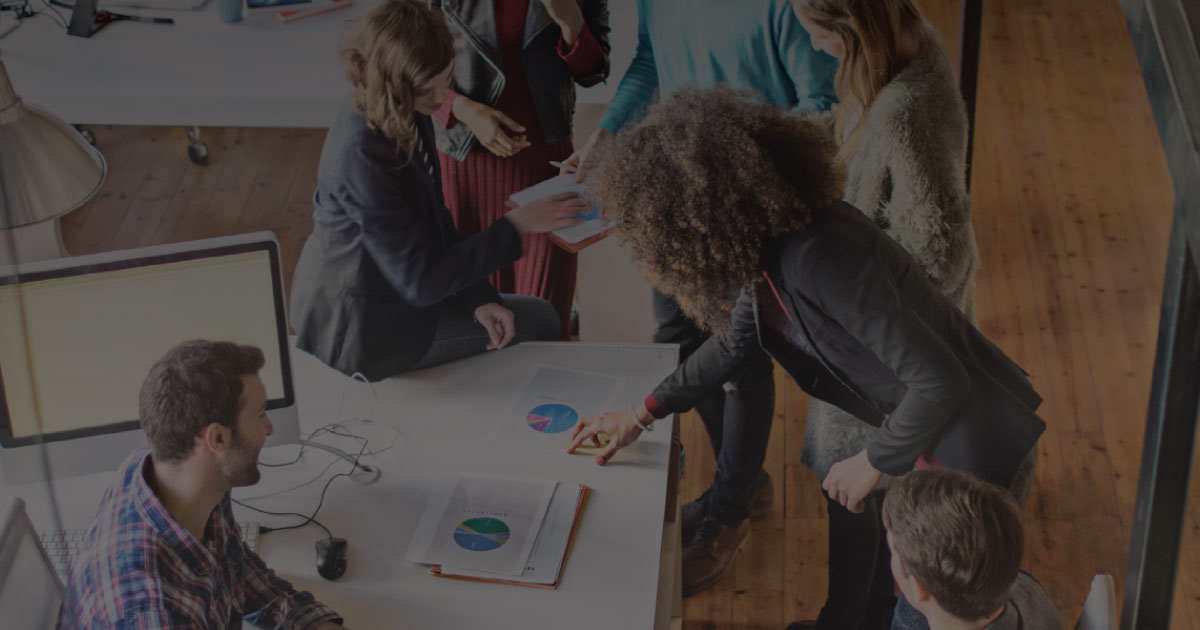 Changes in the workplace have leaders asking: What do employees need to be successful in their roles? Learn why engagement and development are key.
Learn these three powerful reasons why CHROs are best positioned to be the next CEO of your company.
Learn four ways that leaders can best partner with HR and provide them with the support HR needs to get the best out of your people and business.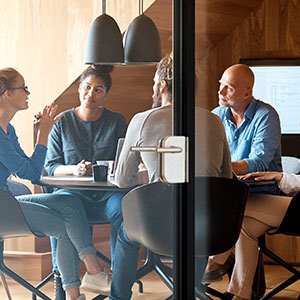 Schlumberger's HR chief reveals how his company meets today's leadership demands through diverse global leadership opportunities.
Emotional intelligence assessments promise a lot and deliver a little. Learn how a focus on EQ could derail your employee development programs.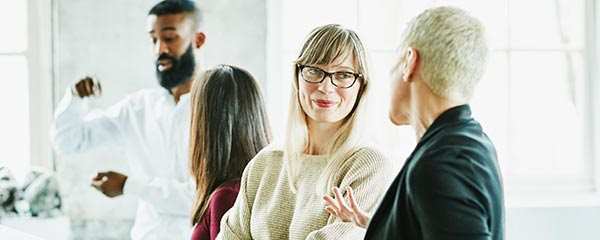 Learn why trust in leadership is low, why it varies greatly from one team to another and how leaders can start building a culture of trust today.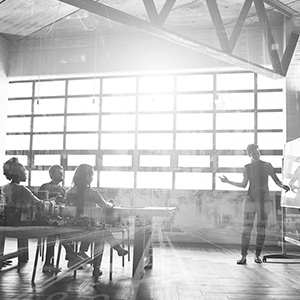 Read this interview with Roche's CHRO and Global Head of Talent Innovation to see how their leadership program increases their organizational agility.
Find learning programs for every role in your company.
Create a learning strategy where people can continually develop their strengths.
Become a people expert with our HR learning programs.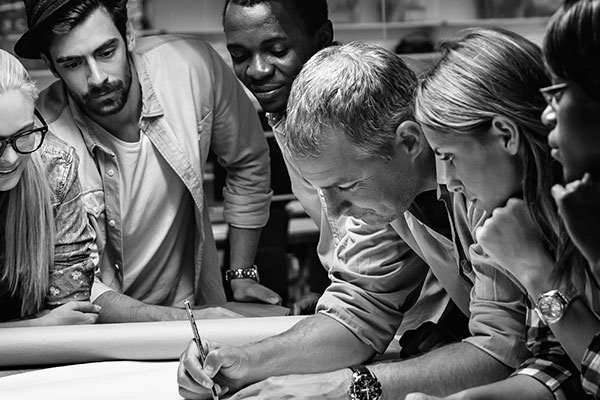 Learn how to create a total rewards package that appeals to your employees, makes sense for their jobs and encourages results.
Discover our corporate learning solutions for leaders, managers and employees.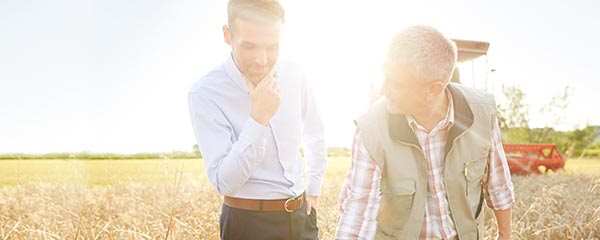 Learn what this Gallup Great Workplace Award Winner did to create a culture of engagement and how it's affected their business outcomes.