Strengths-Based Development
Explore Gallup's research.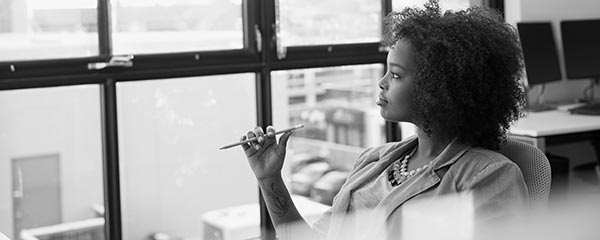 Leading with your CliftonStrengths isn't always easy. Learn how to prevent your strongest talents from getting in the way of your success.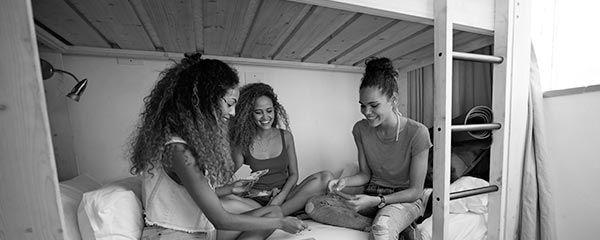 Aligning CliftonStrengths for Students with the mission of a college or university is crucial to creating a thriving, healthy campus.
Foster engagement among students, parents and teachers using Gallup's science-based analytics and advice to transform your school.
Learn how a strengths-based approach can be a powerful differentiator at every stage of your organization's employee life cycle.
Discover practical steps to provide a sense of stability, hope and empowerment for your organization in an increasingly AI-dominated world.
Discover three key elements to transform your organization's culture and, ultimately, improve business outcomes.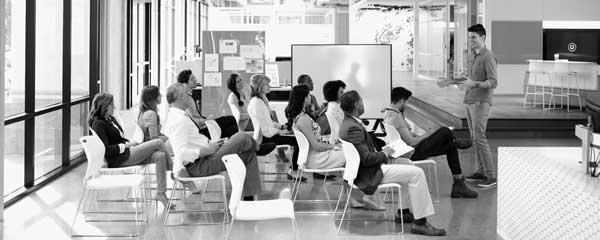 Learn why a blend of course delivery modes makes for the most effective learning.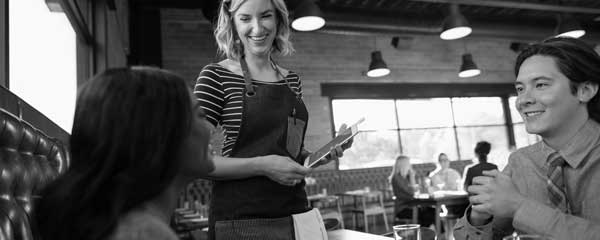 Learn how to reduce restaurant employee turnover using practical steps designed to create a ripple effect of employee engagement within your team.
Managers can do five things that highly correlate with preventing burnout and making work purposeful for employees.
Gain the necessary mindset to make enhancements that will transform your organization.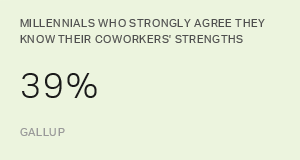 Learn how a strengths-based approach helps teams adjust and succeed when management shifts create generational divides.
Read this Q&A to learn how your complete CliftonStrengths 34 profile can help you maximize who you are.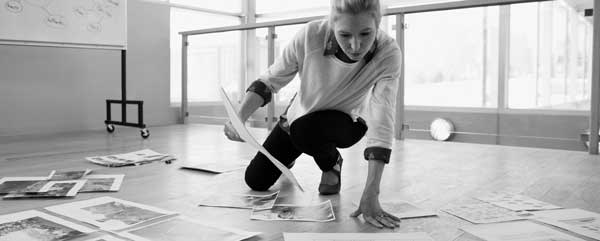 Learn what steps you should take to test your business idea in the real world.
Discover why Elon Musk is successful and how you can be, too, with the four proven keys to becoming a great builder.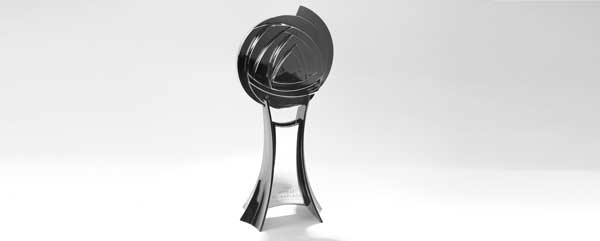 The world's best organizations don't simply promise a great employee experience; they create a culture of engagement.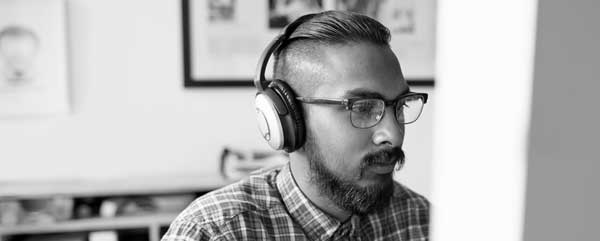 Learn how managers can help teams silence the beeps and buzzes in our hyper-connected world and focus on deep work that creates the most value.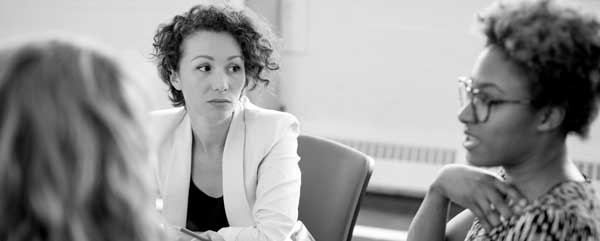 Learn how managers can acknowledge a team's anxiety in times of change and show them that "new" can mean "opportunity."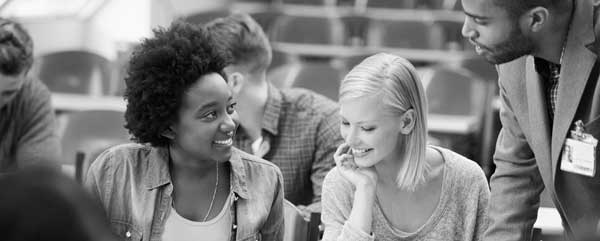 Learn what the best colleges and universities do to develop engaged, thriving students and set them up to succeed beyond their graduation.
Lead your school to success by creating a strengths-based culture.
Learn why strengths-based cultures are critical as businesses around the world adopt more flexible, internally fluid organizational structures.