Strengths-Based Development
Explore Gallup's research.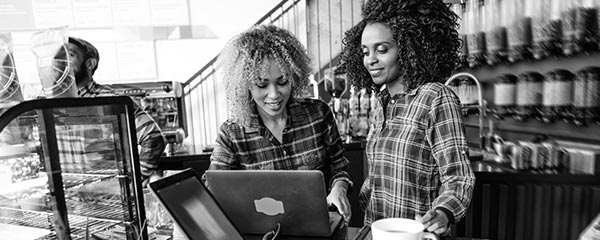 Restaurant and retail managers don't often have time for deep coaching conversations. A strengths-based approach works well when time is short.
Rediscover our top K-12 education insights, research and advice from 2018.
Learn why it is essential for managers to take a strengths-based approach to knowing and developing teams and the individuals who compose them.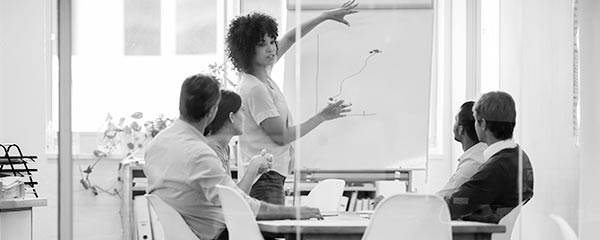 Companies can turn ideas into customers by focusing less on cultivating innovations and more on developing builders.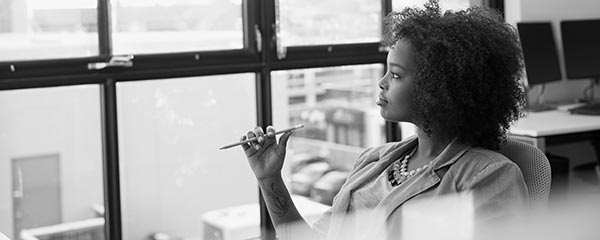 Leading with your CliftonStrengths isn't always easy. Learn how to prevent your strongest talents from getting in the way of your success.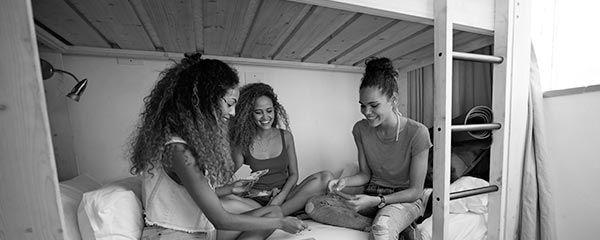 Aligning CliftonStrengths for Students with the mission of a college or university is crucial to creating a thriving, healthy campus.
Foster engagement among students, parents and teachers using Gallup's science-based analytics and advice to transform your school.
Learn how a strengths-based approach can be a powerful differentiator at every stage of your organization's employee life cycle.
Discover practical steps to provide a sense of stability, hope and empowerment for your organization in an increasingly AI-dominated world.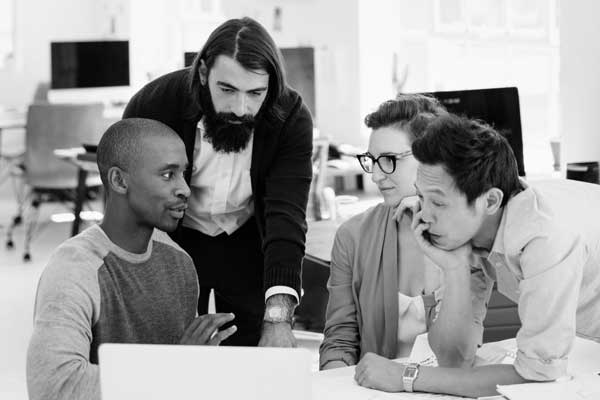 Learn how to optimize employee performance at your organization.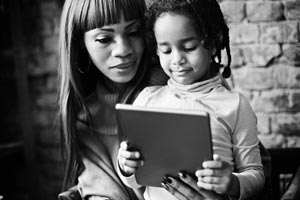 45% of female employees want to become a senior manager or leader
Discover three key elements to transform your organization's culture and, ultimately, improve business outcomes.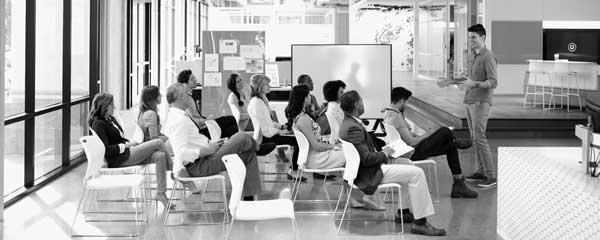 Learn why a blend of course delivery modes makes for the most effective learning.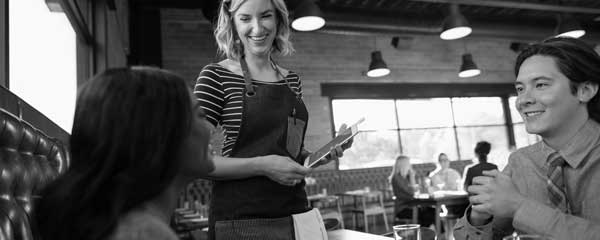 Learn how to reduce restaurant employee turnover using practical steps designed to create a ripple effect of employee engagement within your team.
Managers can do five things that highly correlate with preventing burnout and making work purposeful for employees.
Gain the necessary mindset to make enhancements that will transform your organization.
Create an ideal culture using Gallup's qualitative and quantitative analysis to avoid downfalls and achieve true transformation.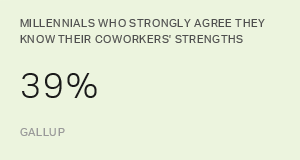 Learn how a strengths-based approach helps teams adjust and succeed when management shifts create generational divides.
Read this Q&A to learn how your complete CliftonStrengths 34 profile can help you maximize who you are.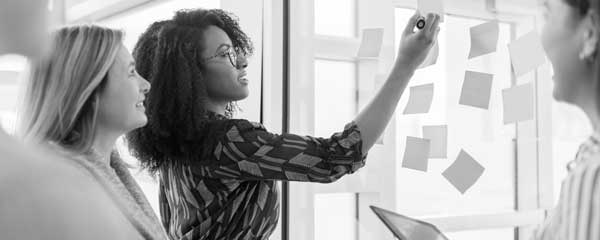 Discover how to build a thriving business or a nonprofit that will change your life, your career -- and the world.