Strengths-Based Development
Explore Gallup's research.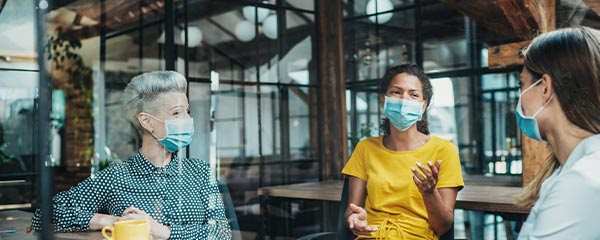 Want to improve employee engagement and performance while building an inclusive, collaborative culture? Start speaking in strengths.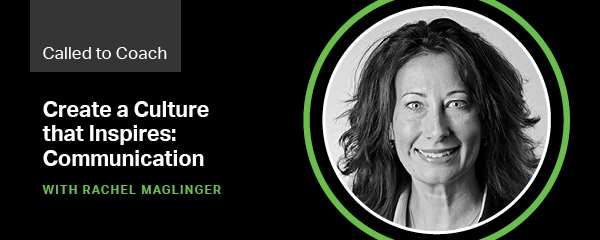 Learn the importance of communication in the workplace and how your strengths can inform your (and others') unique way of communicating and make it more effective.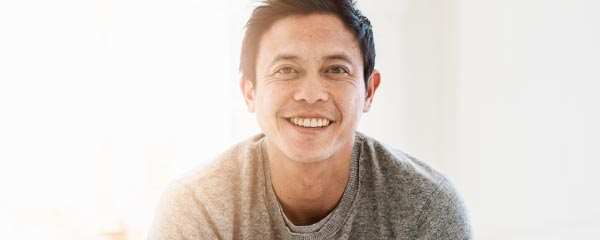 Each "best day ever" is a clue to what makes you unique -- and uniquely talented.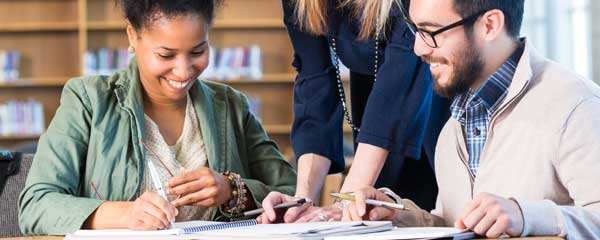 Learn how Gallup Education can help you improve student wellbeing and educator wellbeing.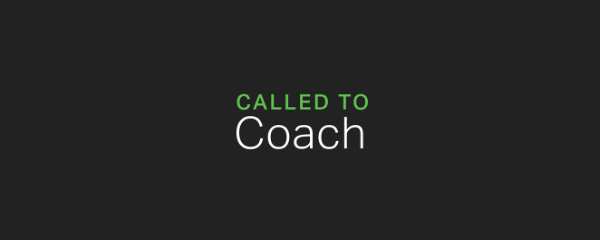 Gain insights into what constitutes an effective Progress Review, and how these and other manager-employee conversations can foster employee performance and engagement.
To transform their work culture, CEOs should focus on employee development by building a strengths-based organization where employees thrive.
Jessica Dawson joins the webcast to ideate on practical ways managers, executives -- and you -- can sustain a CliftonStrengths focus in your organization's culture.
Learn how to build a strengths-based culture in your organization as we explore the Name it, Claim it, Aim it model for developing your CliftonStrengths.
The strengths of leaders and employees are at the core of these workplace cultures.
Learn why using CliftonStrengths to achieve critical business outcomes should start with executive leadership.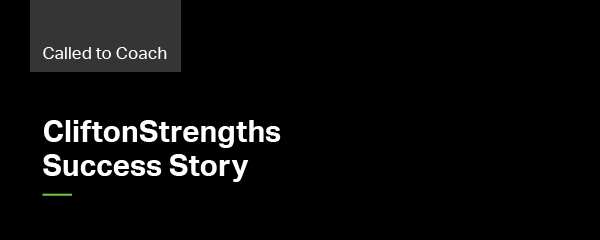 Listen as Fr. Jeff Lorig explains how CliftonStrengths and Q12 are fostering human formation and a more focused vision for the future at the Archdiocese of Omaha.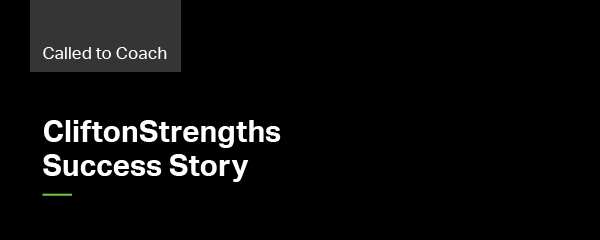 Learn how a U.K.-based coach is creatively using her CliftonStrengths and builder (BP10) talents to coach leaders and partner with them in times of crisis.
Learn what you can expect as the Gallup at Work Summit 2020 goes virtual on June 2, including the agenda, breakout sessions, getting professional credits, and FAQs.
Listen as Dr. Sue Bath shines a light on strengths-based development and how, via 5 coaching conversations, managers can help employees achieve performance outcomes.
Listen as Dr. Sue Bath explains the vital roles of strengths awareness and strengths composition in engaged and productive teams.
Learn how your CliftonStrengths reveal what you do best every day, helping you to shine in your role and love your job.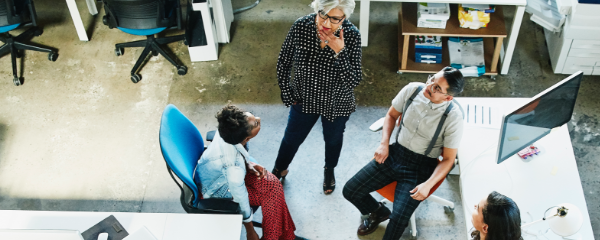 Learn how Gallup's research findings and CliftonStrengths can help you create a strengths-based culture.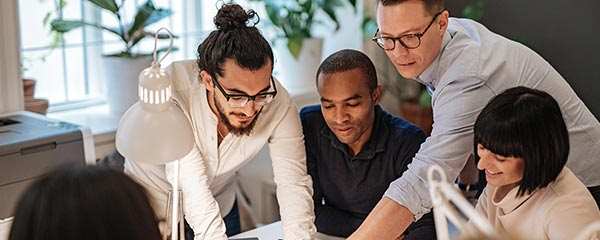 Learn how Gallup's research findings and CliftonStrengths can help you improve your career.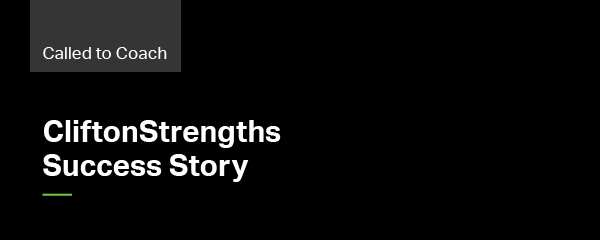 Learn how a Success Coach employs CliftonStrengths to prepare university students for their careers via self-awareness and engaging their "heartset" and mindset.
Revolutionize the art of management by focusing on human development through strengths and coaching.