Strengths-Based Development
Explore Gallup's research.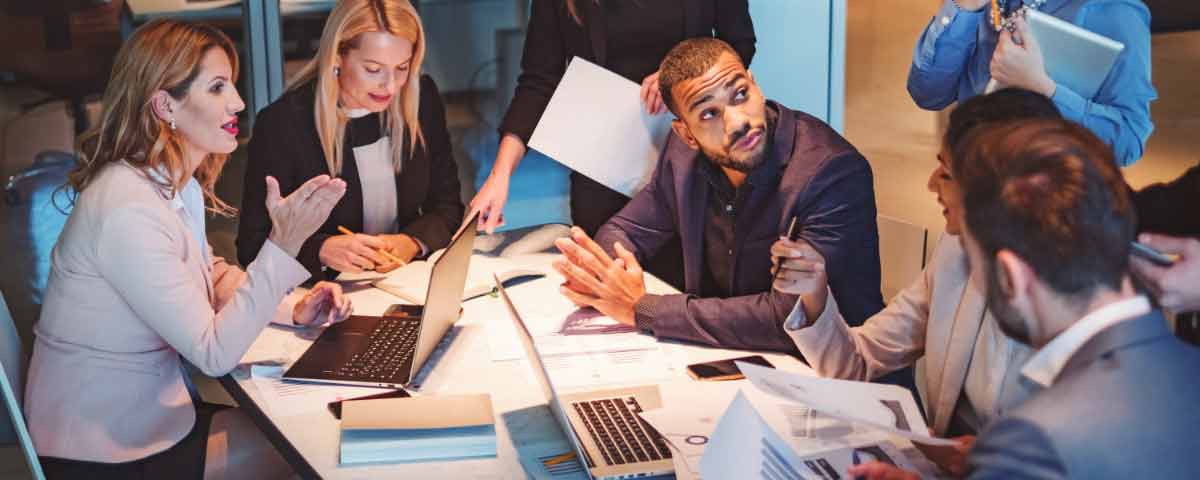 Learn how Gallup's research findings and CliftonStrengths can help you improve teamwork in the workplace.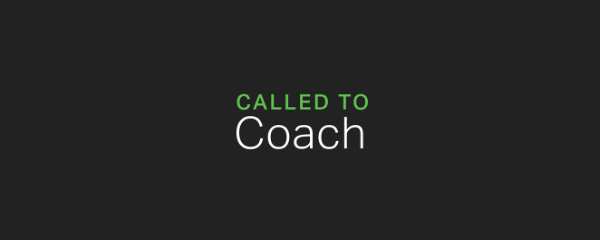 Listen as, live from Gallup's London office, three guests share how CliftonStrengths is fostering change in educational and corporate environments in Europe.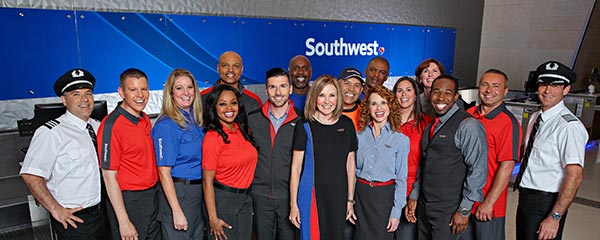 A conversation about employee development set a course for Southwest Airlines to become the world's first strengths-based airline.
Read a collection of articles that will help you make the most of CliftonStrengths with your team and throughout your organization.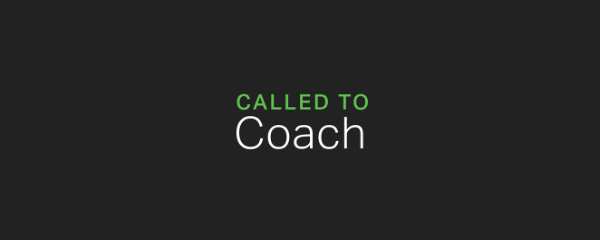 Learn how CliftonStrengths and Q12 give managers and employees a common language that fosters meaningful workplace conversations and improves workplace engagement.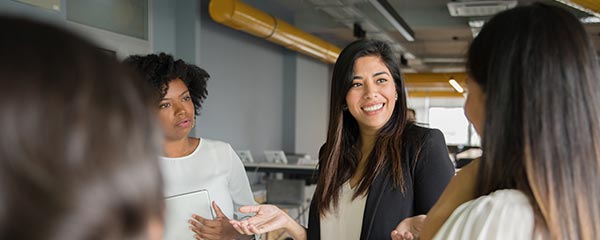 The most effective leaders know when to prescribe the means for achieving a goal -- and when the best way forward is to let employees find their own way.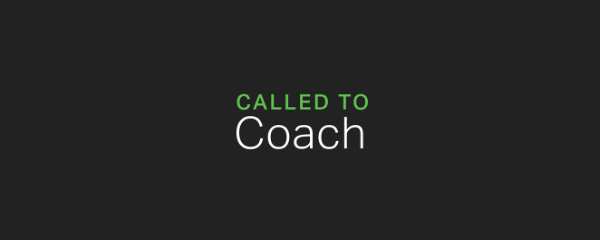 Listen as two passionate CliftonStrengths advocates share the vital role strengths is playing in a multiethnic company whose mission is to feed hungry people.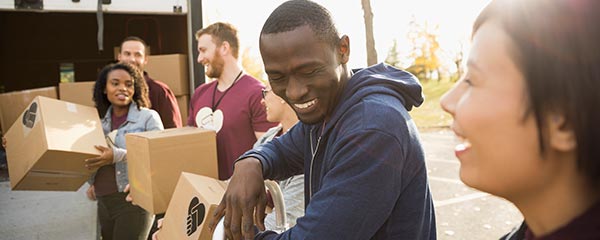 Only 7% of U.S. workers are fully optimized. Connecting engagement and wellbeing with strengths can help more people reach their full potential.
Learn how to inspire performance by having the right conversations.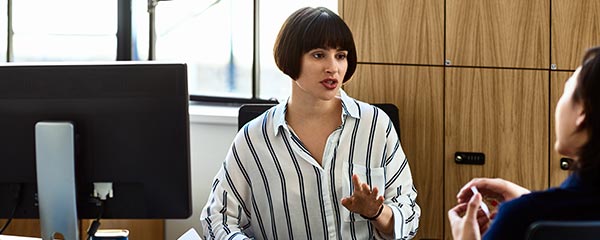 Good or bad, feedback should motivate employees to improve their performance -- not send them running out the door.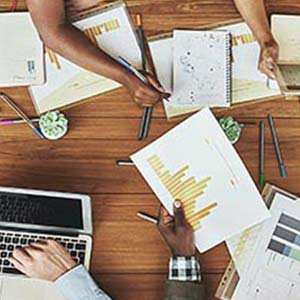 At the forefront of internal learning and development, this global bank built a platform to bring its vibrant culture of mobility to life.
Competencies that "check the box" are limiting at best -- leaders need performance expectations built around behaviors that drive outcomes.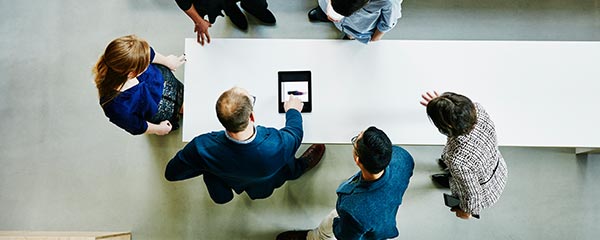 How competency reports can change from a "day ruiner" for your managers to an opportunity for meaningful improvement.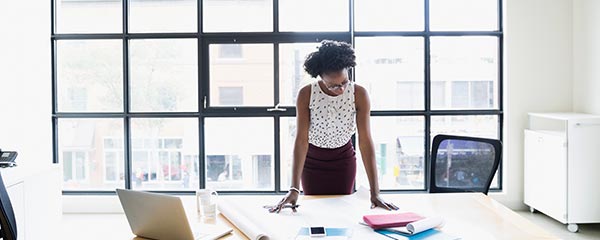 Strive for simplicity and expect measurable outcomes.
Learn the five steps that top organizations use to create a strengths-based workplace.
Check out the data and research behind the science of strengths-based development, and download our latest CliftonStrengths research reports.
Don Clifton did more than create the Clifton StrengthsFinder assessment. Learn about the history of CliftonStrengths and the movement he started.
Learn how the Executing, Influencing, Relationship Building and Strategic Thinking domains of CliftonStrengths help you join, create and lead great teams
Learn how the best organizations use CliftonStrengths to improve employee engagement, boost productivity and performance, and grow their business.
Learn how your college, university or school can empower, engage and develop thriving students and entire campuses using CliftonStrengths.