Insights that Transform
Gallup Experts deliver advice that enables positive impact and inspires tangible change.
Leaders can make a big difference in their workers' performance and lives when they connect employee engagement to holistic wellbeing.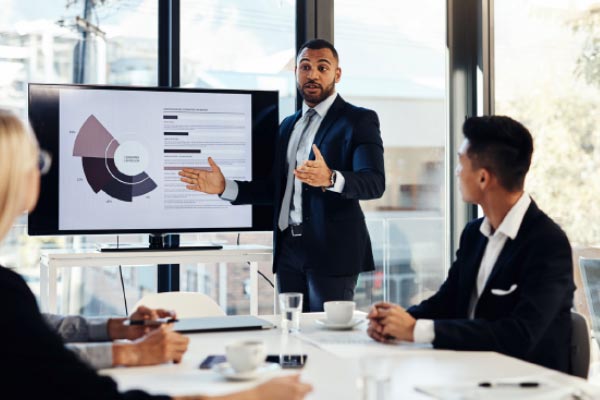 These tips can't replace a well-built performance management system, but they can get managers and employees through this year's reviews tear-free.
Featured Video
We know the best managers are different because we've studied them. Want to be a better manager? We can help.
Series
CHRO Conversations
Find out what CHROs at some of the most successful companies are doing differently in this interview series with Gallup Managing Director Larry Emond.
Series
Perspective Papers
Read in-depth research and advice on the workplace topics that are most important to you. Download one and expand your workplace knowledge today.
Additional Reports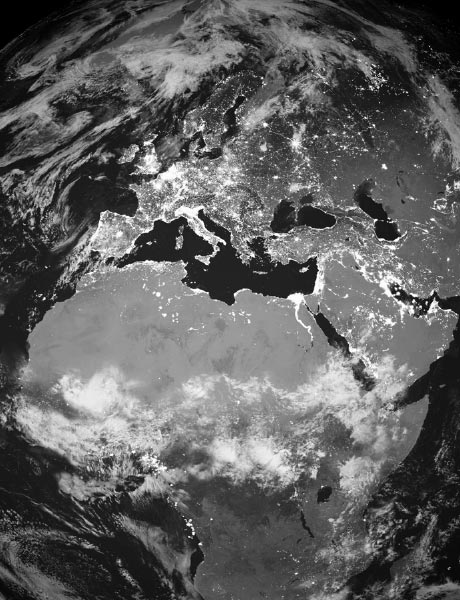 Report
Discover what drives the behaviors of employees and how leaders and organizations can increase workforce productivity in 155 countries.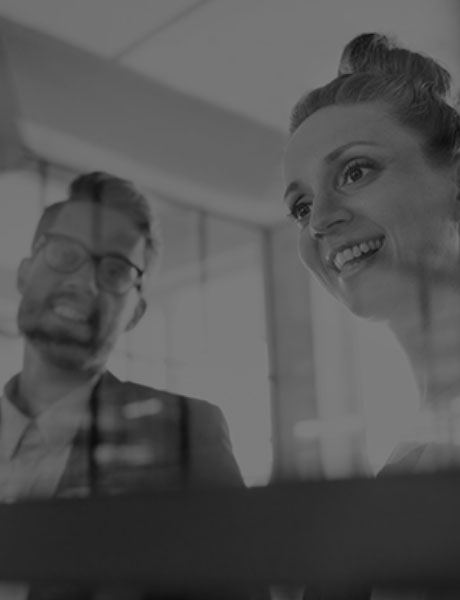 Research Paper
Learn why traditional performance management systems are being disrupted, and how to improve them at your organization.
Managing Partner
Managing Partner
Managing Partner
Create an Exceptional Workplace
Partner with Gallup to get even more analytics and advice on everything that matters to performance.