Financial Services
Explore Gallup's research.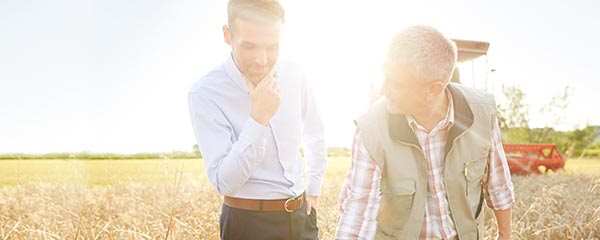 Learn what this Gallup Great Workplace Award Winner did to create a culture of engagement and how it's affected their business outcomes.
Make a few simple changes to retain and engage your most at-risk customer group.
Learn how your bank, and the industry as a whole, can take meaningful steps to improve customers' confidence and financial well-being.
35% of U.S. Managers Are Engaged in Their Jobs