Financial Services
Explore Gallup's research.
At the forefront of internal learning and development, this global bank built a platform to bring its vibrant culture of mobility to life.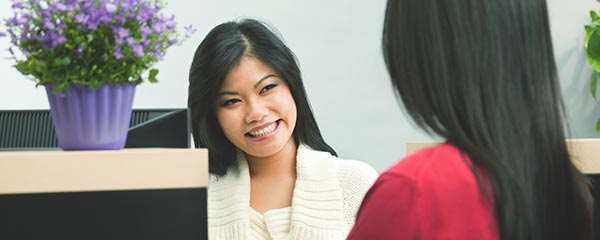 Learn how top talent takes opportunities that a great customer experience creates and turns them into real business results.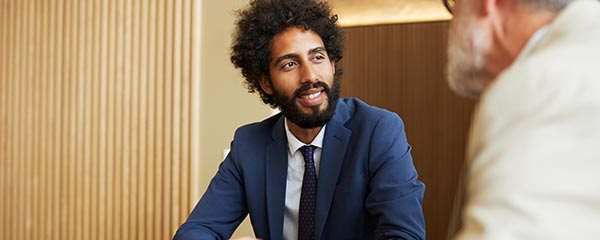 Learn how U.S. Bank uses predictive talent analytics to uncover top talent, improve diversity and drive business performance.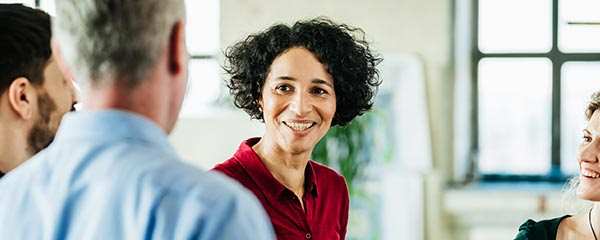 Read an interview with one of U.S. Bank's Executives about how their hiring strategy has changed their business from the top down.
Gallup is the World Bank's partner behind the data in the Global Findex.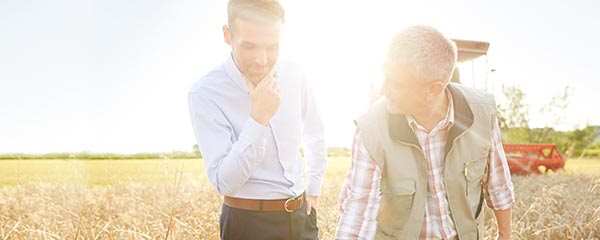 Learn what this Gallup Great Workplace Award Winner did to create a culture of engagement and how it's affected their business outcomes.
Make a few simple changes to retain and engage your most at-risk customer group.
Learn how your bank, and the industry as a whole, can take meaningful steps to improve customers' confidence and financial well-being.
35% of U.S. Managers Are Engaged in Their Jobs