Leadership & Coaching
Explore Gallup's research.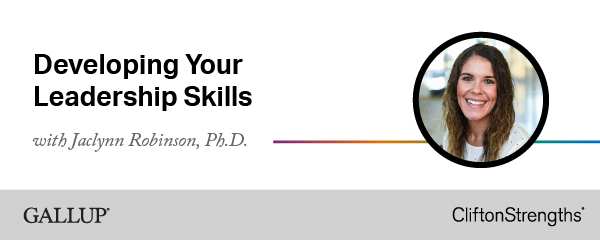 Share in the insights gained as we explored the 34 themes through the lens of a leader in this Season 2 Wrap of The CliftonStrengths Podcast.
You are unique, and your strengths pairings are too! Learn several common and rare strengths pairs and how to grow your talents into your greatest advantage.
Discover your natural talents, and then receive insights and advice based specifically on your results to help you become a better leader.
Learn about the workplace needs that "The Great Resignation" is really pointing to, and how leaders and organizations can address these needs and engage and retain their employees.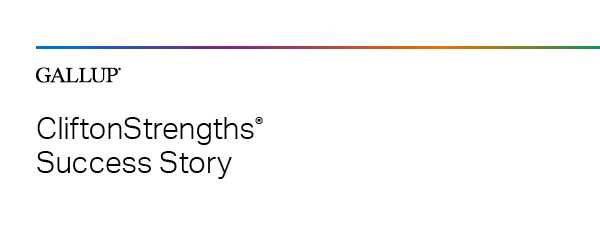 Learn how coaches can guide leaders into greater self-awareness and more effective leadership as they help them develop their talents into strengths.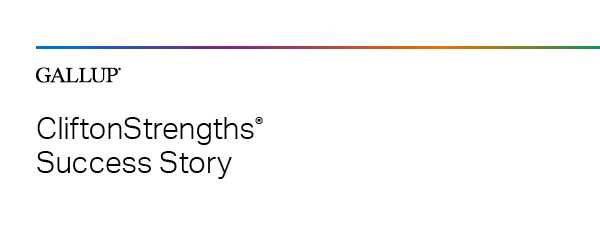 Learn how to build an unstoppable team that is unified, overcomes obstacles and achieves goals through CliftonStrengths and effective coaching.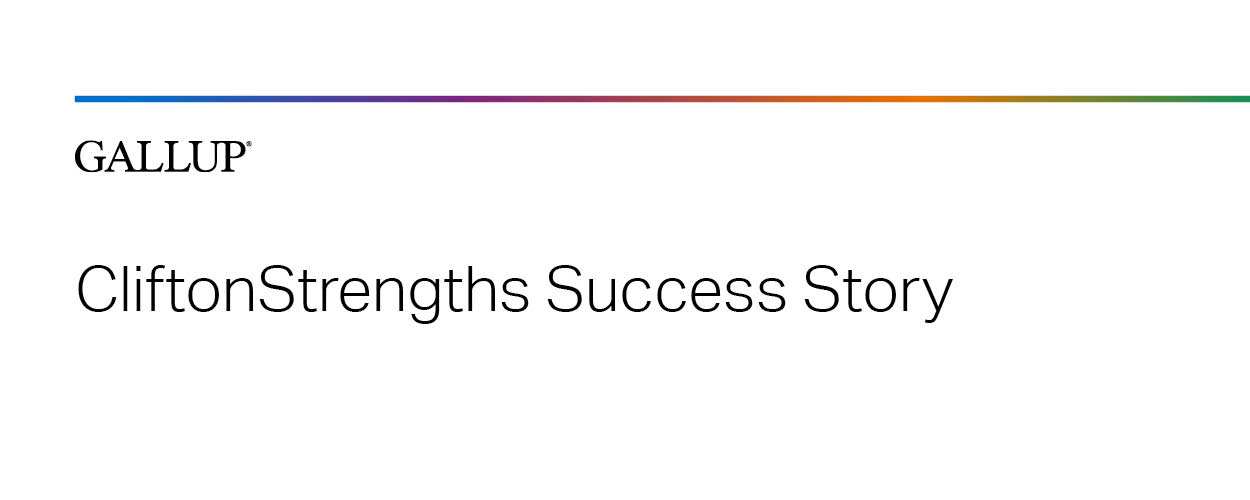 Learn how combining CliftonStrengths and 360 feedback sessions can empower your coaching and facilitate true leader development.
When's the last time you thought about your role as a leader?
Join us as a coach of senior executives shares his perspectives on CliftonStrengths, maintaining great client relationships, maximizing a 360 program and more.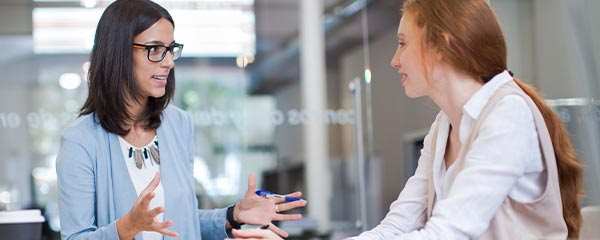 What is coaching, really, and why should leaders care?
Your top CliftonStrengths -- the things you naturally do best -- can help you manage better, meet your goals and improve your team's success.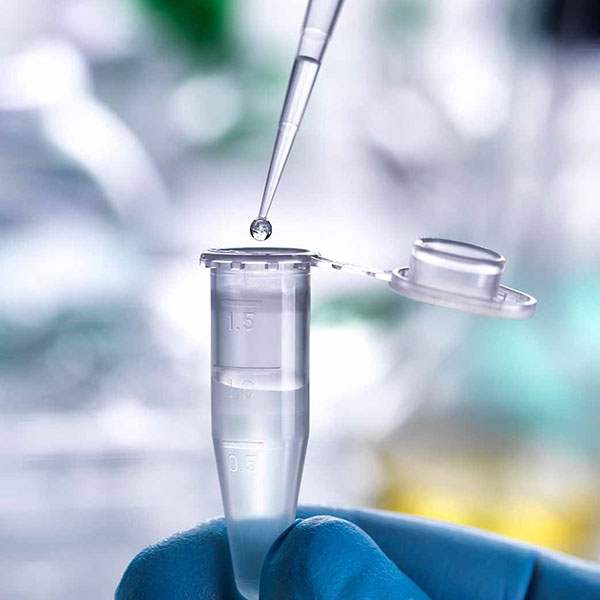 While some worry about a boss-less, remote workspace, Novartis AG's "Unbossed" program actively seeks unbossing -- by turning managers into self-aware coaches.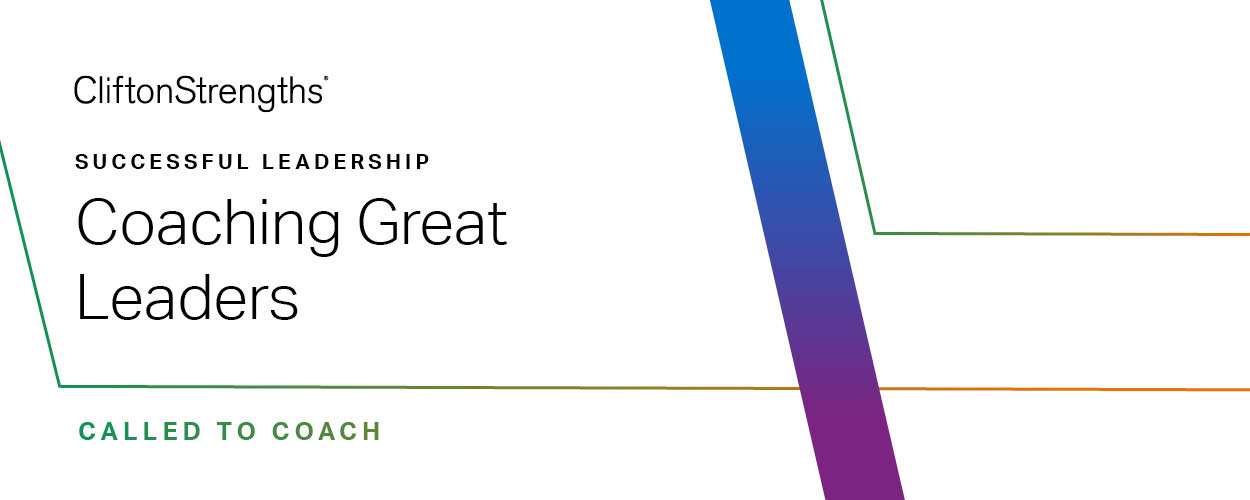 Discover insights on leadership coaching from two executive coaches with a decade or more of coaching experience.
Go beyond manager training. Develop managers to support organic growth.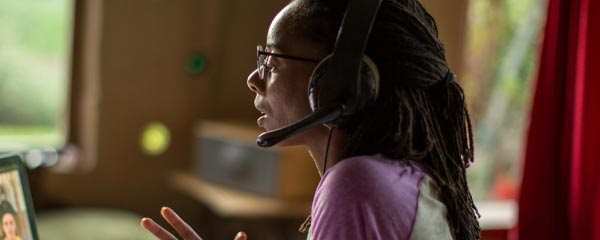 Help employees navigate the evolving workplace with a reboarding strategy based on the five drivers of organizational culture.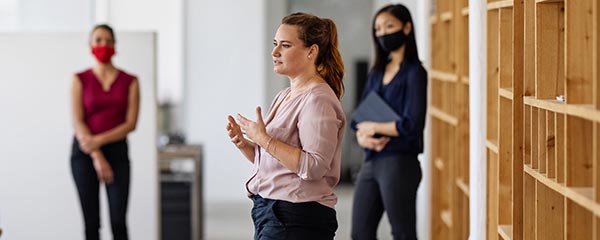 The CliftonStrengths assessment crosses 25 million completes. Here's what Gallup learned about strengths when we looked at the aggregate data.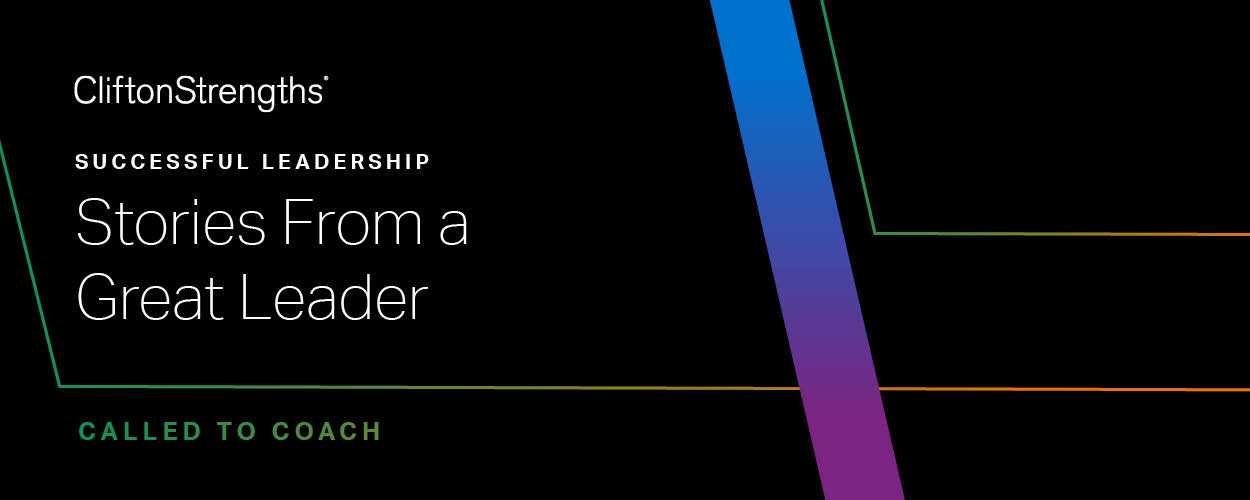 Learn how leaders at Hologic have improved their workplace culture, inspired employee engagement and built trust and stability during turbulent times.
Discover the differences between leaders and managers, and how successful organizations purposefully develop their future leaders.
Learn about 4 needs followers have, and how effective leaders understand these needs, including trust, and leverage their own strengths to help meet them.