Leadership & Coaching
Explore Gallup's research.
Company values and culture that translate across remote and in-person teams are vital for a successful employee experience.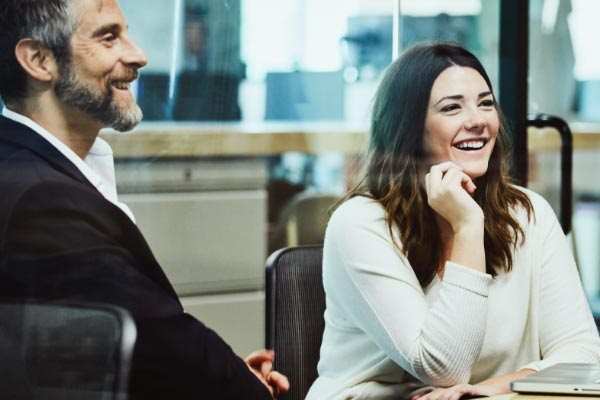 We studied 50,000+ managers to discover the perks and challenges of the job. Learn what it's like to be manager.
These tips can't replace a well-built performance management system, but they can get managers and employees through this year's reviews tear-free.
Do managers need coaches? The answer is yes. Learn why.
Leaders can't stay on the defensive when it comes to culture -- especially during disruption.
Employees ask themselves, "Do I get to do what I do best every day?" Create a culture where they answer "yes" every single time.
With a culture based on strong ethics, integrity, and compliance, you can help prevent ethical or legal risks to your organization.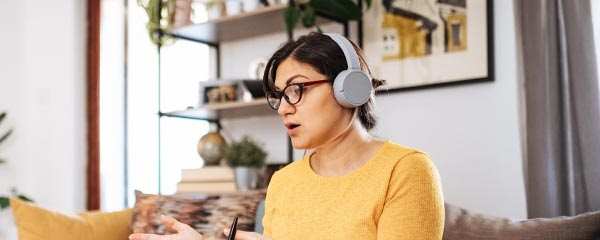 Static performance reviews, annual goals and infrequent feedback never really cut it before the COVID-19 crisis, but they certainly won't cut it now.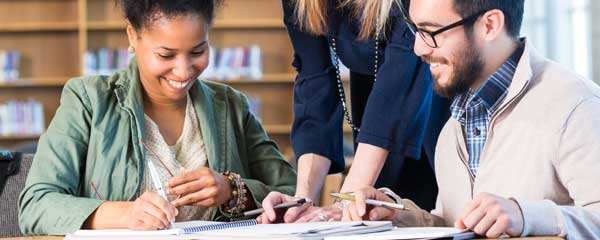 Learn how Gallup Education can help you improve student wellbeing and educator wellbeing.
From the executive board and culture to team managers, micromanagement pushes employees toward negative performance outcomes.
Use Gallup's leadership development framework to select and develop top talent.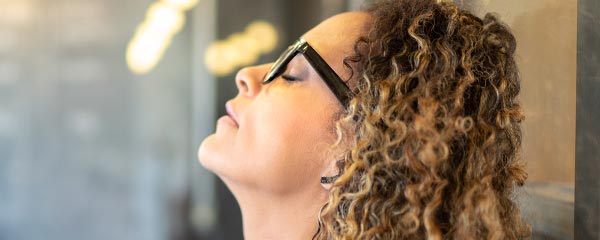 New data show a drop in employees' feelings of preparedness and trust in leadership during the prolonged disruption of the coronavirus pandemic.
The emotional needs of customers only intensify in a disruption. Lift their burdens of stress and worry by meeting these four needs.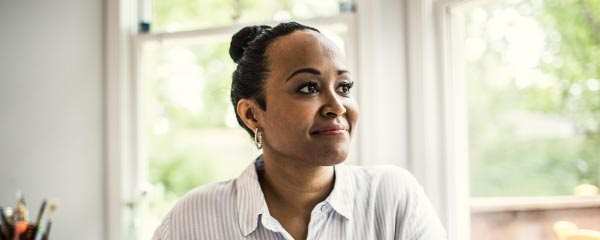 Nearly eight in 10 employees experience burnout on the job at least sometimes. Learn how managers can help prevent this.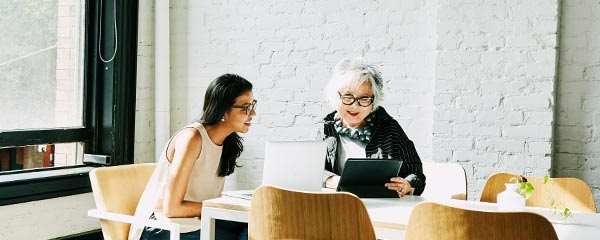 The heart of any company is its people. Leaders must anticipate how the psychology of the American workplace will shift because of COVID-19.
Learn how to keep the talent you develop in your high-potential talent program.
Learn why using CliftonStrengths to achieve critical business outcomes should start with executive leadership.
A Gallup global meta-analysis finds business units are at an increased advantage and more resilient during crisis if employee engagement is strong.
You need a "return to the office" plan, and fast. Know how your workers feel before you go back.
Learn to take a holistic approach to effective decision-making within your organization with these 12 steps.