Leadership & Coaching
Explore Gallup's research.
Do you have to give tough feedback to an employee this week? Read this article first to get it right.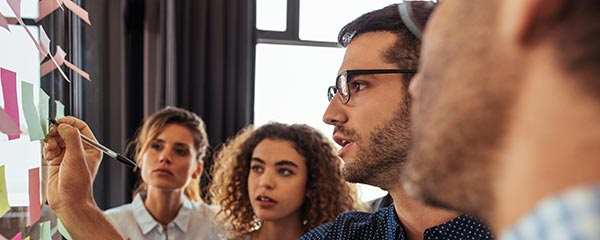 HR is perfectly positioned to be the engine of agile transformation -- but first, it must transform itself.
Discover the four essential truths about performance reviews based on Robert Sutton's and Gallup's research.
Learn how to clarify expectations -- even amid agile and matrixed structures -- by focusing on the one real solution: the conversations your managers have.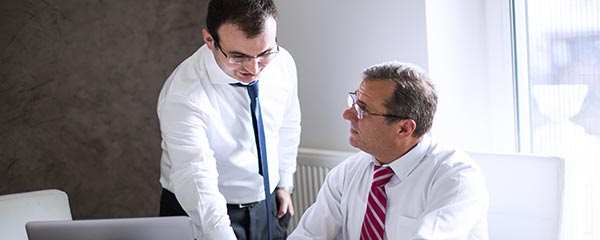 Learn why taking over a family business requires a leadership development framework specific to the emotional dynamics and challenges involved.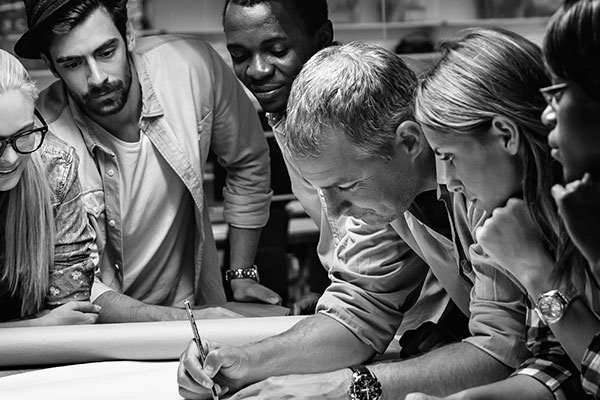 Learn how to create a total rewards package that appeals to your employees, makes sense for their jobs and encourages results.
Learn what turnover is costing your company and how to retain your best people.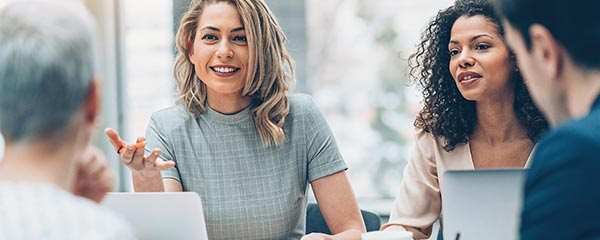 Learn how your matrixed company's productivity will increase when you train your engagement managers to manage people, too.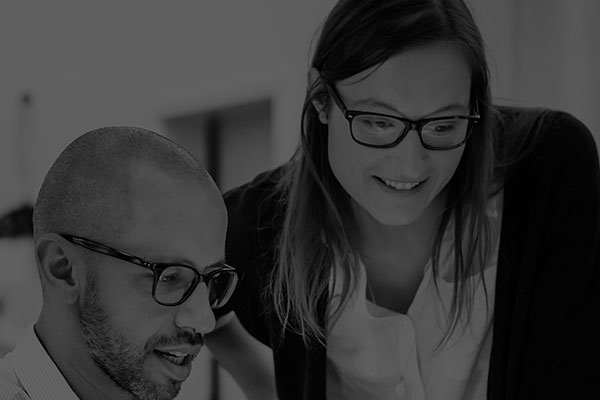 Learn to create an onboarding experience that puts new employees on the path to long-term success at your organization.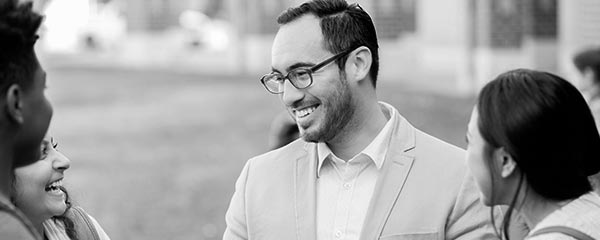 Change the conversation at your school by developing your teachers. Discover three ways district leaders can position principals and teachers to thrive.
Increase leadership effectiveness with proven learning solutions.
It's the Manager gives CHROs and CEOs step-by-step instructions on how to create a culture of development within their organization. Gallup has learned that development is the most important part of a job for millennials, Gen Z and the workforce of the future. It's the Manager helps managers get the training and tools they need to become successful managers.
CHROs and CEOs must think about the right way to develop managers to create a culture of development for their employees. It's the Manager provides leaders with training, strengths-based development and the tools needed to train better managers.
To be a better manager you first must stop acting like a boss and start thinking like a coach. Learn to become the kind of manager who focuses on developing the people in today's workforce.
To attract and hire top talent companies need to not only create a workplace tailored to today's workforce, but train and develop managers that will deliver on the company's brand promise from the job interview, to onboarding, to development and through the exit interview.
It's the Manager equips your managers with 52 of Gallup's greatest discoveries from decades of research into the science of management.
"It's the Manager" gives human resource leaders access to Gallup's platform where managers can do surveys, developmental reviews, check the strengths and engagement of their employees and further their manager development and training.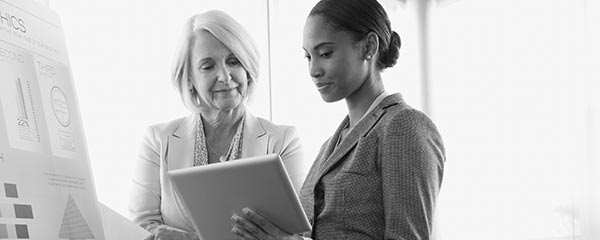 Learn why it's so important for the future of work for leaders to teach employees how to learn, not just tell them what to do.
Leaders of large companies, you can fix U.S. GDP growth and productivity by changing your culture to one that maximizes employee potential.
Learn how to identify and optimize the key experiences your leaders need to successfully influence organizational outcomes.