Leadership & Coaching
Explore Gallup's research.
Gallup data find five variables giving the millennial generation a boost during COVID-19 that can help leaders keep them engaged after the crisis.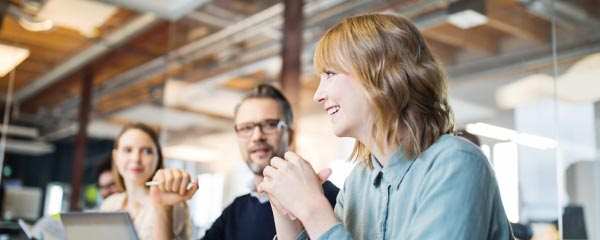 It's time to let performance improvement plans go. Performance development plans chart a path toward better employee performance.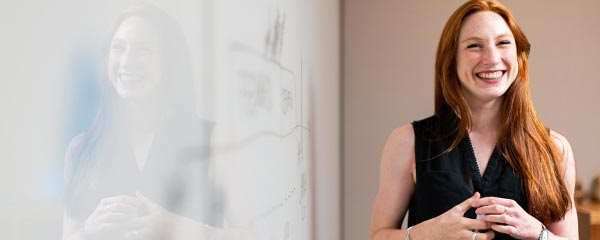 Discover the best articles about strengths-based development and leadership from 2020.
There's no perfect time to introduce strengths to an organization, but there is a most strategic time -- and that time is now.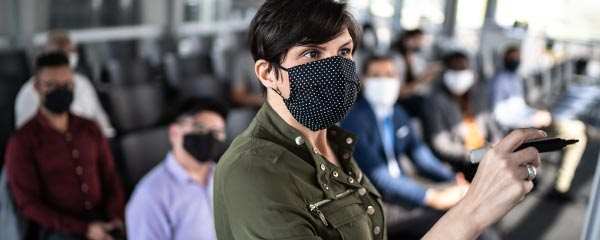 Turn your company into a human development machine by moving your managers from bosses to coaches.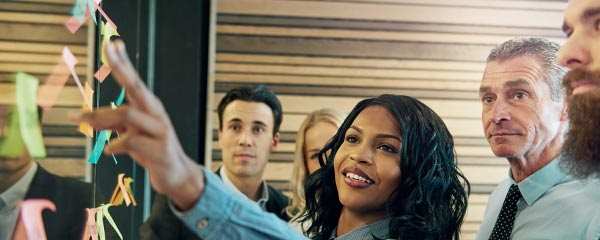 It takes courage for managers to face the people above and below them with honesty and conviction. Learn how to cultivate high-courage managers.
Design an employee experience that improves employee engagement, wellbeing, performance and development.
Traditional management practices are unreliable and not advisable. Look to the future of management: human development.
Company values and culture that translate across remote and in-person teams are vital for a successful employee experience.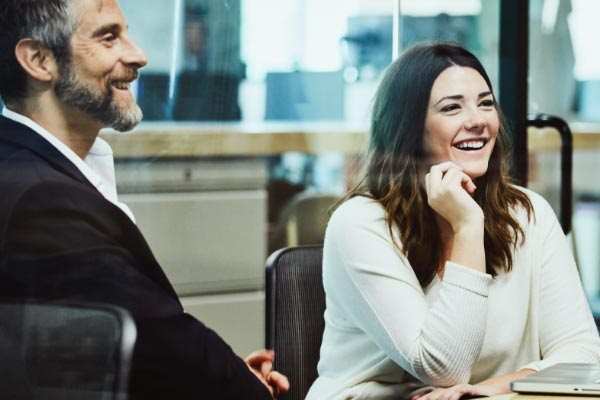 We studied 50,000+ managers to discover the perks and challenges of the job. Learn what it's like to be manager.
These tips can't replace a well-built performance management system, but they can get managers and employees through this year's reviews tear-free.
Do managers need coaches? The answer is yes. Learn why.
Leaders can't stay on the defensive when it comes to culture -- especially during disruption.
Employees ask themselves, "Do I get to do what I do best every day?" Create a culture where they answer "yes" every single time.
With a culture based on strong ethics, integrity, and compliance, you can help prevent ethical or legal risks to your organization.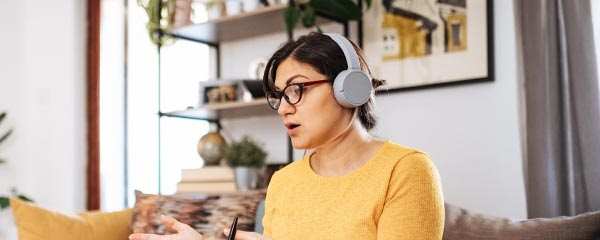 Static performance reviews, annual goals and infrequent feedback never really cut it before the COVID-19 crisis, but they certainly won't cut it now.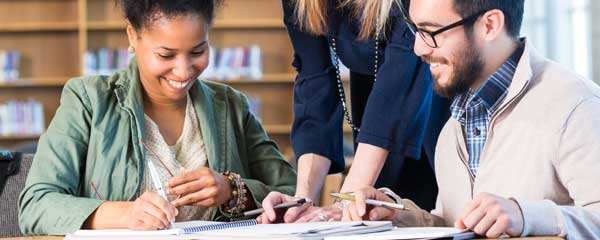 Learn how Gallup Education can help you improve student wellbeing and educator wellbeing.
From the executive board and culture to team managers, micromanagement pushes employees toward negative performance outcomes.
Use Gallup's leadership development framework to select and develop top talent.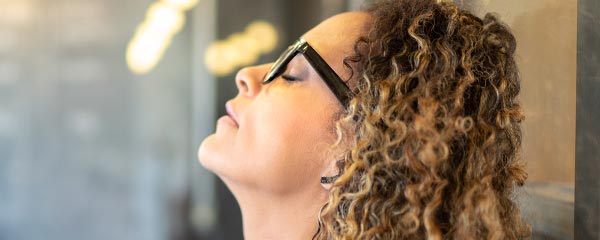 New data show a drop in employees' feelings of preparedness and trust in leadership during the prolonged disruption of the coronavirus pandemic.