Leadership & Coaching
Explore Gallup's research.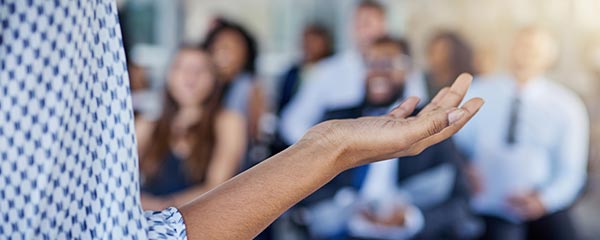 Inspiring employees to connect their jobs to a greater purpose has much to do with a leader's narrative. Learn how to craft that narrative.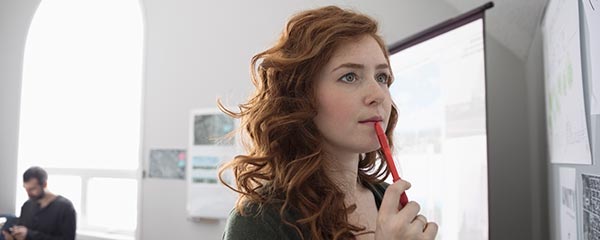 Go beyond pop psychology to engage remote workers. Get a framework that helps you predict how they think, feel and behave.
Changes in the workplace have leaders asking: What do employees need to be successful in their roles? Learn why engagement and development are key.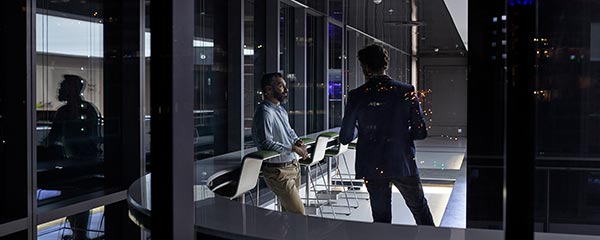 AI could slingshot your organization -- if your leaders can properly wield it. Start preparing them now. Here's how.
Learn how to inspire performance by having the right conversations.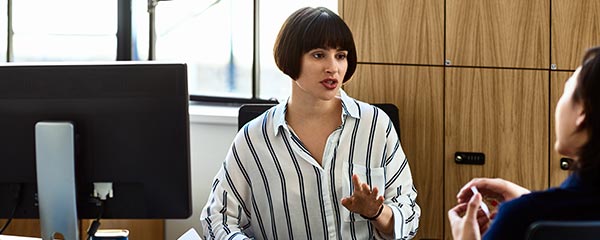 Good or bad, feedback should motivate employees to improve their performance -- not send them running out the door.
What are soft skills? And why should CHROs care about them? Learn how to tackle the "soft skills dilemma" in your organization.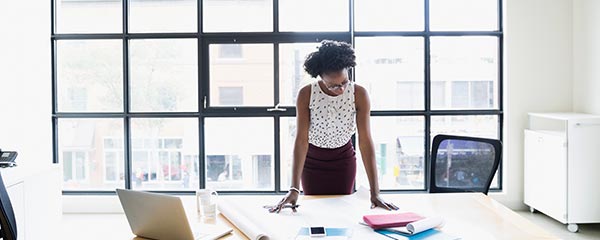 Strive for simplicity and expect measurable outcomes.
The most effective way to develop employees is to help them use their strengths. Start today by becoming a Gallup-Certified Strengths Coach.
Gallup-trained CliftonStrengths coaches can help you and your team achieve great things. Find yours today!
Join the CliftonStrengths movement as an elite, Gallup-Certified Strengths Coach and lead others to greater performance using their CliftonStrengths.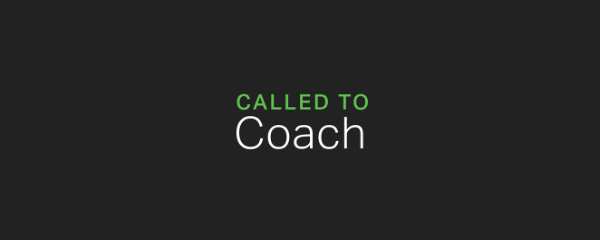 Learn from Gallup-Certified Strengths Coach Charlotte Blair about the prevalence of change and how to use your CliftonStrengths to navigate it.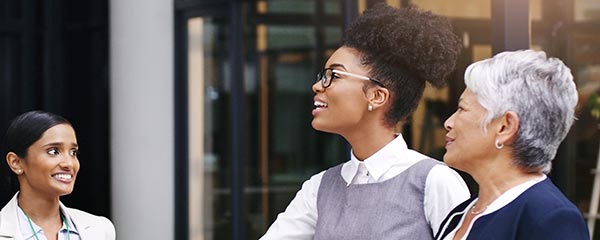 Learn how to help people understand if they really want to get into a management role through a realistic job preview.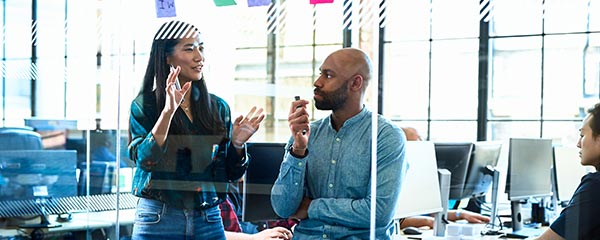 Learn why it's important to start treating your managers like stars and focus on their experience -- the manager experience.
Learn why most development programs leave managers asking, "What now?" and how understanding the manager experience can increase learning.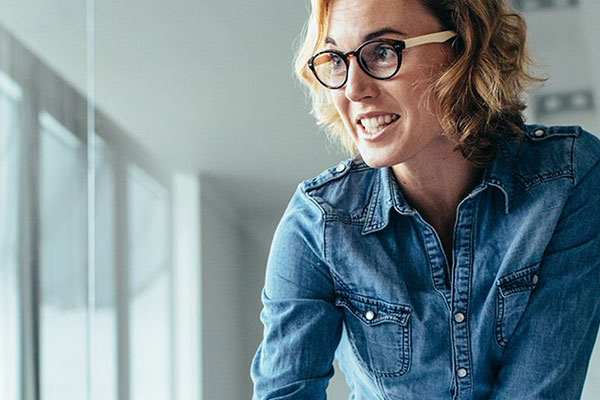 Learn how to give your managers a better work experience so they can cascade it to their teams.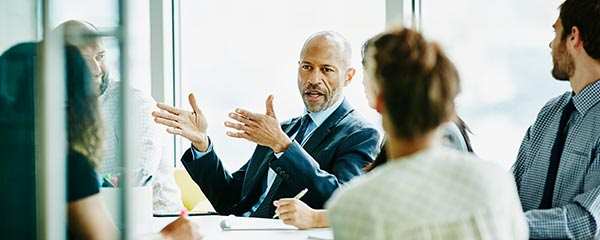 Learn how to foster breakthrough learning experiences for leaders by applying nudge theory.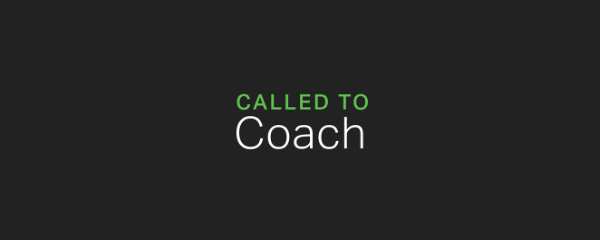 Learn what one coach means by a "pull" strategy when it comes to CliftonStrengths and unlocking people's potential, and how he has used that in multiple firms.
Learn how to reduce mandated responsibility and instead create a culture that makes employees view accountability in a positive light.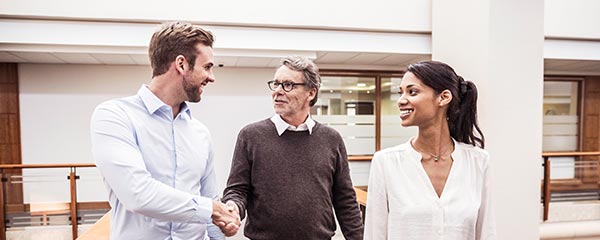 Executives don't spend enough time with customers. Creating customer-centric leaders who make decisions with the customer in mind is key.