Leadership & Coaching
Explore Gallup's research.
Use Gallup's leadership development framework to select and develop top talent.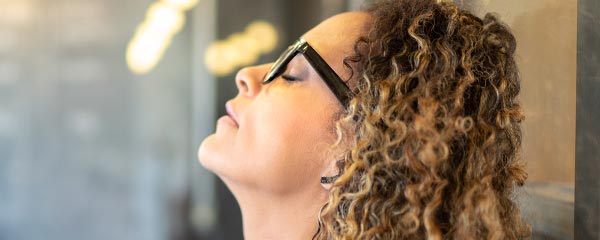 New data show a drop in employees' feelings of preparedness and trust in leadership during the prolonged disruption of the coronavirus pandemic.
The emotional needs of customers only intensify in a disruption. Lift their burdens of stress and worry by meeting these four needs.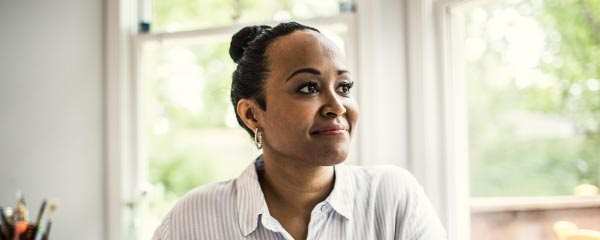 Nearly eight in 10 employees experience burnout on the job at least sometimes. Learn how managers can help prevent this.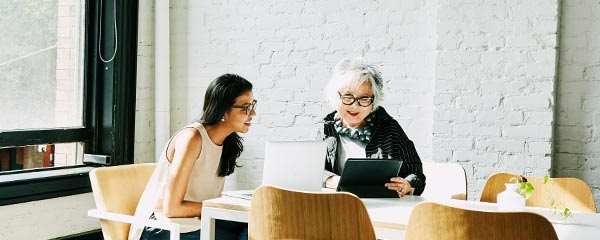 The heart of any company is its people. Leaders must anticipate how the psychology of the American workplace will shift because of COVID-19.
Learn how to keep the talent you develop in your high-potential talent program.
Learn why using CliftonStrengths to achieve critical business outcomes should start with executive leadership.
A Gallup global meta-analysis finds business units are at an increased advantage and more resilient during crisis if employee engagement is strong.
You need a "return to the office" plan, and fast. Know how your workers feel before you go back.
Learn to take a holistic approach to effective decision-making within your organization with these 12 steps.
The difference between an effective progress review and an ineffective one is how it's conducted. Inspire high performance with coaching and conversations.
The manager who develops top talent keeps top talent. Learn why.
Learn how CliftonStrengths relate to times of disruption and examples of what different strengths might need and bring during difficult times.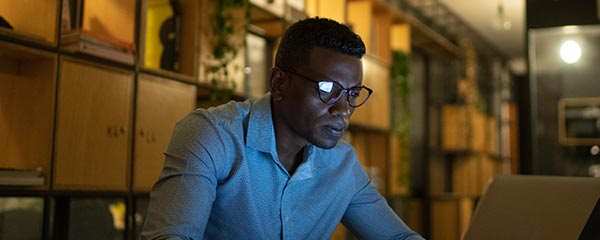 Get an update on evolving COVID-19 strategies and policies from 200 of the world's largest companies.
Leaders and managers play a critical role in ensuring their organization creates a consistent culture.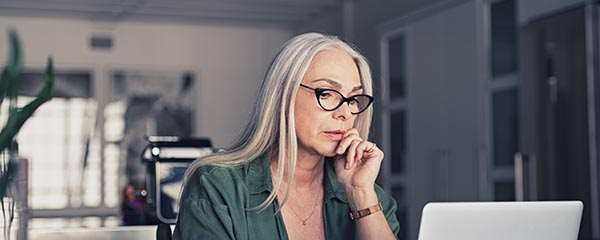 Learn why Germans' trust in corporate leadership has fallen -- and why it's not too late to fix it.
Learn what Gallup research says about leading with compassion through disruption.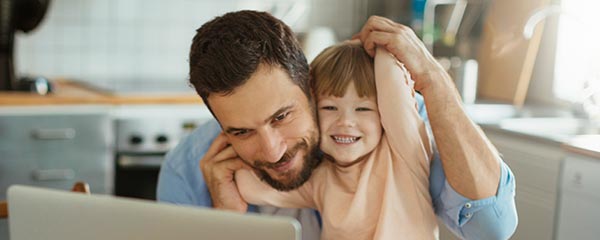 Employees are feeling happiness as well as stress and worry during the COVID-19 disruption. Here's how leaders can support positivity.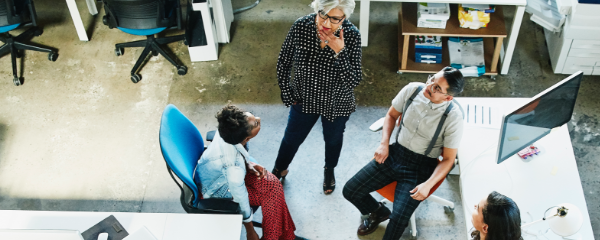 Learn how Gallup's research findings and CliftonStrengths can help you create a strengths-based culture.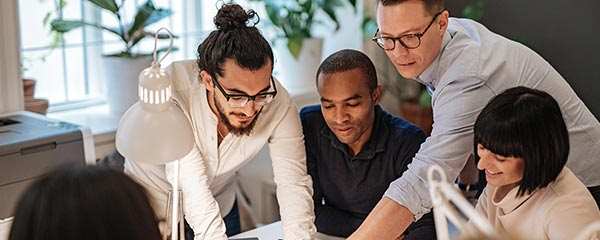 Learn how Gallup's research findings and CliftonStrengths can help you improve your career.