Organizational Identity
Explore Gallup's research.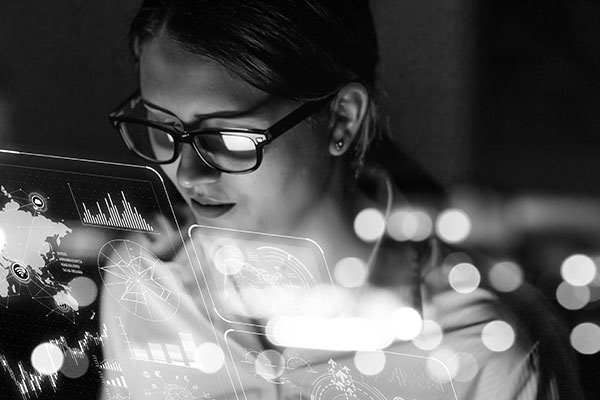 Learn tips to safeguard your customer experience and foster organizational agility as AI creeps into the realm of customer service and B2B interactions.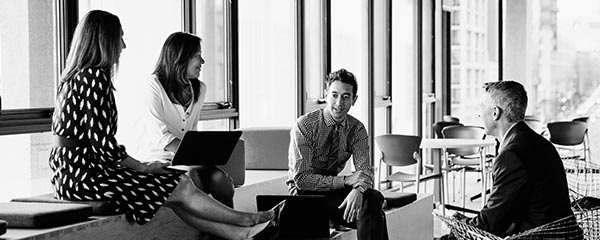 Learn how to develop a culture where your employees believe in company values and perform better as a result.
Read how the CHRO of Roche, a global front-runner in pharmaceutical development, describes the company's approach to agility.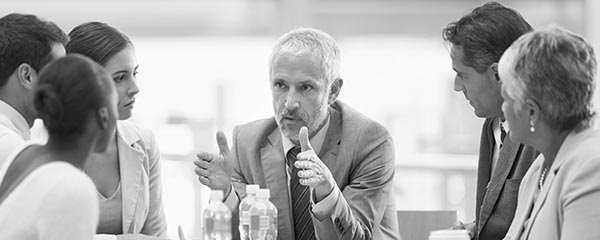 An agile matrix requires clear expectations, a sense of purpose -- and as little red tape as possible.
Learn why leaders should focus on what's working and what employees do best when preparing an organization for change.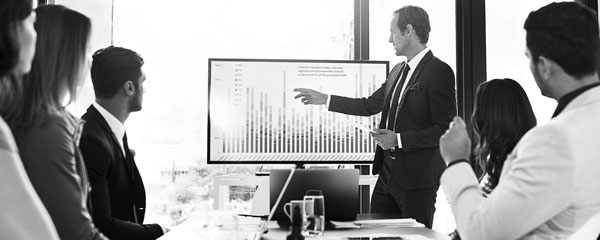 Six months doesn't seem like much time to fix engagement problems in a government workplace. But leaders can do it -- in just six steps.
Vision and purpose help companies know what AI they need and why -- activating on a vision requires a culture that encourages workforce participation.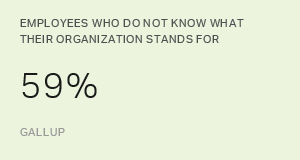 Learn how to lead your organization through change by creating a positive vision based on what's possible in the future.
Discover three key elements to transform your organization's culture and, ultimately, improve business outcomes.
All workplaces are more productive and profitable when employees are engaged. But outcome-based cultures need this to function at their peak.
Outcome-based cultures focus on results over process. Learn how managers in OBCs use employees' strengths to push performance.
Outcome-based cultures focus on results more than process. They also consistently consider customer engagement, purpose and people.
Outcome-based cultures focus on results, rather than process. Learn how this helps organizations get the most out of their talent and time resources.
Having data doesn't make your organization data-driven. Learn how using the right analytics positions HR leaders to create a data-driven culture.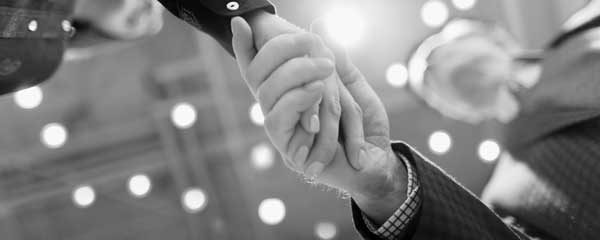 Do your brand partnerships generate revenue and improve your brand identity, or are they harmful? Consider these three factors to find out.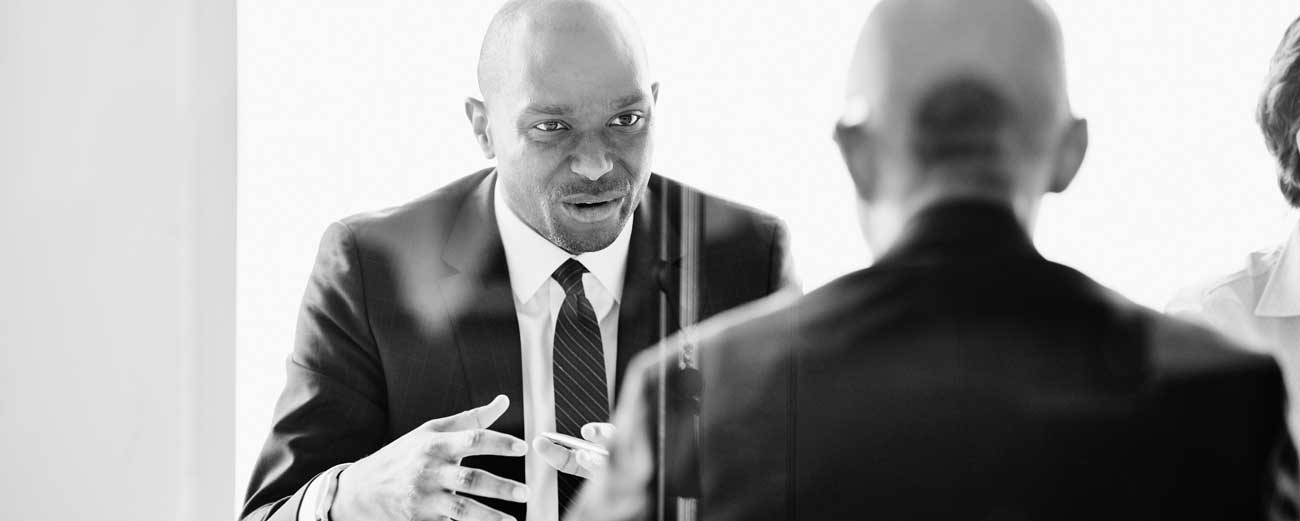 Learn why strong workplace cultures can challenge companies undergoing M&A and how your company can avoid common revenue-destroying mistakes.
Slightly more than a third of millennial workers say the mission of their organization makes them feel their job is important.
A Gallup study proves the business benefits of strengths-based development for employees.
Countless companies say they have a customer-centric culture and clear identity. But Gallup finds that few actually do.