Gallup Partnership Reports
Explore Gallup's research.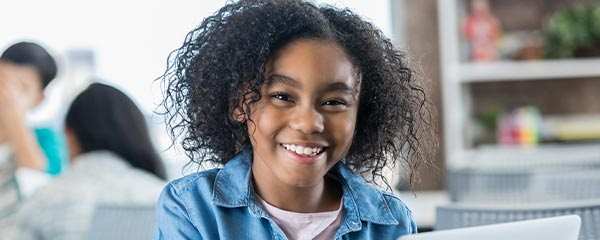 Download the 2021 Developing Careers of the Future study.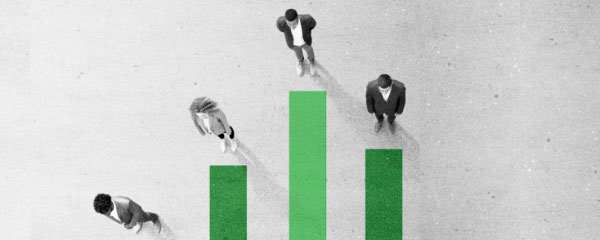 Download the 2021 American Upskilling Study.
Discover how well law schools pivoted to distance learning when COVID-19 hit in 2020.
Download the 2021 Western Governors University Alumni Outcomes Report.
The second annual Gallup-2U Graduate Alumni Outcomes Study explores the career outcomes of those who received online graduate degrees from 2U partner programs.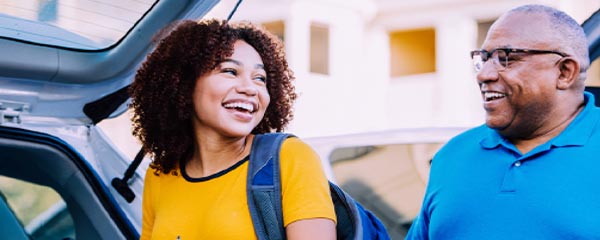 Understand American parents' thoughts on the postsecondary pathways they aspire to for their children – rather than only those they feel are within reach – as well as the barriers they face to these aspirations. Download the report.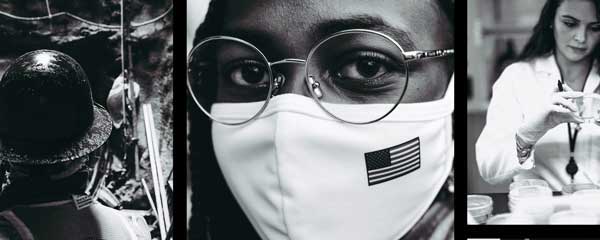 Download the report to understand how COVID-19 and the ensuing economic crisis have brought together an overwhelming majority of Americans, regardless of their political affiliation, on priorities for COVID-19 recovery.
One of the most enduring effects of the COVID-19 pandemic is its impact on K-12 students. The Barr Foundation commissioned Gallup to conduct a survey to understand how COVID-19 and remote learning has affected high school students in Massachusetts.