Cut Through the Noise
Get advice you can trust to transform your workplace - - direct from Gallup experts.
Discover how 40 workplaces won the 2019 Gallup Great Workplace Award by doing more for their people and business than most.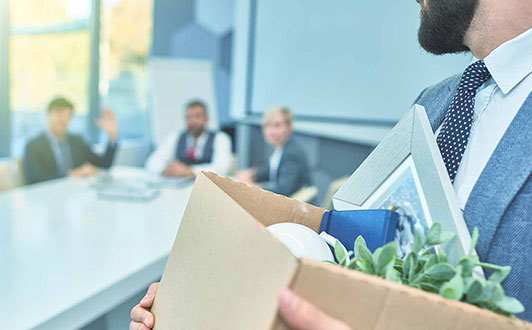 Learn how to address the emotional backlash that follows a great employee quitting and still send people off with a positive image of your company.
Featured Video
We know the best managers are different because we've studied them. Want to be a better manager? We can help.
Series
CHRO Conversations
Find out what CHROs at some of the most successful companies are doing differently in this interview series with Gallup Managing Director Larry Emond.
Series
Perspective Papers
Read in-depth research and advice on the workplace topics that are most important to you. Download one and expand your workplace knowledge today.
Perspective Paper
Designing Your Organization's Employee Experience
Learn how to create a consistent employee experience that improves individual, team and business performance.
Download Now
Additional Reports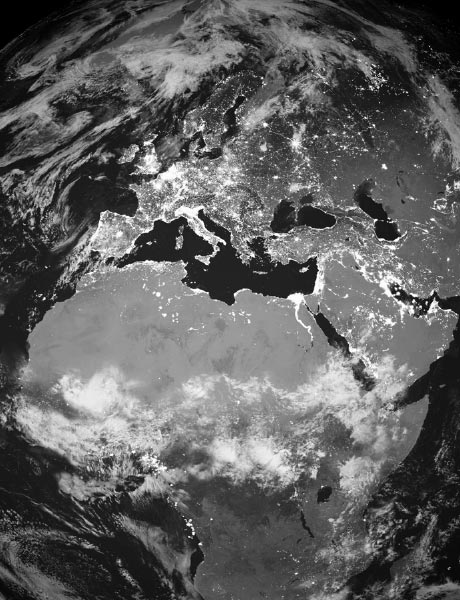 Report
Discover what drives the behaviors of employees and how leaders and organizations can increase workforce productivity in 155 countries.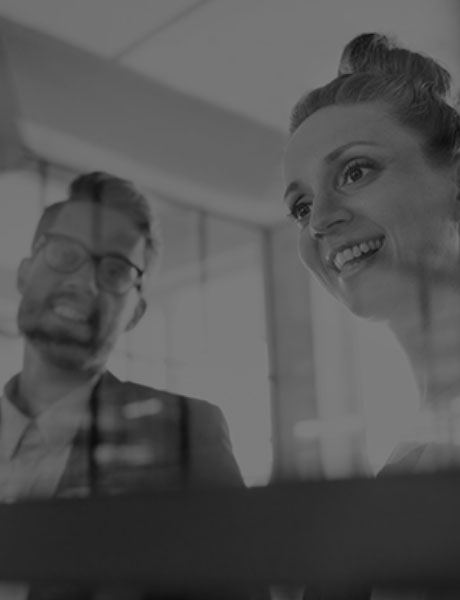 Research Paper
Learn why traditional performance management systems are being disrupted, and how to improve them at your organization.
Managing Partner
Managing Partner
Managing Partner
Create an Exceptional Workplace
Partner with Gallup to get even more analytics and advice on everything that matters to performance.