Financial Wellbeing
Explore Gallup's research.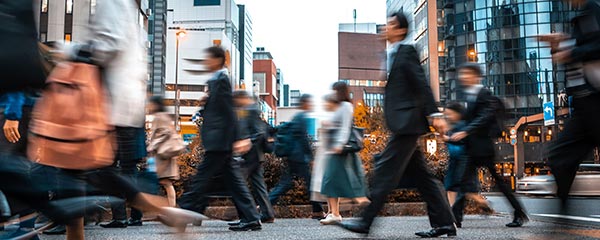 A mental health crisis threatens individuals and organizations worldwide. Here's how leaders should respond.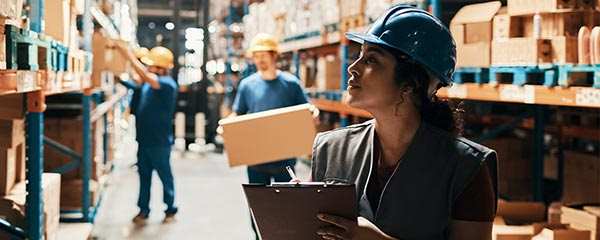 The 2020 Great Jobs Report provides insight on how COVID-19 affected the quality of U.S. jobs and exacerbated existing job inequities.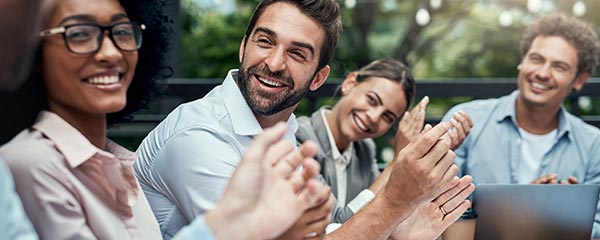 Learn the difference between workplace wellness programs and workplace wellbeing. They sound similar but yield different employee health outcomes.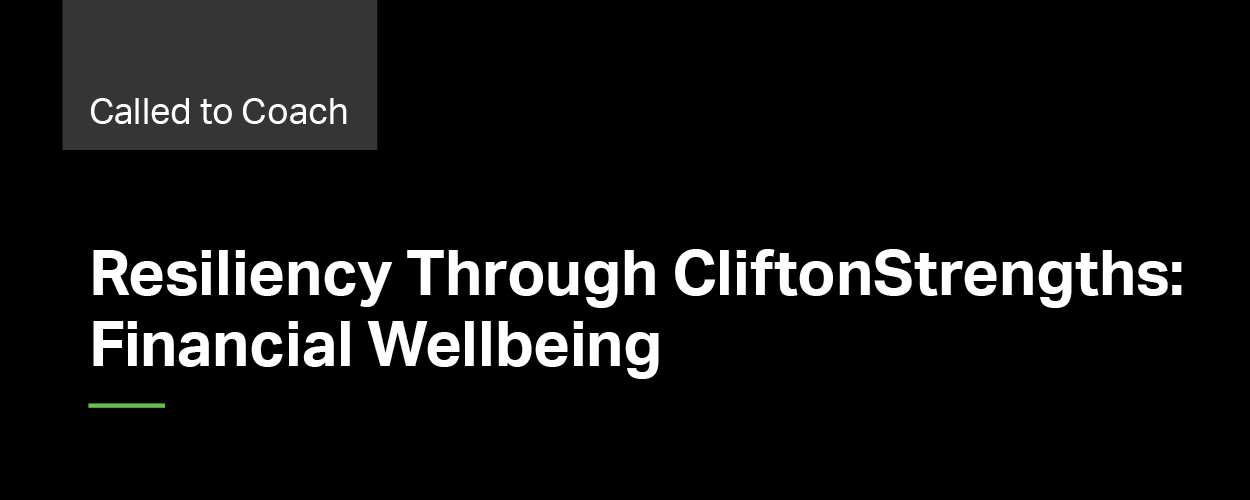 Learn some practical ways in which you can care for your own financial wellbeing, and how this can increase your peace of mind, build hope and reduce stress.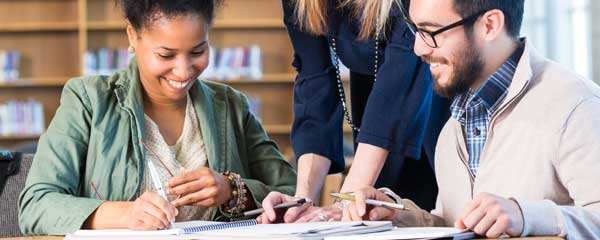 Learn how Gallup Education can help you improve student wellbeing and educator wellbeing.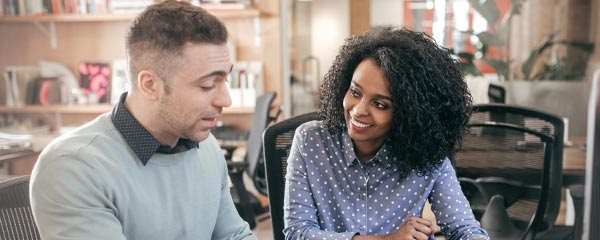 By focusing on employee engagement and culture at the portfolio company level, private equity investors can more deftly navigate market turbulence.
Learn how CommunityAmerica Credit Union helped its members maintain and increase their rate of thriving in financial wellbeing amid the coronavirus.
Members want their institution to increase peace of mind, build hope and reduce unnecessary stress.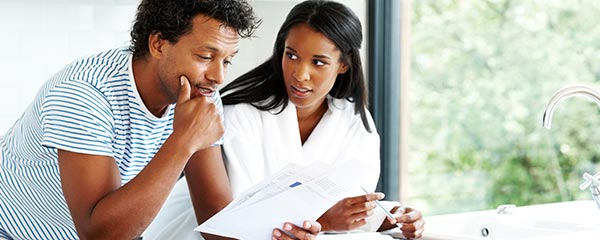 Seek to understand the customer's definition of financial wellbeing and meet them there.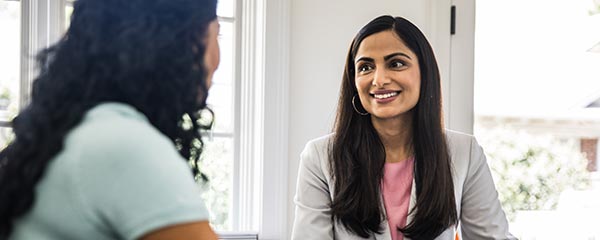 Commit to the service delivery values banking customers care about and you'll improve their feelings about you -- and their spending, too.
Financial wellbeing is personal. Banks that consider how social context shapes customers' experiences can increase engagement and profitability.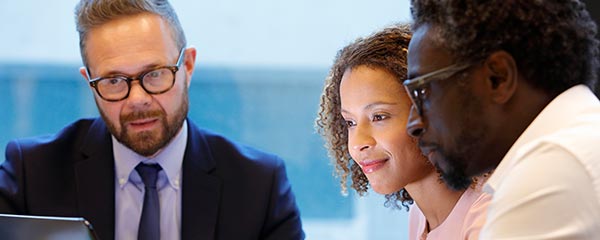 Initiatives aimed at financial wellbeing likely won't succeed without banks knowing what wellbeing means to their customers.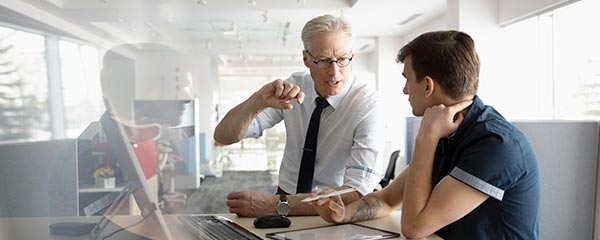 Different generations have different wellbeing needs. Learn what those differing needs are.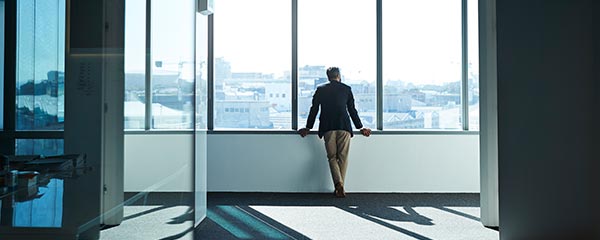 Millennial job hopping doesn't have to be the new normal, but leaders need to make them want to stay.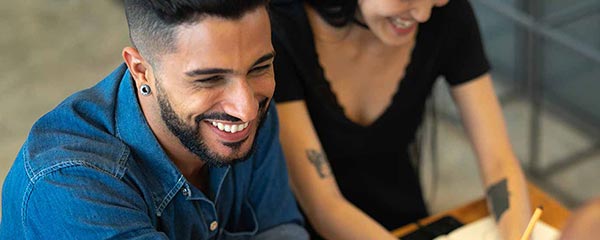 Employees and employers benefit when their organization invests in a financial wellbeing initiative.
Intentional interventions help New Majority students persevere while in school and later in life.
Learn how the World Bank partners with Gallup to meet its goals of ending extreme poverty and promoting shared prosperity in a sustainable way.
Learn how your bank, and the industry as a whole, can take meaningful steps to improve customers' confidence and financial well-being.