Jobs
Explore Gallup's research.
Discover how career-connected learning is impacting students in grades 5-12.
Learn about how American youth experience learning and personal growth.
Exploring the future of technology, skills and work
Learn how a culture of recognition can transform the workplace.
Download the Bentley University-Gallup Force for Good Report.
Download the Transforming Workplaces Through Recognition report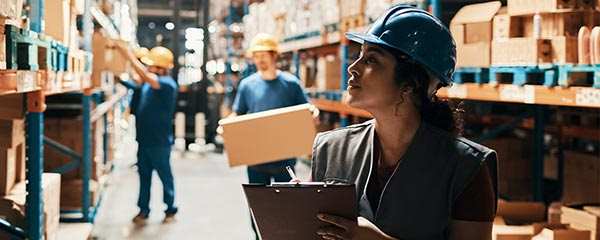 The 2020 Great Jobs Report provides insight on how COVID-19 affected the quality of U.S. jobs and exacerbated existing job inequities.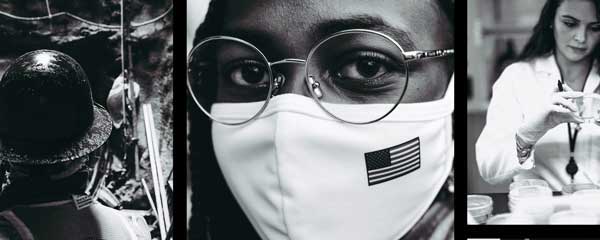 Download the report to understand how COVID-19 and the ensuing economic crisis have brought together an overwhelming majority of Americans, regardless of their political affiliation, on priorities for COVID-19 recovery.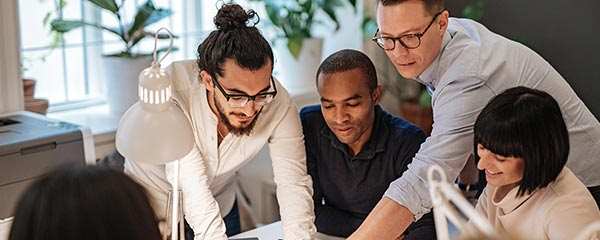 Learn how Gallup's research findings and CliftonStrengths can help you develop in your career and reach your career development goals.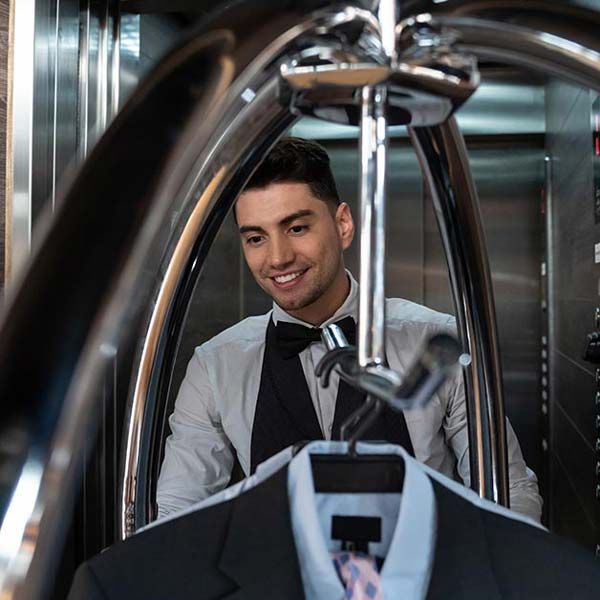 Hyatt's RiseHY initiative changes lives, strengthens communities and fulfills hiring needs by focusing on employment for opportunity youth.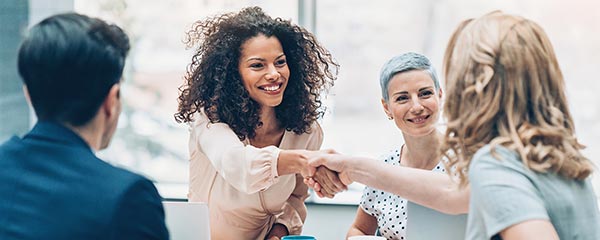 Using talent acquisition data to the fullest can make the hiring process a more efficient experience for everyone involved.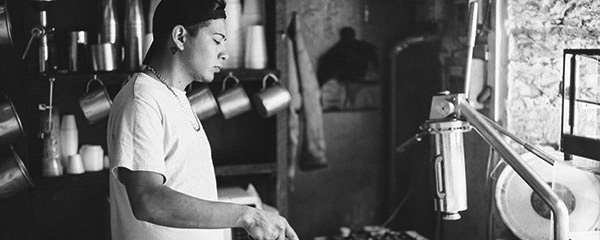 29% of adults, or about 1.5 billion people worldwide, reported working full time for an employer in 2018.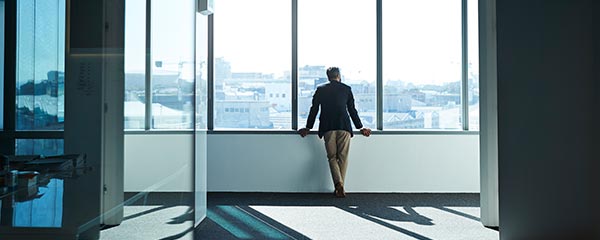 Millennial job hopping doesn't have to be the new normal, but leaders need to make them want to stay.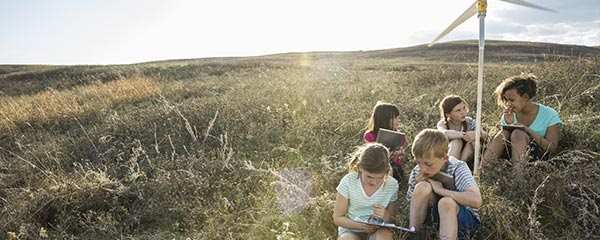 America's schools face the challenge of giving students the skills they need to be prepared for an increasingly complex world and workforce.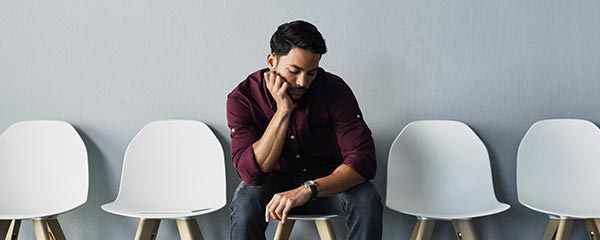 A candidate's perception of your culture begins with their application experience. Learn how your company can create a smooth hiring process.
Download the Disruption issue of The Real Future of Work online publication.
It's the Manager gives CHROs and CEOs step-by-step instructions on how to create a culture of development within their organization. Gallup has learned that development is the most important part of a job for millennials, Gen Z and the workforce of the future. It's the Manager helps managers get the training and tools they need to become successful managers.
CHROs and CEOs must think about the right way to develop managers to create a culture of development for their employees. It's the Manager provides leaders with training, strengths-based development and the tools needed to train better managers.
To attract and hire top talent companies need to not only create a workplace tailored to today's workforce, but train and develop managers that will deliver on the company's brand promise from the job interview, to onboarding, to development and through the exit interview.
Learn how to handle the workforce issues of tomorrow like managing matrixed teams, remote workers, flex time, cultural diversity, millennials, Gen Z, AI and how technology will affect the workplace.