Gallup Careers
Explore Gallup's research.
Discover how to use your CliftonStrengths to improve your career -- whether you're searching for a job, experiencing changes in your role or have job stability.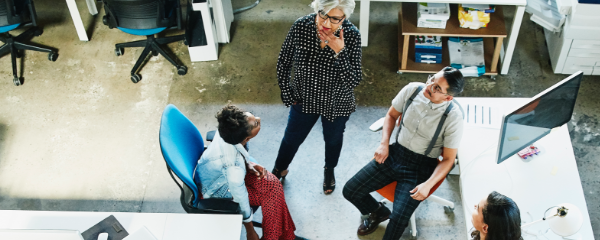 Learn how Gallup's research findings and CliftonStrengths can help you create a strengths-based culture.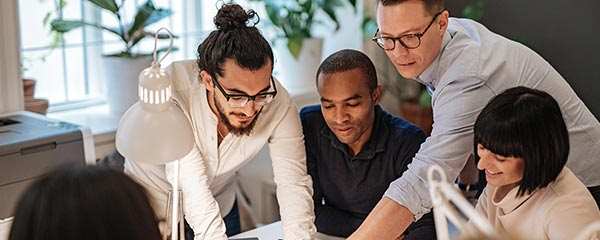 Learn how Gallup's research findings and CliftonStrengths can help you improve your career.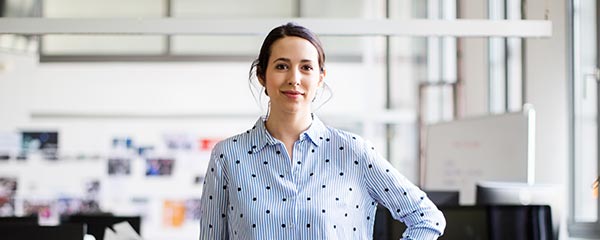 Learn how to construct a high-development culture using CliftonStrengths.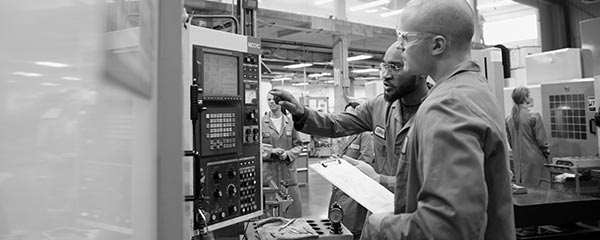 Business leaders, learn why you need to lead the way for the economic future of the Rust Belt -- and how a workplace culture focused on performance development can help.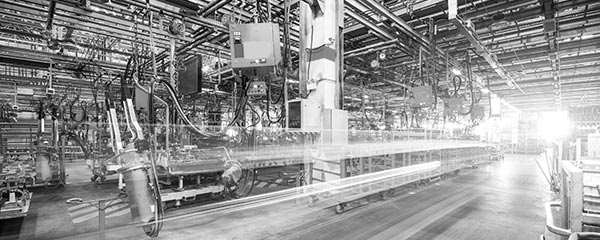 If you're living in the Rust Belt, learn how to restore a positive outlook on work and how to prepare differently for your next job.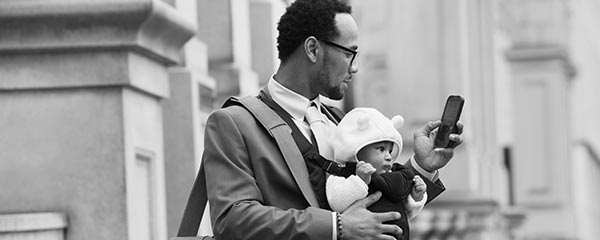 Ask yourself these six questions to find out if employees experience the policies you profess to have -- and learn how to fix the situation if they don't.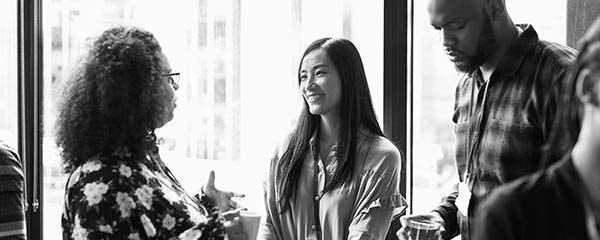 Understand the difference between employee engagement and employee experience, and the role engagement plays in the employee life cycle.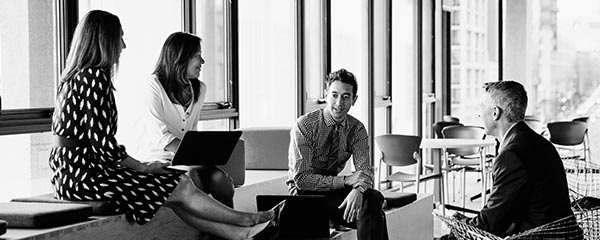 Learn how to develop a culture where your employees believe in company values and perform better as a result.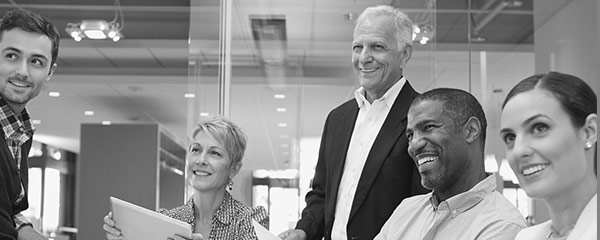 Learn how to strategically manage every step of the employee experience, because current and prospective star employees are paying attention.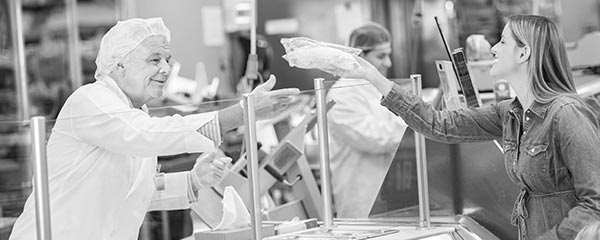 Learn why customers respond to a defined set of company values and how to ask them for feedback to improve your culture.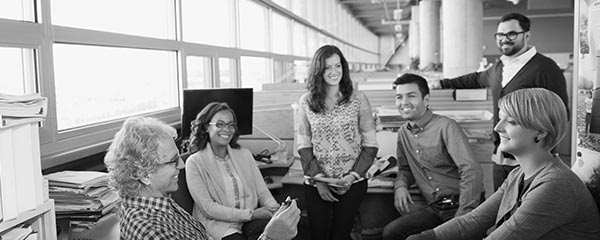 Leaders and managers, learn how to create shared ownership of employee engagement and performance.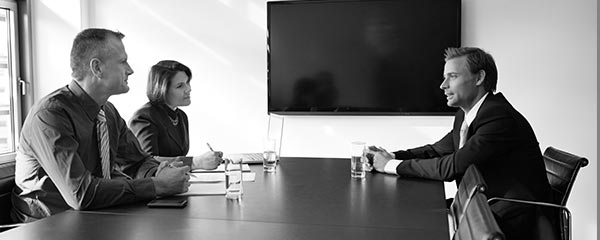 Learn about the business case for fair hiring assessments and why even the best managers have hiring biases.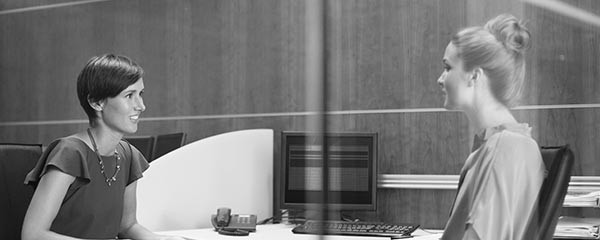 Start with a "stay conversation" to learn how to build a culture that keeps your high performers.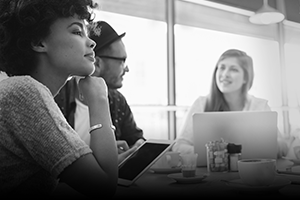 71% of millennials are either not engaged or actively disengaged at work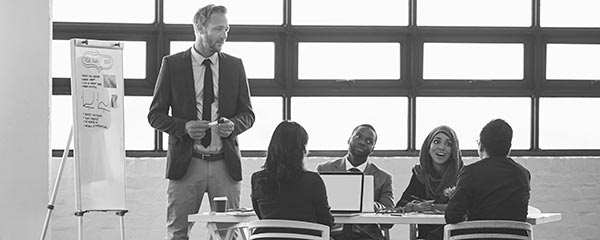 Did you know your culture may be the reason you aren't getting your top 20% of candidates? Learn if yours is helping or hurting your talent pool.
Create an ideal culture using Gallup's qualitative and quantitative analysis to avoid downfalls and achieve true transformation.
Learn why cognitive bias is hurting your promotion and succession decisions and how to create a plan that relies on data, not perception.
Discover how to transform your new hires into brand-loyal employees who will advocate for your brand and draw in more talent.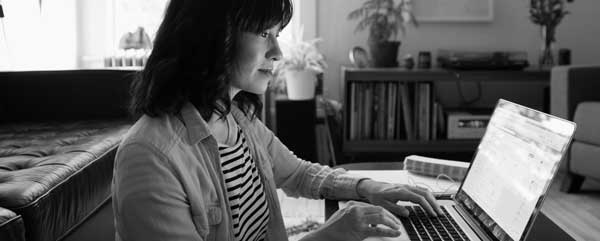 Learn the three biggest mistakes companies make when introducing digital culture initiatives.